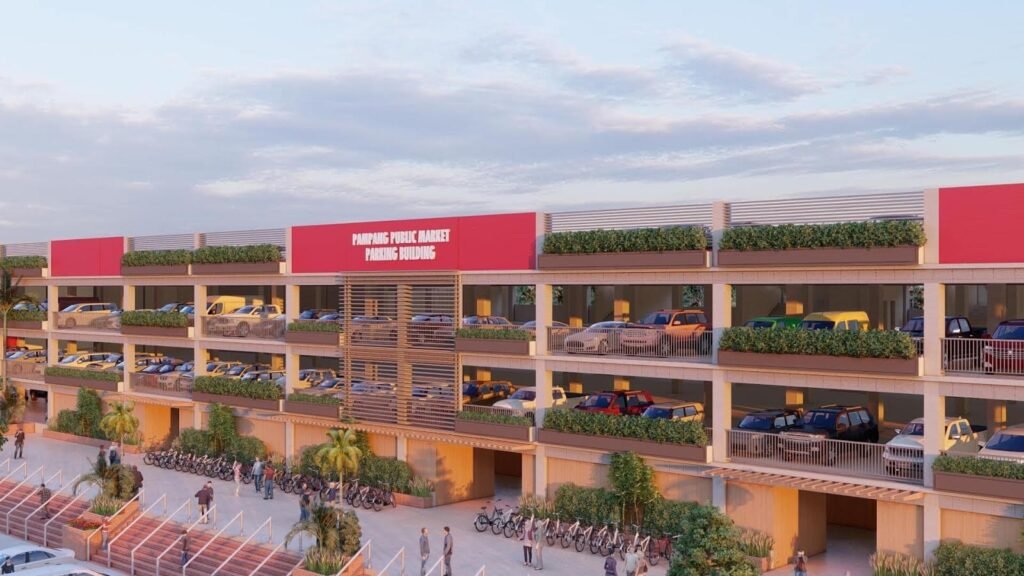 ANGELES CITY — A three-storey building will soon rise at the Pampang Public Market here, offering 200 stalls for vendors, a food court, and steel parking lots.
The city government under the leadership of Mayor Carmelo "Pogi" Lazatin, Jr. will hold a groundbreaking ceremony on May 3, 2023 to mark the start of the construction of the said building.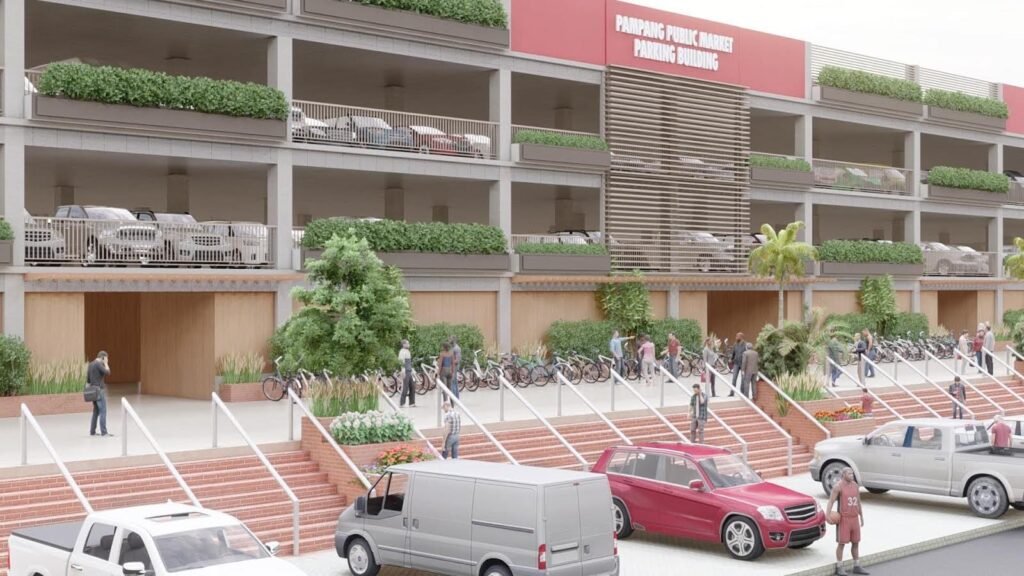 Mayor Lazatin said the new 200 stalls will be intended for the dry goods vendors of the market who were affected by a fire which broke out on November 2020.
City Engineer Donato Dizon shared that the soon-to-rise building will have steel parking lots on the second and third level, while the ground level is solely for the dry goods stalls and the food court.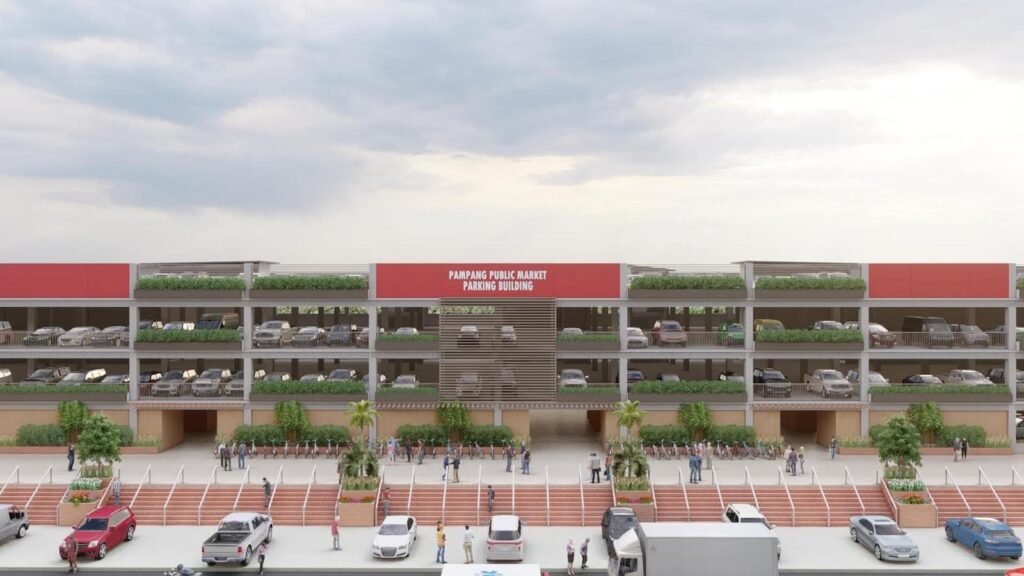 Engr. Dizon said the side wing of the building will be intended for the food court of mini-eatery establishments or 'carinderia' scattered in the public market.
The city government has allotted ₱243,900,426.61 for the project.
Among the works to be done for the building consist of demolition and disposal; structure and excavation; earth filling and compaction; structural concrete and structural steel and framing support.