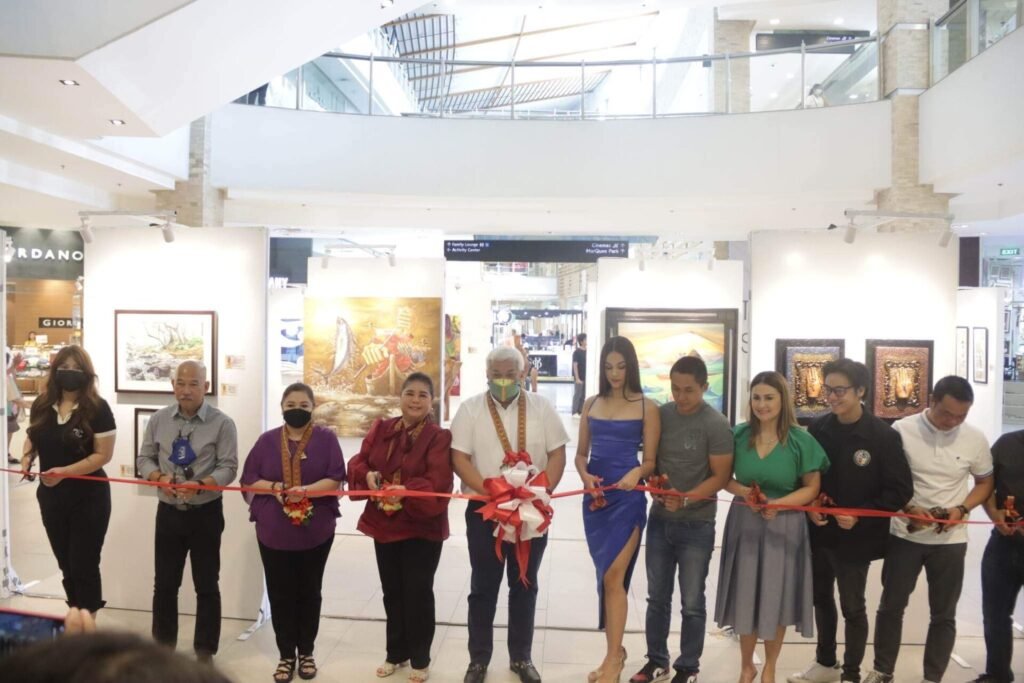 ANGELES CITY — The city government officially opened the National Arts Month with a visual arts exhibit at MarQuee Mall on Feb. 1, 2023.
This, according to Mayor Carmelo "Pogi" Lazatin Jr., is in pursuit of promoting Kapampangan cultural advancement.
The Angeles City Tourism Office (ACTO) headed by Anneleen Sugui, supervised by Executive Assistant IV Reina Manuel, invited 37 Kapampangan artists to officially open the month-long celebration of the visual art exhibit dubbed as 'KAPANÁYAN'.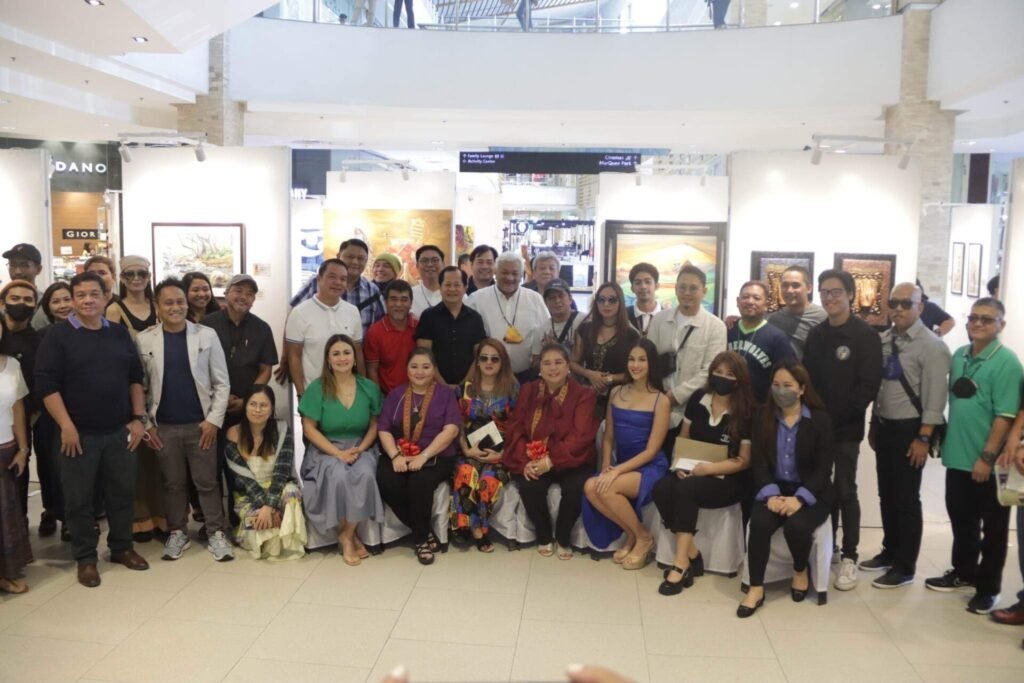 Located at Marquee Mall Exhibit Area, numerous art exhibits of many local artists can be found, which are now available for public viewing on February 1 to 12, 2023.
Lazatin graced the event's opening ceremony by expressing his desire to devote a spotlight for many local artists who deserve recognition for dedicating their talents to further the Kapampangan arts and language in the city.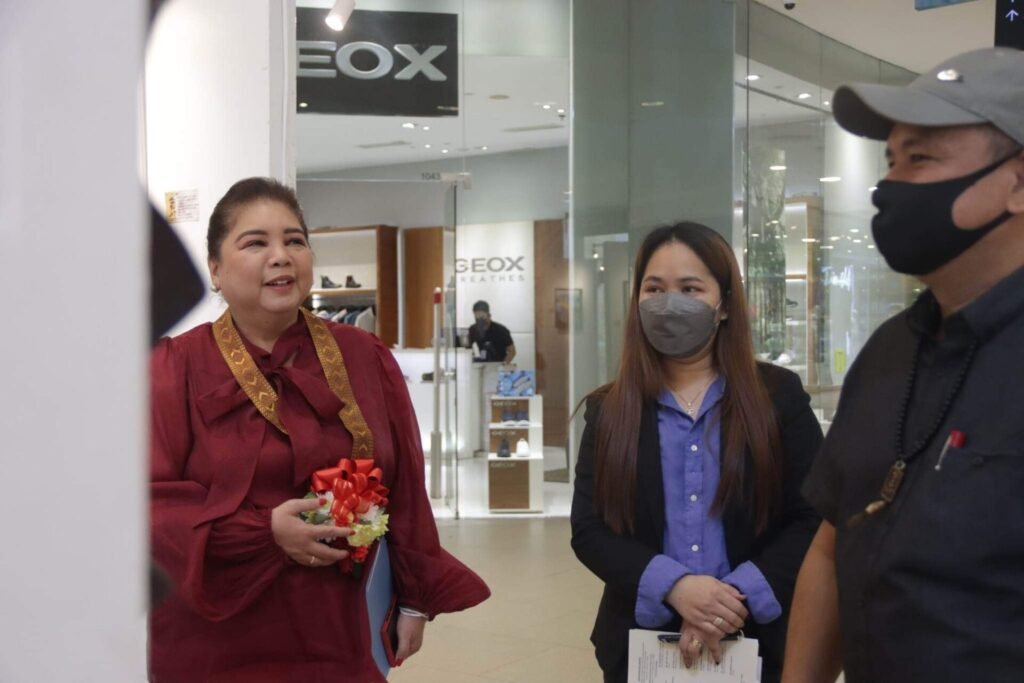 "Dumurut ya king tema na ning 'kapanayan' ing kekatamung arts month. Kapanyan antimong ali tamu patugut king pamamita king mika masalese yang pangakilala ing lalang da reng kekatamung kabalen keni ciudad Angeles," Lazatin said.
"Kapanayan, uling e tamu sumawang pakit king mabilug a bangsa a ing lalang o produkto da reng Angeleño, megawa ya ibat king lugud, ibat king pusu," Lazatin furthered.
(Our arts month celebration will revolve around the theme of 'hope.' We are continuously 'hoping' that the Angeles City's brand of art will acquire its own identity. A 'hope' that we will not cease to show the entire country that Angeleño craft is created with heart, with love.)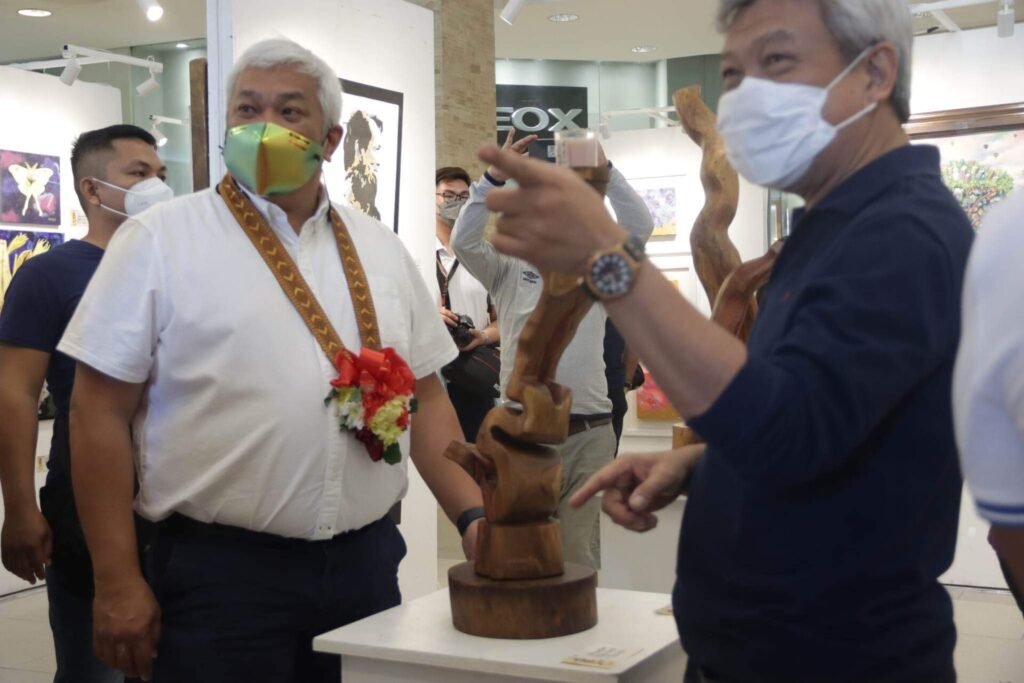 The city government's gratitude towards the administration of Marquee Mall through its general manager Peachy Atendido was also conveyed by Mayor Lazatin for taking the art exhibition into fruition.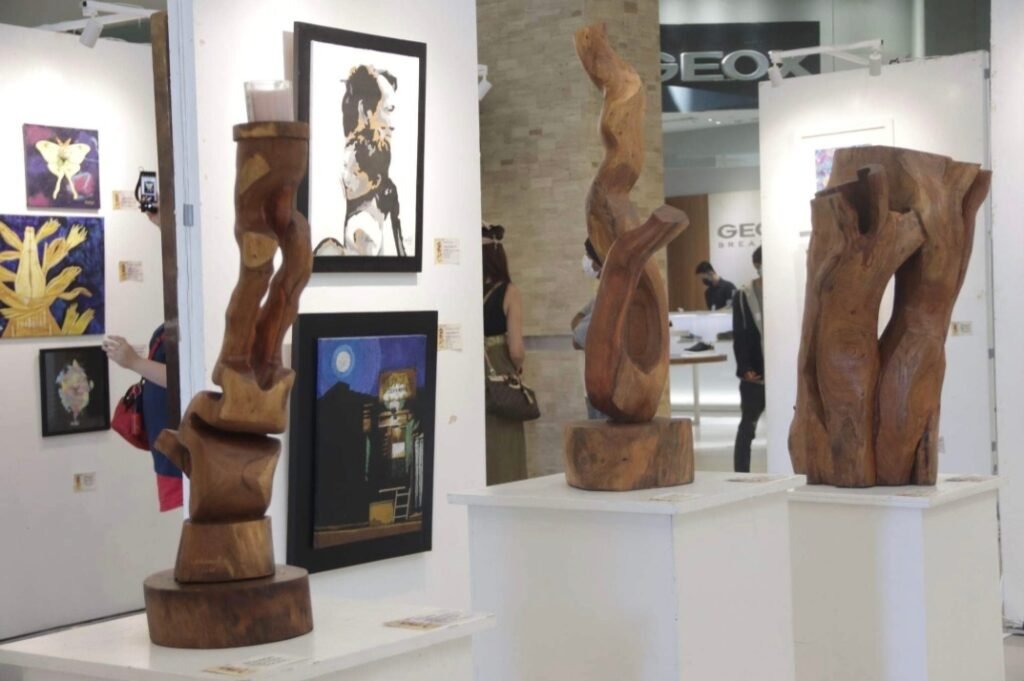 Among the featured Kapampangan artists are Curator Norman Tiotuico, Badet Tiotuico, Iwag Palattao, Chelssie Avensis Caldina, Kalila de Pio, Sim de Pio, Marylou Lilibeth Millan Dumas, Edwin Dizon Catli, May Ann Reyes, Jojo La Madrid, Orlando Tolentino, Arnold Salunga, Dallas Harvison, Maricar Yabut-Sangalang, Ailyn A. Gonzales, Ann Lumba-Vitug, Cyril Quizon, Andy Ramos, Aurelio De Guzman, Billy Corcuerra, Arnel David Garcia, Alvin Dungca, Enrie Nicdao, Ronald Buenacifra Jr., Lyndon Joseph Susi, Jascha Tolentino, Ramil Tumampos, Jeffrey Querido Gabatin, Vittorio Pantig, Banjing Torno, Joel Pábústan Mallári, Elizabeth Sison, Camille Joy Pingul, Joel G. Tubera, Jessica Julia Jose – Cariño, Heidy Macabenta and Jonathan Pili.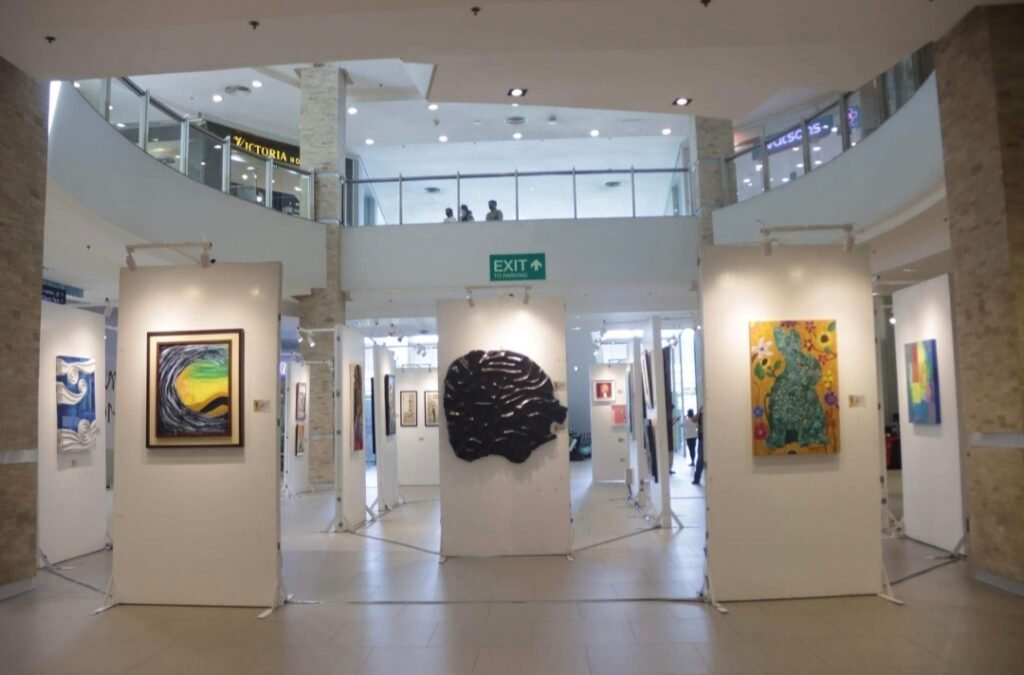 Also present during the opening ceremony are Vice Mayor Vicenta "Vicky" Vega-Cabigting, Atendido, Manuel, City Councilors Marino Bañola, Raco Del Rosario, JC Parker-Aguas, Crisanto Cortez, and Alfie Bonifacio, Kuliat Foundation Inc. President Lincoln Baluyut, Ayala Malls Deputy Area Head for North Rafael Quiambao, and Mutya Ning Angeles 2022 Joanne Marie Thornley.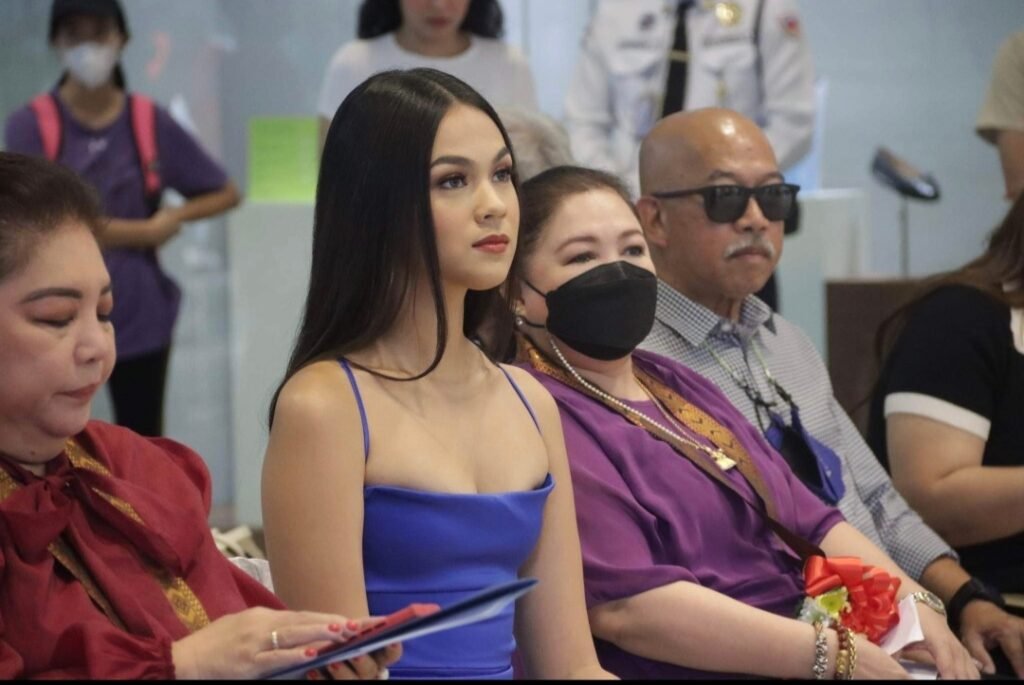 It has been a flagship program of Mayor Lazatin to assist the local artists by providing exhibits in malls, and soon, in hotels.
Aside from the exhibit, there are also other activities lined up for the city's celebration of Arts Months including the unveiling of four markers of cultural properties on February 7, 2023; on-the-spot painting and exhibit by Gamat Kapampangan on February 9, 2023 at Santungan Ning Kalalangan, Abacan Loop, Barangay Balibago; art workshop of demo mixed media by Aurelio De Guzman on February 11, 2023 at Museo Ning Angeles; the Journey into Art, an artist talk and fine printmaking demonstration by Elmer Borlongan on February 18, 2023 at Museo Ning Angeles; Basic Kulitan Workshop by Aguman Kalalangan Sulat Kapampangan on February 24, 2023 at Caca Art Gallery, 2nd Floor, Angeles City Library and Information Center; and a musical concert on February 28, 2023 at Museo Ning Angeles.