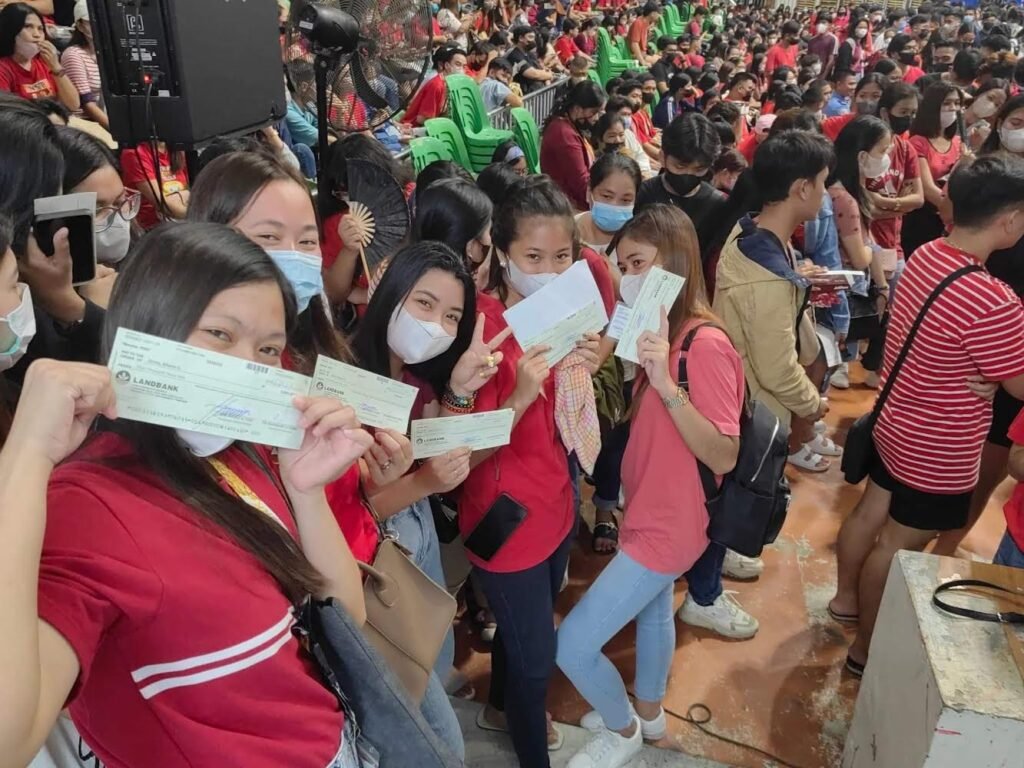 CITY OF SAN FERNANDO — A total of 8,374 college students in the province received P4,000 educational assistance each from the provincial government on Dec 17, 2022.
This is part of Governor Dennis "Delta" Pineda's Educational Financial Assistance Program (EFAP) for the Kapampangan youth in a ceremony held at the Bren Z. Guiao Convention Center.
On behalf of Governor Delta, Provincial Library Officer-in-charge Jasmine Carla Cordero led the distribution together with some personnel from the Governor's office (GO), Provincial Treasurer's Office (PTO), and LandBank.
"True to his pledge to the youth that no student gets left behind in the field of education, Governor Delta prioritizes the needs of the students. He made sure that they regularly receive our educational financial assistance to help them in achieving their dreams," Cordero said.
Cordero also shared that Governor Delta's wish is for the students to persevere in their studies to help their families and contribute significantly to the development of the community.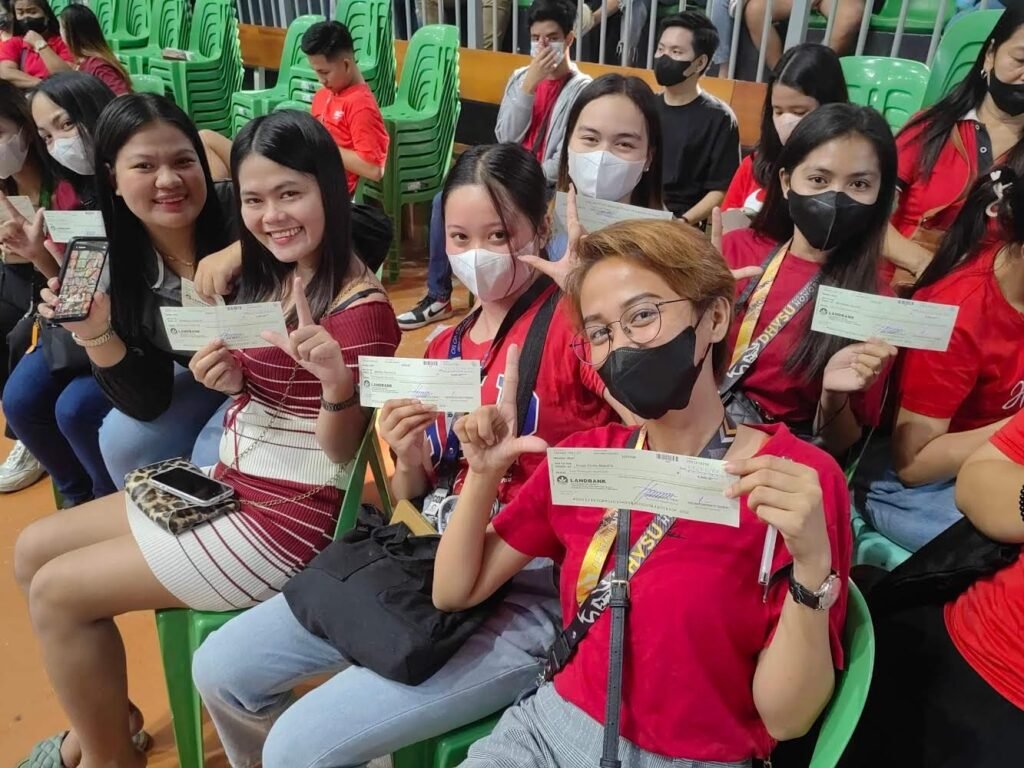 Through the assistance of LandBank, a satellite payout desk was available to encash the students' checks.
"We are very grateful to Gov Delta and Vice Gov Nanay for giving us financial support. This will greatly help our family since necessities now have higher prices," said Rendel Rivera, EFAP beneficiary.
The 2nd year Accountancy student from Don Honorio Ventura State University (DHVSU) furthered that being a Capitol scholar inspired her to strive in her studies, making her a consistent Dean's Lister.
The EFAP is part of the priority projects under the Executive-Legislative Agenda of the Pampanga Provincial Government.