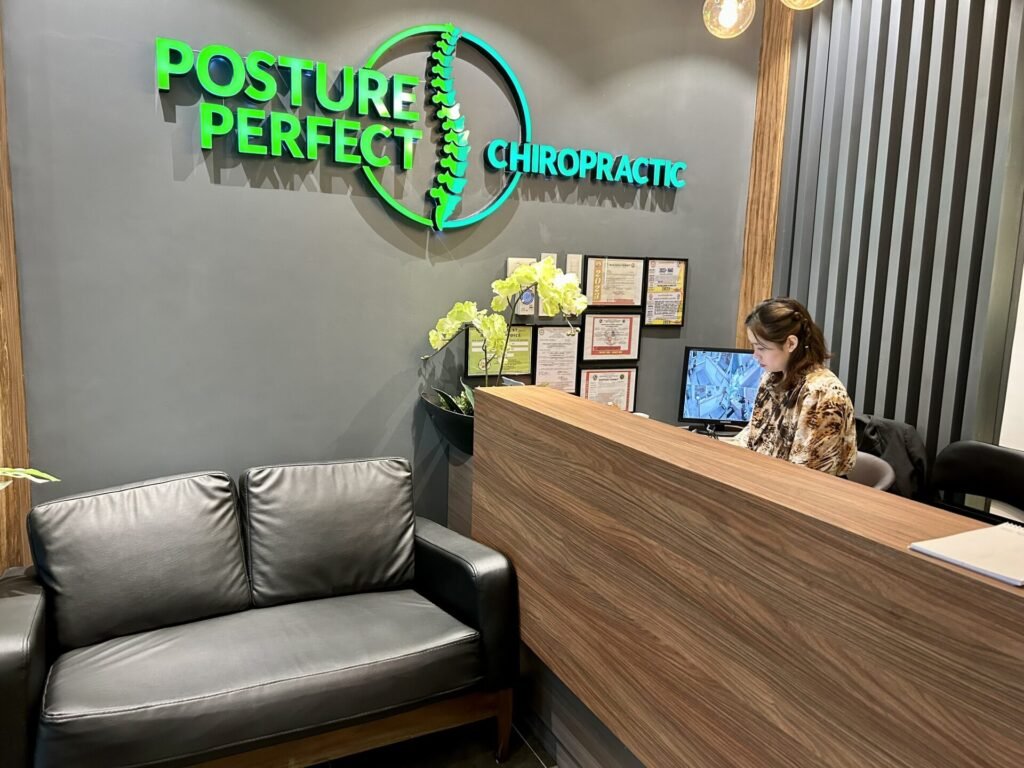 Maintaining good posture is essential to achieving a healthy lifestyle, and now, there's a new solution available in Pampanga.
Posture Perfect Chiropractic Clinic has opened its doors at SM City Clark to provide professional chiropractic care services that help improve posture and keep the spine healthy.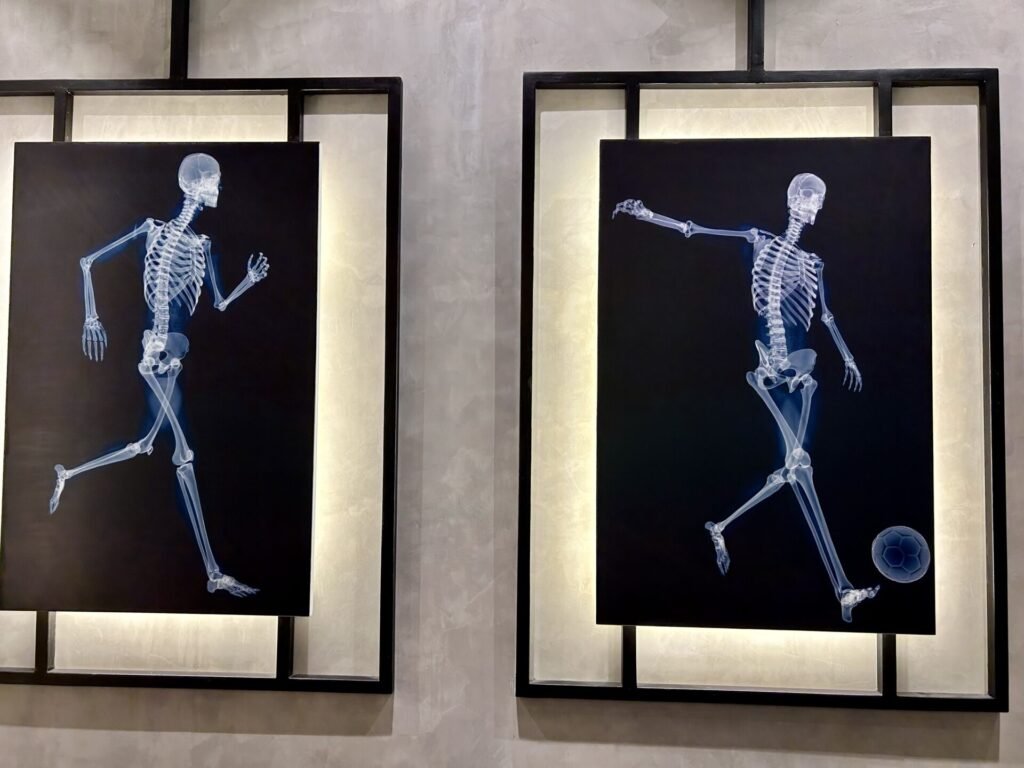 The clinic's team of expert chiropractors is dedicated to providing individualized care tailored to each patient's unique needs. They use modern techniques and state-of-the-art technology to diagnose and treat various conditions that affect posture and spinal health.
To celebrate its opening, Posture Perfect Chiropractic Clinic is offering a special promotion to first-time visitors. Patients can enjoy a 50% discount on their first visit until the end if May, giving them the perfect opportunity to experience the benefits of chiropractic care.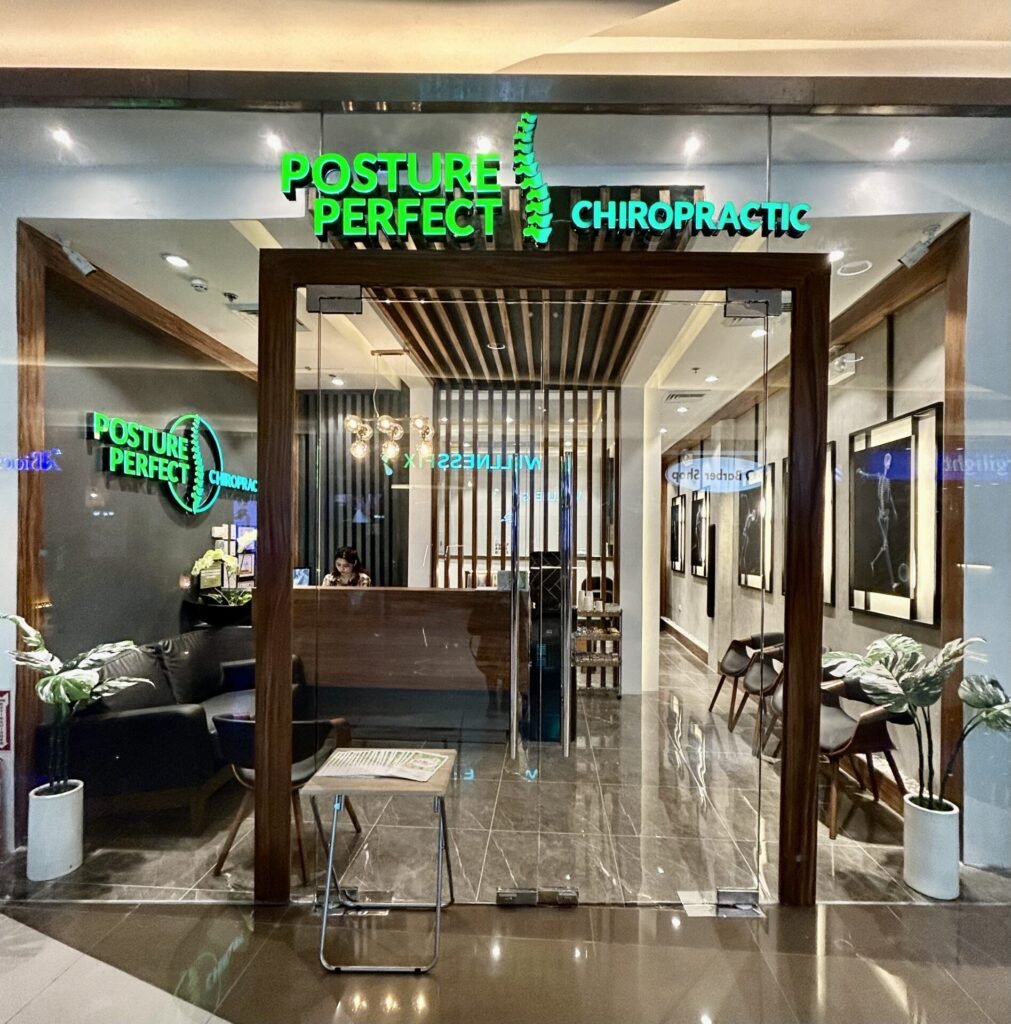 With Posture Perfect Chiropractic now open at SM City Clark, residents of Pampanga and the surrounding areas have access to quality chiropractic care services that can help them achieve and maintain a healthy lifestyle.
Visit Posture Perfect Chiropractic at the 2nd Level of SM City Clark, Wellness Zone.