ANGELES CITY — The city government here has officially opened on Oct. 17 the 9-day "Kambal Festival Trade Fair" at the Plaza Anghel, Museo Ning Angeles.
The fair will showcase gawang Angeleño products from the city's One Town One Product store from 8 am to 8pm until Oct 26, 2022.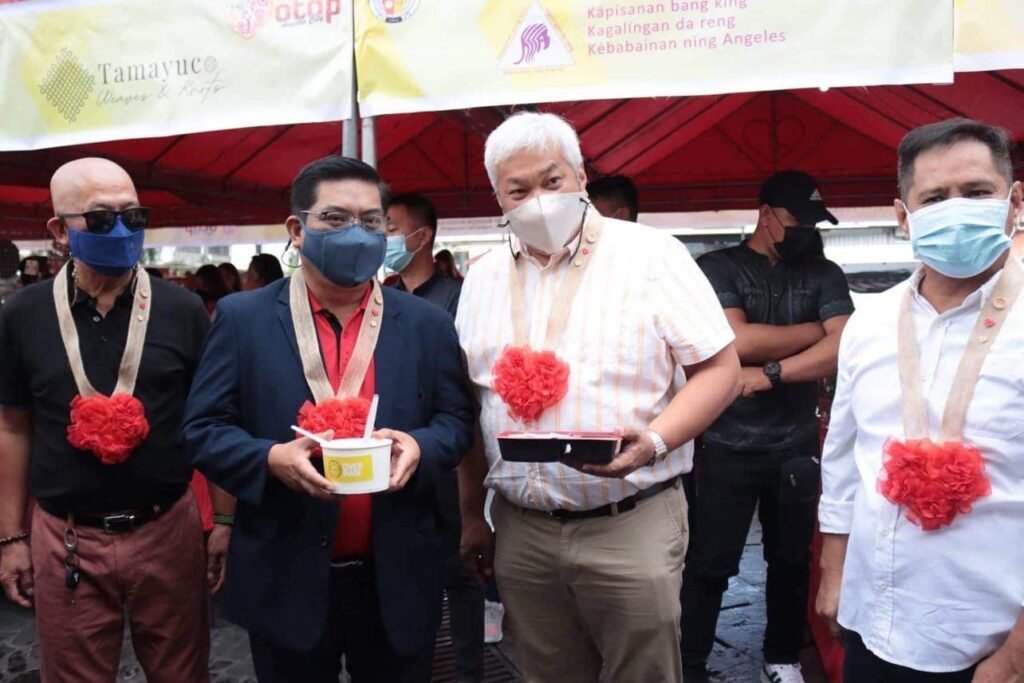 Mayor Carmelo "Pogi" Lazatin, Jr. said this is to continue promoting locally-made products, hosting various trade fairs as part of the Fiestang Kuliat 2022 celebration.
Mayor Lazatin, Chief Adviser IC Calaguas and Executive Assistant IV Reina Manuel personally graced and led the trade fair's opening, which will be managed by the Angeles City Economic Development and Investment Promotion Office headed by Irish Bonus-Llego.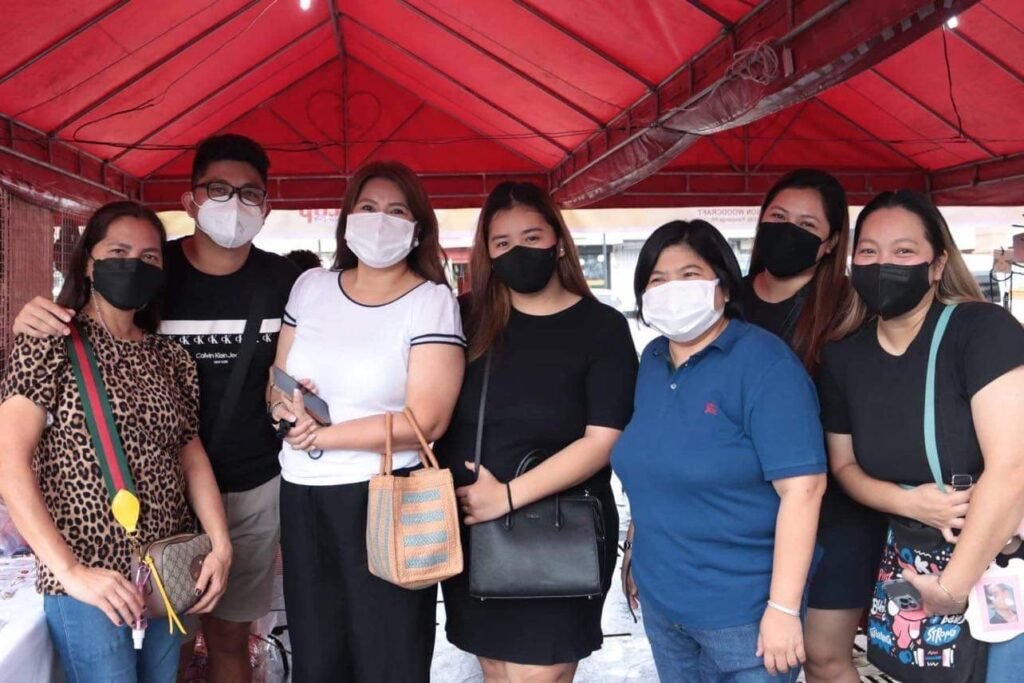 Department of the Interior and Local Government Assistant Secretary Billy Racho, DILG City Director Darwin David, Barangay Sto. Rosario Captain Rey Cosme, and Kuliat Foundation Inc. President Lincoln Baluyut were also present to show their support to the Angeleño products as well as Beautéderm Ambassador Rochelle Barrameda-Labarda and husband Jimwell Stevens Labarda and the 18 official candidates of Mutya Ning Angeles 2022.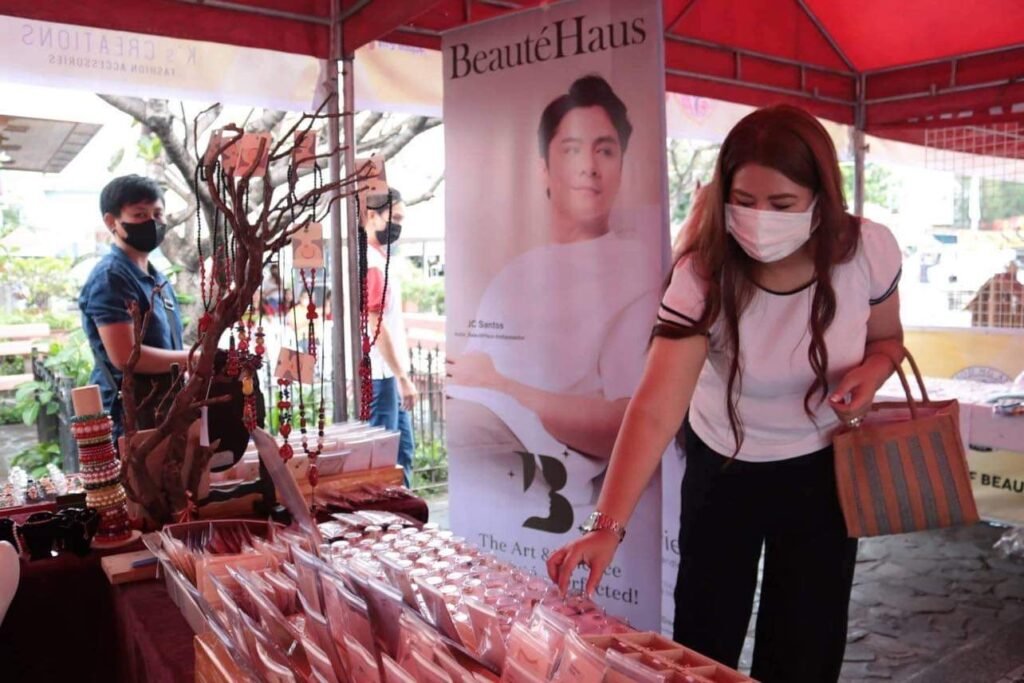 Among the member-merchants who are part of the trade fair are: Impact Balibago Arts and Crafts, K's Creations, Tamayuq, JJBMS, Chilona, Izzamway, Teresa's Mashroom, Jaq's Kitchen, Modesta Empanada, Corndog, Overnasi, Nature's Harvest, Samarino Accessories, Woodcraft by Madison, Tabak's, Raj, Cutud Weavers, EllenTurla, Flores Handicraft, and Organics Farmers.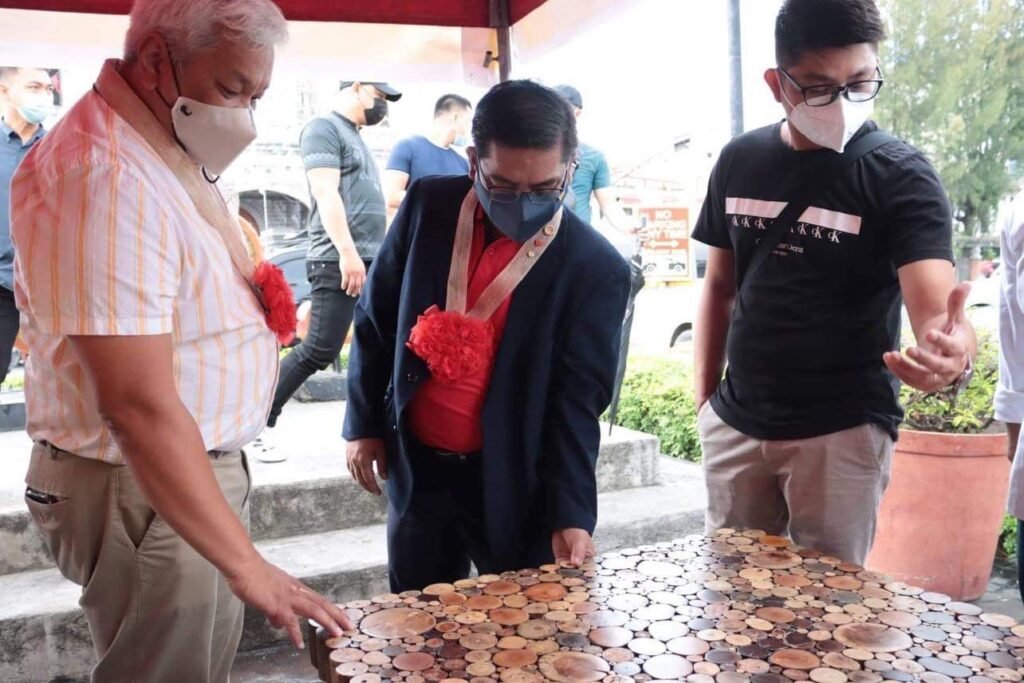 The OTOP store was revitalized in 2019, as one of the flagship projects of the Lazatin administration.
To extend assistance to local enterprises, Lazatin ordered to waive the OTOP's administrative fee of ₱500.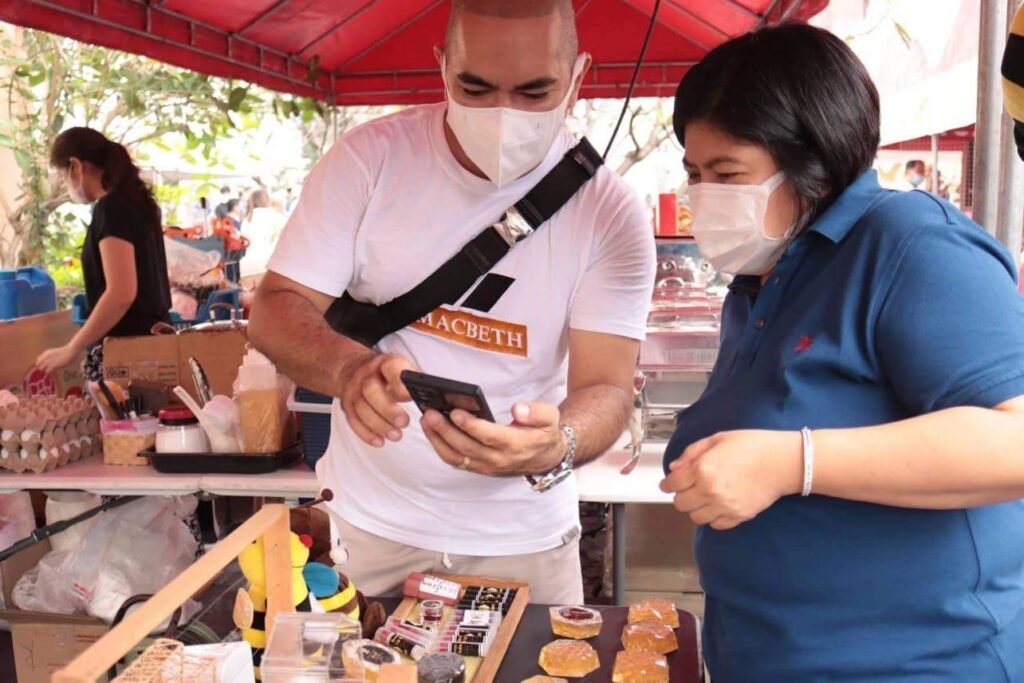 From just 12 member-merchants then, it now has 21 local enterprises.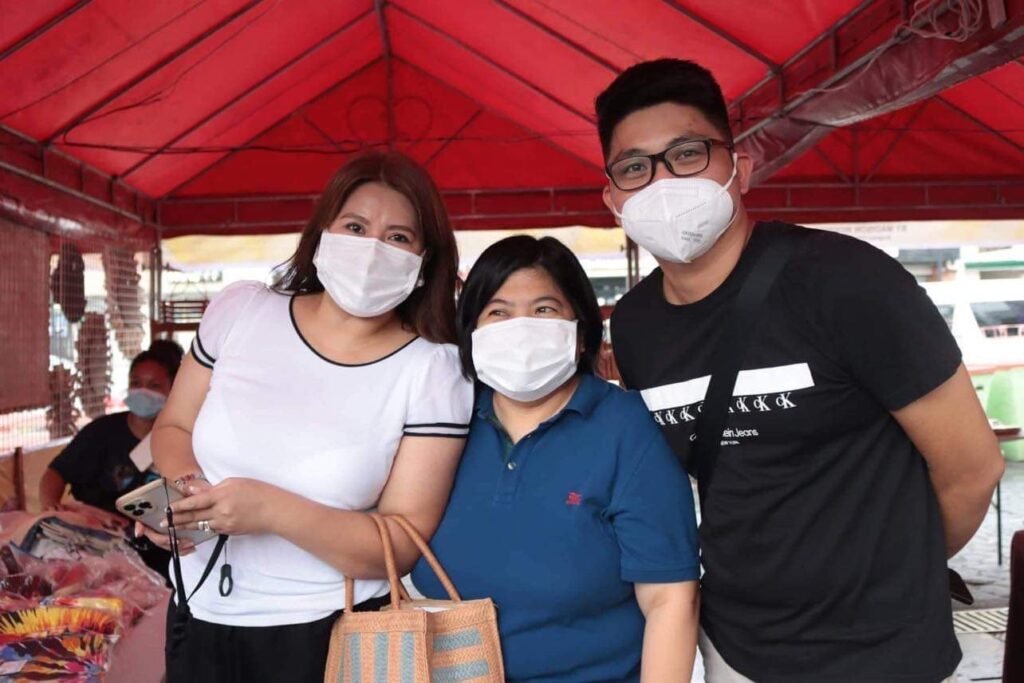 The OTOP is also scheduled to participate in the Organic Agriculture Month trade fair from Nov. 21 to 23, 2022 also at the Museo Ning Angeles, Heritage District.