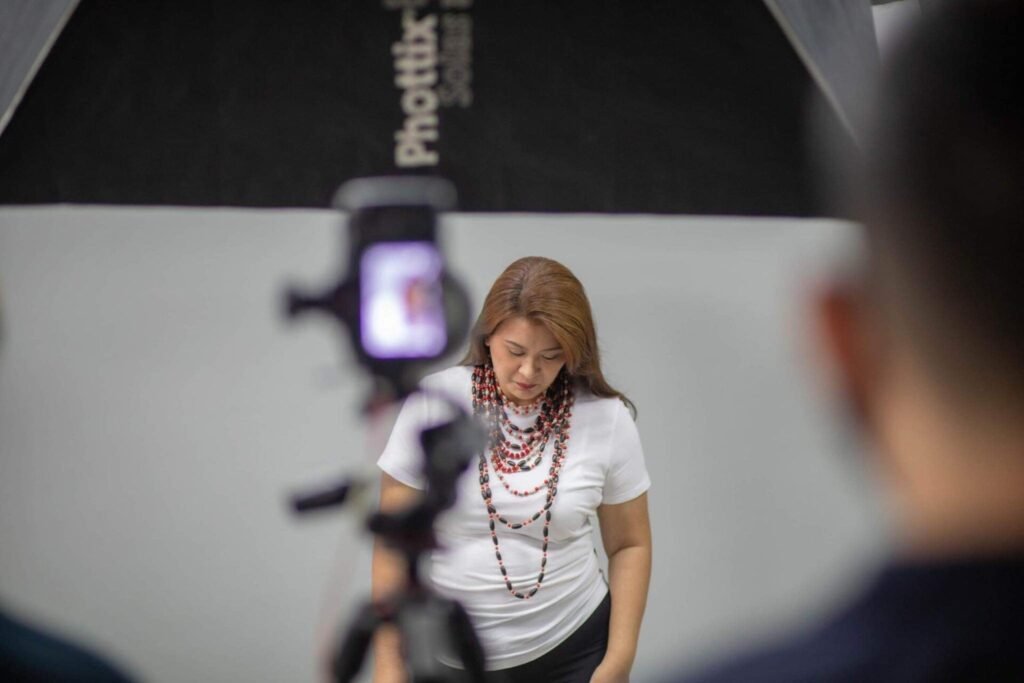 ANGELES CITY — From plain beads to glamorous accessories!
The bead necklaces made by the creative minds of Frederick Policarpio and Cholo Ayuyao have been unveiled today, Sept. 17, 2022.
This was also confirmed by Executive Assistant IV Reina Manuel, also the Chairperson of the MNA 2022 working committee, who will also be wearing and modeling the official accessories which will be used by the MNA 2022 candidates.
The beads, called Binggala, were harvested by the Aeta tribe from Barangay Sapangbato and were purchased by the city government, to further assist them in their livelihood.
Mayor Carmelo "Pogi" Lazatin, Jr. proudly recognizes local designers, giving spotlight to the homegrown talents as well as showcasing local products.
"Congratulations to the MNA 2022 working committee for the step-by-step milestone," Lazatin said.
Apart from this, the wardrobe of the candidates, from gowns, swimwear and shoes, will also be locally made.
"The gowns will be produced by 13 local designers, while the shoes will be made by Bong Gonzales," according to City Tourism Officer-in-Charge Anneleen Antonio-Sugui.
Antonio-Sugui mentioned that one of the objectives of Mayor Lazatin for the celebration of MNA 2022 is to feature local industries, also greatly affected by the pandemic.
Also part of the MNA 2022 working committee are Chief Adviser IC Calaguas, Angeles City Economic Development Investment Promotions Officer Irish Bonus-Llego; and the Production Team.