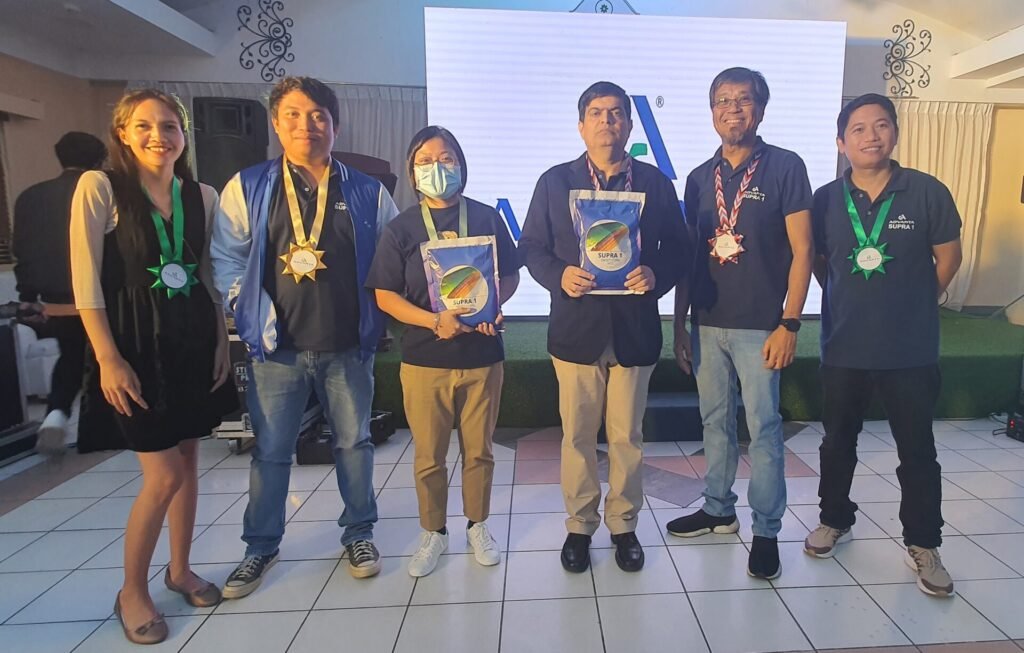 CITY OF SAN FERNANDO – "Maraming ani, maraming kita."
This was what Seraj Ahmad, Business Lead of Advanta Seeds for the Philippines, promised farmers in the region with their newest product launched over the weekend – the Supra 1 (hybrid sweet corn).
Ahmad described agriculture lands in the region as "fertile", which spells a potential for higher yield for farmers in the province and its adjacent areas.
Advanta Seeds Philippines, known to produce high-quality seeds, introduced Supra 1 to farmers, dealers and traders, with the promise of a higher yield and thus, higher productivity.
A subsidiary of Indian multinational UPL Limited, Advanta Seeds has been delivering innovative farming solutions and technology to farmers around the world with over 60 years of experience. It is a global leader in tropical and subtropical corn and has leading positions in many regions in corn, forage and grain sorghum, sunflower, canola, hybrid rice, and vegetables.
Sherwin Bagay, Techno Commercial Manager for Advanta Seeds Philippines, said they conducted trials all over the country for more than two years before launching their newest hybrid seeds.
"Magiging patok ito sa growers, at nakita natin na maganda sila in terms of harvest," Bagay said.
Apart from Suprra 1, Advanta also launched its varieties of tomato (Diamond), chilies (Pyro Hot, Siklab, Apo Hot), okra (Viridian), cucumber (Krystal, Rajani), melon (Sweet Classic F1) and ridge gourd (Gringo).
Ahmad also said they are targeting to reach farmers in the barangays, who will eventually see the performance of their products in their farms in terms of yield.