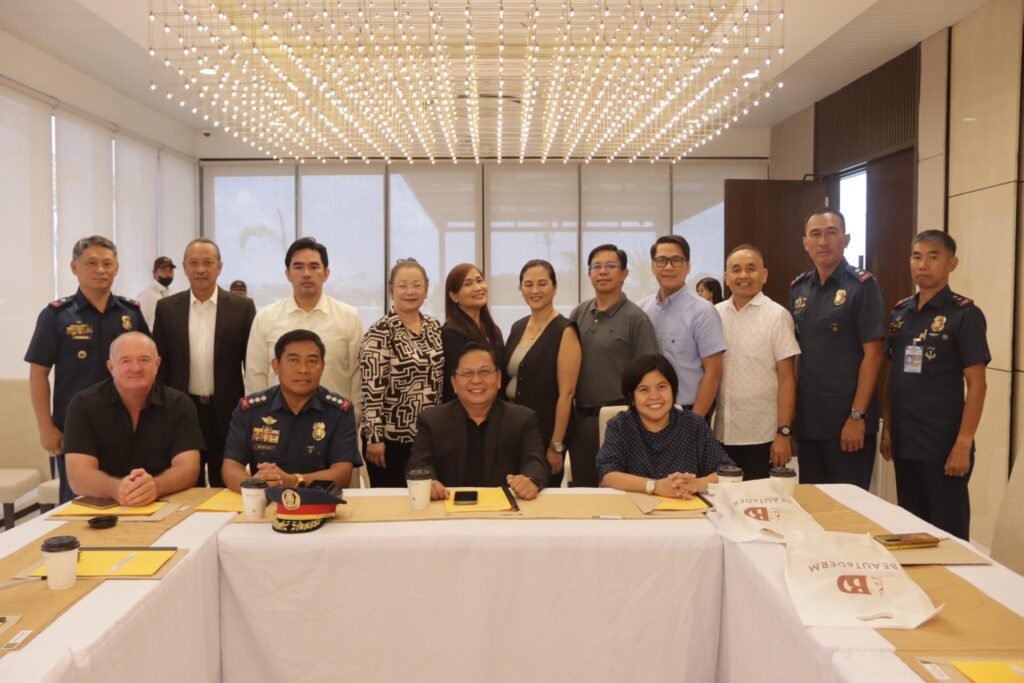 ANGELES CITY — The Joint Advisory Group for Police Transformation and Development (AGPTD) and its Technical Working Group held a joint meeting at the Beauté Beanery in Barangay Sto. Domingo this city on Sept. 28, 2023 to discuss matters beneficial to the police force.
In her opening remarks, Aviation Security Unit (AVSEU) Region 3-AGPTD vice chairman for external affairs IC Calaguas disclosed that the AVSEU Advisory Group is committed to further strengthening its support to the advocacies, plans and programs of the Philippine National Police (PNP).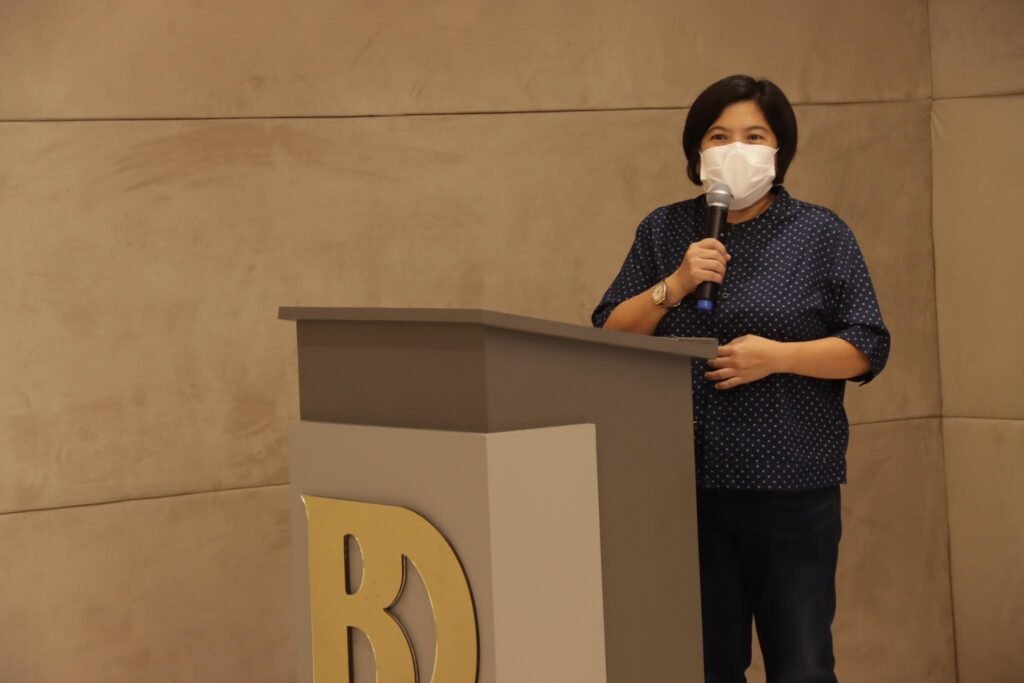 According to Calaguas, the AVSEU, in its own way, will continue to assist and advise the PNP in identifying key priorities and strategic issues in accordance with the the PNP Integrated Transformation Program.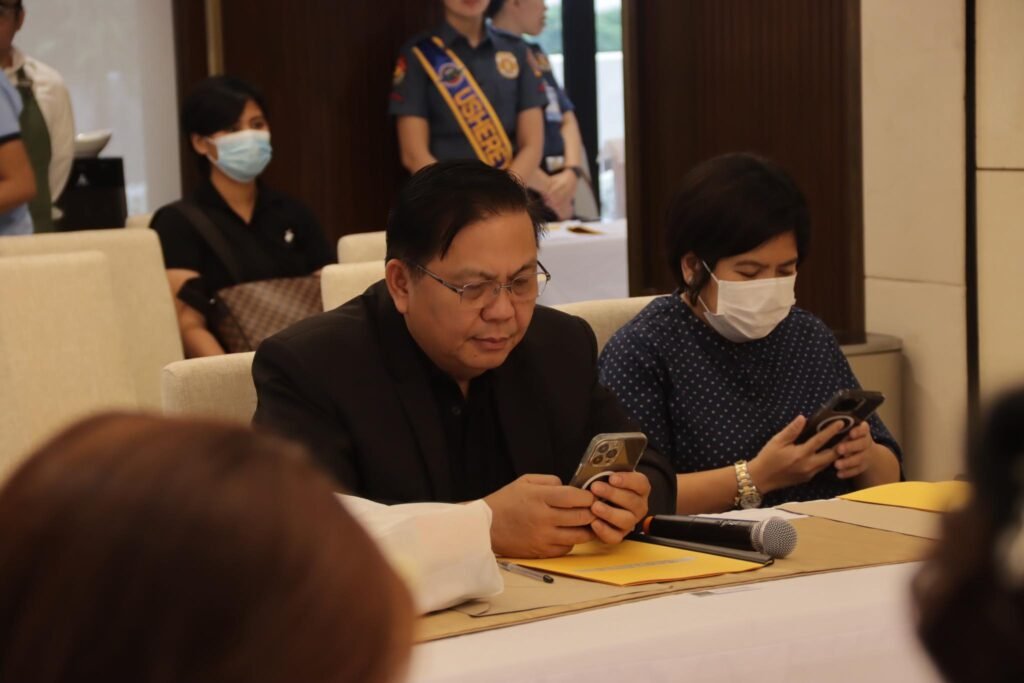 AVSEU3-AGPTD chairman Irineo "Bong" Alvaro, meanwhile, led the group's renewal of commitment in providing insights in aligning the PNP's policies, plans and programs with the political, socio economic, cultural and moral development needs of the organization.
Together with the Technical Working Group, the AGPTD also evaluates and amends the strategies for the implementation of the PNP's Performance Governance System in accordance with the PNP thrusts, programs, projects and activities, and advice on the necessary amendment to the current development of future programs, projects and activities.
Aside from Alvaro and Calaguas, the AGPTD-AVSEU3 is composed of Dr. Rowena B. Medina, Vice Chairman (Internal); Atty. Hoven M. Bolislis, Secretary; Maximo B. Gulmayo Jr., Treasurer; Capt. Erwin S. Dematera, Auditor; and members Dr. Lucia M. Hipolito, Eric V. Jimenez, Dr. Rommel K. Manwong, Mabalacat City Councilor Derrick Llanos Dee, Erwin S. Dizon, Pstr. Ferdinand P. Nunag, Pstr. Marcial S. Curambao, and William Staughton.