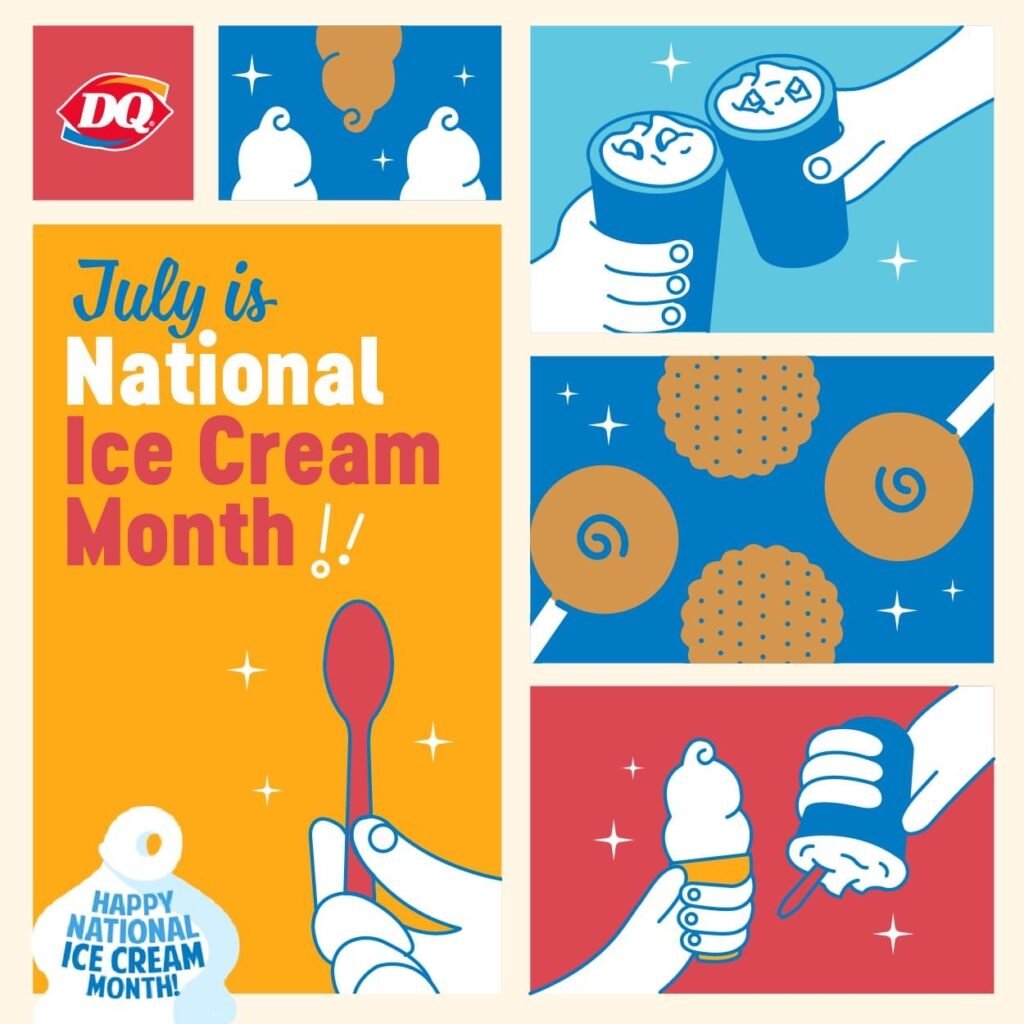 I scream, you scream, we all scream for ice cream!
It was National Ice Cream Day on July 17 in the USA — and we Filipinos share their love for this frozen sweet treat which is perfect to cool down in our tropical weather.
Generally thinking that the Italians invented ice cream because of their gelatos – which are different, mind you, because gelatos have more milk than cream — we can now sum up the ice-cold facts, after defrosting some history, that ice cream was invented in China and then introduced to the Western world by Italy.
It was only until the1800s that ice cream remained a rare and exotic dessert enjoyed mostly by the elite, after it was made accessible to the general public by France. Now, ice cream has gone a long way.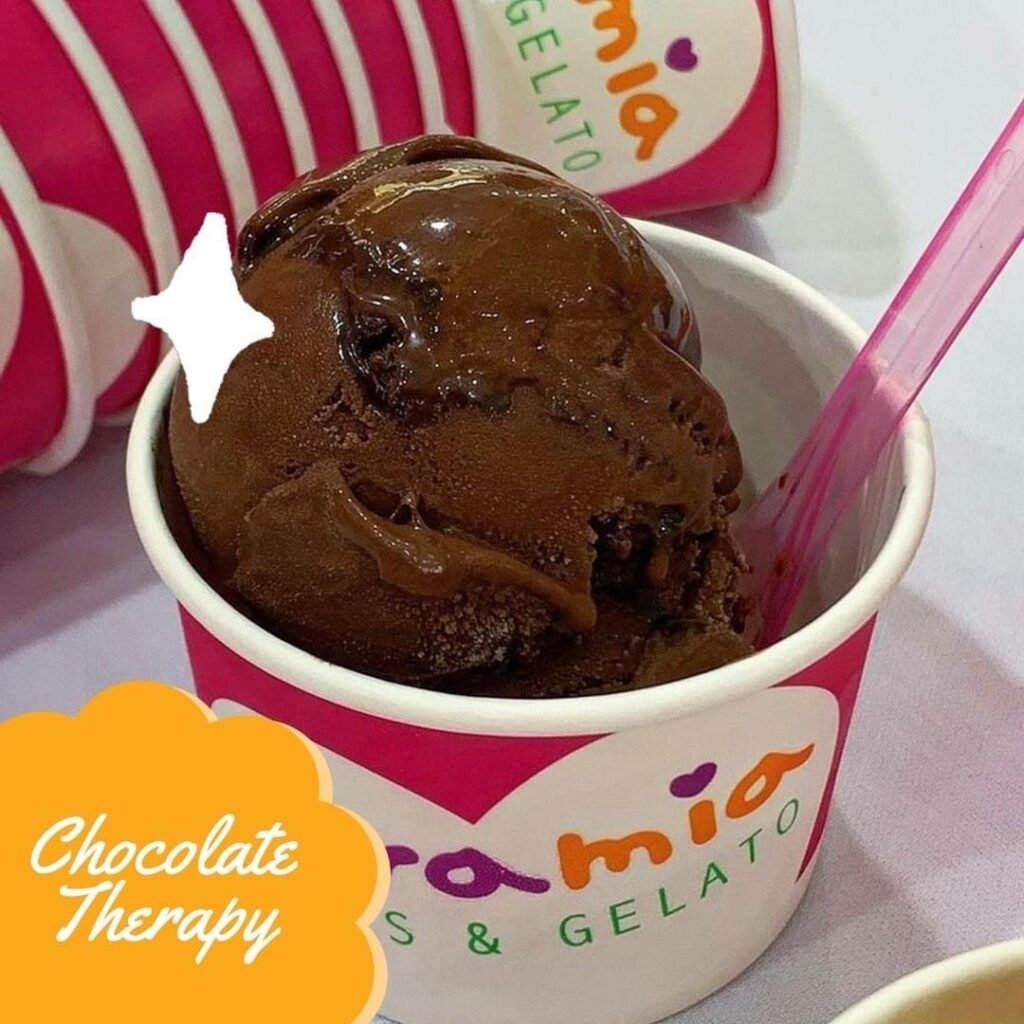 Life is too short not to get that double scoop. Grab your favorite ice cream — whether in a cone, cup, sandwich or even cakes — at any SM mall in Pampanga, Clark, Tarlac, Olongapo and Cabanatuan and enjoy a wide selection of ice cream shops serving this creamy, delightful treat.
In SM Pampanga, visit Baskin-Robins and enjoy a Wednesday Pink Day promo by showing something pink to get a free junior scoop for every scoop purchased.
Want something healthier? Yogurt is your best bet! BLK 513 uses dark skim with activated charcoal that promotes healthy digestion and cleansing, reduces high cholesterol and contains anti-aging properties.
Enjoy the new Koomi Froyo available at SM malls in Telabastagan and Pampanga. Indulge in the guiltless goodness of Koomi signature yogurt, frozen! It comes in three enticing flavors: Simply Koomi, Snowy Fuji and Waterberry Wonder froyo.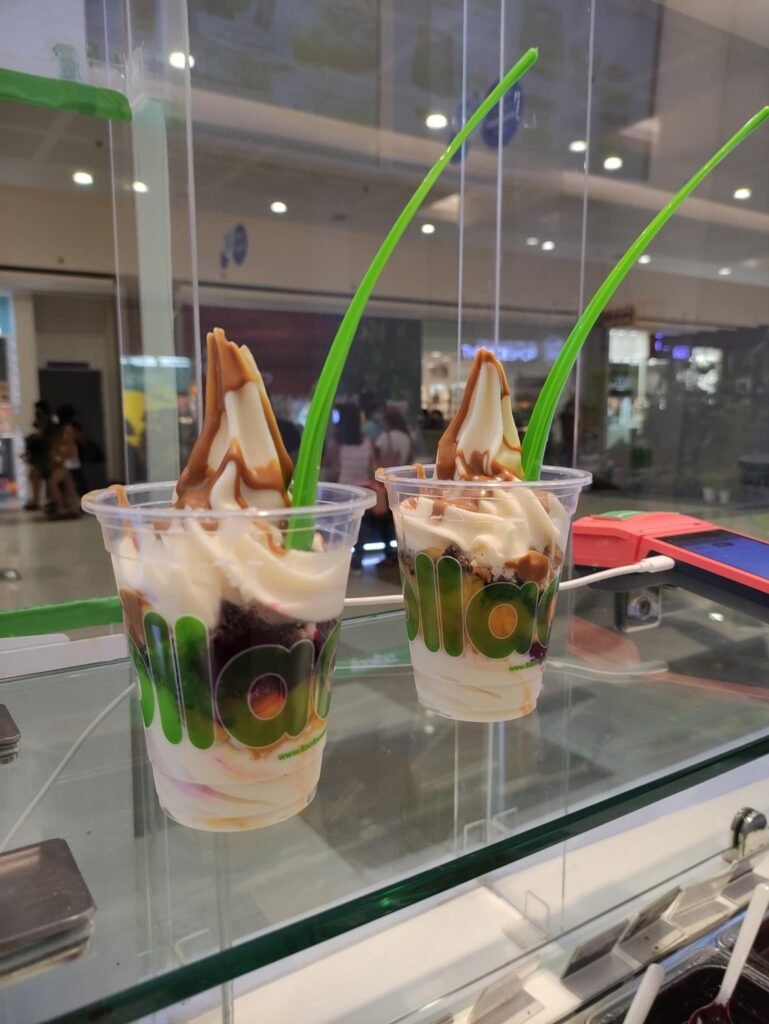 Dessert but with health benefits? Grab llaollao natural frozen yogurt with live probiotics cultures that can help build a healthy gut and improve your immune system — your body's defense against germs.
Feeling for some legit Italian gelato? Visit Cara Mia Gelato at SM City Clark and try Chocolate Therapy, full of baked fudge and chewy chocolate goodness for chocolate lovers out there!
Ever wonder why Dairy Queen Blizzard is served upside down? To prove that this frozen treat is thick and creamy upon serving.
Get your all-time favorite ice cream treats housed in your favorite SM malls near you.