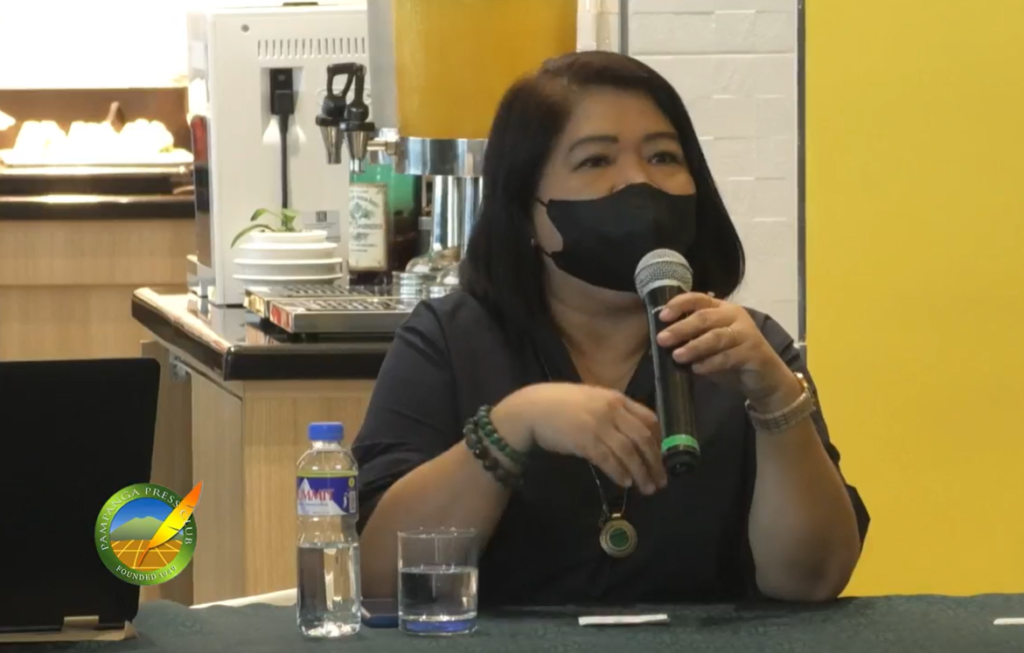 PORAC, Pampanga – "Lahat ng activities, pwede na gawin sa Alviera."
Thus said Edna De Jesus Eufemio of AdCentral – a consulting agency of Alviera – in describing their latest venture called "Explorac Fun Ride" for bike enthusiasts. Explorac is short for "Explore Porac".
This campaign, Eufemio said, includes a fun ride and fun race where bikers can get to explore the town.
"The fun ride, which will be 48 kilometers long, consists of 10 bike stops – half historical sites, half resorts. There will be a briefing during each stop, discussing the history of the area," Eufemio told mediamen during Pampanga Press Club's News@Hues at Park Inn by Radisson Clark recently.
Alviera has engaged AdCentral to organize fun ride and race, which is a domestic tourism event, according to Eufemio.
Meanwhile, the 20-kilometer fun race will feature Alviera and its tourism and business sites.
Up for grabs for the fun race winners in different categories will be cash prizes.