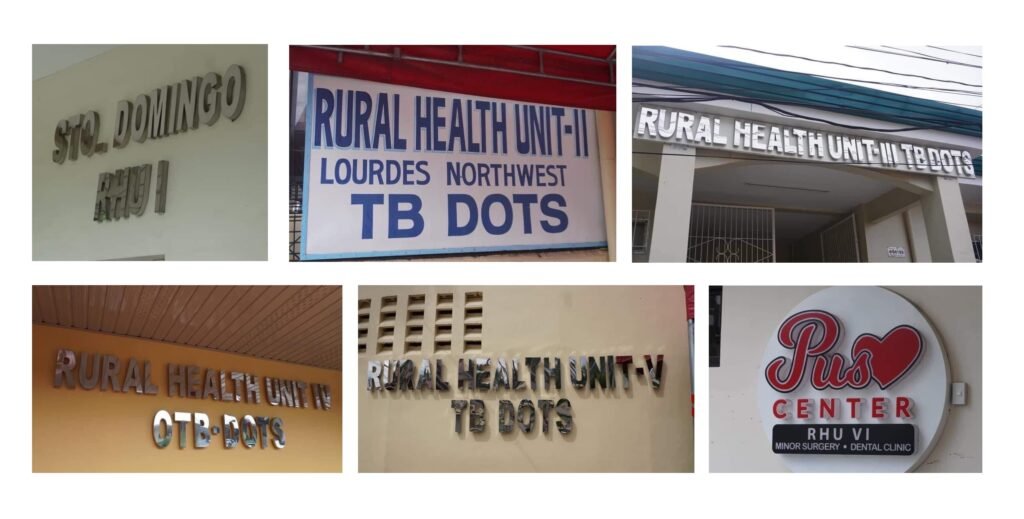 ANGELES CITY — The city government is aiming to modernize the city's rural health units where there will be 24-hour birthing stations, a dedicated dental clinic and readily available free medicines.
Mayor Carmelo "Pogi" Lazatin, Jr. said these will be similar to the Puso Centers established at the city hall as well as in the RHU in Barangay Pulung Cacutud.
"We will not stop until the remaining five RHUs will be converted into Puso Centers," Lazatin shared.
Aside from this, the city government, under his leadership, will allocate some ₱30 million to repair and equip all the remaining 28 sub health centers.
"Hindi lamang po natin i-improve and mga health centers. We will also provide funding for the continued trainings of all our city health workers – from City Health Office, Rafael Lazatin Memoral Medical Center, Blood Bank, including Barangay Health Workers, Barangay Population Workers and Barangay Nutrition Scholars," Lazatin claimed.
Further, Lazatin thanked all city health workers, other front liners and back liners in facing an "unprecedented virus" which required an "unprecedented response".
"We have witnessed first-hand your dedication and courage. Again, we can never thank you enough," Lazatin said. "Our fight is not yet over. Let us continue to unite, to work together to completely stop this virus and its shattering consequences."