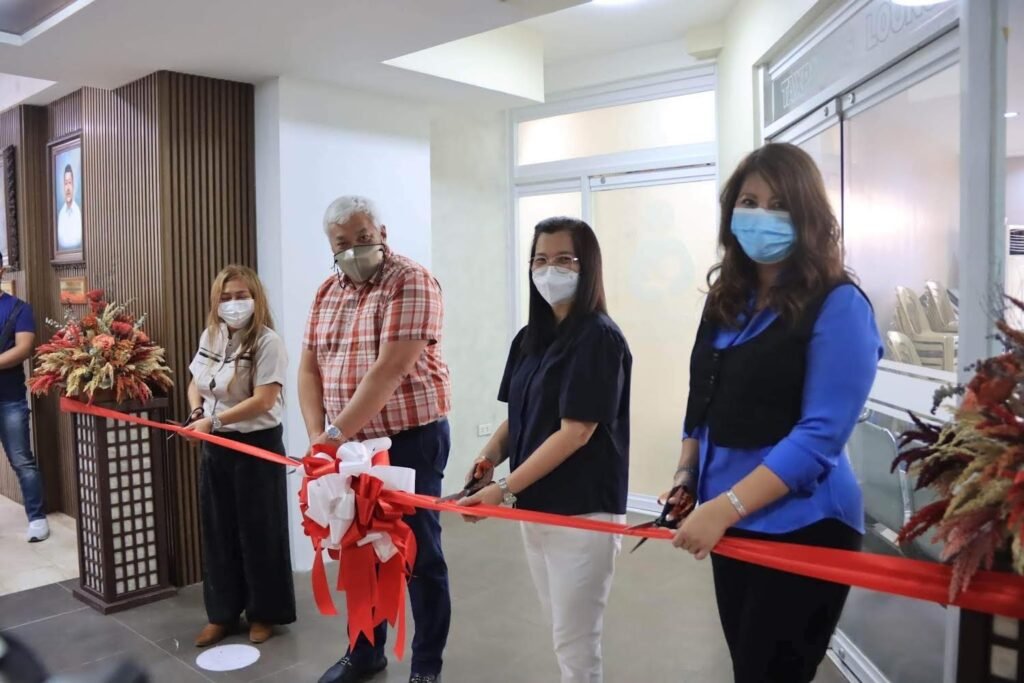 ANGELES CITY — The city government here has put up a breastfeeding station at the City Hall, marking the last leg of the month-long celebration of the city for Women's Month.
The station designated for breastfeeding mothers was inaugurated on March 30, 2023, led by Mayor Carmelo "Pogi" Lazatin, Jr. Executive Assistant IV Reina Manuel, Gender and Development Officer-in-Charge Mina Cabiles, and City Health Officer Dr. Verona Guevarra.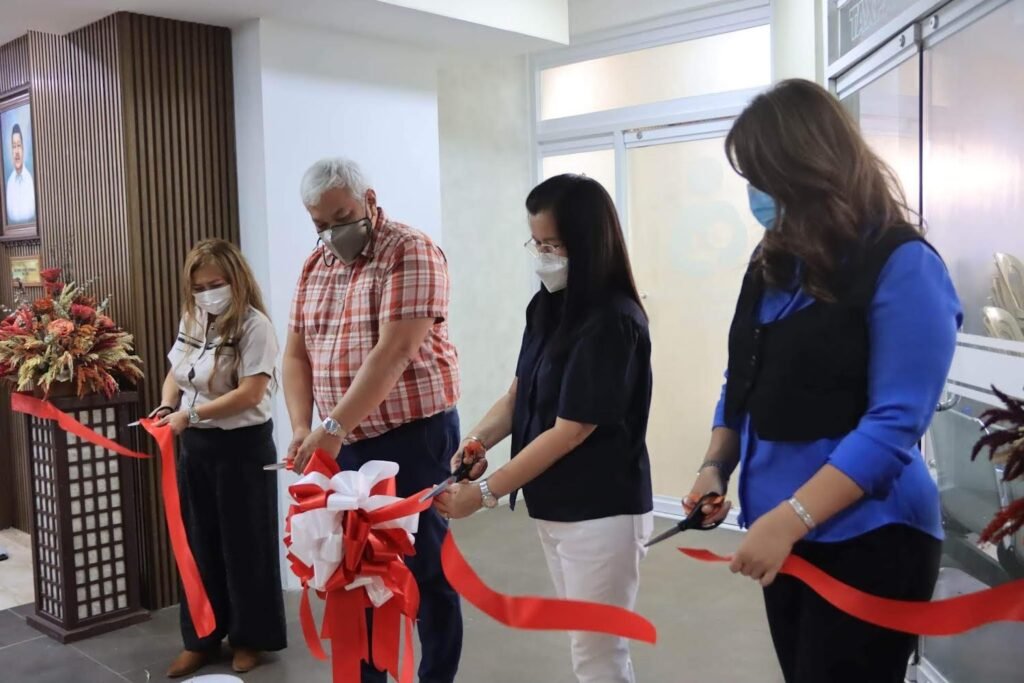 Lazatin said the breastfeeding station will serve as an awareness and recognition of women's privileges and rights as breastfeeding mothers. He further said that he intends to promote the benefits of breastfeeding for the mother-and-child as well to make city hall as breastfeeding-friendly.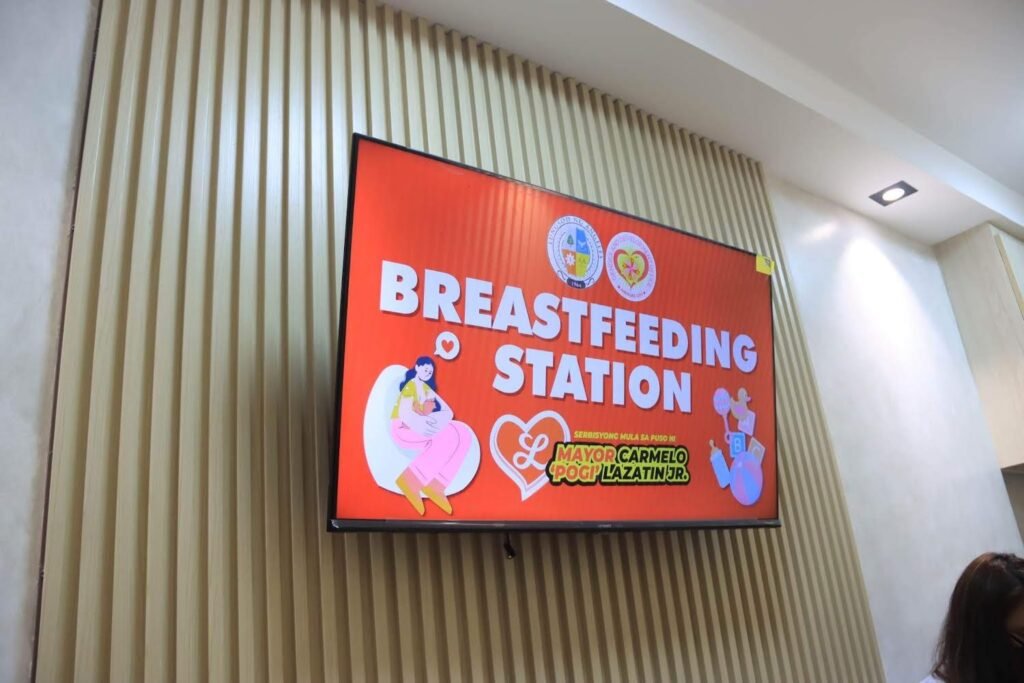 The breastfeeding station, which is located at the City Hall ground floor (near the City Treasurer's Office), will be managed by Cabiles, under the supervision of breastfeed advocates Manuel and Chief Adviser IC Calaguas.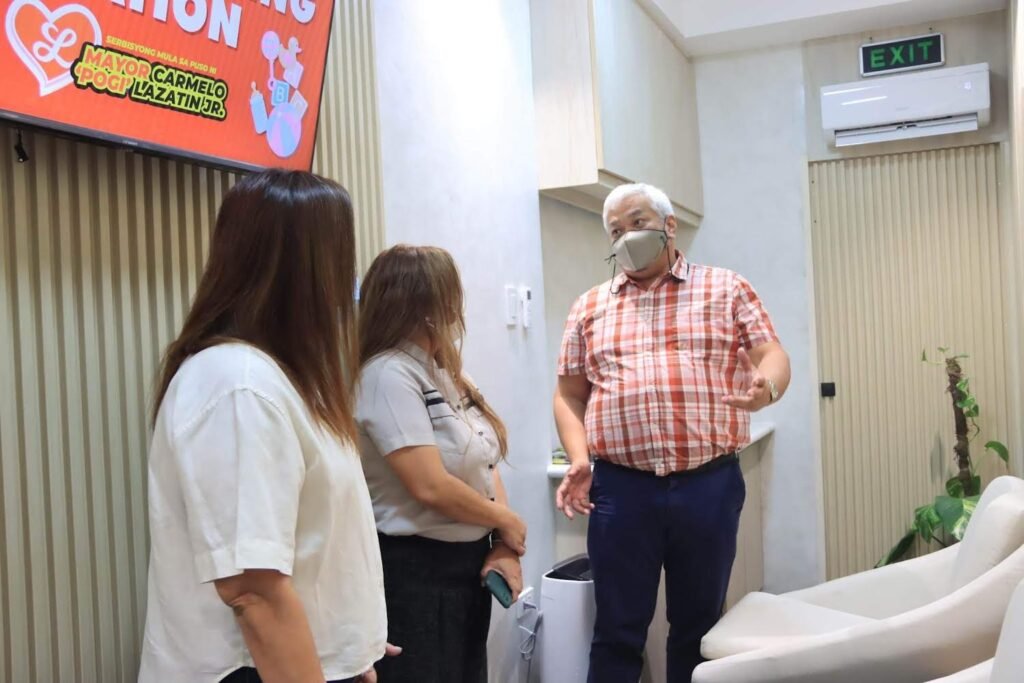 Calaguas also noted the efforts of the City Engineer's Office headed by Engr. Donato Dizon in the pursuit of transforming a portion of the hallway into a new breastfeeding station.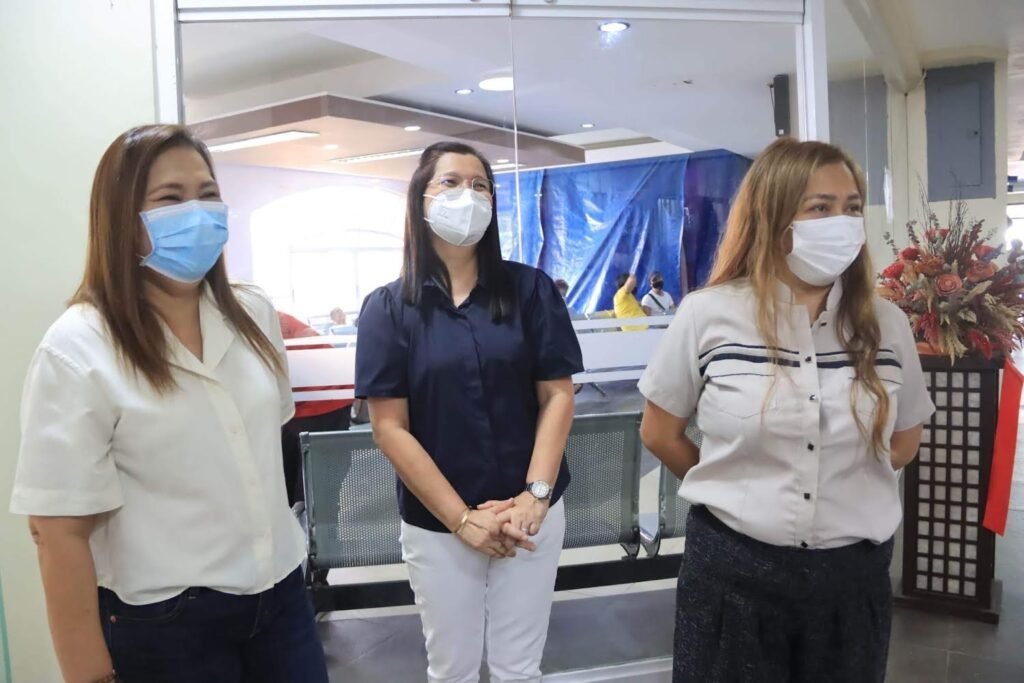 For her part, Manuel added that the breastfeeding station will ensure that there is a private, clean, sanitary, and well-ventilated room or area in the workplace or public places where nursing mothers can wash up, breastfeed or express their milk comfortably and store this afterward.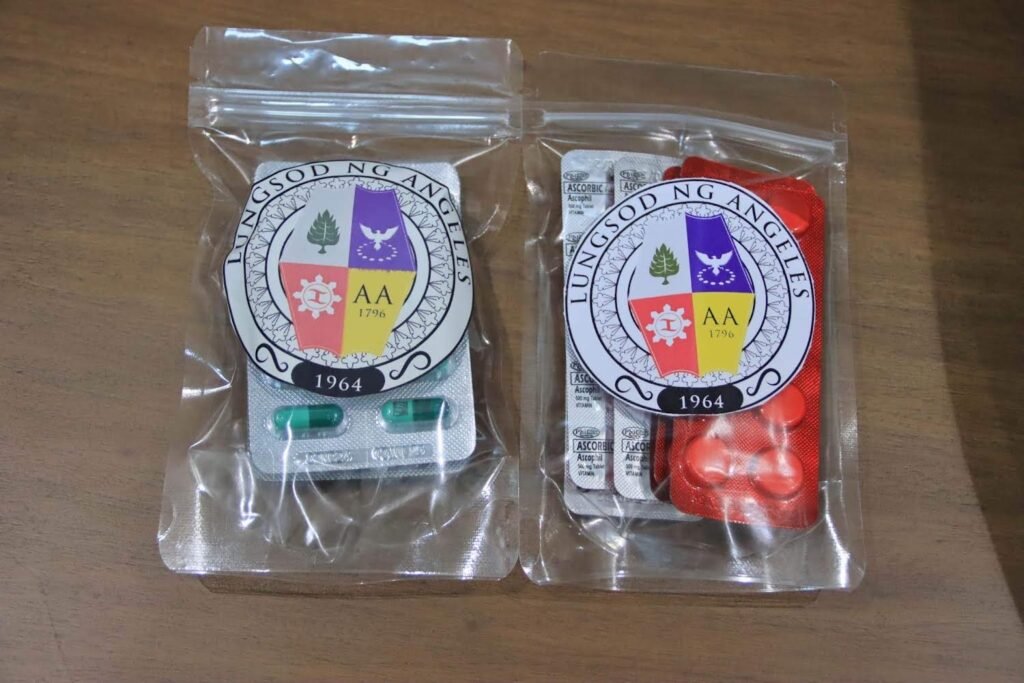 Also present during the ribbon cutting ceremony are Calaguas, City Engr. Dizon, Angeles City Economic Development Investment and Promotions Officer-in-Charge Irish Bonus-Llego, and Nurse Supervisor Evelinda Mariano.