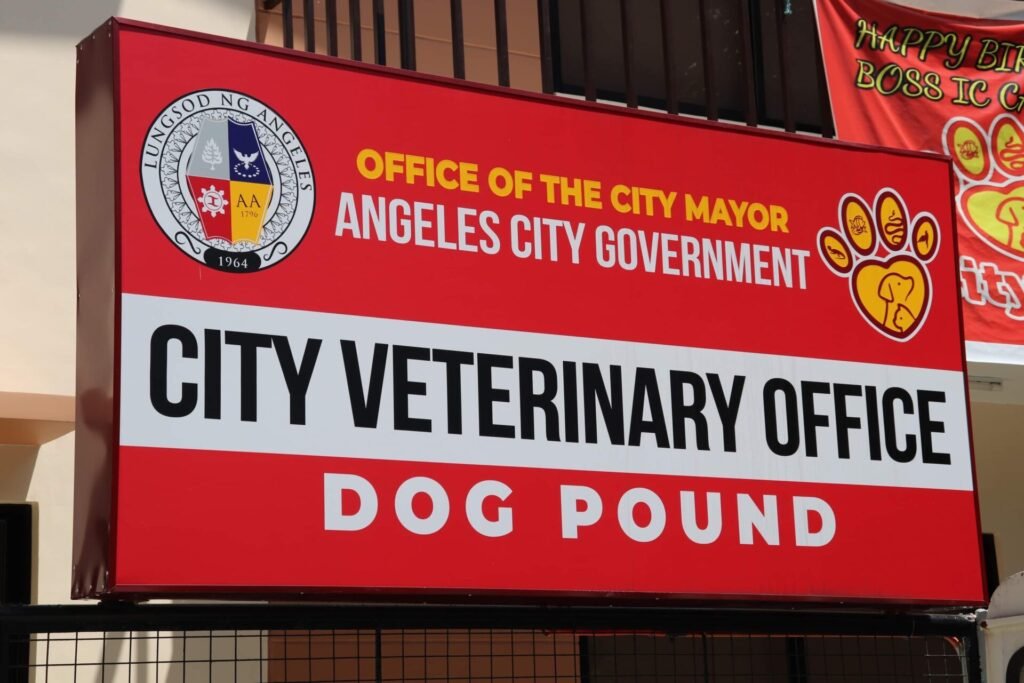 The Angeles City Dog Pound and Animal Shelter, now accredited by the Bureau of Animal Industry (BAI), is the only no-kill animal pound in Pampanga and the second in Central Luzon which is operating with a certification by the BAI. 
With the said certification — a first in the city's history — the city government under the leadership of Mayor Carmelo "Pogi" Lazatin, Jr. will now be in charge of the strict monitoring of backyard pet breeders and their accreditation; the assurance of adequate care and shelter for the animals; and the avoidance of abuse, maltreatment, cruelty and exploitation of animals by humans.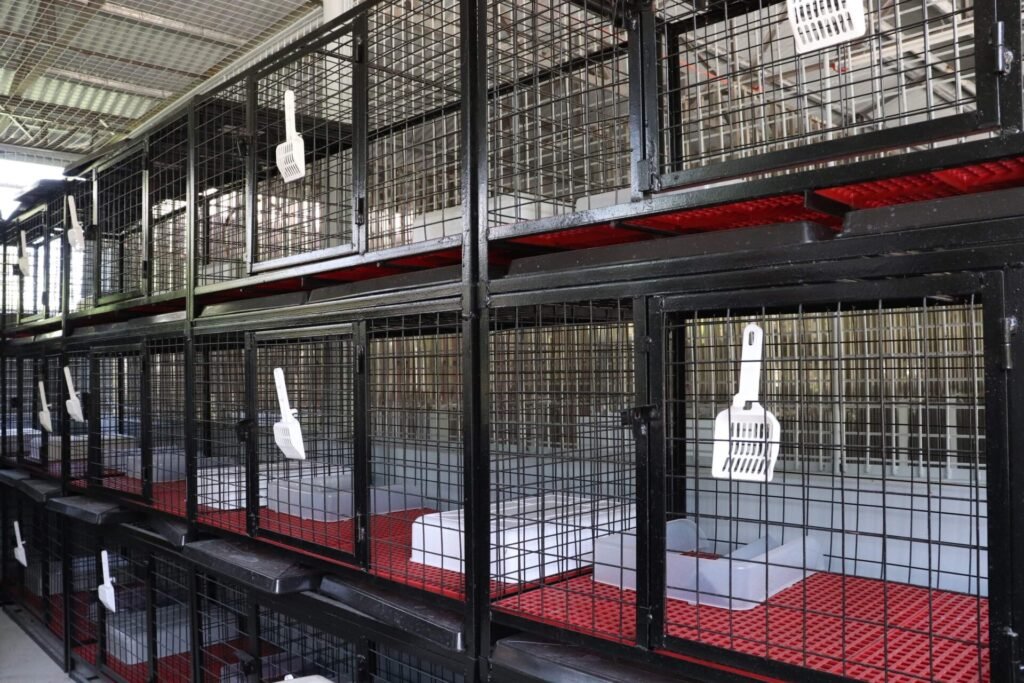 Mayor Lazatin said that this positive development will extend the services and programs of his administration to put premium on the lives and welfare of animals.
"Patuloy din po ang paglulunsad natin ng mga programa na mangangalaga sa kapakanan ng mga animals natin," Lazatin assured. 
"Maraming salamat po sa BAI sa pag-grant ng certification [na ito] sa Angeles City. This is our license to operate," Lazatin said.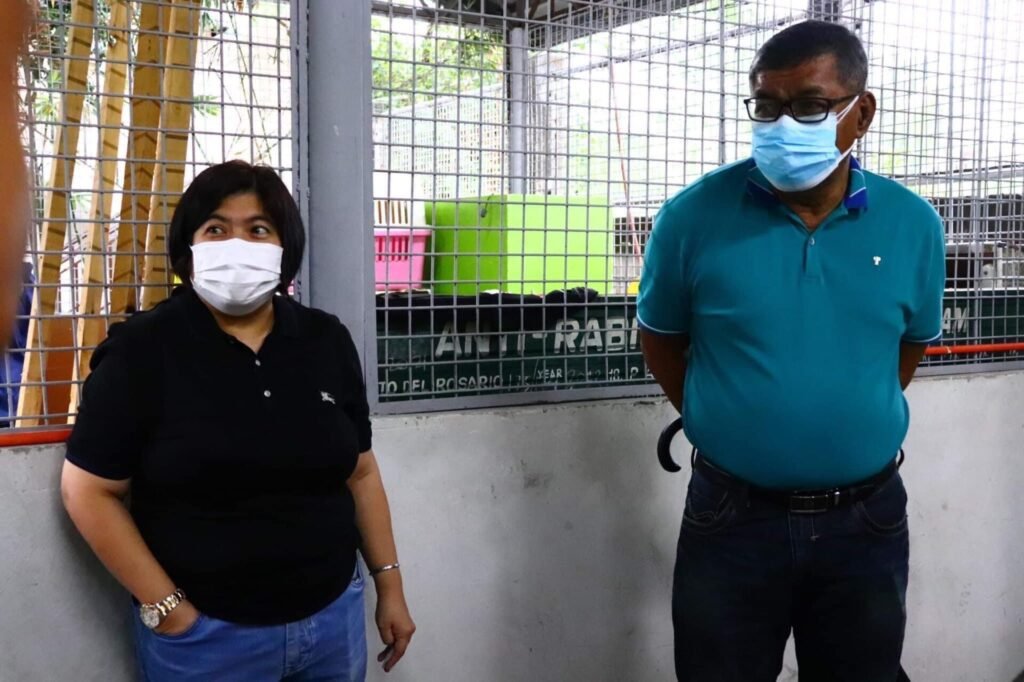 Lazatin's Chief Adviser IC Calaguas had exerted efforts to push for the accreditation with Executive Assistant IV Reina Manuel, City Veterinary Officer-in-Charge Dr. Christian Xyric Arcilla, and City Engineer Donato Dizon since Mayor Lazatin took office in 2019.
"Malaki po ang binibigay nating pagpapahalaga sa mga animals natin, lalo na po sa mga stray pets na na-re-rescue natin, inaalagaan, at tinutulungang makahanap ng kanilang fur-ever home," Calaguas said.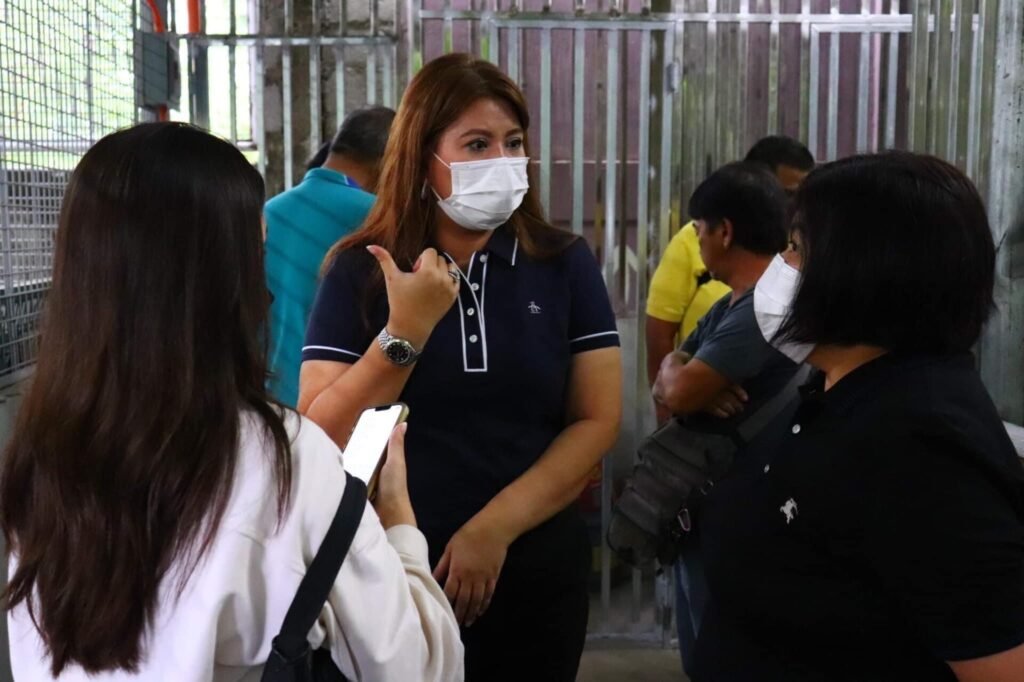 Calaguas mentioned that with the certification, all animals will receive "appropriate standards of accommodation, feeding and general care, the prevention and treatment of disease and the assurance of freedom from fear, distress, harassment, and unnecessary discomfort and pain, and allowing animals to express normal behavior", which is what the law requires and the Lazatin administration ensures.
Further, Manuel shared that the city's animal pound and shelter has already been renovated to accommodate more animals, as well as attend to their needs.
"We are also encouraging our kababayans to adopt, don't shop, and give our rescued animals their fur-ever family," Manuel said.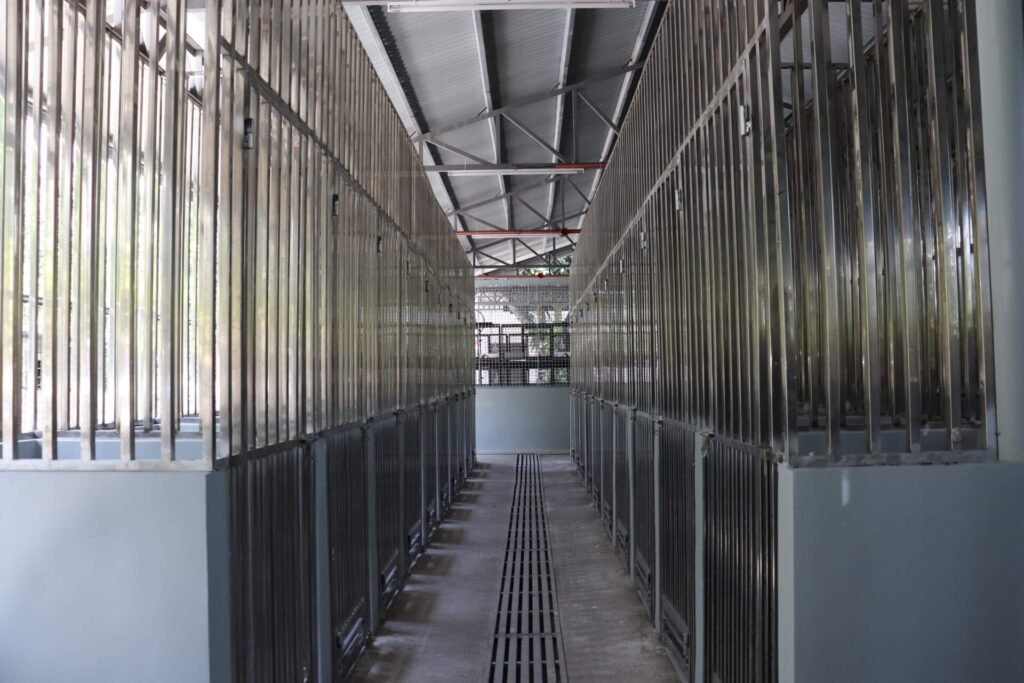 For his part, Dr. Arcilla underscored that the city, through the City Veterinary Office, will conduct continuous monitoring throughout the city to ensure that all animals are being given proper handling and care.
According to Dr. Arcilla, upon the orders of Mayor Lazatin, the city will also conduct trainings to the 33 barangays for its enforcement, partnering with key agencies.
"With our newly-renovated facility, our animals are being given an adequate, clean and sanitary environment. And rest assured that they will not be used for or cause any pain or suffering to the animals," Dr. Arcilla states.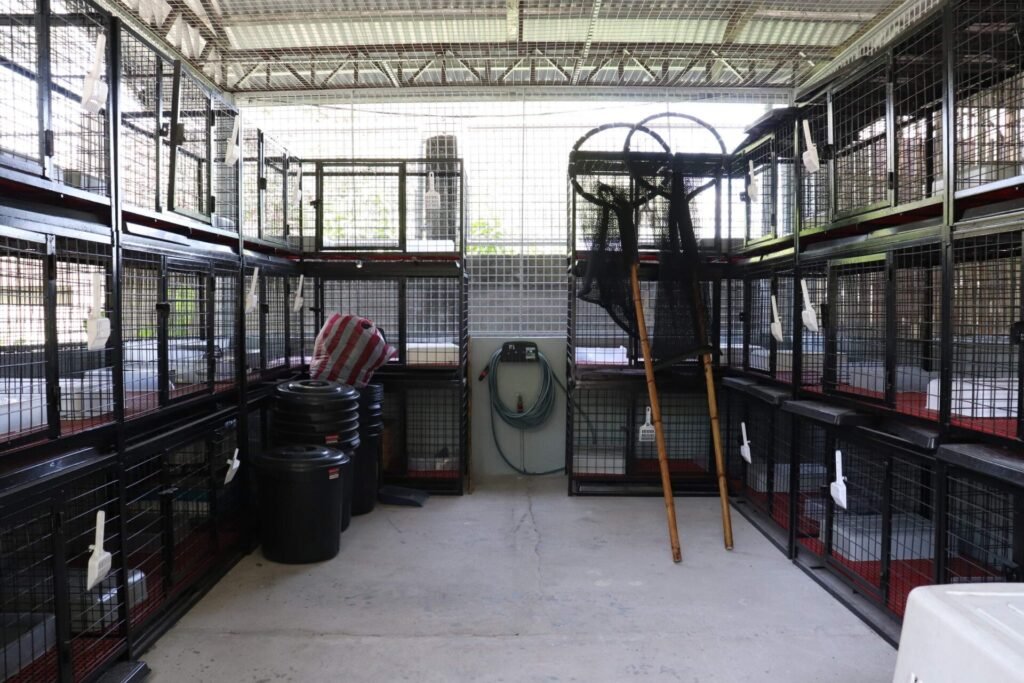 Part of the programs of Mayor Lazatin since he took office in 2019 is to put premium on animal welfare. It is during Mayor Lazatin's stint that Angeles City has started offering free spaying and neutering to cats and dogs, giving free check-ups and medicines, and conducting house-to-house anti-rabies vaccination.