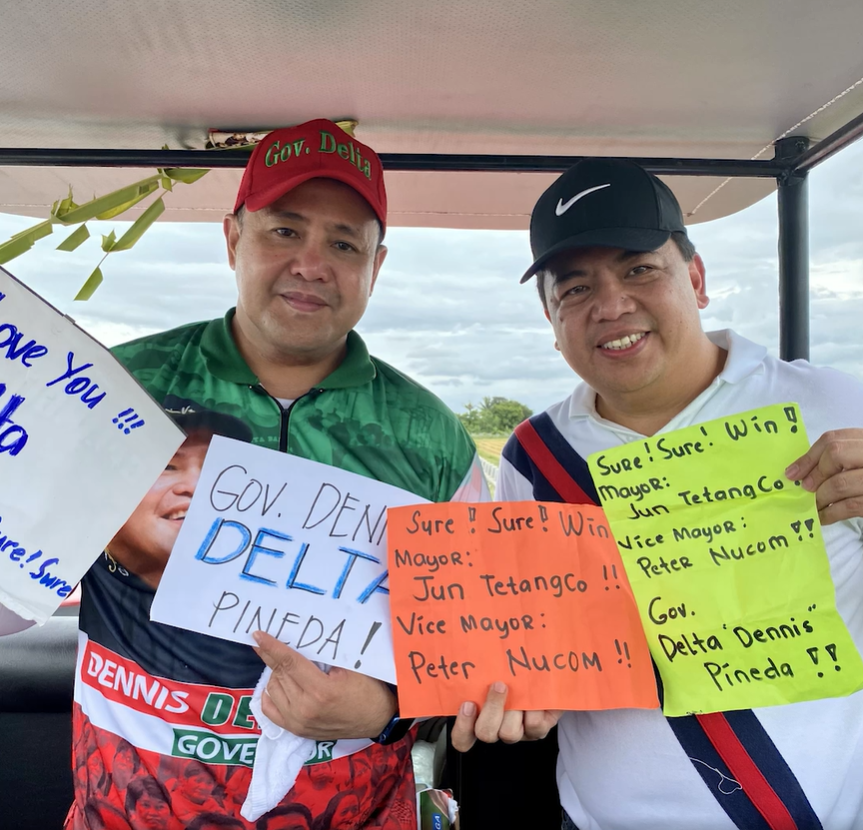 APALIT – Thousands of residents took to the streets to watch the motorcade of Governor Dennis "Delta" Pineda and his local Kambilan allies in Apalit and Mabalacat City recently.
The motorcade started in Apalit town from Barangay Sampaloc and circled the barangays of San Juan, Sucad, San Vicente, Colgante, Sulipan, Capalangan, and Tabuyuk.
The Apaliteños were carrying placards and hand written posters to greet Pineda who is running for another term in office. The roads and streets were also filled with local residents who wanted to show support for Pineda.
The governor was accompanied by the Tetangco and Nucom team headed by Apalit Mayor Jun Tetangco and Vice Mayor Peter Nucom, who are both running for the same positions unchallenged.
"I always tell Gov. Delta that without him we won't have any projects here in Apalit, especially the DHVSU Apalit campus, the town's own dialysis center and the Apalit Hospital. Our constituents have seen his work and are happy with the service he has done," Tetangco said.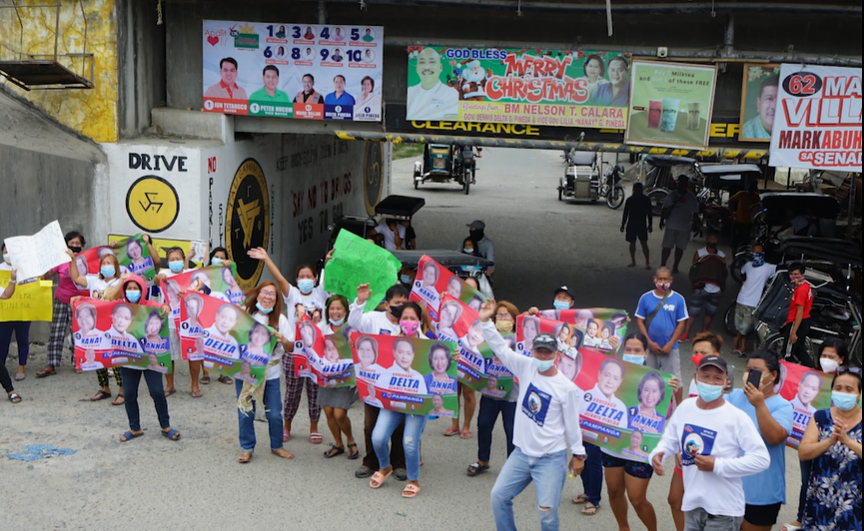 After Apalit, the governor's team headed to Mabalacat for a motorcade with Team MCG headed by Mabalacat Mayor Crisostomo Garbo and Vice Mayor Gerald Aquino.
Pineda was also met by hundreds of supporters as the motorcade snaked through urban centers and communities of the city.