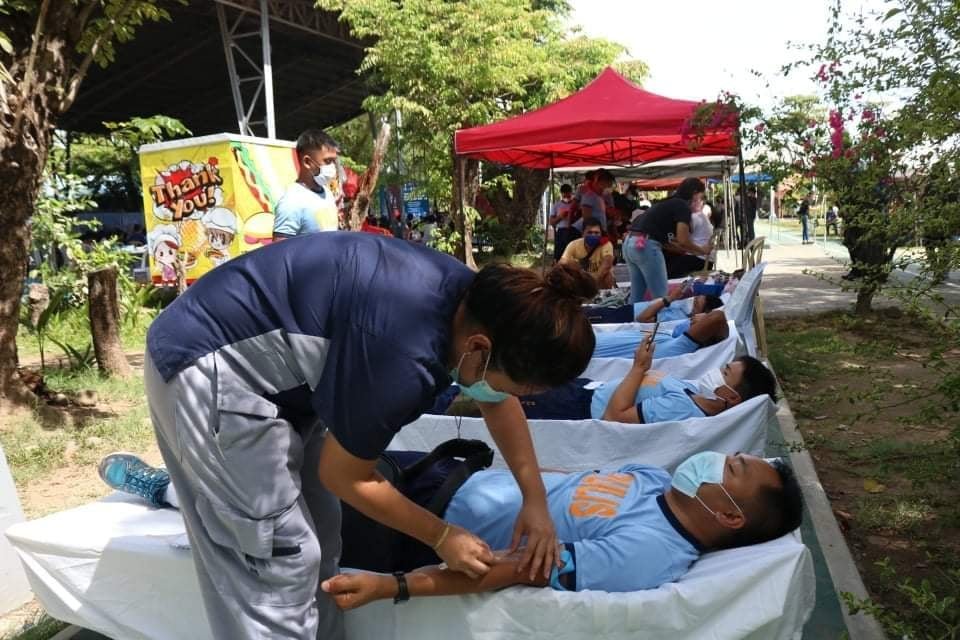 BATAAN – The Bataan Police Provincial Office on Labor Day led a Duterte Legacy Caravan participated in by other government agencies which converged at Doña Francisca Subdivision in Balanga City.
Bataan police director Col. Romell Velasco said the caravan focused on showcasing the programs and projects of the Duterte administration and how the lives of Filipinos, especially the vulnerable communities, have improved.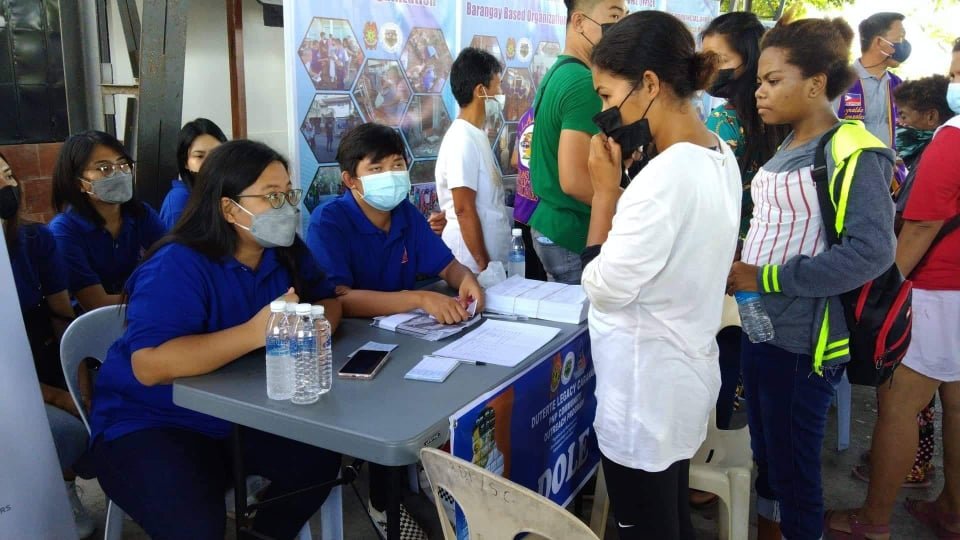 Members of government agencies like DILG Bataan, Provincial Health Office-Bataan (PHO-Bataan), Department of Labor and Employment-Bataan (DOLE-Bataan), TESDA, Bureau of Fire Protection (BFP), Recovery and Wellness Program (RWP) Graduates with Bataan Provincial Advisory Council, Balanga City Lion's Club, Department of Trade and Industry (DTI), Office of the Provincial Agriculturist-Bataan, PESO, PSWDO, PNP Maritime Group- Bataan, Bataan PECU, Coast Guard, Bataan Human Settlement Office, DPWH and other private companies such as Andrew's Manpower Consulting Corporation and Lamprel Energy Ltd  participated in the activity.
The event conducted public services such as bloodletting activity, job fair, hand sanitizer making demo, free haircut, free massage therapy, distribution of reading glasses, business consultation, free seedlings, lecture on fire safety tips, information drives/lectures, and "Talipapa Para sa mga Kapatid na Aeta Tulong Kabuhayan sa Panahon ng Pandemya."
The activity made services offered by various agencies and companies more accessible to the public and aimed at increasing the community's awareness on the government's efforts to bring peace and order and sustainable development to the country through collaboration with other government agencies and NGOs.
The event was highlighted by the Bike for Peaceful and S.A.F.E. NLE 2022 where the bikers traveled from Plaza Mayor de Balanga, Pilar and to the Covered Court of Brgy. Doña Francisca, Balanga City.
Bro. Resty Zablan from Blessed Bataan Movement, Gerlie B Bedizon, Anti-illegal Drug Convenor and Solaiman Ampuan Macacua led the interfaith prayer which signalled the start of the program.
This was followed by the messages from Col. Velasco, Franz Liam Arabia, KKDAT National Spokesperson, and Johnny Mandocdoc, LGOO V, DILG Bataan.