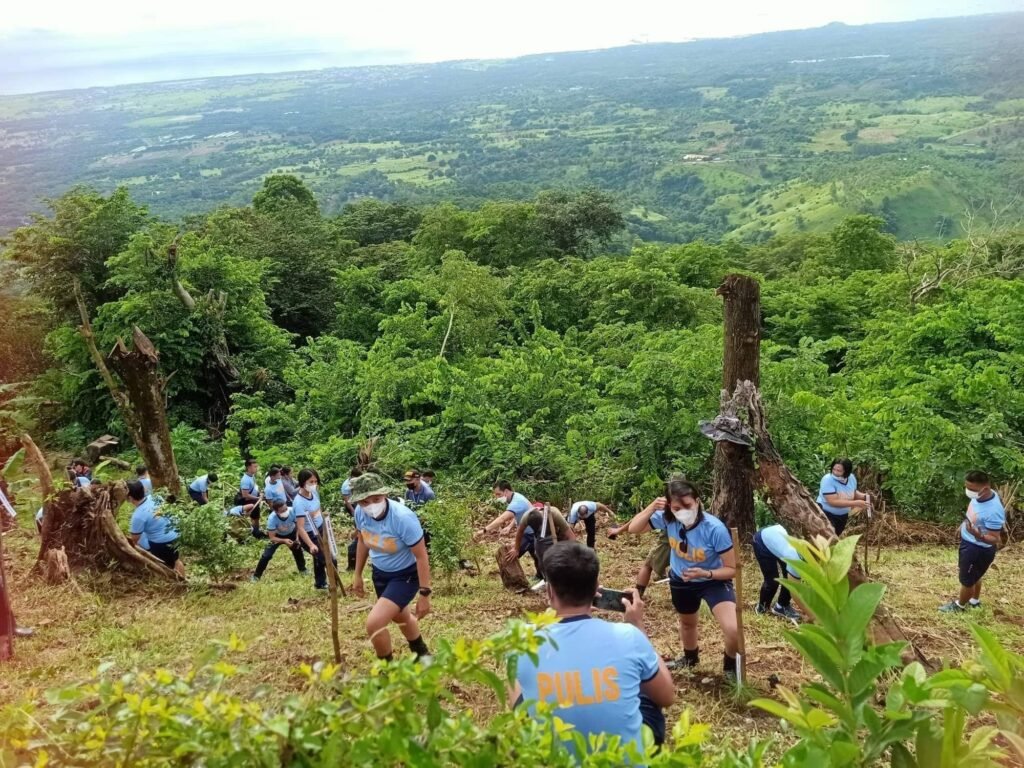 THE Bataan police headed by Col. Romell Velasco participated in a tree planting activity at Mt. Samat Shrine in Pilar, Bataan.
The activity was participated in by Team PCADU led by acting chief Maj. Winston Norte, personnel from different Bataan police stations, members of the Philippine Army from 305 CDC, 3RCDG, RESCOM, DENR CAR RO, DENR Mt. Province and officers and staff of Mt. Samat Shrine led by Ma. Cecilia A. Medes, OIC Admin and Rizaldy Mamuad, OIC maintenance/operation.
This event was spearheaded by the Philippine Veterans Affairs Office, Veterans Memorial and Historical Division of the Mt. Samat Shrine wherein a total of 300 pine tree seedlings were planted.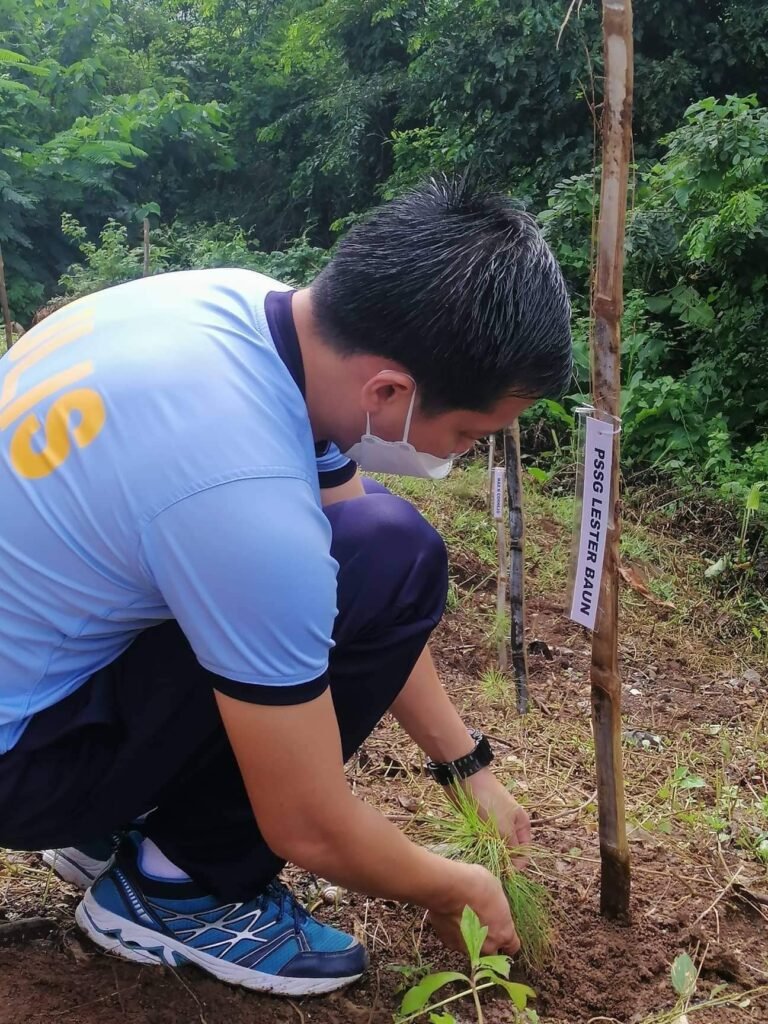 The activity aims to combat the effects of global warming.
"This tree planting will contribute to the government's National Greening Program in promoting biodiversity and encouraging the communities to protect and conserve our natural resources," Velasco said.