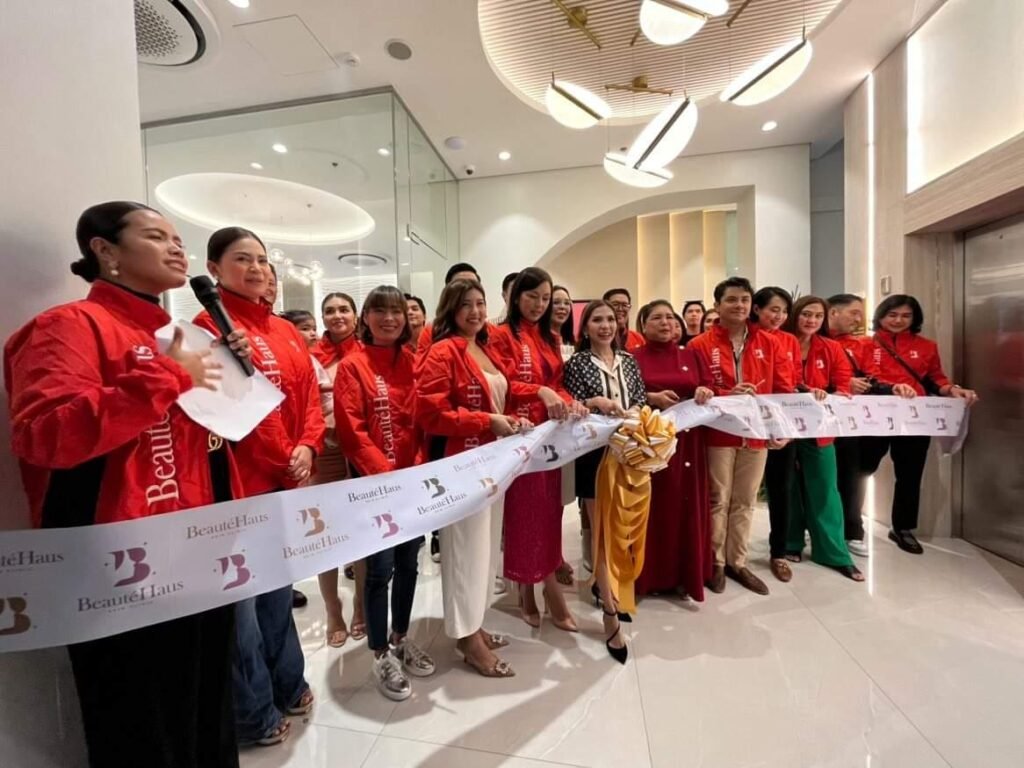 ANGELES CITY — BeautéHaus now has a new and permanent home at the first and second levels of Beautéderm Building along McArthur Highway in Sto. Domingo in this city, which was unveiled on Jan. 8.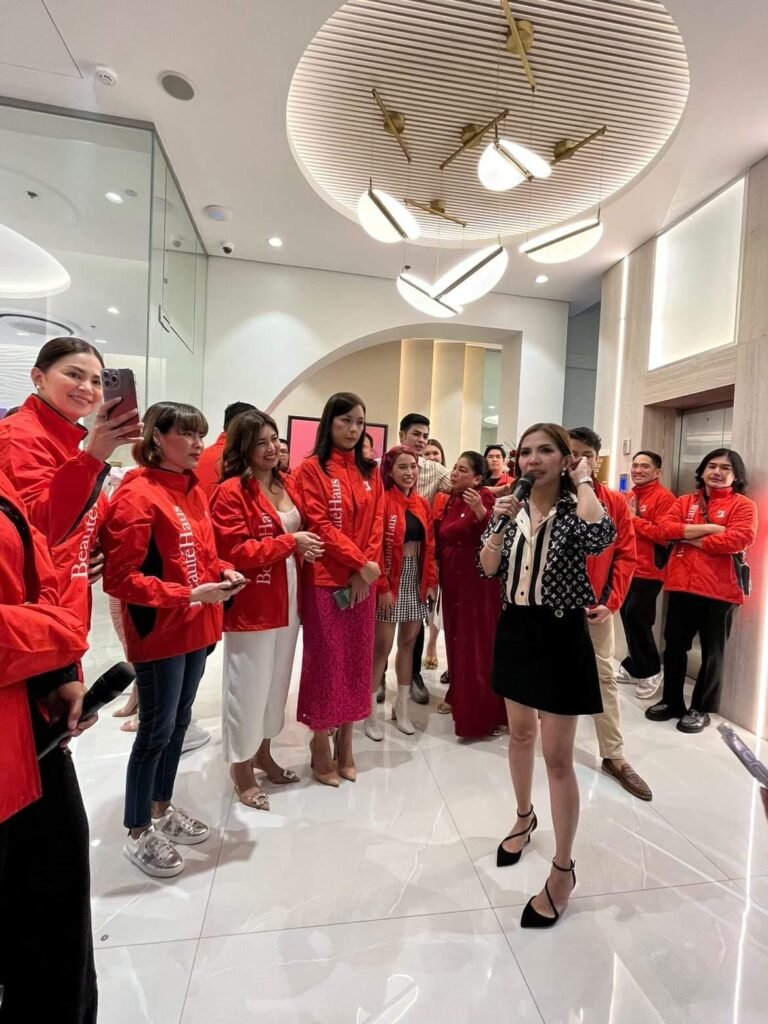 The new Beautéderm headquarters is positioned as the company's corporate center and as a high-end lifestyle center at the heart of this city that offers a myriad of posh products and services which include a fusion café and restaurant, a state-of-the-art studio, a luxury goods store, and multi-functional events space, and BeautéHaus that is arguably the most trusted and respected aesthetic clinic in Northern Luzon today.
Established and founded by Rhea Anicoche-Tan in 2016, BeautéHaus is a subsidiary of the Beautéderm Group of Companies and the clinic boasts an amazing team of medical experts that specializes in dermatology as well as the latest top-of-the-line, cutting-edge machines and equipment in the field of aesthetic medicine.
For the past six years, BeautéHaus has been attracting thousands of patients throughout the province and its neighboring regions because of such procedures as its signature Beautédrip's, Snow White Laser, Beauté Rejuve Laser with Beauté Glow Peptide, Ultimate V-Lift, and Beauté Hifu among many other fabulous and life-altering treatments as well as premium machines such as Ulthera and Vivace which are the current raves of the beauty industry around the world.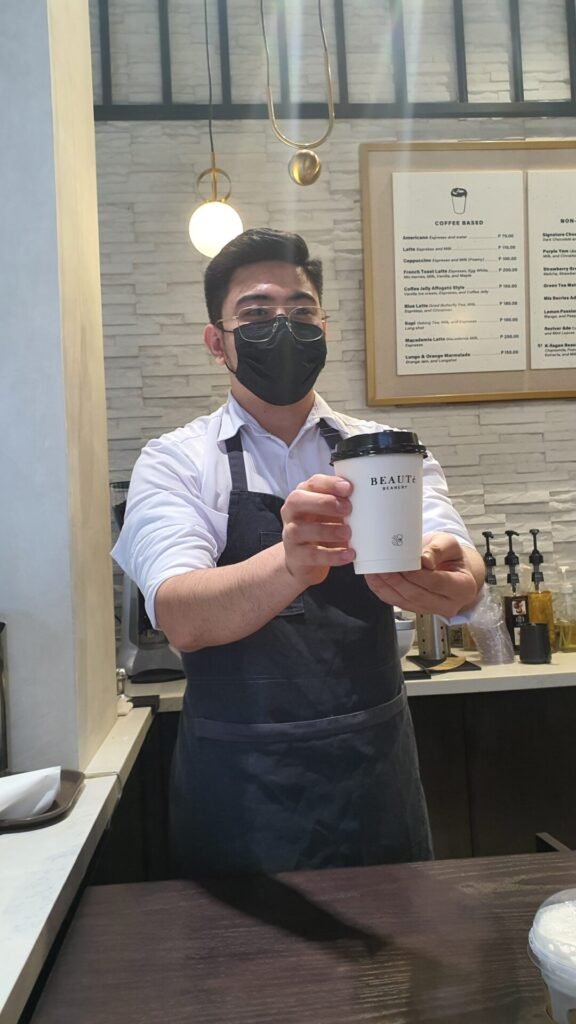 The center prides itself as it provides its patients with a first-rate luxury experience that has been the buzz amongst Pampanga's elite since the soft opening of its new location in late 2022.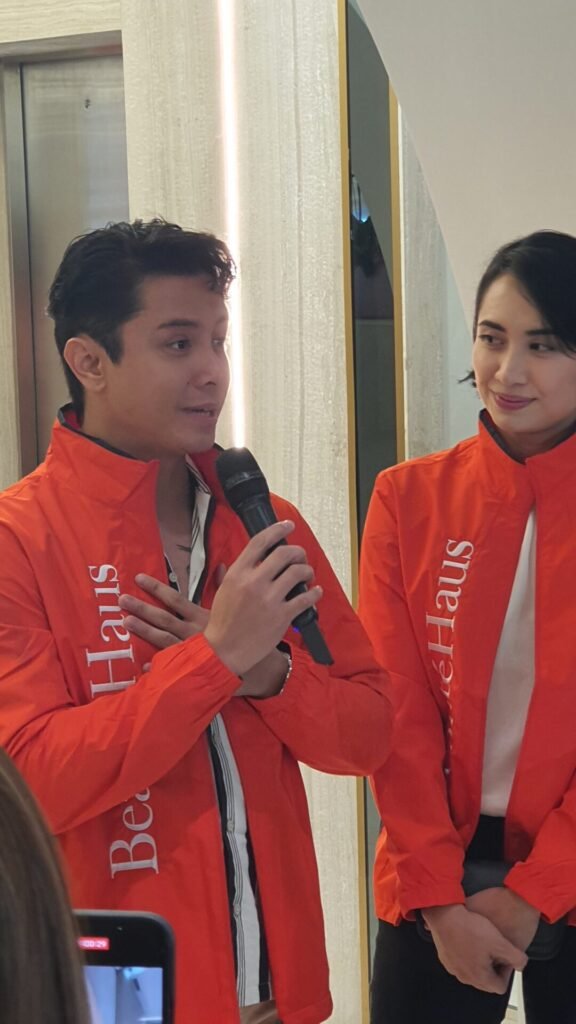 Today, the center is the most trusted dermatological clinic of Angeles City's créme de la créme elite which include fashion designers Marlon Tuazon, Frederick Policarpio, and Michelle Viray; Central Luzon's top OB-GYNE Dr. Rowena Mangubat; creative director Lance Tan; businesswoman Isabel Lim; marketing executive and lifestyle journalist Joanna Ning Cordero; Clark International Airport Corporation Vice President for Operations IC Calaguas; Executive Assistant IV to the Office of the Mayor of Angeles City Reina Manuel; and event planner Voltaire Zalamea – who are all ambassadors of the Beautéderm Group of Companies which include the clinic and Beautéderm. Also with the group are celebrity make-up artist Mariah Santos and internationally acclaimed fashion designer Mak Tumang who are both endorsers Beautéderm as well as BeautéHaus celebrity endorsers namely JC Santos and Beauty Gonzalez.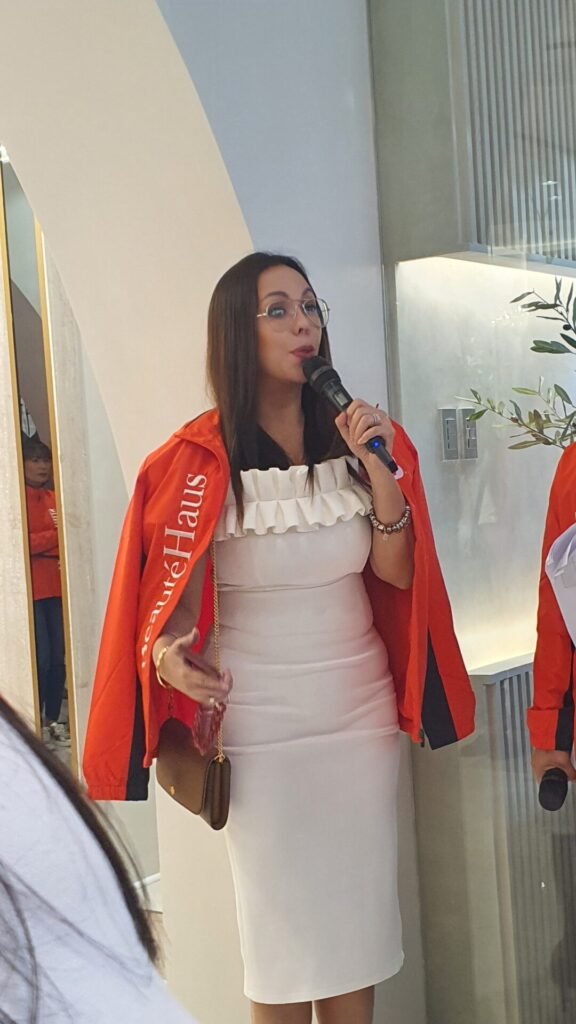 "I've said this time and again and I will never get tired of saying that the Beautéderm building along with the new headquarters of BeautéHaus is the product of the collective blood, sweat, and tears of all the hard working men and women who believed and supported by vision for Beautéderm Group Of Companies," says President and CEO Rhea Anicoche-Tan. "BeautéHaus may have started as a side business of mine but the solid support of our clients propelled the center to its expansion today. The planning to build BeautéHaus' permanent home was tedious and laborious for my team and I but the sleepless nights were absolutely worth it now that it is finally – open and ready to spread beauté and luxury for everyone."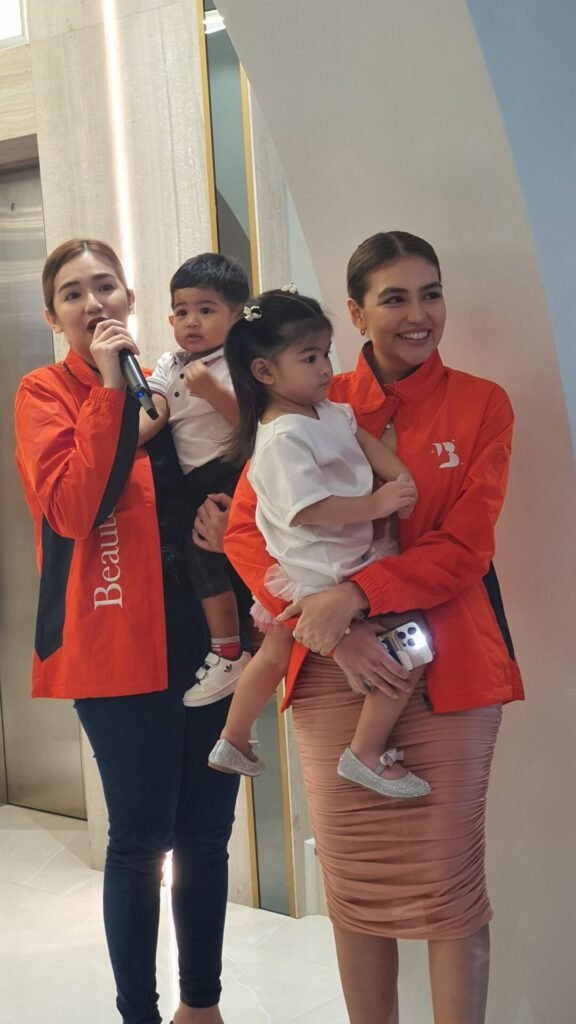 For news updates and more information on BeautéHaus like BeautéHaus on Facebook and follow @beautéhaus.clinic on Instagram.