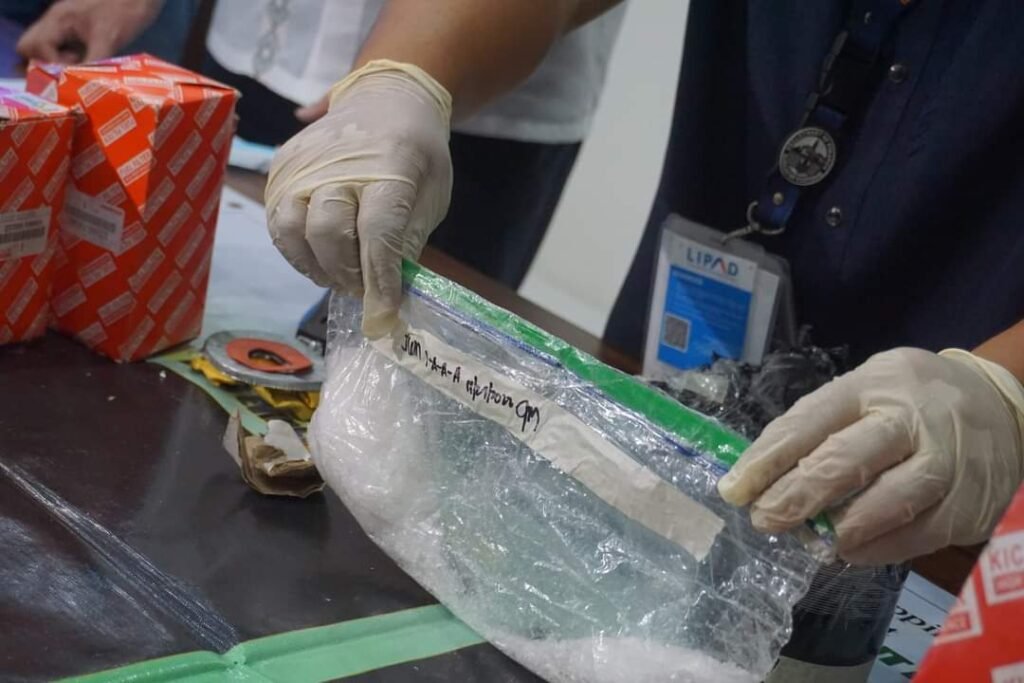 CLARK — The Bureau of Customs-Port of Clark turned over about P2.48 million worth of methamphetamine hydrochloride or shabu to the Philippine Drug Enforcement Agency (PDEA) on Dec. 14.
The BOC found the illegal drugs in a shipment marked "air filter for cars, fuel filter for cars, oil filter for cars," which arrived on November 19 from Lagos, Nigeria.
The shipment was subjected to physical examination and PDEA K-9 sweeping to check the presence of illegal drugs.
Upon physical examination, sealed plastic packs of white crystalline substances were found concealed inside two car oil filters suspected to be illegal drugs with a gross weight of 360 grams.
Representative samples turned over to the PDEA for chemical laboratory analysis confirmed the presence of shabu, considered a dangerous drug under the Republic Act (RA) No. 9165 or the Comprehensive Dangerous Drugs Act of 2002.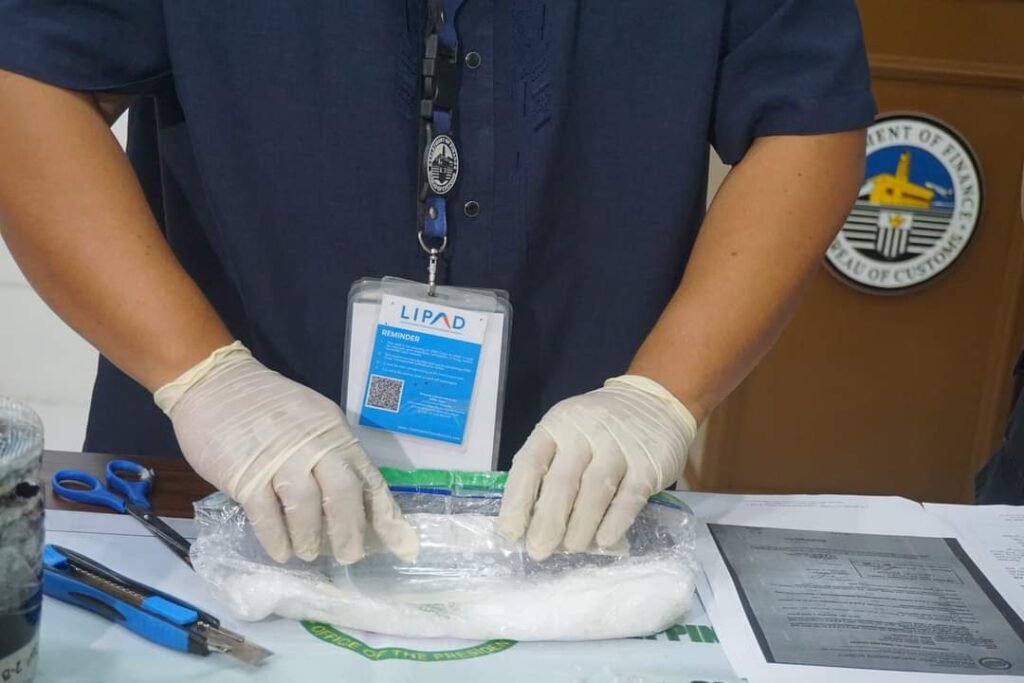 Customs Collector John Simon issued a Warrant of Seizure and Detention against the shipment for violating Sections 118 (g), 119 (d), and 1113 par. f, i & l (3 & 4) of Republic Act (RA) No. 10863 in relation to RA No. 9165.
Simon commended the employees for their vigilance in detecting the modus of illegal drug smugglers.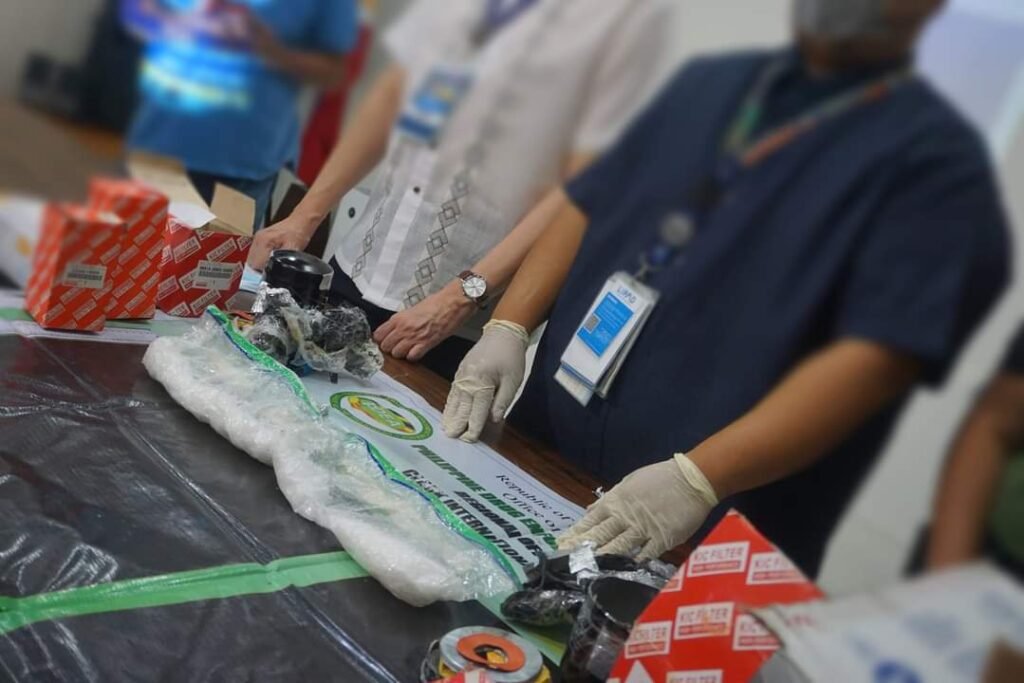 He recognized the strong coordination and partnership between the BOC-Clark and PDEA in all the port's drug seizures.
The BOC, under the leadership of Commissioner Yogi Filemon Ruiz, remains steadfast in the directives of President Ferdinand Marcos, Jr. to reinforce its anti-illegal drug measures to prevent the entry of illegal drugs and other dangerous substances into the country.