CITY OF SAN FERNANDO – The Capital Town in this capital city on Friday showcased a Kalesa decor contest in time for the National Heritage Month and Pyestang Fernandino 2022.
The competition aims to preserve the historical tradition and influence of the city, where the Kalesa, up until now, is being utilized as a means of transportation around the downtown area here.
Aside from the Kalesa Decor Competition, a free tour within the vicinity of the Capital Town was also held to provide awareness to the public.
Capital Town Pampanga is a 35.6-hectare integrated urban township by Megaworld Corp. and is situated at the heart of San Fernando, where PASUDECO used to operate.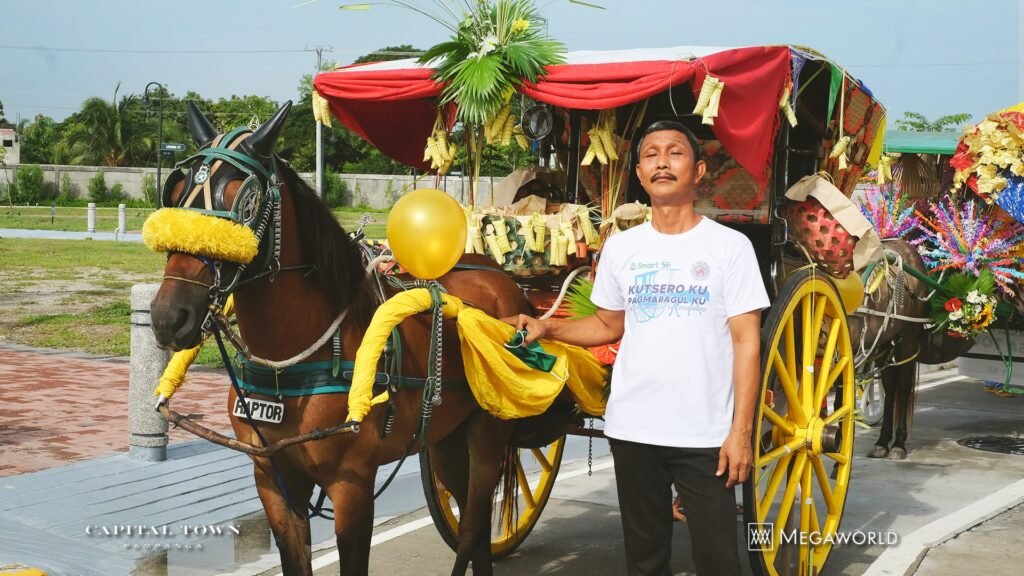 Backed by PASUDECO's rich history, culture and heritage the development of Capital Town will be at the forefront of business and progress as the area center enters new phase of growth in moving forward while preserving its values.
The township will also showcase a Flores de Mayo on May 29 from 4 pm onwards. Other activities include lights and sound shows, Kapampangan night market, among others.