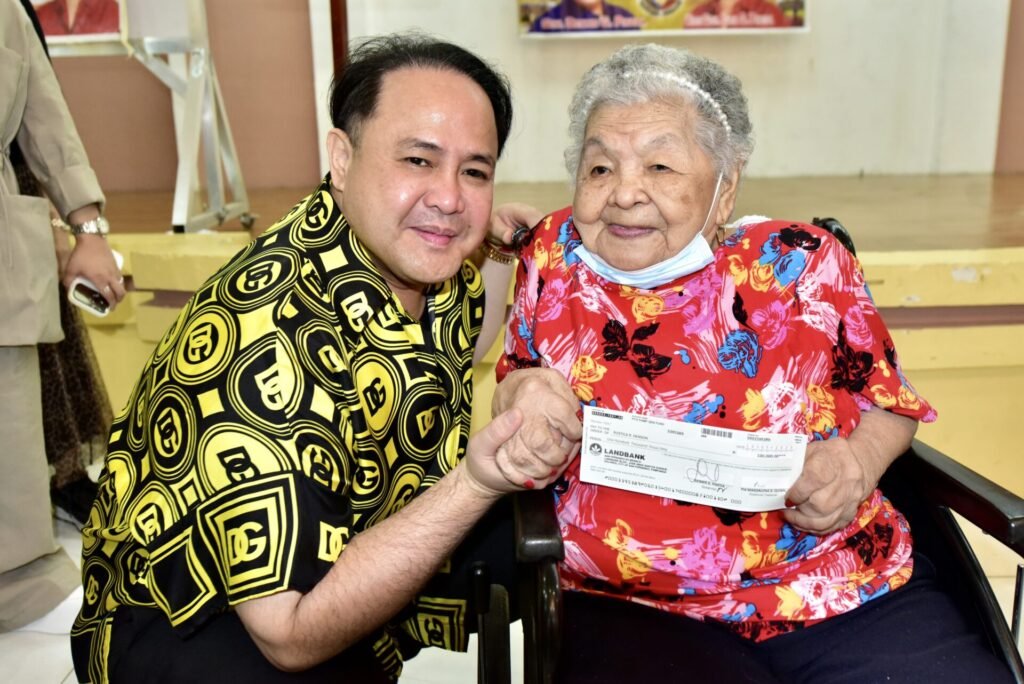 CITY OF SAN FERNANDO — The provincial Capitol has distributed P 7.1 million in various forms of assistance to Kapampangans in a ceremony held on Friday, November 3.
Recipients of the assistance included board passers, senior citizens, and some indigent individuals.
Board Passers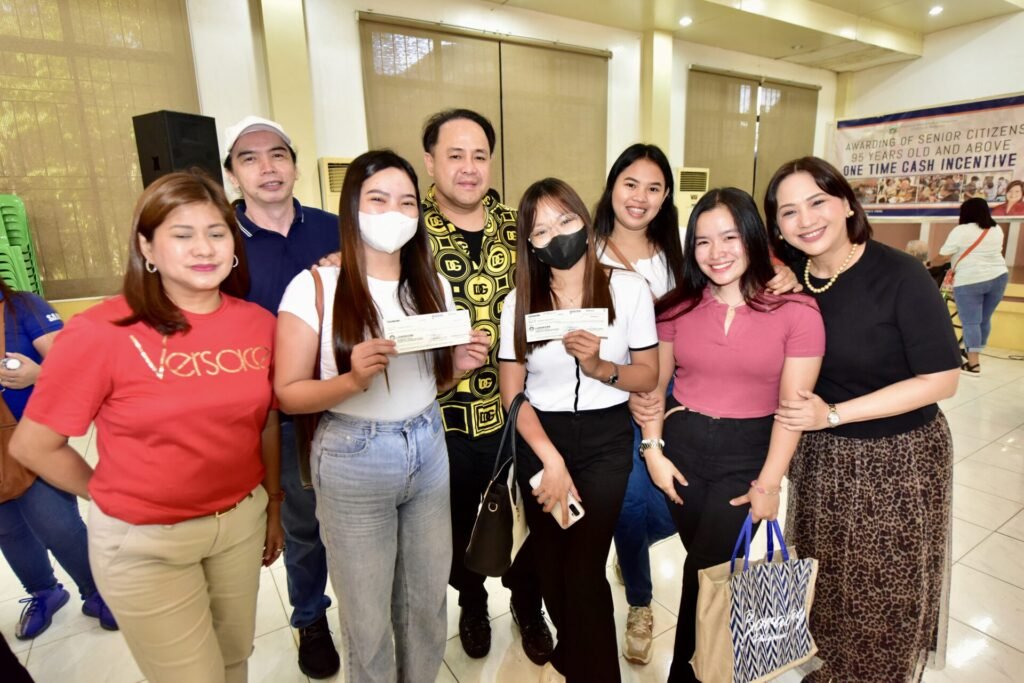 Governor Dennis "Delta" Pineda extended assistance to 151 board examination passers for the reimbursement of their review and examination fees. The Provincial Library reported that each beneficiary received financial aid not exceeding P10,000.
These board passers include college graduates from various fields, including BS Education (99), BS Medical Laboratory Science (12), BS Psychology (10), BS Accountancy (8), BS Architecture (4), BS Civil Engineering (8), BS Mechanical Engineering (1), BS Electronics Engineering (2), and BS Electrical Engineering (1).
"Salamat po, isa po kayo sa mga tumulong sa akin para matupad ko po yung pangarap ko po na maging isang CPA po," said Filipinas Macapagal, CPA Board Passer.
95 Years Old and Above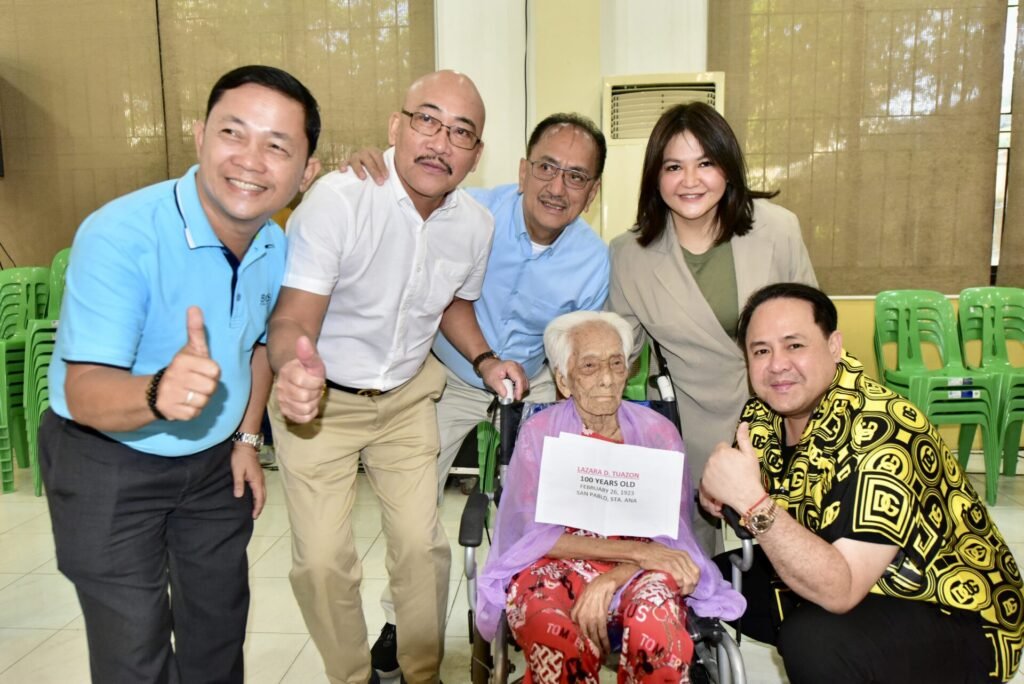 Senior citizens aged 95 years and above received one-time cash incentives worth P 100,000. The Provincial Social Welfare and Development Office (PSWDO) said 34 elderly Kapampangans benefited from this program.
Governor Delta and the board members personally handed-over the checks to the beneficiaries and their families.
"Maswelu tamung Kapampangan eh, migka gobernador tamung makanini," said Pelagio Lintag, one of the beneficiaries of the one-time cash incentive program.
Emergency Shelter Assistance (ESA)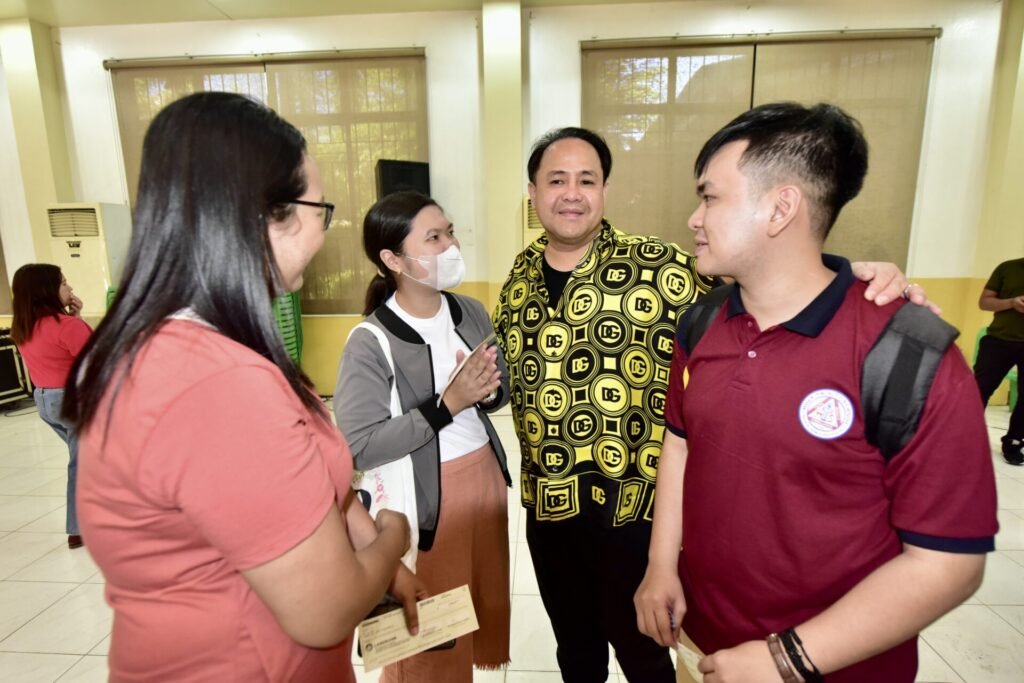 The provincial government also provided assistance to 25 individuals affected by a tornado in Cabalantian, Bacolor town, on June 22. The incident caused significant damage to the village, destroying houses, establishments, and a church, resulting in three reported injuries.
To aid in the recovery of the victims, each recipient received cash assistance ranging from P5,000 to P10,000, depending on the extent of damage incurred by their affected structures.
Other Assistance
In addition to the mentioned programs, the governor's office granted P1.96 million assistance to family heads and other needy adults (FHONA), including indigent Kapampangans in need of medical treatment.
Governor Delta emphasized that these programs reflect his administration's commitment to fulfilling the needs of Kapampangans.
"E kayu pu migaganaka, reng pondo tamu pu para kekayu okay na lang hanggang mayari ya ing year lalu na deng keng medical. Pasalamatan tala pu di Nanay, ampo reng board members para ketang supplemental budget a binye da para kekayu," he added.