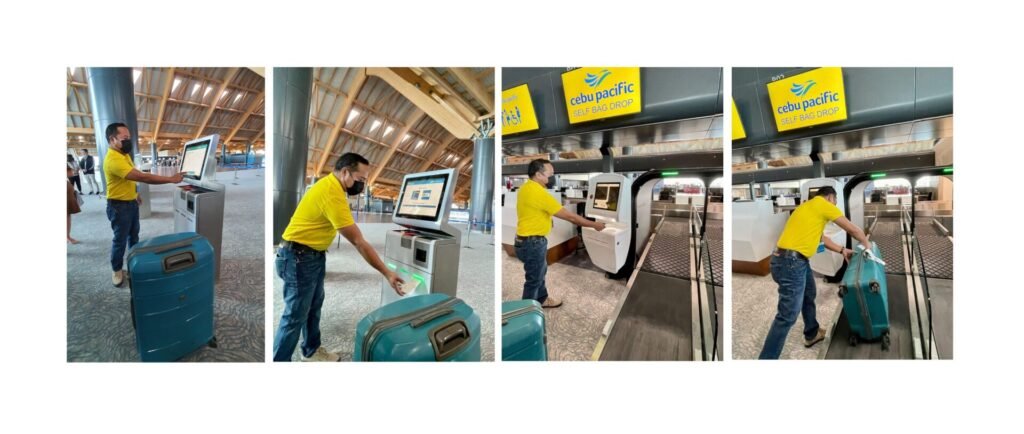 Cebu Pacific formally incorporated the use of self-bag drop counters in its domestic operations, becoming the first local carrier to use the new technology in Clark International Airport.
"We are happy and proud to finally use self-bag drop counters here in the Philippines, in line with our goal to make flying safe and easy for everyJuan. We believe this state-of-the-art contactless solution will make our services move faster and more efficiently in Clark," said Lei Apostol, Vice President for Customer Service Operations at Cebu Pacific.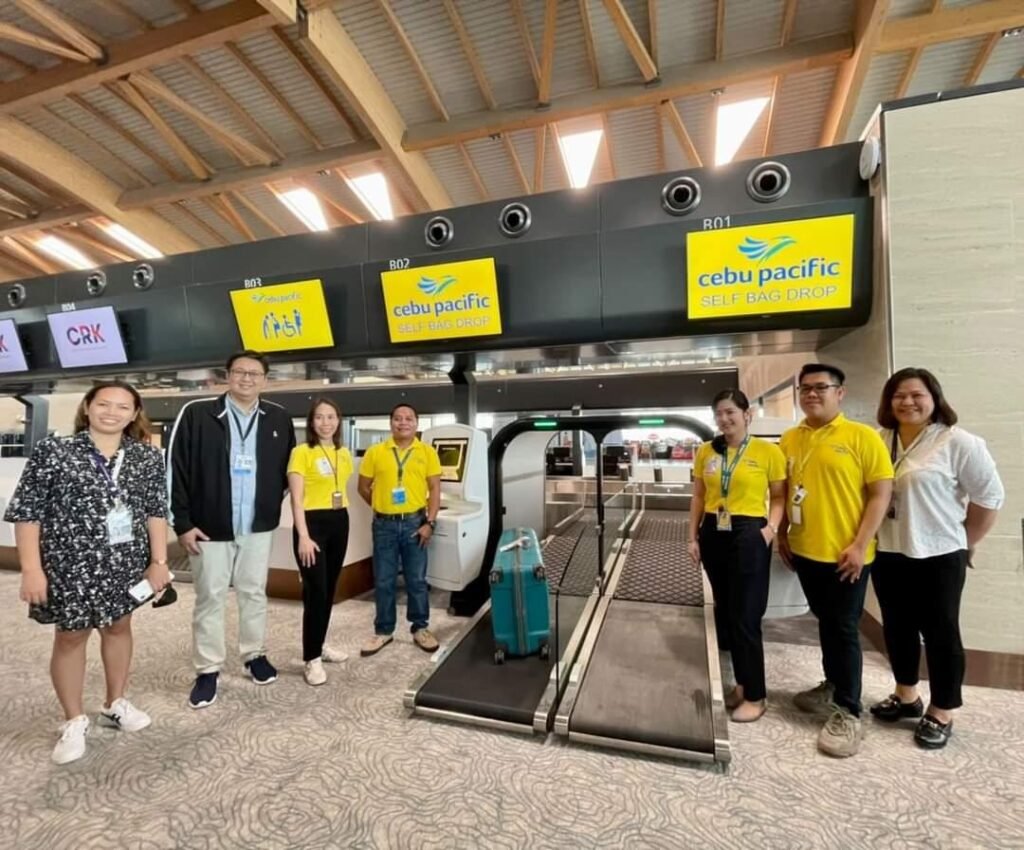 "This self-bag drop facility is one of the key features of Clark International Airport's new terminal. We are happy that Cebu Pacific has now fully integrated the use of this contactless feature, bringing to fruition our promise of a seamless and hassle-free passenger journey here at CRK," shared Noel Manankil, Chief Executive Officer of the Luzon International Premiere Airport Development Corp. (LIPAD), the consortium that operates and manages the Clark International Airport.
CEB currently flies 6 times weekly between Clark and Cebu. It intends to operate once daily by December 2022.
Pre-pandemic, CEB was serving direct flights from Clark to six (6) other domestic destinations apart from Cebu, namely Bacolod, Bohol, Boracay, Davao, Iloilo, and Puerto Princesa. It also flew to five (5) international destinations then, namely Hong Kong, Guangzhou, Macau, Singapore, and Tokyo (Narita).
"This enhancement is also our way of ensuring that we are ready to cater to the anticipated influx of passengers from Clark," added Apostol.
CEB continues to implement a multi-layered approach to safety while it operates with a 100% fully vaccinated crew, 95% of whom have been boosted – all to ensure everyJuan flies safely and conveniently on Cebu Pacific.