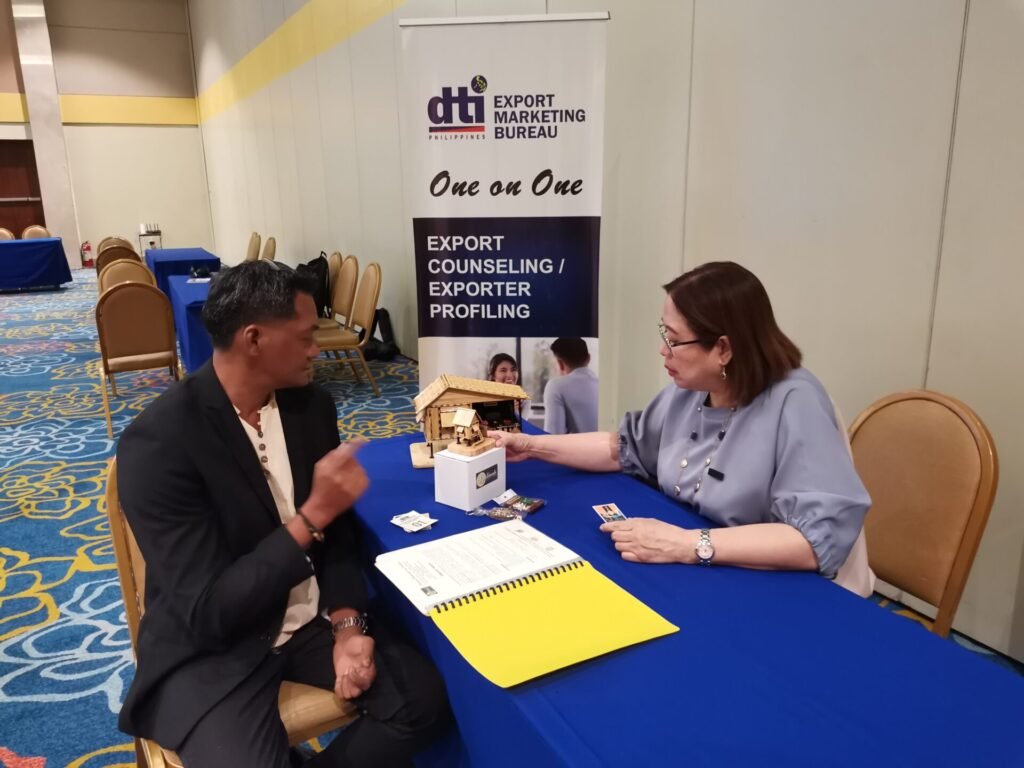 CLARK FREEPORT — The Department of Trade and Industry is encouraging MSMEs in the region to explore the possibility of penetrating the international market.
In line with this, the Export Marketing Bureau (EMB) and Regional Office-3 (DTI-3) held a learning session on exports dubbed as "Usapang Exports" Going Global with Basic Guide to Exporting on July 13, 2023 at Royce Hotel here.
The session is part of the series of activities of DTI-3 in celebration of the National MSME Week 2023 in line with the current administration's vision of upgrading, upskilling, and upsizing Micro Small and Medium Enterprises (MSMEs).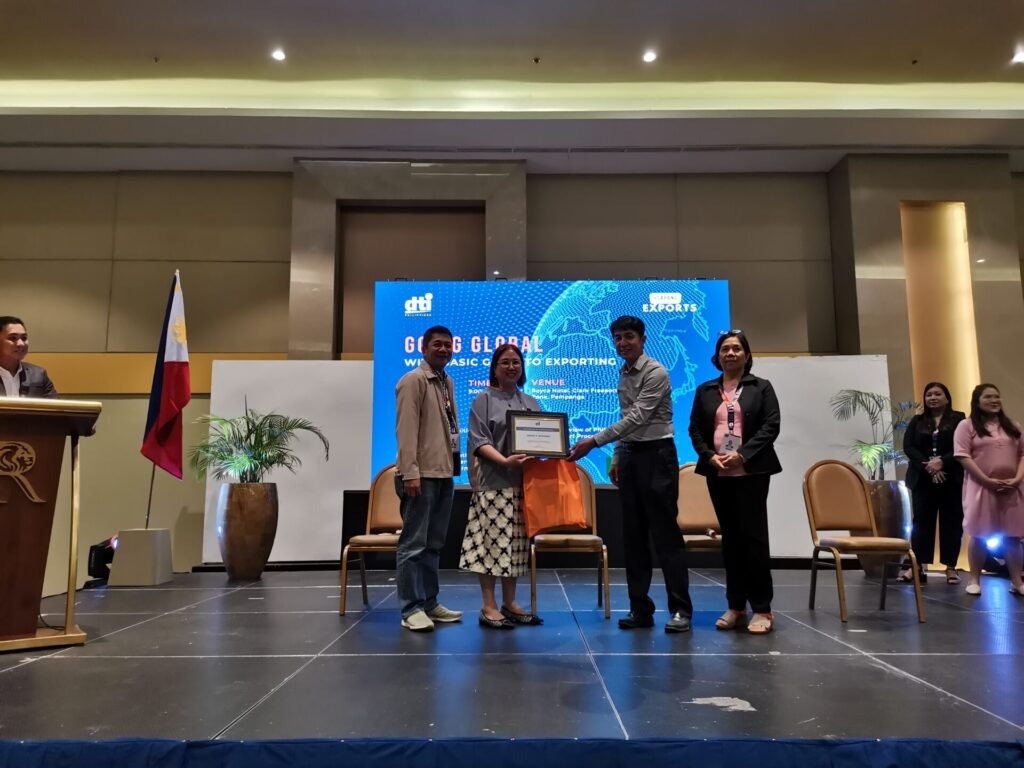 Over 70 existing and potential exporting-entrepreneurs from the seven provinces of the region participated in the event. DTI-3 Assistant Regional Director Edna D. Dizon said that most of the region's MSMEs are not familiar with the process of exporting which is why only a few engage in the export industry.
"The Usapang Export session is a way of providing guidance and assistance to our MSMEs who want to widen the market of their products. Exporting involves a lot of work, nonetheless, a very rewarding undertaking to develop an enterprise in this time of borderless market and economy," Director Dizon said.
EMB Division Chief for Customer and Industrial Division Rudolph Jay D. Velasco delivered a presentation on Export Opportunities for Region 3 and highlights of the Philippines Export Development Plan. According to Chief Velasco, the Philippines lags behind ASEAN competitors in terms of exports and billions worth of exports can still possibly be realized.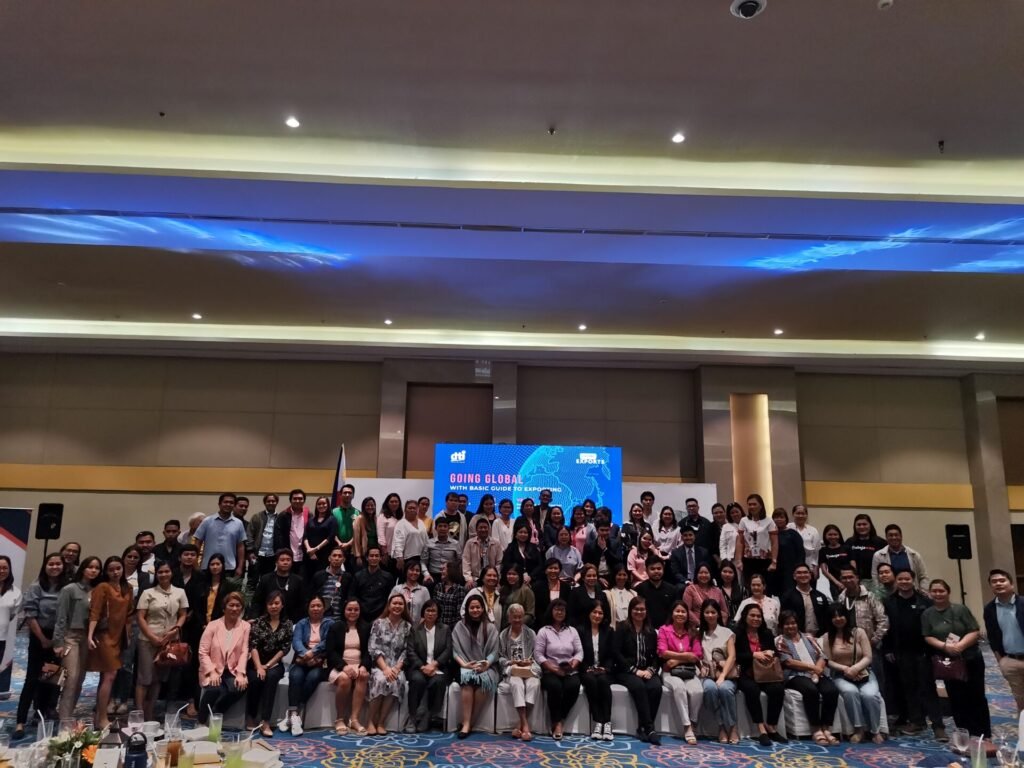 Monica Mamoyac-De Guzman, EMB Senior Trade-Industry Development Specialist, discussed the updates on the Regional Comprehensive Economic Partnership (RCEP) Free Trade Agreement among ASEAN countries and the European Union General Scheme of Preference plus (EU GSP+). Mamoyac-De Guzman explained that RCEP open up free market access for Philippine products to ASEAN countries and also to Japan, China, and Korea. On the other hand, the EU GSP+ offers low export rates to European countries such as France, Germany, and Italy.
Annie Moreno, President of Morexport – Food Philippines, Inc. served as the main speaker for the session. She is a seasoned export manager with almost 30 years of experience in exporting. She talked about export marketing, and the pricing and costing of export products. Moreno also presented a sample of an export shipping quotation that the MSMEs may encounter when exporting. According to Moreno, the way to be competitive in the international trade is to capitalize on the things that will set a product apart from competitors. 
Simultaneous with the event, one-on-one consultation sessions with export experts also transpired.