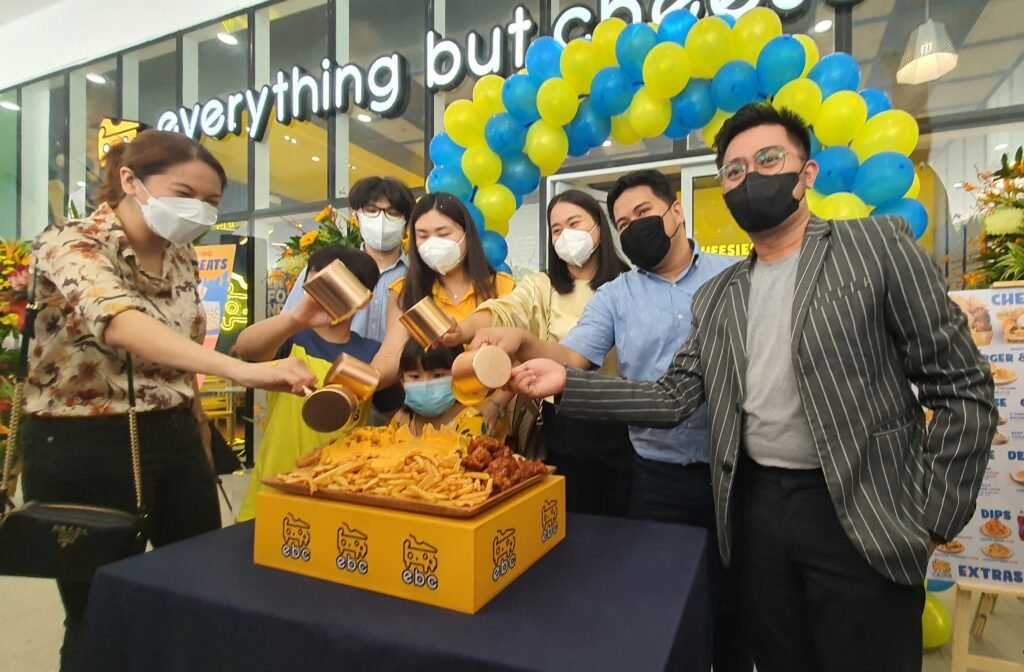 A cheesy move, but so worth it.
Everything but Cheese (EBC) is now at SM City Clark, making it the cheesiest place to be when you're craving something, you know, cheesy.
Originating from Sta. Ana, Manila, EBC started in a 7-square meter stall in 2016, according to Benigno Roco, The Cheesiest Place Inc. President and CEO.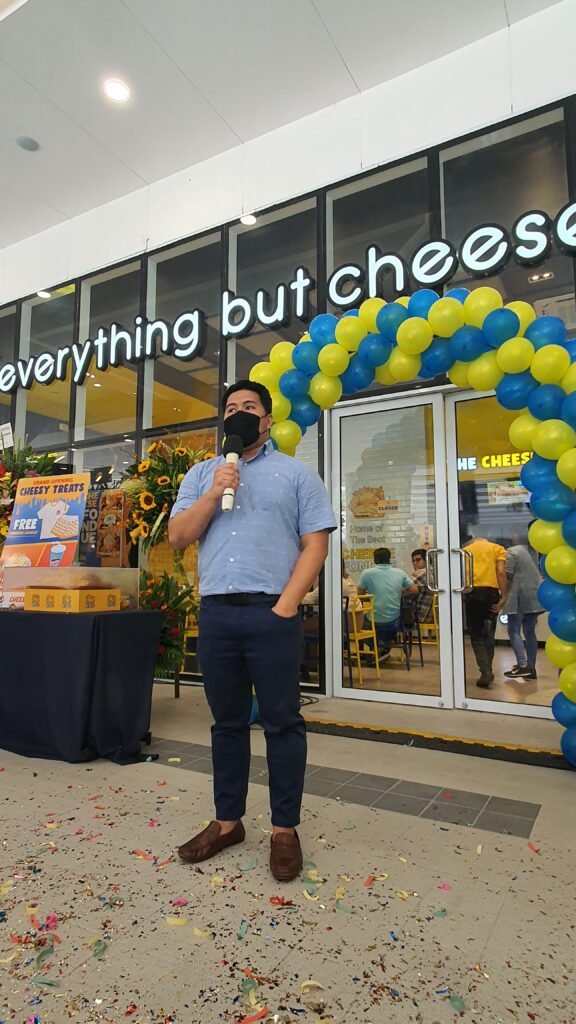 After just a year, they transformed into a full-scale restaurant.
"We started franchising in 2020, and fast forward to 2022, we now have 16 branches," he said.
Their restaurant at SM City Clark, located at the Ground Level of Skyline, is EBC's 16th.
Offering a new concept in the country's food scene, EBC's intention is to introduce Filipinos to different kinds of cheeses.
"Filipinos only know about general kinds of cheese, but they don't know that there are thousands of different kinds of cheese. Every country has a representation of cheese," Roco said.
EBC offers cheese-based products, with the cheese fondue as their best seller. They also have a wide variety of cheesy dishes including cheesy baked rice meals, mac 'n' cheese, cheesy dips and even cheesy desserts.
"We also realized that Filipinos don't like authentic cheese, so we offer a fusion of different authentic cheese," Roco said.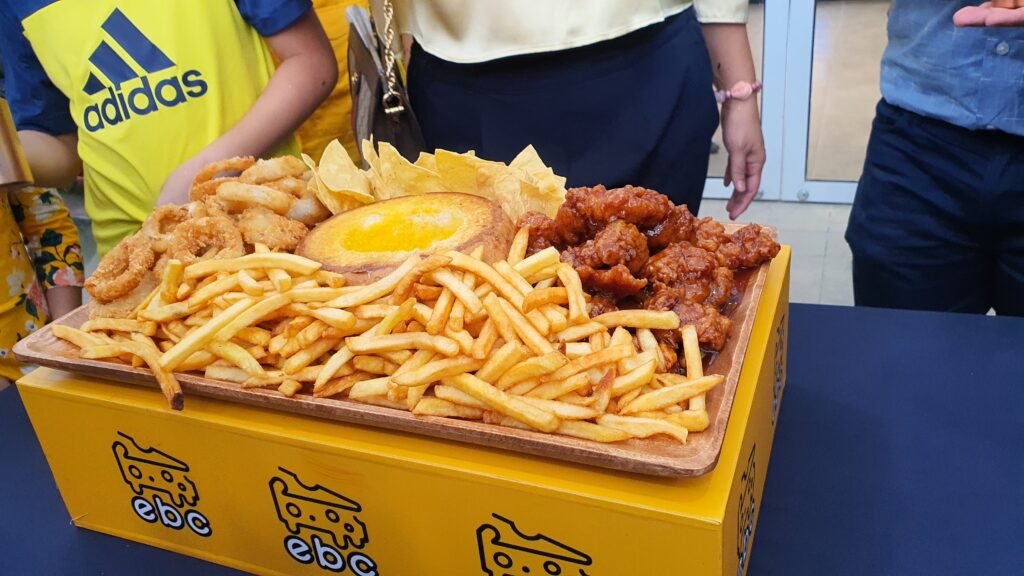 Right now, EBC uses 10 kinds of cheese – parmesan, mozzarella, double cheddar, white cheese, cream cheese, pimiento, colby jack, monterey jack, pepper jack and gouda.
Asked why they decided to open in Clark, Roco said the area offers a lot of opportunities, even calling it as "the next BGC".
"There is a transition now. Businesses in the NCR are going to the provinces. Clark is a great community and caters to all kinds of people, specifically our target market," he added.
Roco mentioned that EBC has a strong partnership with SM Supermalls, and their goal is to have an EBC branch in every SM mall in the country.