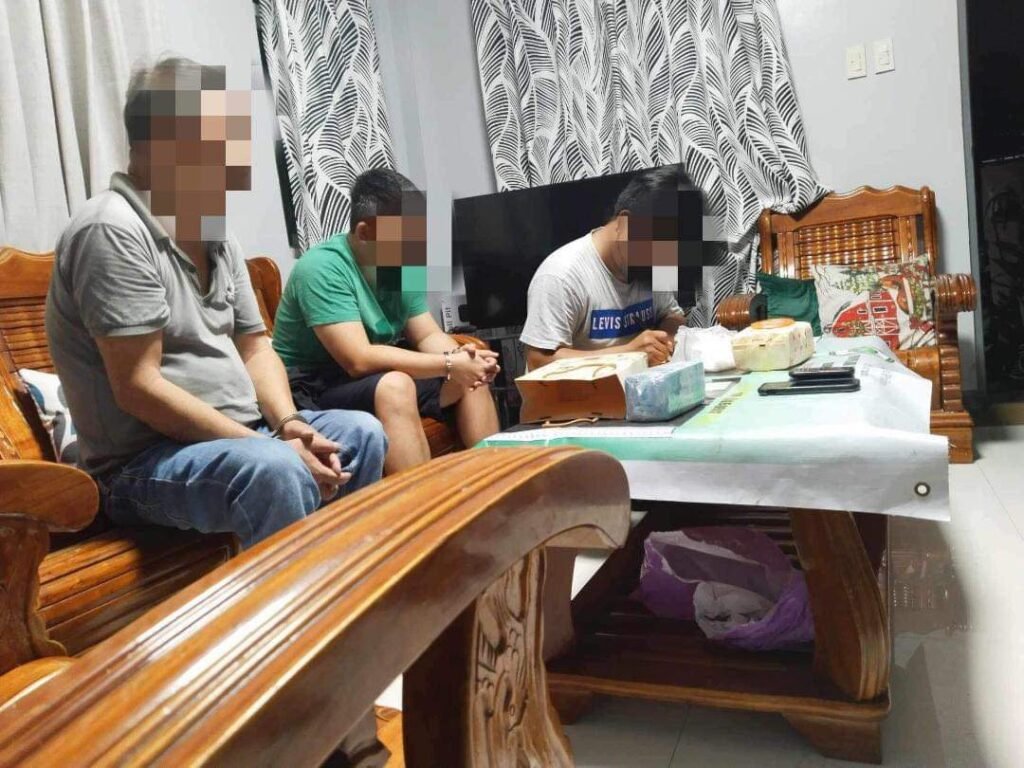 CAMP OLIVAS, Pampanga – Agents of the Philippine Drug Enforcement Agency (PDEA) arrested Tuesday a Chinese national and his son during an anti-illegal drugs operation in Malolos City, Bulacan.
According to a PDEA report, the suspects were identified as Anthony Dy Chua and his son Jay Vie Belen Cai, residents of Pleasant Village in Barangay San Pablo, Malolos City.
The report further said that Cai is the son of Chua from a Filipino mother.
PDEA agents immediately placed under arrest both Chua and his son after receiving the "budol" marked money from an undercover agent in exchange for the illegal drugs.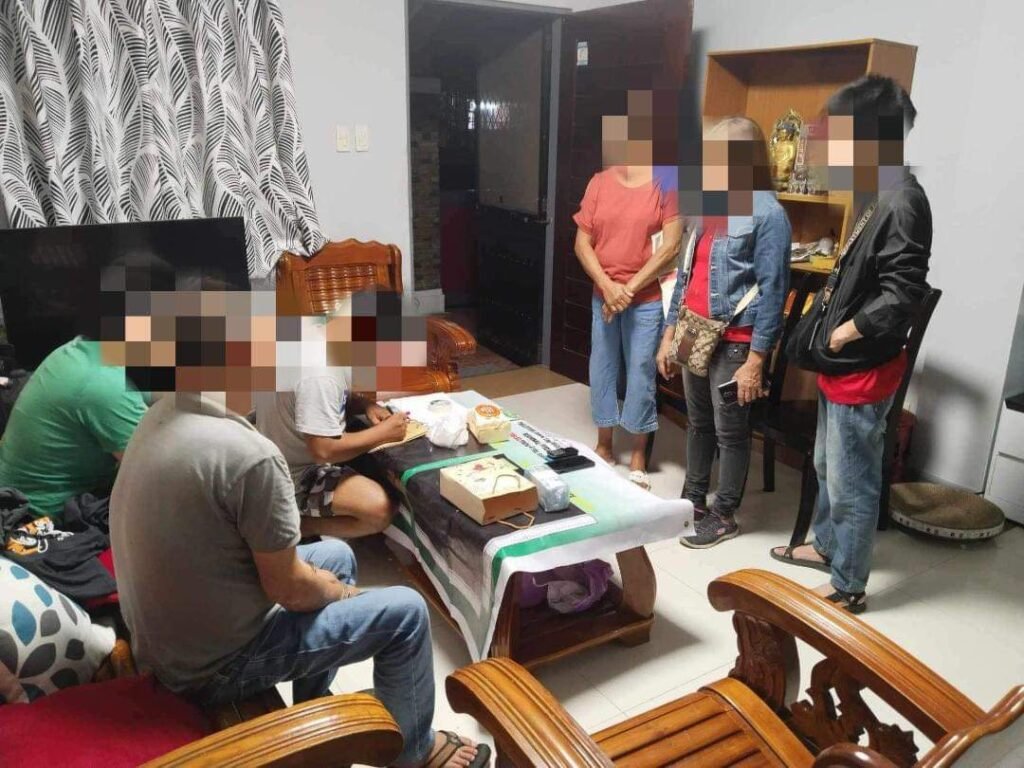 Seized from the suspects were some 500 grams of methampetamine hydrocloride (shabu) placed in a self-sealing plastic bag and with an estimated street value of Php3,450, 000.
Operating teams claimed the arrest of the suspects was the result of a month long casing and surveillance.
The suspects are now detained at PDEA 3 detention center in Barangay Maimpis, City of San Fernando, Pampanga after charges for violation of Section 5 (sale of dangerous drugs) in relation to section 26B (conspiracy to sell) of Republic Act 9165 were filed against the apprehended suspects.