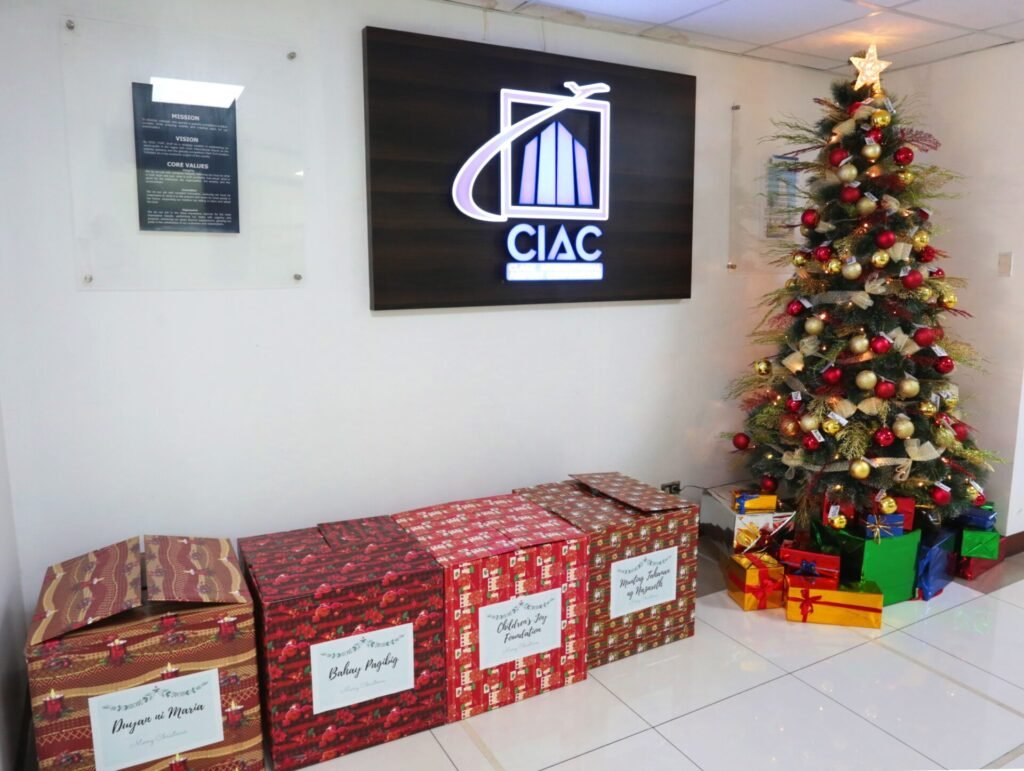 CLARK FREEPORT ZONE – Officials of the Clark International Airport Corp. (CIAC) led a Christmas tree lighting ceremony on Monday, which launched its corporate social responsibility (CSR) program for four institutions.
 President and CEO Darwin Cunanan identified the institutions as the Duyan ni Maria Children's Home, the Bahay PAG-IBIG Home for the Elderly, the Munting Tahanan ng Nazareth, and the Children's Joy Foundation.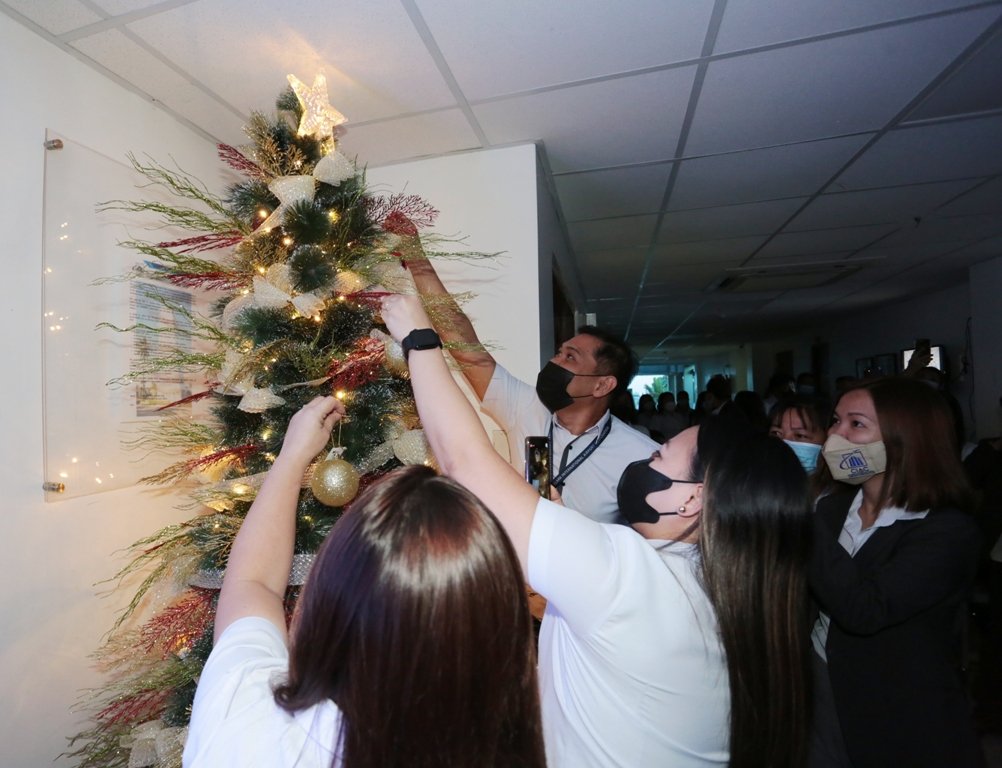 To kick-start the charitable project, employees who donated goods were given Yuletide balls bearing their names, which were hung on the Christmas tree.
Boxes for donations have also been set by the CIAC Community Relations Office beside the Christmas tree for voluntary donations from CIAC personnel.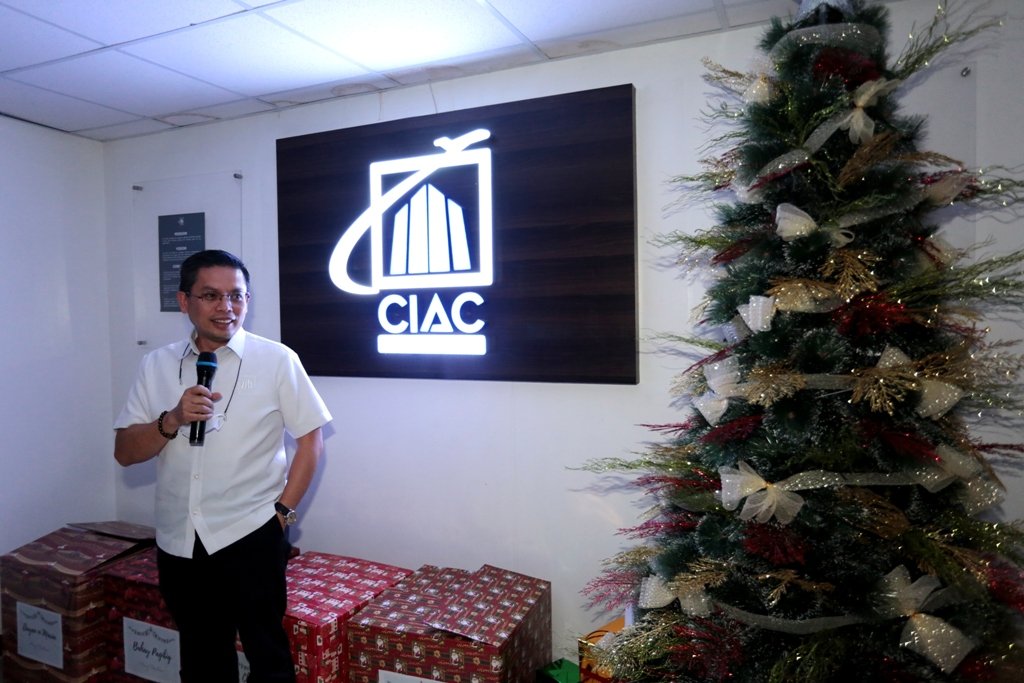 Cunanan thanked the employees for actively participating in the activity and for showing their support for the charity project by buying the Christmas balls.
"We have a lot to be thankful for. We were blessed with a lot of things. And since Christmas is a time for giving and sharing, it is good to have activities like this CSR project. Slowly, as we are going back to our normal lives, we should give without expecting anything in return," the CIAC chief said.
Proceeds from the Christmas balls sold and donations of toys and clothes will benefit the Duyan ni Maria Children's Home, an institution in Mabalacat City caring for 51 abandoned, abused and neglected children, the youngest of which is 2 years old. The employees' donations will be augmented with Php15,000 from CIAC that will be turned over on December 13.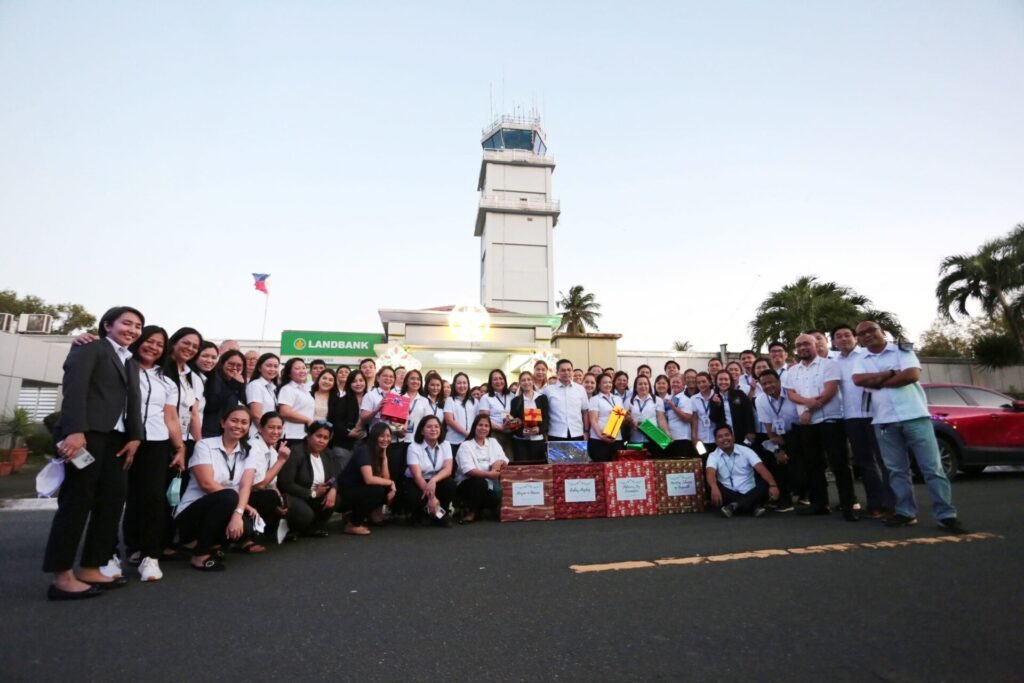 A gift-giving activity, meanwhile, will be conducted at the Bahay PAG-IBIG, a home for the elderly abandoned by their families in the City of San Fernando, by CIAC on December 7 where Php15,000 worth of goods will be given to the elderly.
The Munting Tahanan ng Nazareth, a facility for poor, surrendered, abandoned, mentally-challenged and autistic children and individuals, will also be a beneficiary as well as the Children's Joy Foundation.