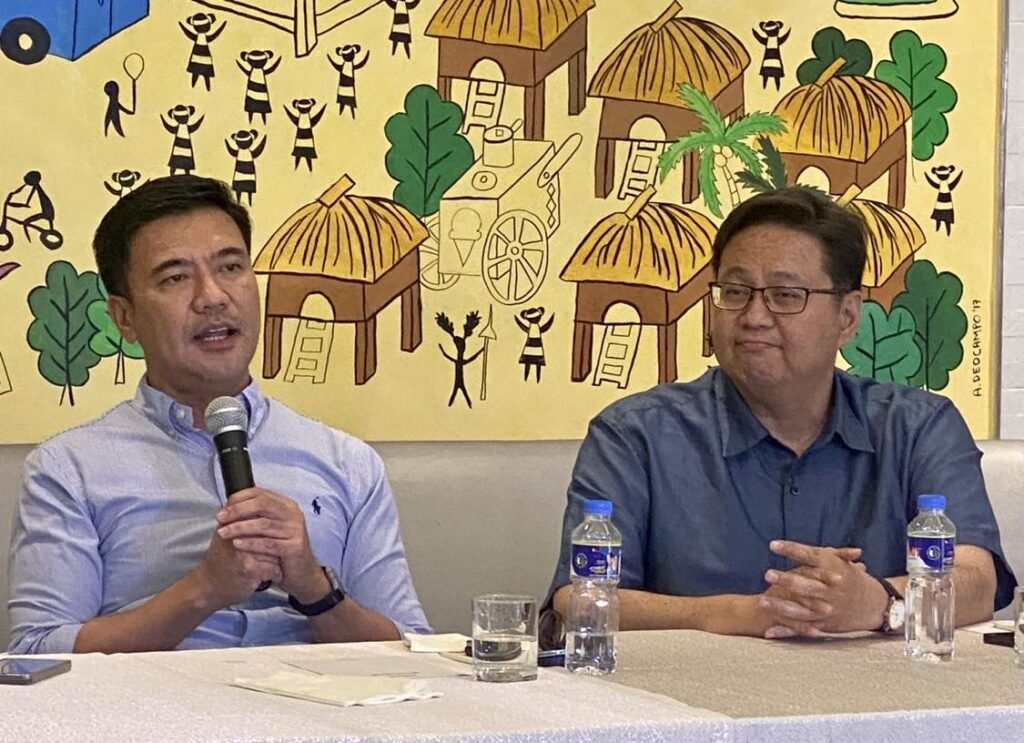 CLARK FREEPORT – Government and private sector partnership is now in full throttle in the operation of the Clark International Airport (CRK) here, as well as attracting more investments at the 2,300-hectare aviation complex where the newest and most modern airport of the Philippines is located.
Clark International Airport Corp. (CIAC) President Jake Bingcang underscored the role of the government agency in attracting business into the aviation complex while LIPAD, the private partner in the operation and management of the P8-billion passenger terminal, continues to bring in more flights.
Bingcang and LIPAD President and CEO Noel F. Manankil were guests at News@Hues media forum by the Pampanga Press Club at the Hues Restaurant of Park Inn by Radisson Clark.
While LIPAD handles aviation-related businesses, the CIAC has been tasked by the Department of Transportation to oversee the functions pertaining to security, safety and other conveniences the public should have when using the LIPAD-managed terminal, Bingcang stated.
"Ang CIAC and mata ni DOTr in so far as ground operations of LIPAD is concerned," he said.
Meanwhile, Bingcang said the CIAC Board on April 26 has approved a master plan created by Palafox and Associates for the development of lands at the Civil Aviation Complex.
"We can now implement the master plan and start looking for private partners to develop the areas," Bingcang said.
According to Bingcang, some 1,600 hectares under the civil aviation complex are permanently "no build zones", as these are where the 2nd and 3rd runway, as well as taxiways, will eventually be built.
There are still 500 hectares remaining that can be developed into commercial areas through a PPP arrangement, he said, while other areas have already been set aside for national infrastructure projects including depots for the North-South commuter railway (30 hectares) and Subic-Clark railway (60 hectares).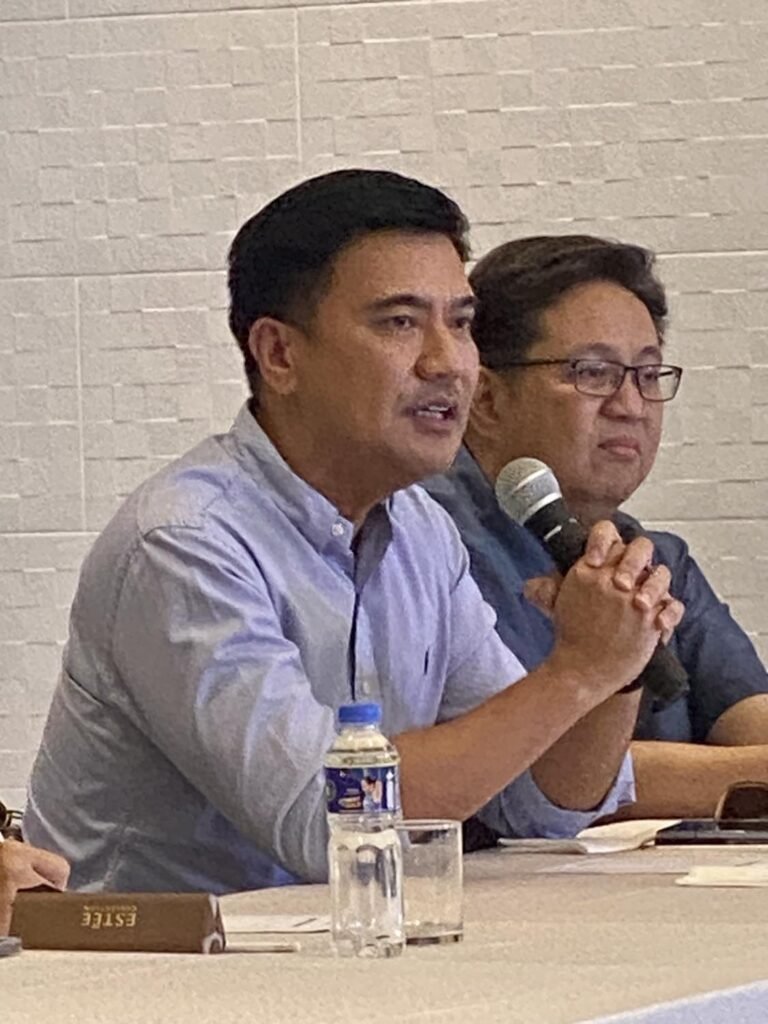 LIPAD, for its part, admitted that they had experienced challenges in trying to get concessionaires for the terminal, as they did not have the numbers at the time.
"But now we've seen the flights, we've seen the influx of interest… Within the year, we can more or less complete offerings inside the terminal," Manankil said.
He said also that they are looking at accommodating 2 million passengers this year, with the start of the Cebu Pacific hub operations at the terminal.
"With the Cebu Pacific hub operations, we are hopeful that we will be accelerating the achievement of 4 million passengers probably towards the start of 2025," Manankil said.
"What it means for us is after we've observed how the traffic moves in 2023, that will be the signal for us in 2024 to decide whether we will further fit out to have more capacity over and above the 4 million," he added.
It will be recalled that In August 2019, LIPAD was formally awarded a 25-year concession to operate and maintain the Clark International Airport.