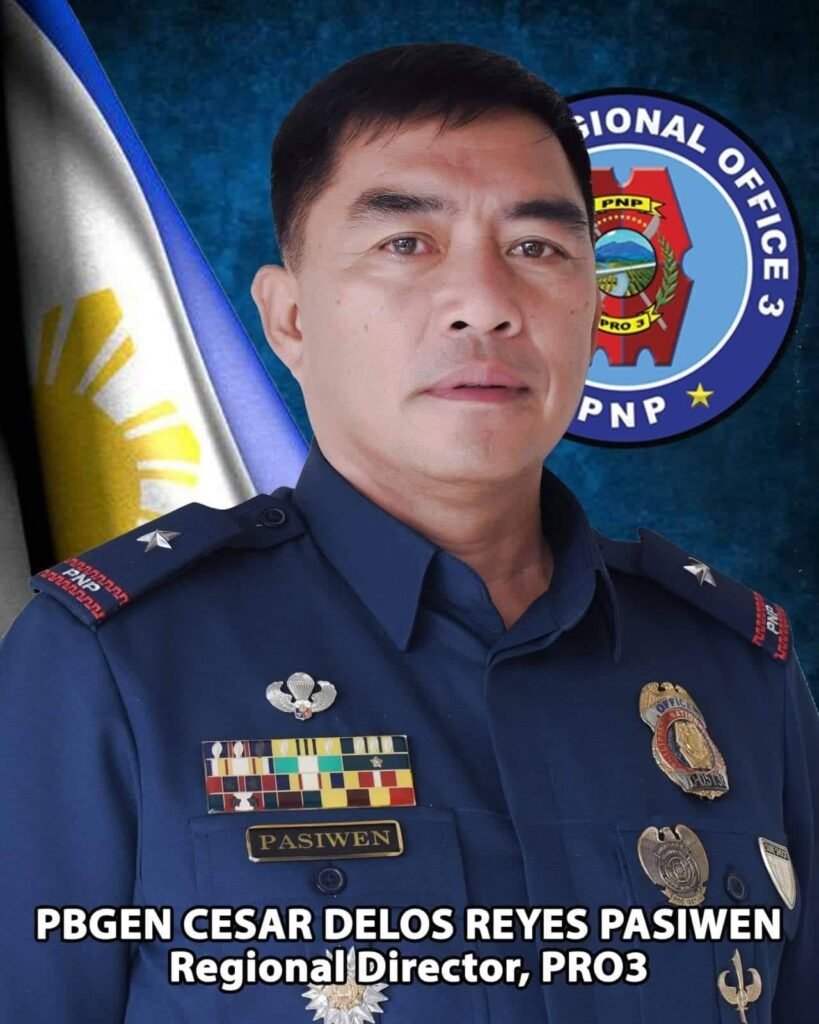 CAMP OLIVAS – Among the marching orders of newly installed Central Luzon police director Brig. Gen. Cesar Pasiwen to all commanders in Region 3 is to maximize police visibility through the utilization of mobile personnel to deter crimes.
Pasiwen said more cops on the streets will help discourage criminals preying on defenseless victims especially bikers who train early in the morning, particularly on weekends, in road routes and off-road trails frequented by cyclists as well as commuters who go home from work in the wee hours of the night.
The Region 3 top cop has ordered for the immediate solution of the case involving a teenage biker who was found dead in Bustos, Bulacan several days ago.
He advised bikers not to ride alone and instead join bigger groups on the road and encouraged commuters to be alert and wary while waiting for public transportation as they head home.
"We will also deploy our mobile forces in strategic locations to include major thoroughfares and even in gasoline stations and establishments inside expressways to prevent robberies and other possible atrocities," Pasiwen said.