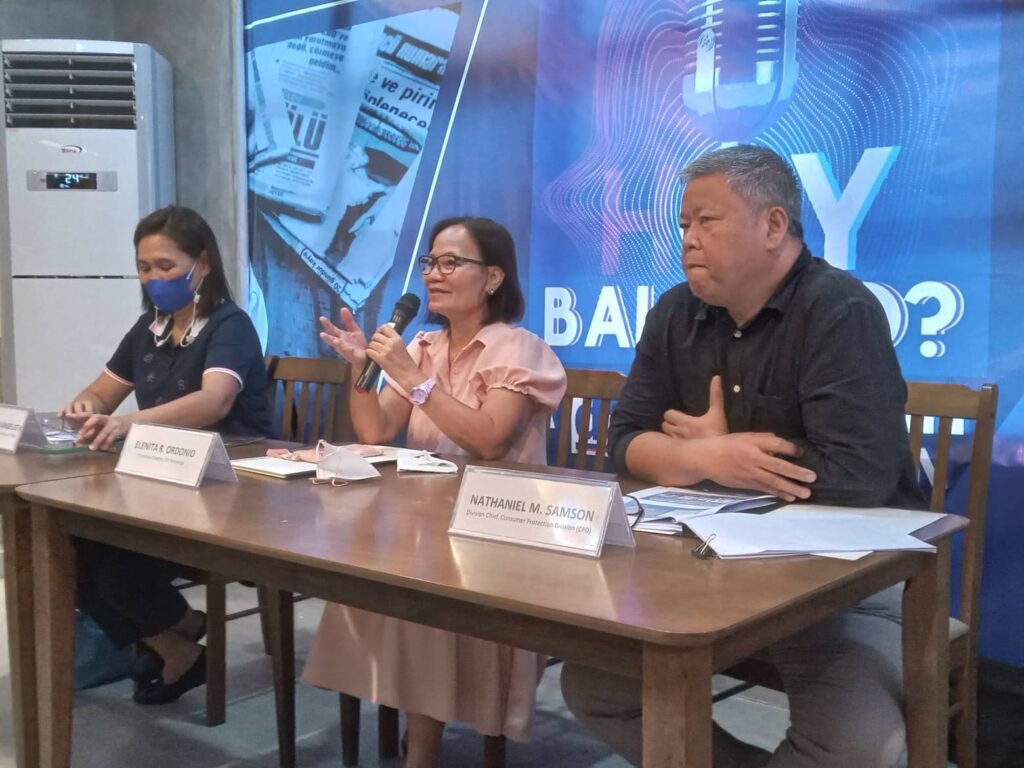 CITY OF SAN FERNANDO — An official of the Department of Trade and Industry (DTI) in Pampanga announced that micro, small and medium enterprises (MSMEs) based in Central Luzon will showcase their products at the SM Megamall in Mandaluyong City from October 26 to 30.
In a press conference, DTI provincial director Elenita Ordonio said the event is dubbed Likha ng Central Luzon 2022. It is now on its 24th year and it was held for the first time since the Covid-19 pandemic struck in 2020.
More than 140 MSMEs are expected to join the trade fair.
The participating provinces and their respective branding: Aurora, Siempre Aurora; Bataan, Galing Bataan; Bulacan, Tatak Bulakeno; Nueva Ecija, Taas Noo Novo Ecijano; Pampanga, Love Pampanga; Tarlac, Natural Tarlac; and Zambales, Zambales Finest.
Some of the products to be sold are processed food, coffee, healthy drinks, lanterns, woodcraft, Capiz lamps, garments, bags, jewelry and leather goods.
The event is jointly organized by the DTI-Central Luzon and Philexport-Region III and supported by the Regional Development Council and Central Luzon Growth Corridor Foundation Inc.