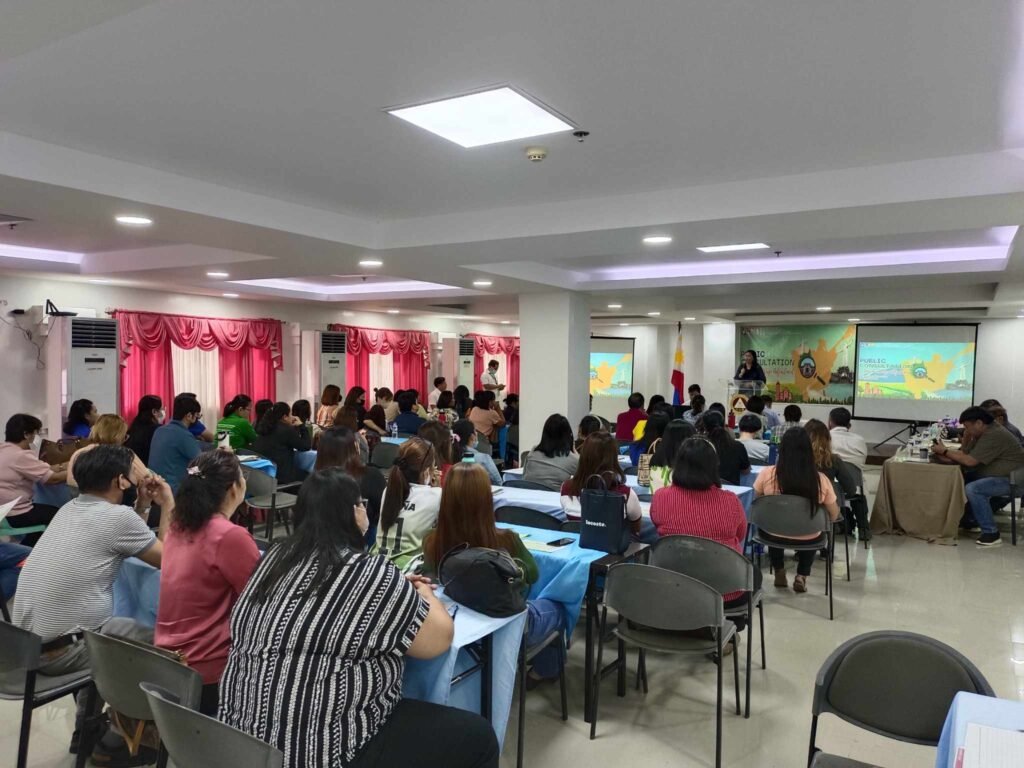 TARLAC CITY – The Regional Tripartite Wages and Productivity Board (RTWPB) III conducted its fifth public consultation on minimum wage adjustment in the province of Tarlac.
A total of 65 employer and employee representatives from various sectors including manufacturing, hotels and restaurants, retail, construction, and hospitals participated in the event.
In her message, Department of Labor and Employment (DOLE) Regional Director and RTWPB-III Chairperson Geraldine Panlilio said that the public consultation is an initial step in ensuring equitable wages for workers in the region.
"All of the inputs and feedback from you are of great value in the deliberation process of the Wage Board and in crafting the minimum wage adjustment proposal for Central Luzon," Panlilio stated.
RTWPB III also announced that the next public hearing is scheduled on September 4, 2023 at the Heroes Hall Mini Convention Center, Lazatin Blvd., Barangay San Juan, City of San Fernando, Pampanga at 1:00 in the afternoon. Interested parties may coordinate with the RTWPB III to join the consultation.
Public consultations on the wage rates are part of the RTWPB mandate which includes periodic assessment of the current wage rates and the conduct of continuous studies in the determination of the applicable minimum wage rates in the region or industry.