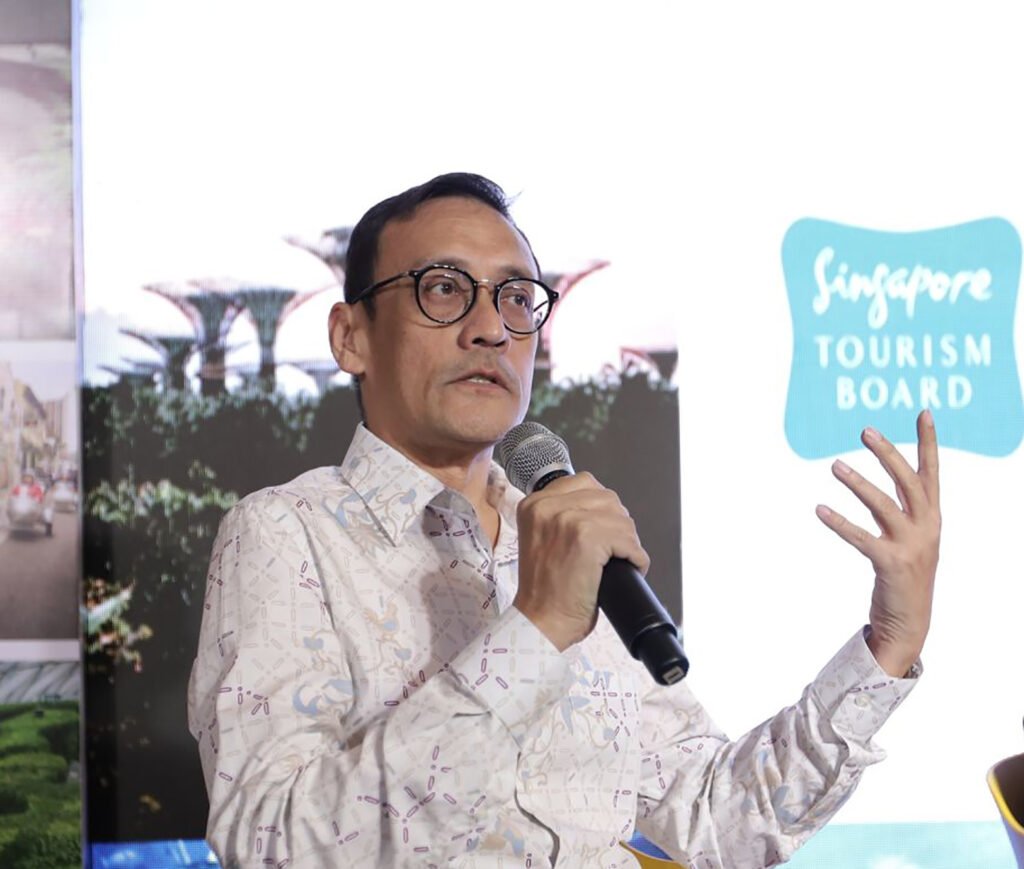 CLARK FREEPORT – The Clark International Airport (airport code: CRK) here has been cited to be one of the important reasons for travellers to come to the Philippines, along with what the host province can offer foreign tourists.
In a recent interview with this writer, John Conceicao, Executive Director for Southeast Asia of the Singapore Tourism Board, said that CRK is a "very, very nice building" and is at par with the Cebu Mactan International Airport.
Not only did he cite the new P12.55-billion passenger terminal, but also said that it is "very well managed."
CRK is operated by private firm Luzon International Premier Airport Development Corp. (LIPAD) under a concession agreement with the Philippine Government.
At the the renewal of MOU with Cebu Pacific last March 13, Conceicao said that there are now more opportunities to visit Singapore.
"With direct flights, we can now motivate (Filipinos) to go to Singapore," he said.
Cebu Pacific is bringing back its daily Clark-Singapore-Clark flights to the lion state starting April 27 this year. It is part of the 14 routes it is mounting at CRK starting next month. They include flights to Bacolod, Boracay, Cagayan de Oro, Cebu, Davao, General Santos, Iloilo, Bangkok, Hong Kong, Singapore, Macau, Narita and Incheon.
While STB is mandated to bring tourists to their country, Conceicao said that Singaporean tourists can come to Pampanga for its culinary delights, the old churches, and the giant Christmas lanterns of City of San Fernando, its capital town.
He also cited Cebu Pacific for "doing quite a good promotion to bring Singaporeans" to the Philippines.
Aside from those operated by Cebu Pacific, CRK has airline international services to Doha, Qatar; Dubai, UAE; Busan and Yangyang, South Korea; Taipei, Taiwan (starting March 30). Other domestic routes include El Nido, Palawan; Boracay, Caticlan; Busuanga, Palawan, among others.
CRK, a catergory 4E-rated airport, occupies a total of 110,000 sqm of floor area. It currently has 40 check-in counters, 13 self-service check-in kiosks and 4 self bag drops. At present, the terminal has a total of 5 aerobridges, and 2 MARS (multiple aircraft ramo system) stands, all equipped with advanced visual docking guidance system (AVDGS).