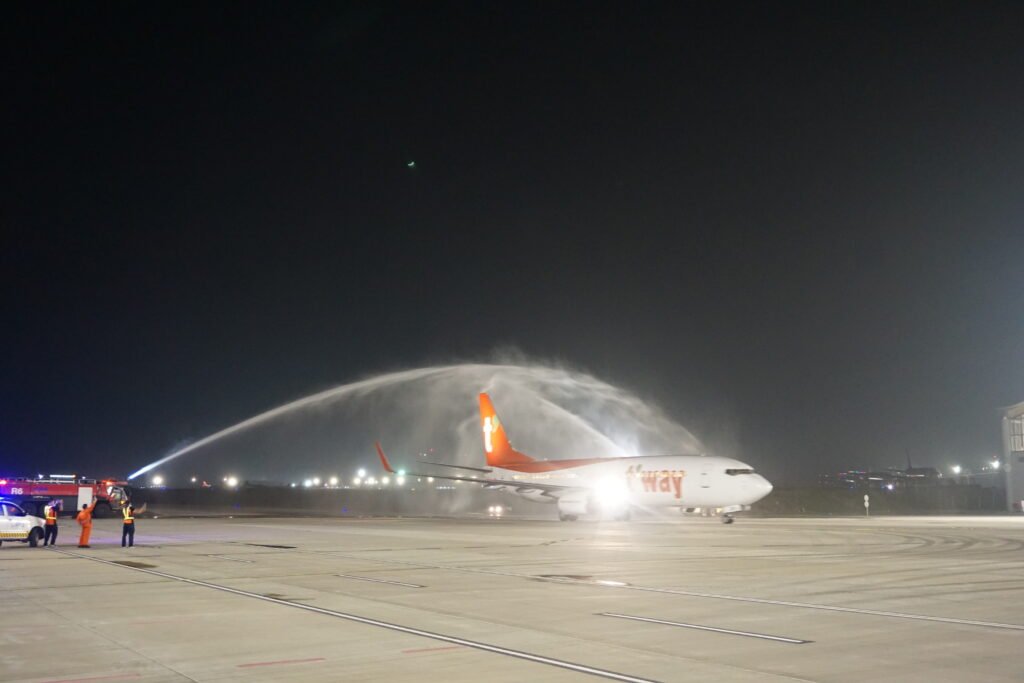 CLARK FREEPORT — South Korea is now accessible via T'way Air and Royal Air Philippines which resumed flights to Busan via Clark International Airport on Thursday, July 28.
Royal Air RW 307 and RW 308 flights from CRK are scheduled every Thursdays and Sundays.
Although commercial operations for Royal Air were suspended during the pandemic in 2020, the airline played a major role in the repatriation of Filipinos. They flew in Filipinos from Wuhan, China back to the Philippines, being among the first to commence repatriation flights.
Royal Air also continued cargo operations from CRK amidst the pandemic.
Meanwhile, on July 29, T'way Air will begin flights from Incheon to CRK via TW 147 and TW 148 every Monday, Tuesday, Friday, and Saturday.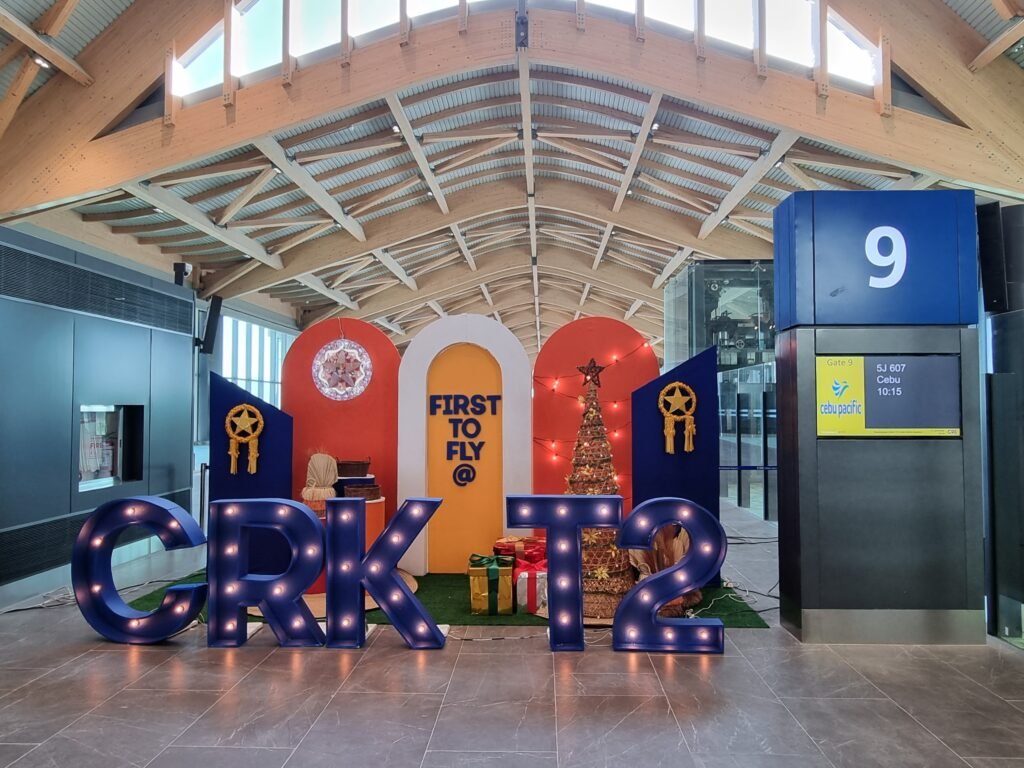 T'way's daily flights commence on August 4.
Based in Seongsu-dong, Seoul, T'way Air is known for its low-cost travel offerings, flying to various destinations such as Bangkok, Guam, Singapore, among others.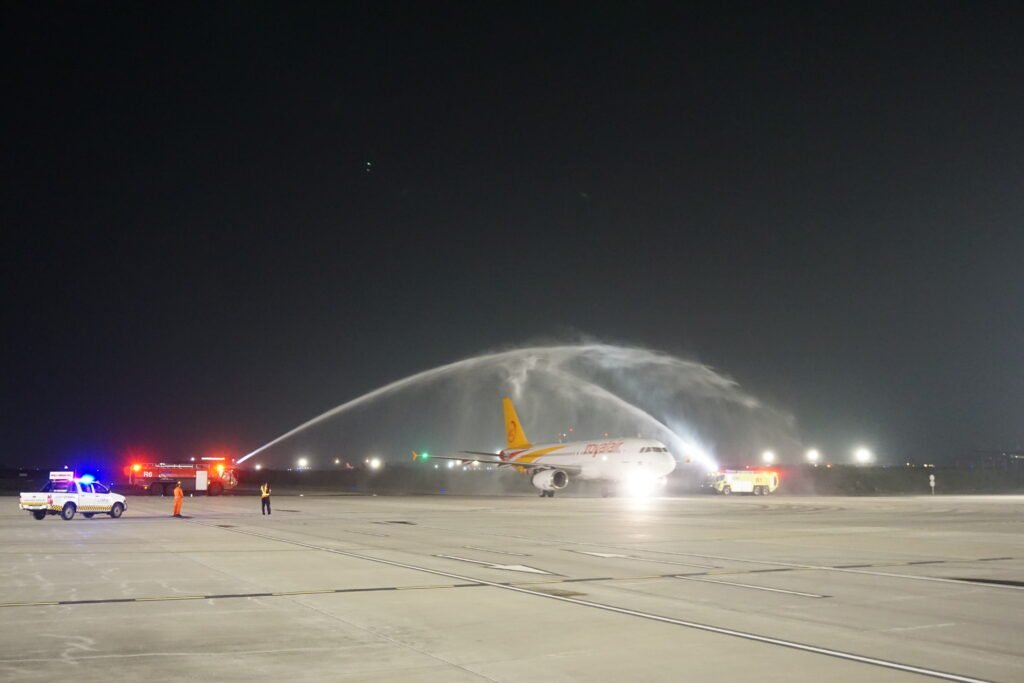 The airline, formerly known as Hansung Airlines, was recorded to have carried almost 2.9 million domestic passengers and 4.2 million international passengers in 2018.
Royal Air Philippines was established in 2002 and has since then broadened its domestic and international operations. Its first round trip commercial flight was from Clark to Caticlan and back.
The airline covers domestic and international routes like Cambodia, Hong Kong, and the Philippines.