Clark Marriott's Great Traveler Reviews Earn it a Place Among Travelers' Favorites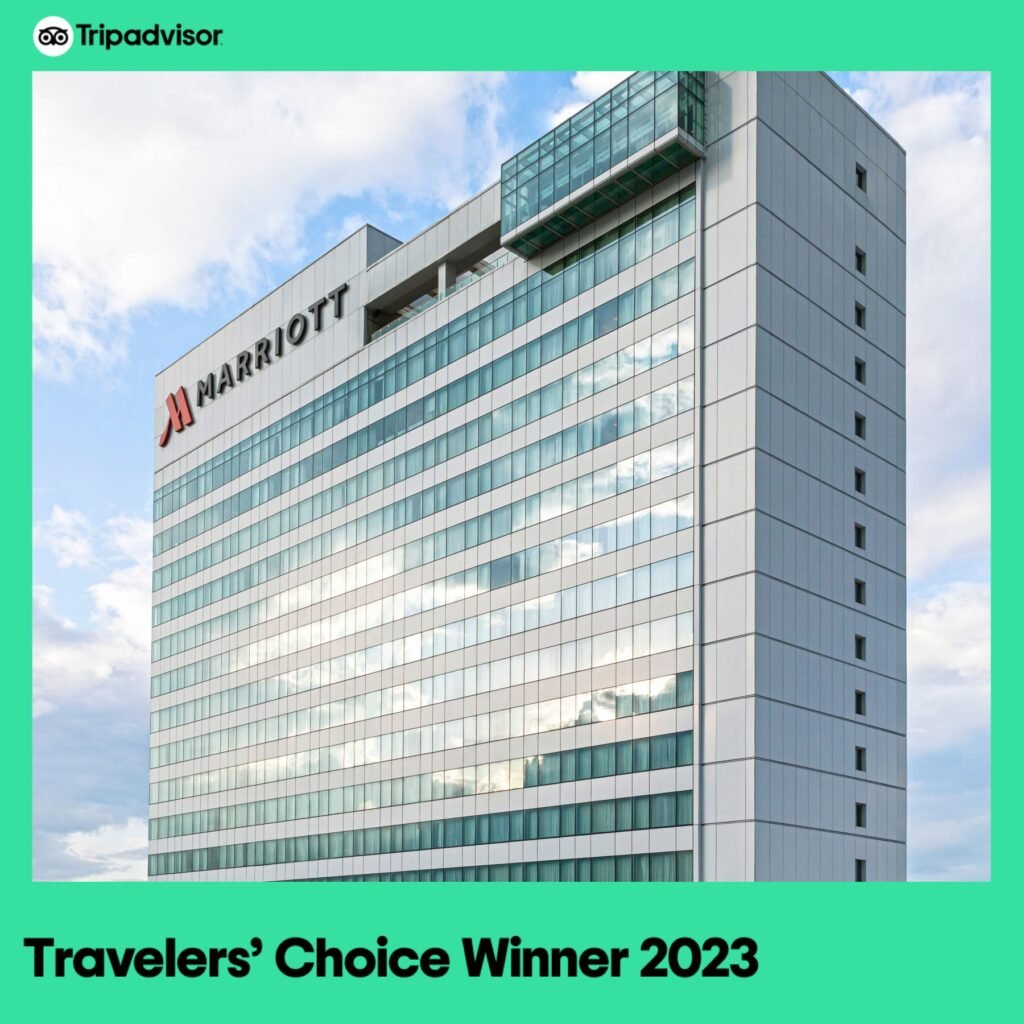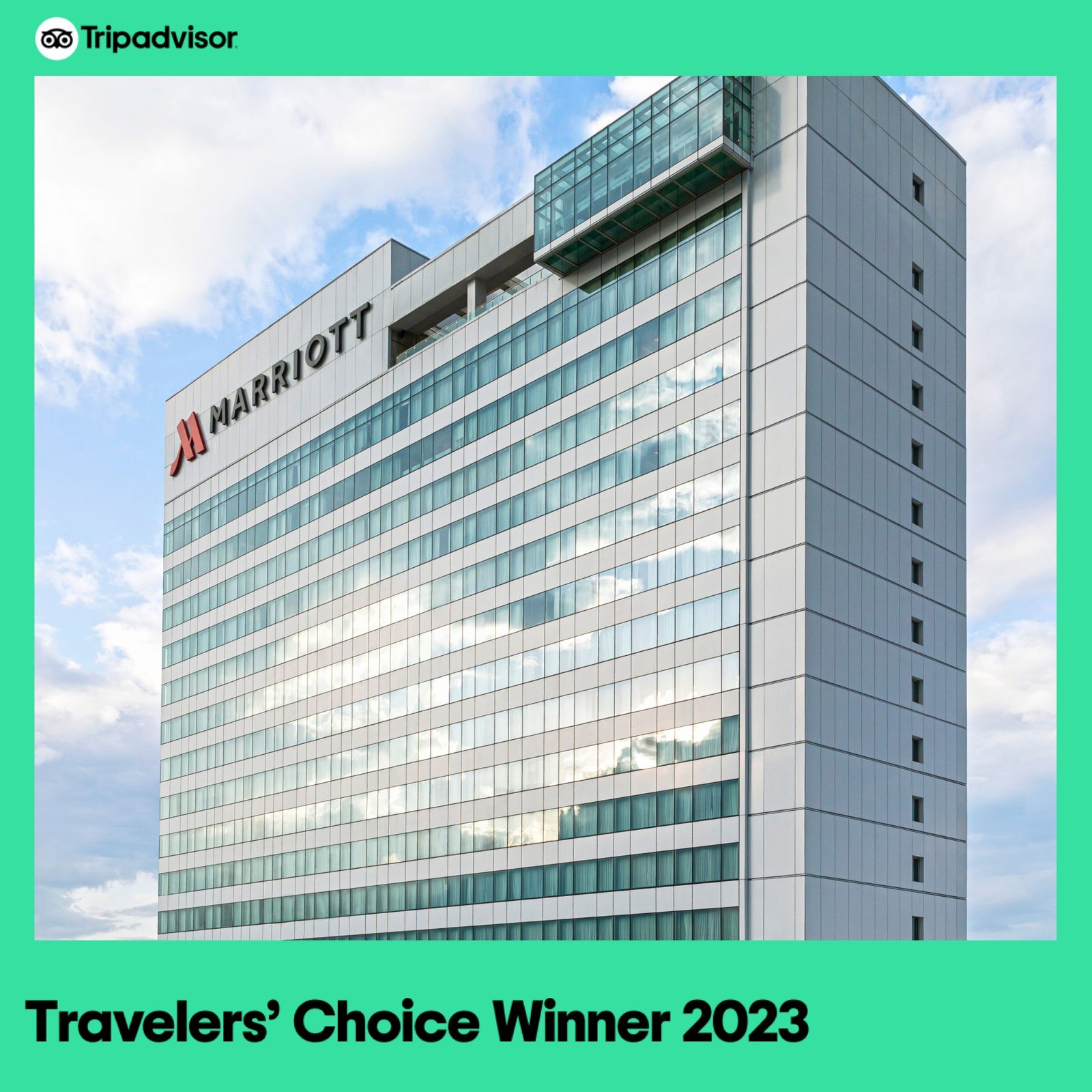 CLARK FREEPORT ZONE – Clark Marriott has once again been recognized by Tripadvisor as a 2023 Travelers' Choice award winner. 
The coveted award celebrates businesses that have consistently received great traveler reviews on Tripadvisor over the last 12 months, placing these winners among the 10% of all listings on Tripadvisor globally.
"This is an early 5th anniversary gift to us. And we owe it to our guests for the excellent reviews. We would also like to give credits to our associates who work tirelessly each day to give our guests the best service they deserve," said Goeran Soelter, General Manager at Clark Marriott.
"Congratulations to the 2023 Tripadvisor Travelers' Choice winners," said John Boris, Chief Growth Officer at Tripadvisor. "The travel resurgence we've seen throughout the past year has even further heightened the competition. Earning a Travelers' Choice Award demonstrates that you have provided great experiences to those who matter most: your guests. With changing expectations, continued labor shortages, and rising costs, this is no easy feat, and I am continually impressed with the hospitality industry's resilience and ability to adapt. Cheers to another successful year!"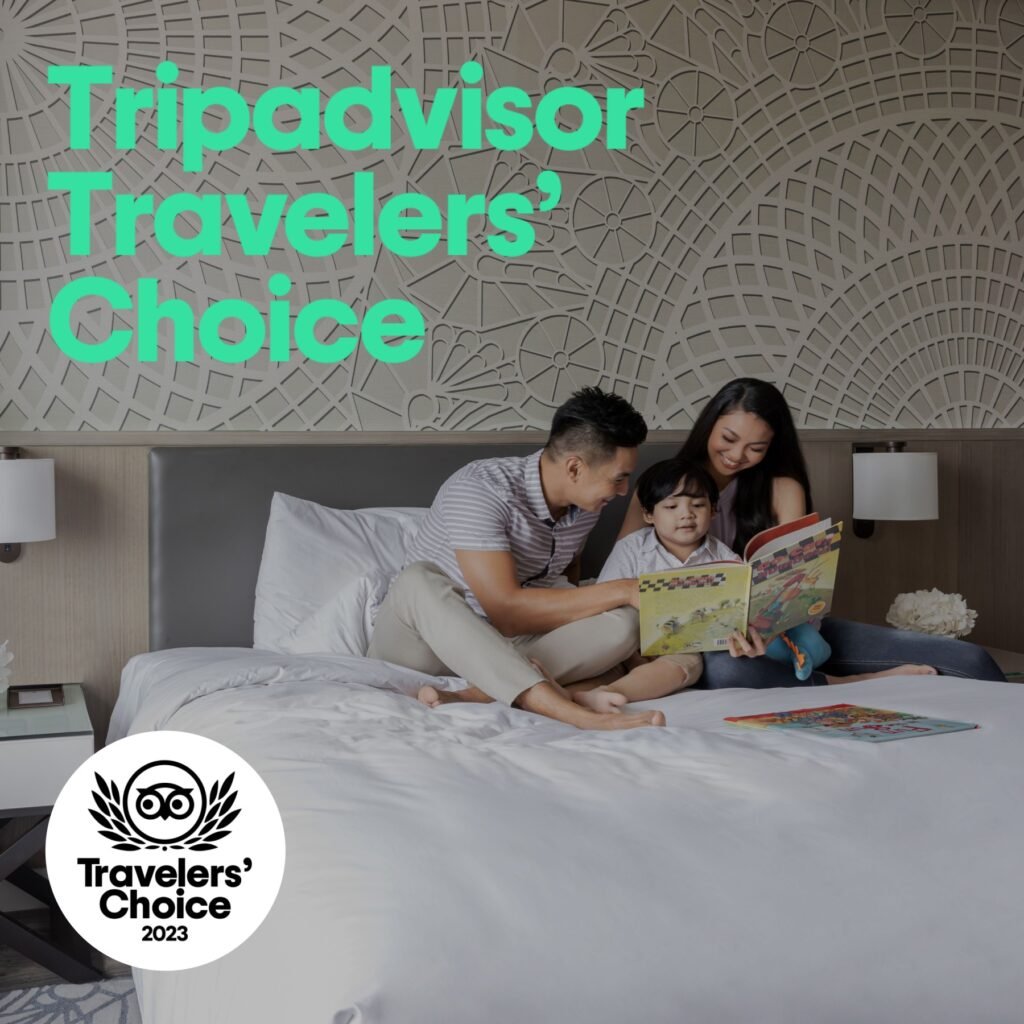 Clark Marriott, which turns 5 years in September, is the number 1 out of more than 5,000 places to stay in Luzon, according to Tripadvisor.
Additionally, its restaurants, Smoki Moto, Goji Kitchen+Bar, and Wu Xing, have secured the top three positions amongst over 10,000 restaurants in all of Luzon. The achievement is a testament to Clark Marriott's unrivaled exceptional service and positive reviews from satisfied guests.
###END###