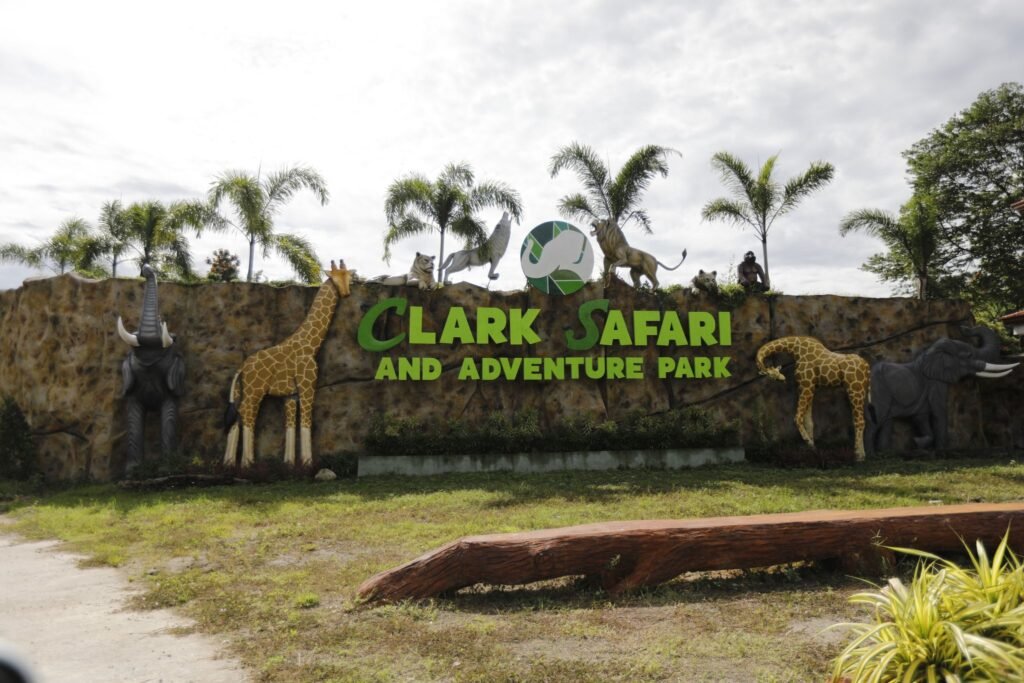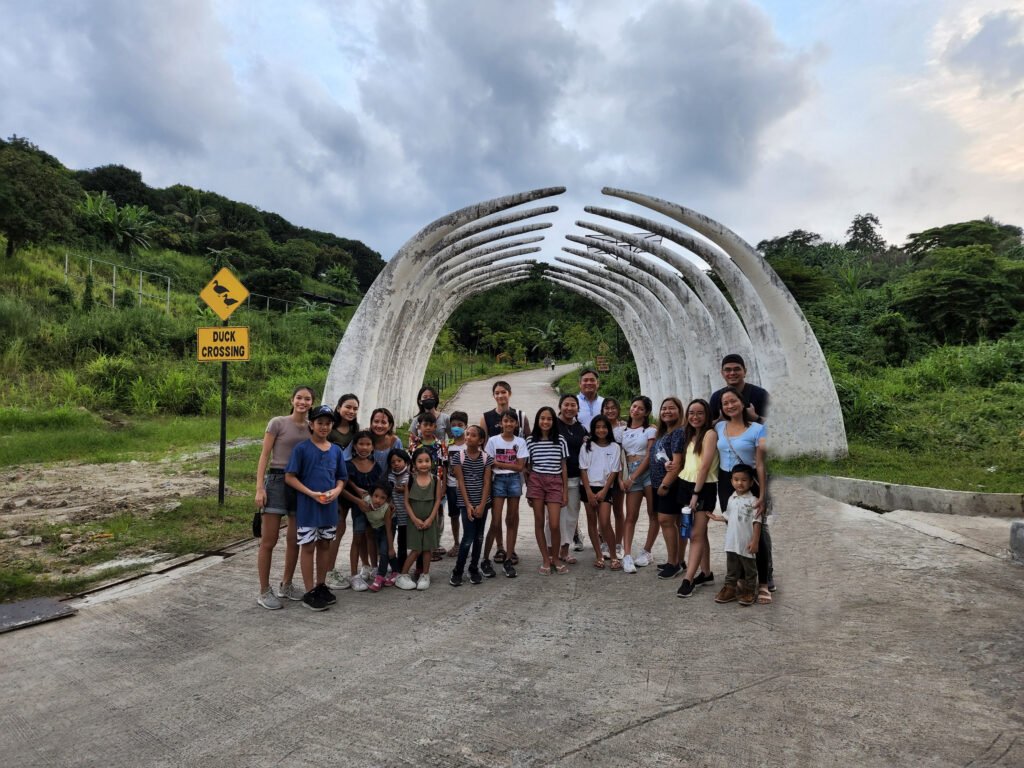 It's a usual family gathering where everyone gets to enjoy each other's company.
Except that this one has more than just family members. It has animals in the assembly.
At Clark Safari and Adventure Park (Clark Safari), the Collada family spent an afternoon of unique fun and laughter.
Their eldest Lemuel just arrived a few days ago from Dallas, Texas with family in tow – wife Grace and their four daughters. They were joined by Lem's sisters Chat and Lala who, of course, would not miss the fun without their kids too.
From Taguig City, Chat and hubby Ritche Jandayan were with six kids, including the twins, while Lala brought with her five all the way from Dasmarinas, Cavite. Too bad husband Solomon Espina had to attend meetings that Saturday afternoon. He tried to beat the 6PM closing time, but just could not make it.
The Attraction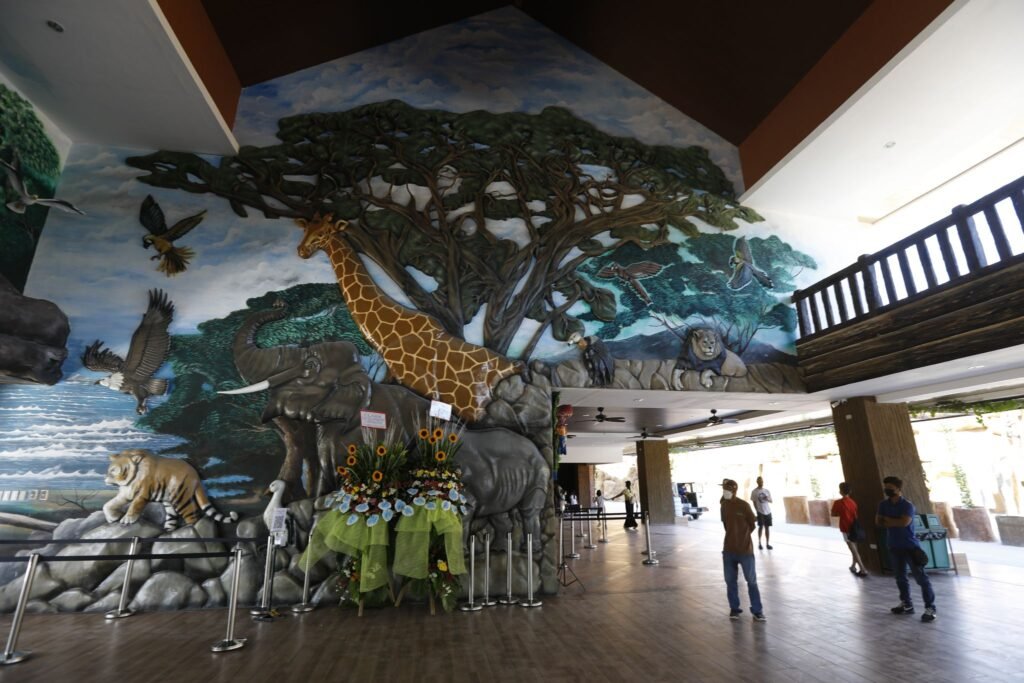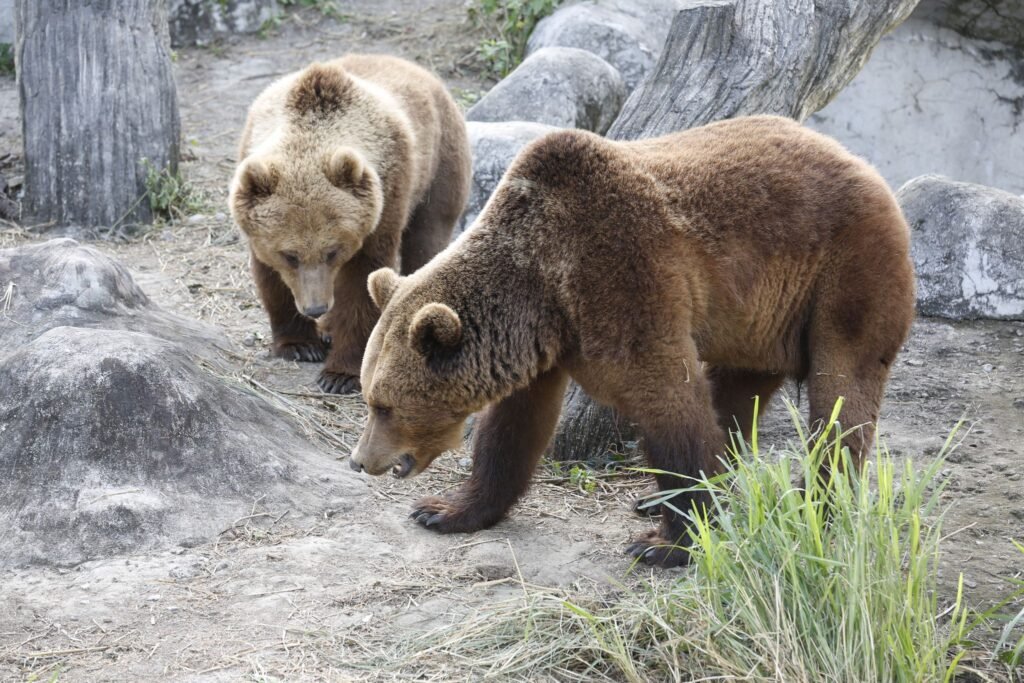 The Safari is Clark's newest attraction. It is probably the most exciting and exhilarating outdoor adventure park not just inside the Freeport but also the whole of Central Luzon.
It is nestled in a very ideal setting at the hilly portions of Clark Freeport. Home to the 40-hectare zoo are about 70 species of 1,500 live animals.
It is a refuge for some of the animals, birds and other creatures of land, air and water. So fascinating are the Bengals and white tigers, brown bears, wolves, baboons, and hyenas!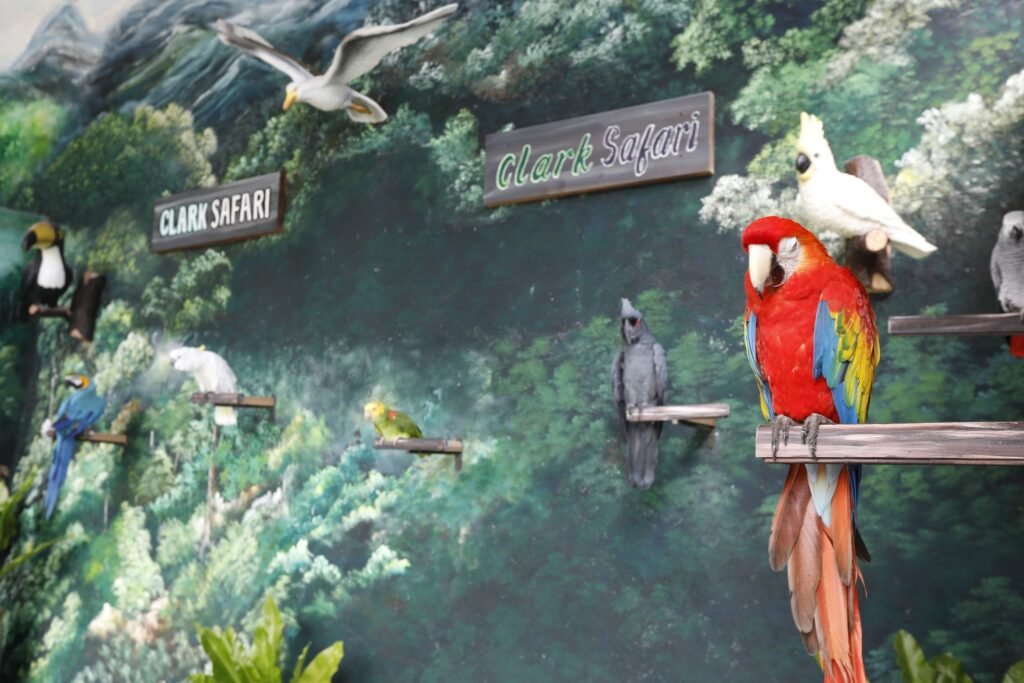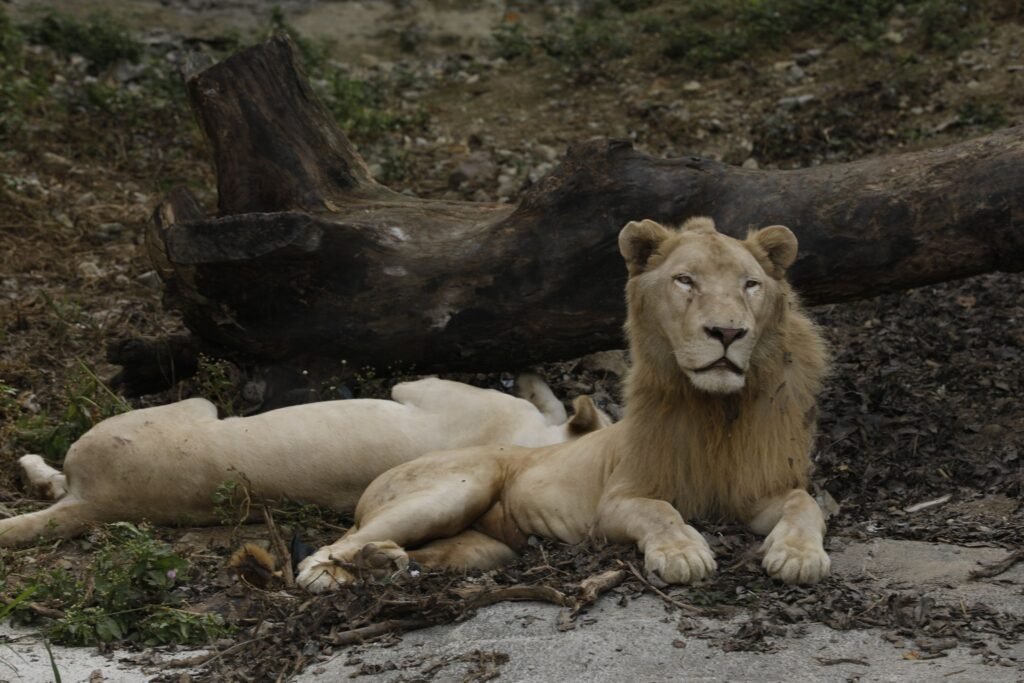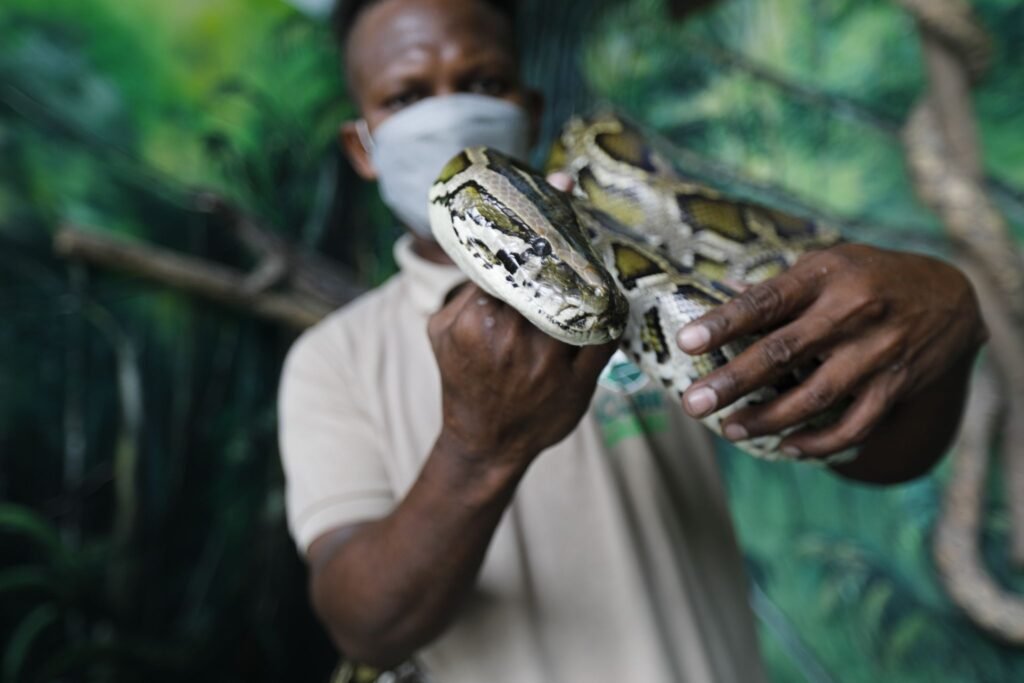 At the time of their visit, the animals were active – a playful jaguar, laughing hyenas, show-off baboons, digging meerkats, and a host of other mesmerizing fauna in the animal kingdom.
Chat described it as "almost feels like being taken in the movie The Lion King."
The parrots and other birds are also amazing in bright colors and full splendor.
So fascinating are the king of the jungle, roaring tigers, prancing brown bears, a white wolf.
Clark Safari was in the drawing board for quite some time and its opening was even shelved due to the pandemic. Good thing that animal lover and conservationist Romy Siccion pushed through with his company's P150-million investments in the park as it opened its doors in December last year.
Especially now that open-air attractions are preferred over the indoor ones, Clark Safari is but the fun way to bring kids and families as risks of getting Covid are eliminated. But mind you, some protocols are still in place to protect tourists, workers and everyone who go to the place.
Snake and The Eagle
Soonest after entry to Clark Safari, Lemuel's family was attracted to a façade of artificial cherry blossoms which is a good addition as it brings shade from the sun too.
"I'm glad that a place like this exists in Clark. We find it nice and enjoyable. While we have seen many theme parks in the past, Clark Safari brings a different kind of thrill. It is good that this was set up for kids and adults alike," Lemuel said.
His kids – all four girls at that – are but the naturally-scared type who will not dare touch any animal. But alas, his eldest Samantha, 14 years old, led her siblings into more than just touching an albino python.
All but the 30-kiloish yellow snake was carried onto their arms while standing shoulder to shoulder. The feat was accomplished with help from the Aeta keepers of the reptile. They were even joined by other cousins, showing how one's desire to overcome fear can also lead others to do exactly just the same.
Now these kids can do more than just tell a story. They can say to themselves: "I faced my fear."
Lemuel, on the one hand, found the caged Philippine Eagle to be one sight that brought him nostalgia. It is a given that he is an Eagle lover as he was a product of Ateneo De Manila University (ADMU).
Watching one young eagle, he was teased to get in the cage as he was a certified "blue eagle."
Seeing the young eagles brought him memories of his Loyola Heights days where he was once part of the Ateneo Blue Babble. During his time in the cheer squad, current and former PBA superstars LA Tenorio, Enrico Villanueva, Ritch Alvarez were starting to play varsity basketball at ADMU.
Schooling and interacting
Chat, 41 years old, has been homeschooling their four older kids for many years now, to ensure that they not only develop life skills but also get the best competitive swimming training as student athletes.
They were already on track for the Palarong Pambansa when their training was cut short due to the lockdowns. After two years of staying home, they are back to swimming and the whole family wants to seize every opportunity to learn and grow outside the four corners of their (home) school.
The trip to Clark Safari was a classic application of that truism.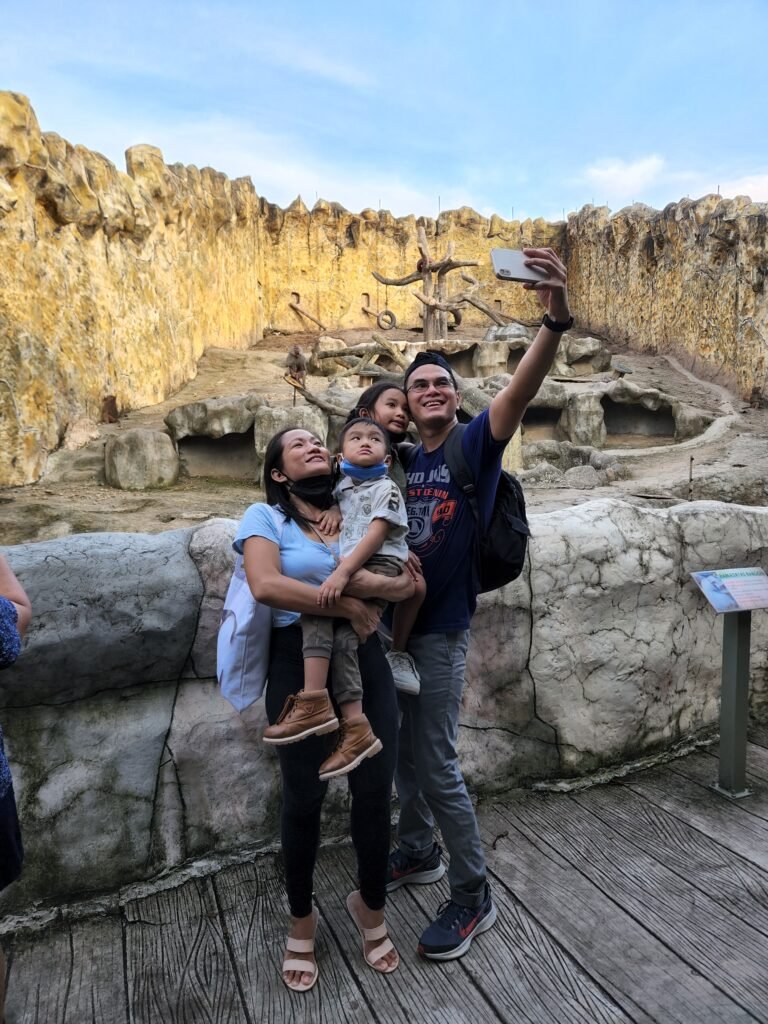 With the eldest – twins Annalise and Therese – now at 15 years old and the youngest Abe at 3 years young, she thought it wise to start the kids learning young about conservation.
"This trip is more than just having fun. It is about learning about the nature, habitat, and ways to help preserve the species. And also how humans can co-exist with animals in a set-up that is acceptable to both specie," Chat said.
Lala, on the one hand, was ecstatic bringing all their children to Clark Safari for the first time. She enjoyed seeing a lively interaction between her young kids aged 4 to 11 with the animals.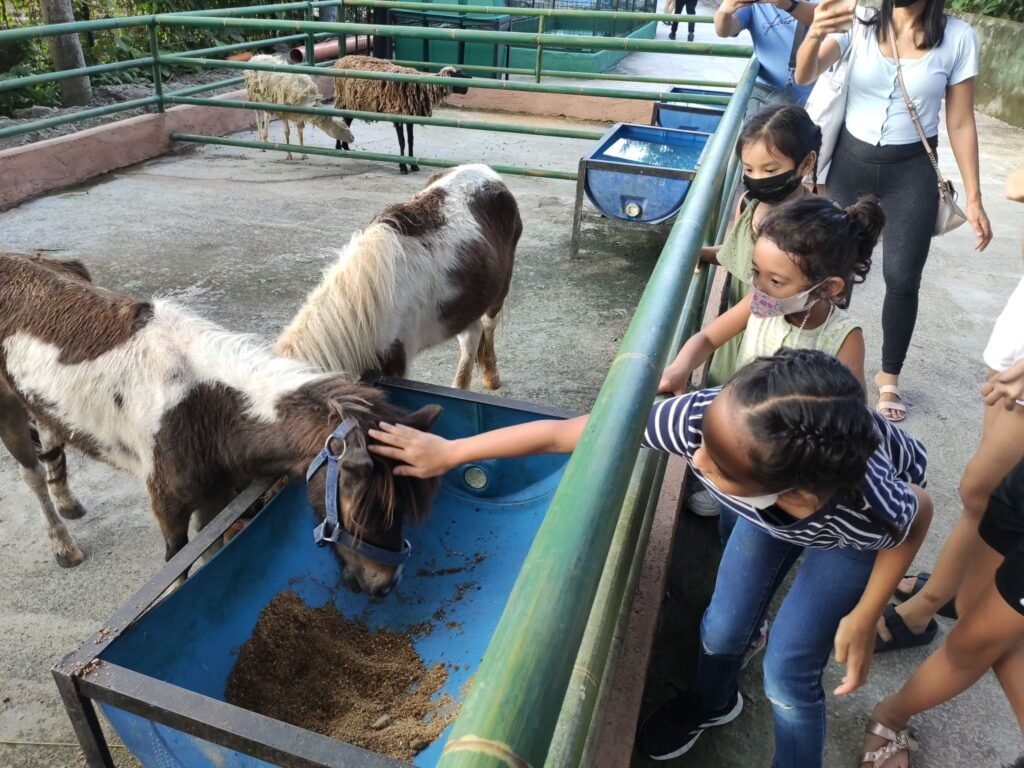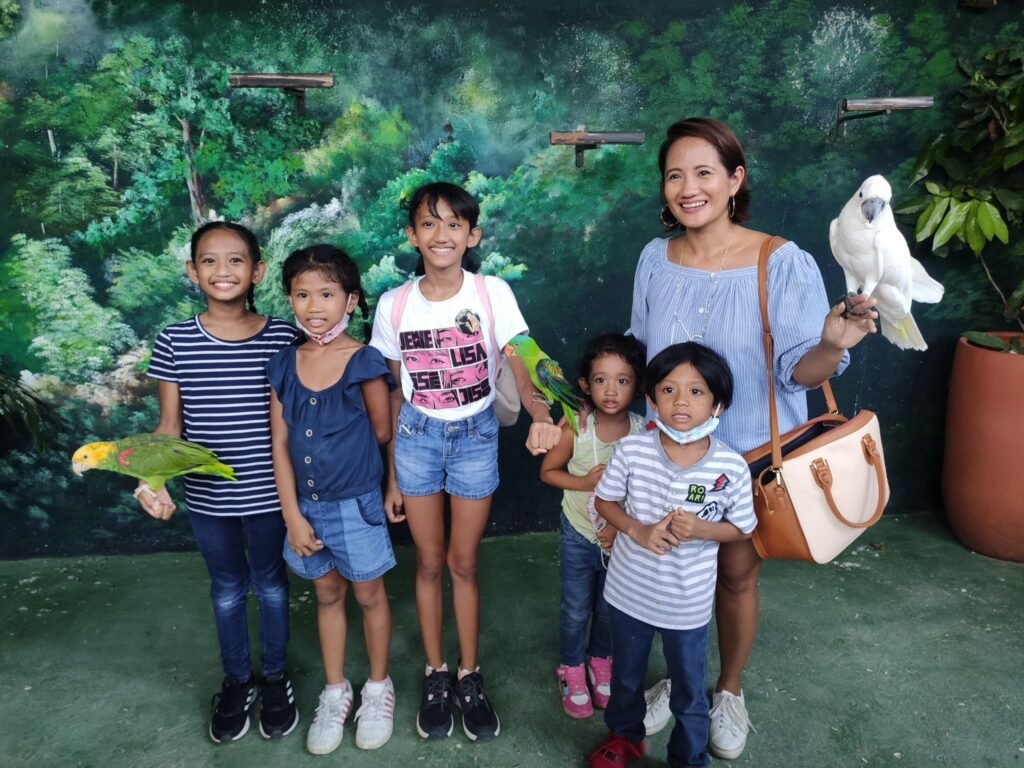 "Sayang, we did not get to cuddle and feed the tiger cubs," said this more daring mother.
"(But) The kids and I love everything, especially where we got to interact with the animals. It's not everyday that a cockatoo would ride on your arm or you get to carry an albino snake. It's like a scene from RIO (movie). These are memorable experiences of our family," Lala added.
Elation
Clark Safari's top executives get that feeling of satisfaction as they see families frolic with animals whether it be in the sun or drizzle. Weather conditions in Clark are but ideal for animals and visitors.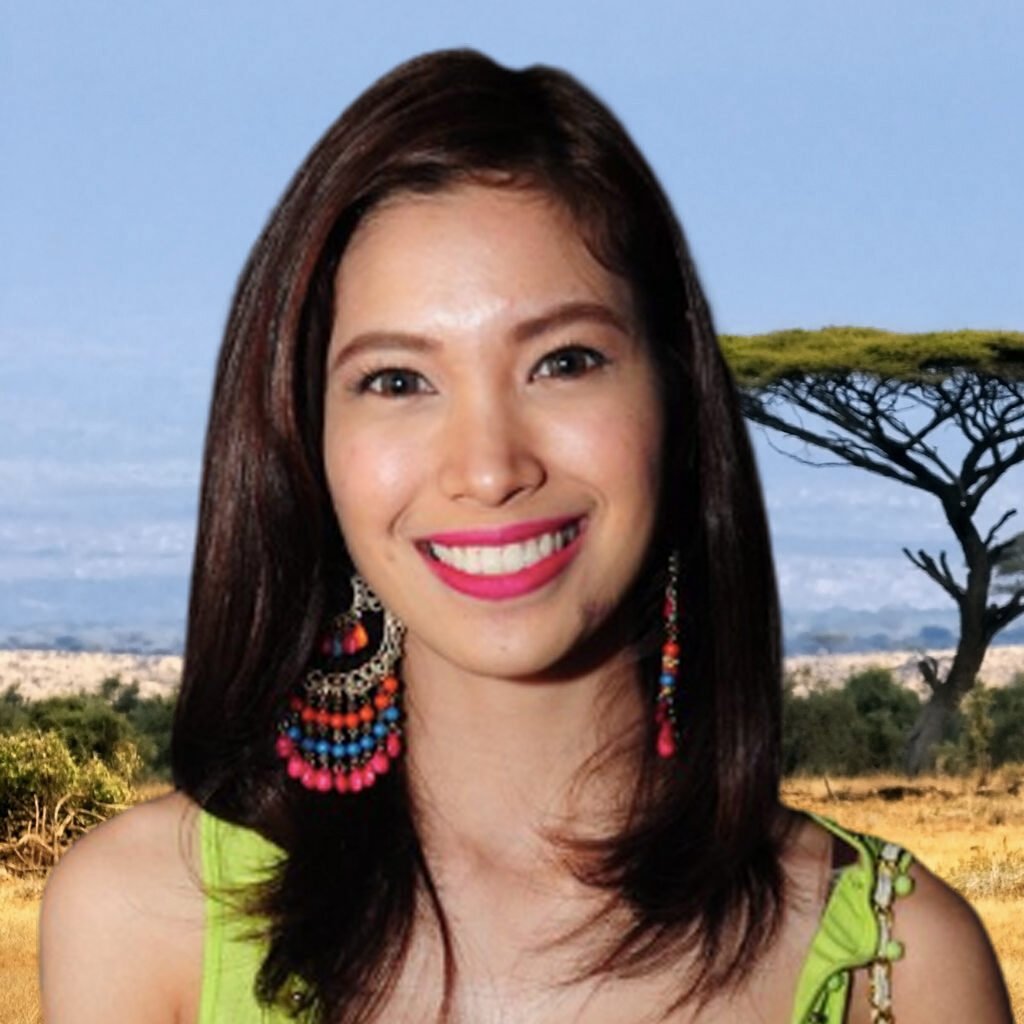 "It fulfills our goal when we see and hear positive feedback from our guests. It fuels us to improve what we lack and what we can offer more to our guests for them to come back," said Riza Siccion, marketing head.
Asked what edge Clark Safari has over other zoos, the young Siccion said that it is "the wildlife experience we give to our guests."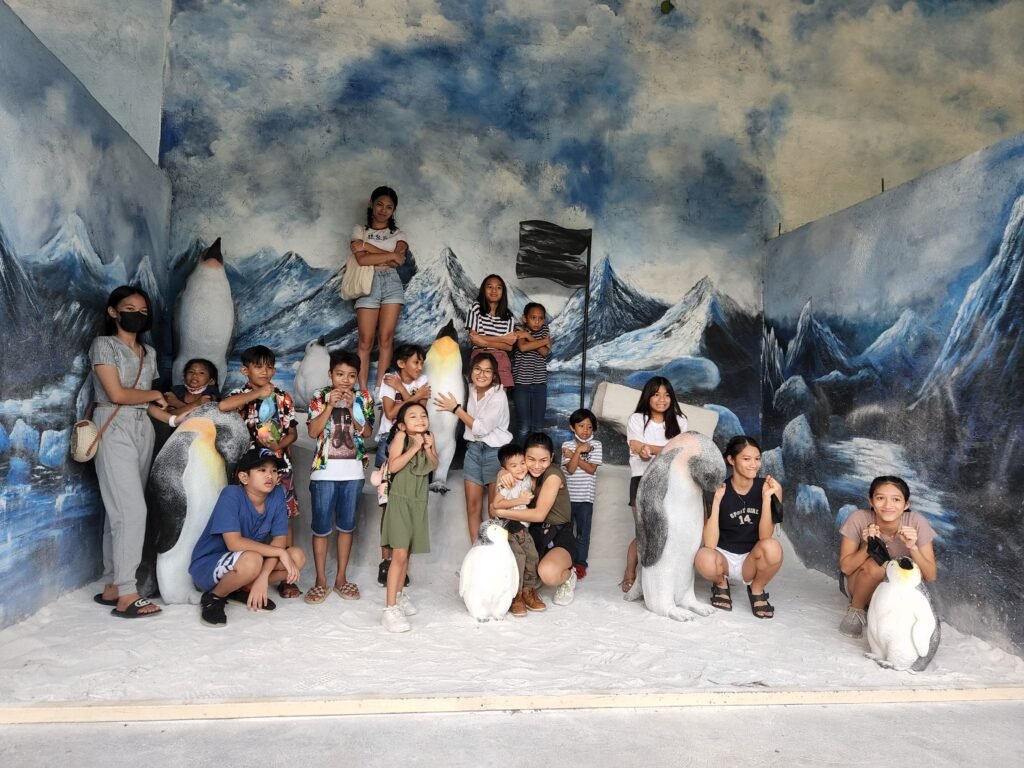 "It is the memorable encounter that they will never forget," she added as she hinted more features and exciting activities that will be offered in the next development phase.
Rightly so, as Clark Safari's credo is about connecting people, animals and conservation science to fight extinction. (Photos by Noel G. Tulabut, Lala Collada, CDC CommDiv)
***
Clark Safari is open Monday to Sunday from 8AM to 6PM. It offers promo prices:
Adult- Php499 (Regular price: Php999), Kids – Php399 (Regular price: Php699).
Free admission for children 2 feet and below.
It is located at 67 Jose Abad Santos Ave, Clark Freeport, Mabalacat City, Pampanga, Philippines.
Social Media Accounts:
Facebook: @Clarksafariandadventure
Tiktok: @clarksafariadvent
IG: clark_safari