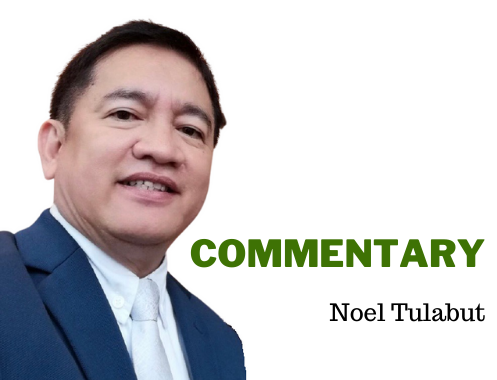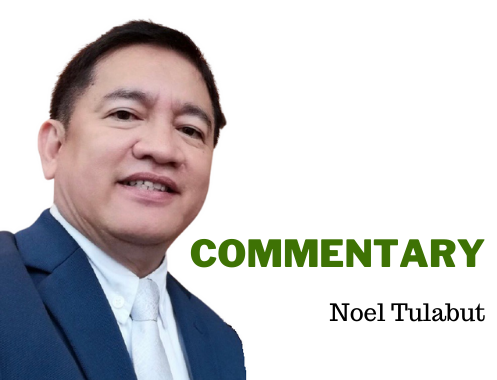 Clark International Airport or CRK is buzzing. So are the surrounding cities.
Cebu Pacific has just announced that it is mounting not one, not two, not three but 13 new routes in and out of Clark.
This is their biggest number of launch in one announcement. For CRK and LIPAD, it is the biggest catch. Cebu Pacific, in fact, is being modest as I have learned that the total routes for the year could reach 20 or more. It is also permanently assigning three aircraft to Clark.
If this piece can only be given an audio, you would be hearing thunderous claps.
+++++
And CebPac graciously announced it with a bonus – the piso sale of tickets. Call it a catch too and I jumped onto it. I got my family of six for a Clark-Narita-Clark flight. It will be the first time for us to travel once again after the pandemic. The last one was also a tour to Seoul, Korea and its suburbs – via the old terminal of CRK.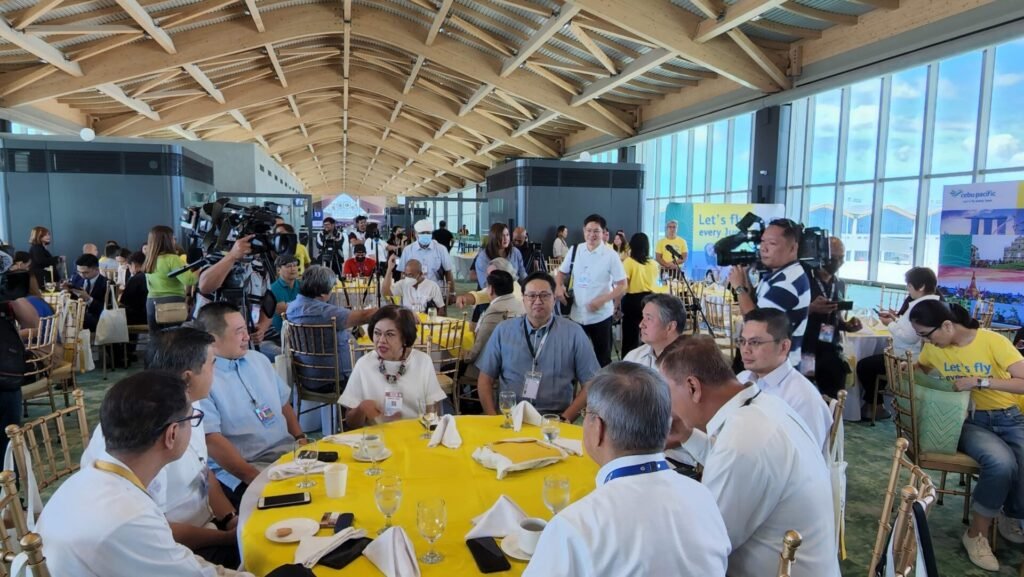 We are excited not because of the inexpensive fare but for my expanding family, with my newly-wed son Asher, his wife Margie and our 3-year old apo Skyler. We booked hassle-free online a few days ago.
Why am I writing about this? It is not to brag but to share the joy that flights like this brings to a family. I can be very sure that the same happiness is felt by barkadas, co-workers, a community who could now make a revenge travel. And that joy is even doubly felt by locals (residents of Pampanga, Tarlac, other Central and Northern Luzon provinces, and even those from northern portion of Metro Manila) who are given the convenience of travelling out and back via CRK.
No less than Cebu Pacific president Xander Lao made the announcements right inside the new terminal of CRK. It was met with cheers. If only the pretty ladies from the travel and tour industry present then could kiss him, they would do so. After all, he is one man whose good looks are magnified by the excitement and bullishness he exudes.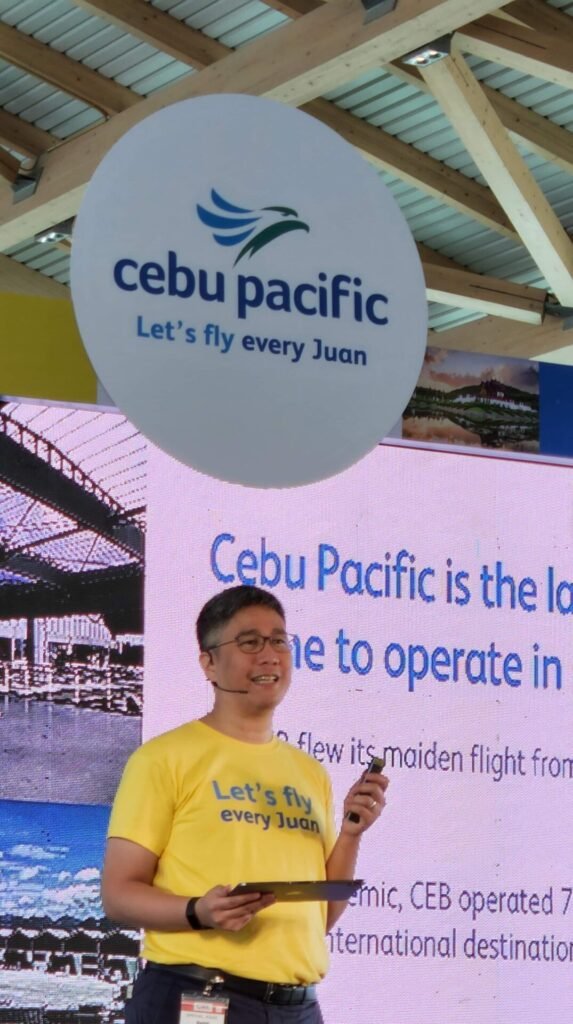 The 13 new routes include flights to Bacolod, Boracay, Cagayan de Oro, Cebu, Davao, General Santos, Iloilo, Bangkok, Hong Kong, Singapore, Macau, and Narita.
+++++
We cannot just be talking about CebPac flights in Clark and the element of proximity for locals. The luxury and comfort (and even style) of CRK must not be overlooked.
I can bet a whole lot that passengers who arrive and depart from Clark are more than pleased with their amazement on the new terminal. It is very much comparable to big airports abroad that I've gone through. In fact, in terms of aesthetics and uniqueness, it even has the edge over JFK, La Guardia, and Newark airports that cater to passengers to and from New York, New Jersey and other nearby states.
The new CRK terminal is simply wonderful not just with its unique features but also for its capacity, systems, customer service and overall package. I've been there one too many times not as a passenger but as media in a tour and ocular visits.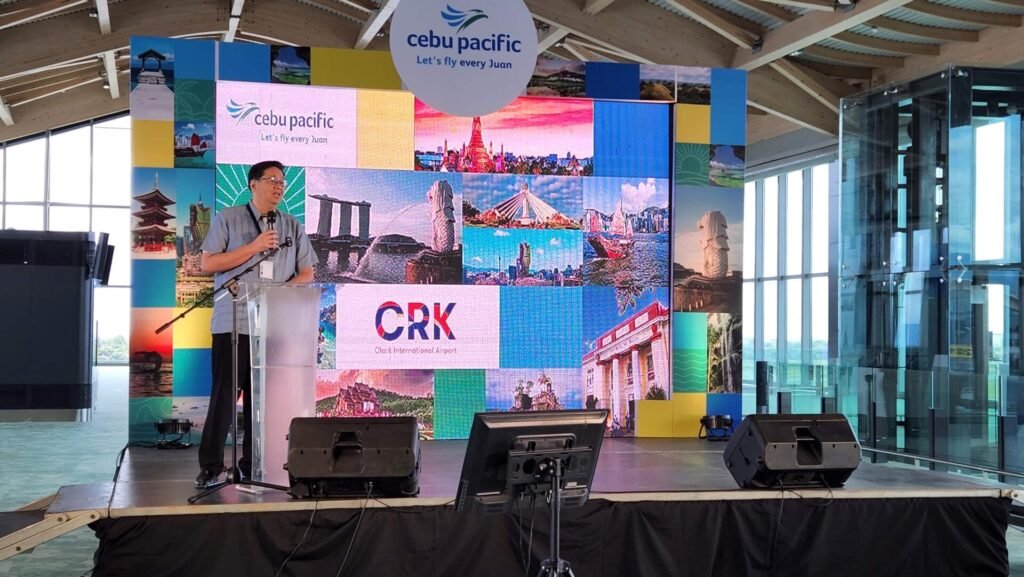 I did not take LIPAD President and CEO Noel Manankil to be good at airport management. Not until it dawned on me that airport building maintenance is nothing when compared to the upkeep of the 4,400-hectare Clark Freeport when he was president of Clark Development Corporation (lest I forgot that I worked with him there for over 25 years).
Now, I can say that he is not good BUT BETTER. He has an unenviable but marvelous job at CRK, bringing in the flights to Clark. This effort is something that translates not just to family joys but also helping bring economic benefits to the country.
Oh by the way, Philippine Airlines has also launched two new flights at CRK. These are Clark to Caticlan (Boracay) and Busuanga (Coron, Palawan)
Eagerly awaited also is EVA Air's Clark-Taipei flights which commences by March 30 this year. This will be another option for travellers bound for other parts of Asia, Europe and North America.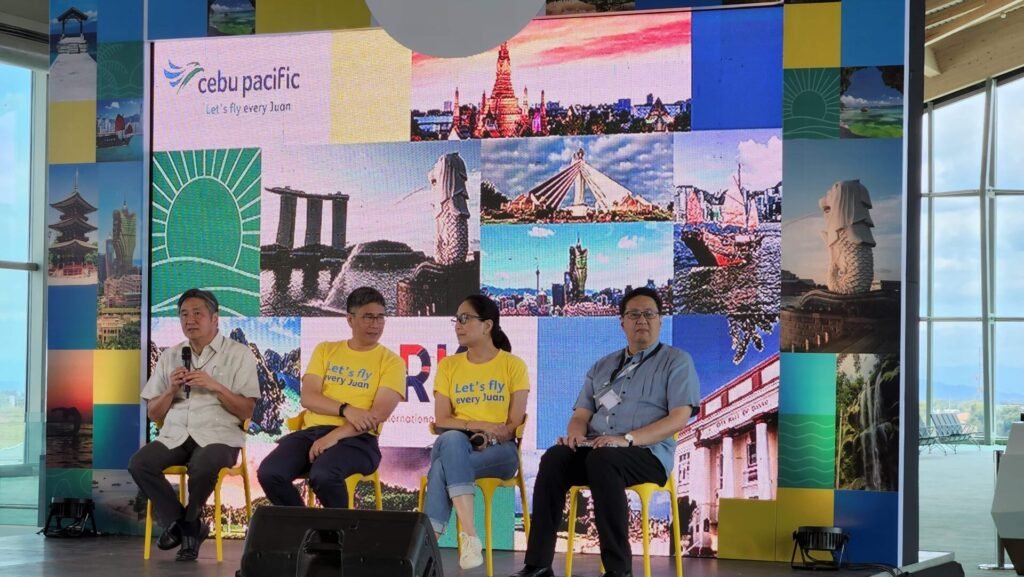 +++++
The day after the launching of new CebPac flights came the equally rousing update on the developments in Clark by the Bases Conversion Development Authority.
Hosting media practitioners in Central Luzon for fellowship, BCDA President Aileen Zosa also made a presentation that stirred a renewed excitement on the developments at the New Clark City as well as at the Freeport.
The information she shared were all so valuable in the implementation of plans and programs for NCC. Things that are to the delight of us members in the fourth estate as we can feast writing about them.
If one thinks that NCC was good only for sporting events, that is far from what is actually taking place there. There is a long list of premium development projects in NCC. There is this resort hotel development by Hann Group. There is this mixed-use township project by Filinvest. There is this firmed up plans for Bangko Sentral ng Pilipinas to open a minting plant and currency production. There is this Virology and Vaccine Institute of the Philippines. The list goes on as NCC proves to be a major catalyst for development in Central and Northern Luzon.
All these combined will infuse P95.51 billion. The actual amount poured in already is valued at P14.59 billion.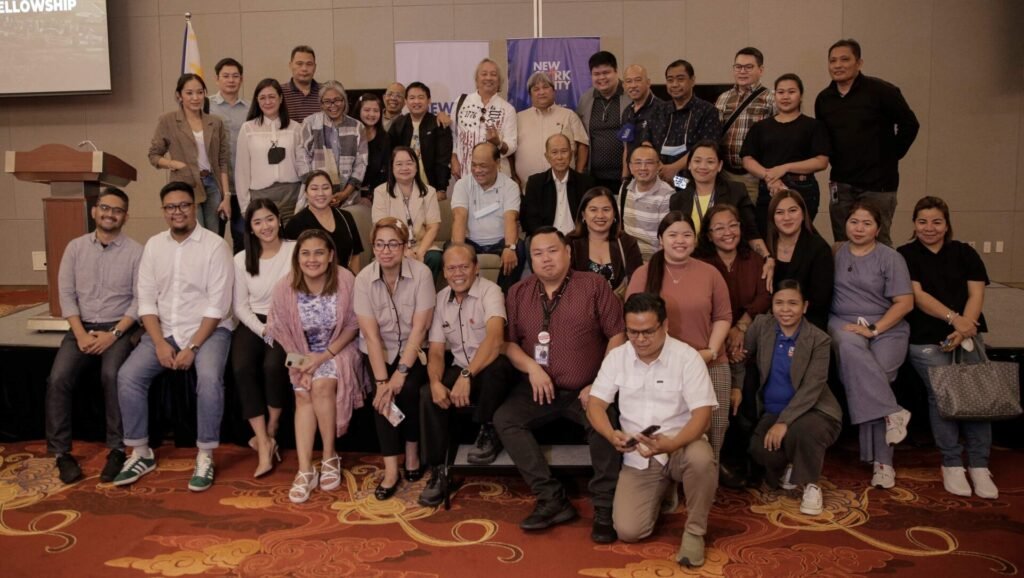 Zosa, who rose from the ranks with her 28-year experience in BCDA, was joined by Chairman Delfin Lorenzana in the fellowship. It is the first time in quite a while that a BCDA chairman has joined and mingled with local media. As to Zosa, she has always been around even as her predecessors have shadowed her. 
It was a fantastic moment for Central Luzon media whose main shepherd Lani Macasaet has gathered, proof that BCDA executives are in good hands with her no-nonsense PR work.