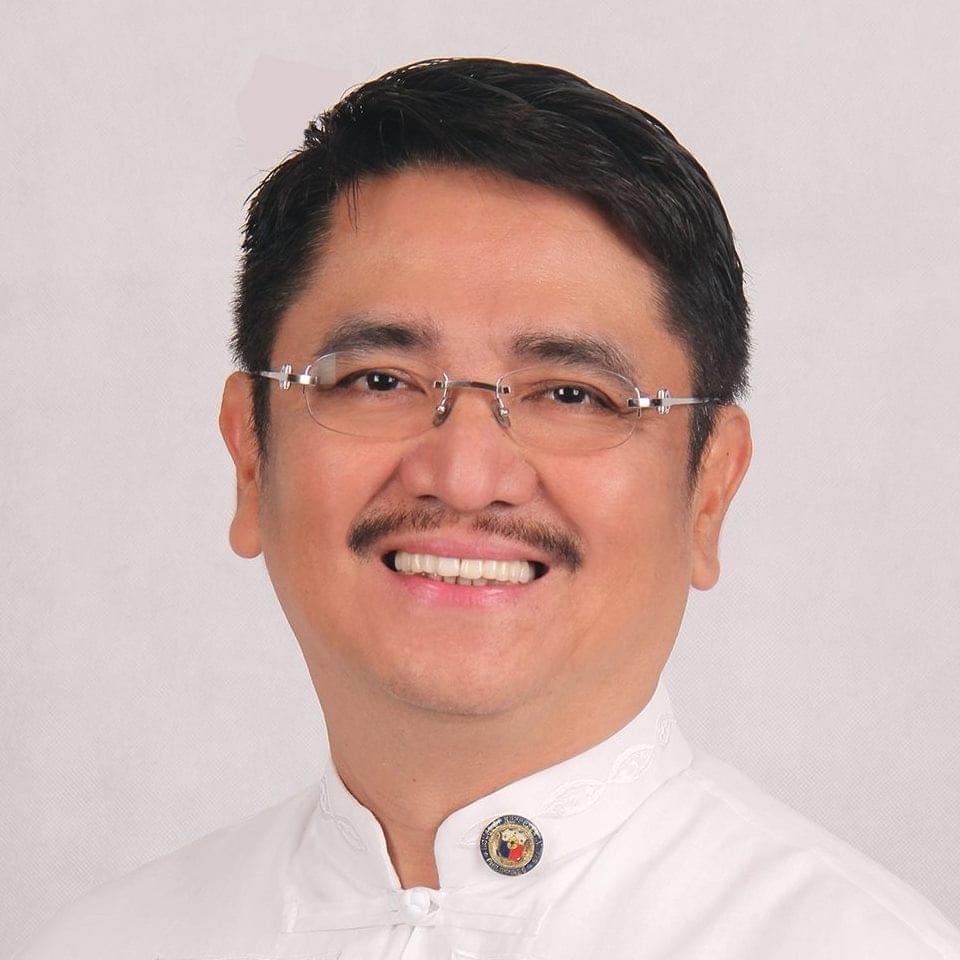 CITY OF SAN FERNANDO – Pampanga Third District Rep. Aurelio D. Gonzales, Jr. has filed House Bill 1683, a bill converting the town of Mexico into Pampanga's third component city, on June 11.
According to the solon, the municipality has met all the basic requirements on income, population and land area to become a city.
Mexico's annual income from the years 2017 to 2021, based on the certificate issued by the Bureau of Local Government Finance of the Department of Finance, exceeded the P100-million yearly income threshold required of a candidate for cityhood.
In terms of population, the town has a registered 173,403 inhabitants as of January 18, 2020 as certified by the Philippine Statistics Authority. The minimum population requirement for a city is 150,000 individuals.
Mexico's land area of 119.9438 square kilometers or 11,994.38 hectares based on the new updated and approved Comprehensive Land Use Plan (CLUP) for the period 2019-2026, also met the 100 square-kilometer criterion.
"Mexico, classified as a first-class municipality has met all the requirements, and none of any disqualification as provided for in the Local Government Code to become a Component City," Gonzales – a native of Barangay Anao, Mexico town — said in the bill's explanatory note.
He added that "it is a reward for the hard work, perseverance, and self-reliance of its citizenry through their elected and capable local officials and able leadership" led by Mexico Mayor Teddy C. Tumang.
The Mexico cityhood bill is one of the biggest legislative measures filed by Gonzales, who also proposed for amendments in the laws covering the term limits of the Philippine president down to the local level.
Pampanga currently has two component cities—Mabalacat and San Fernando, the province's capital.
3rd district Rep. Aurelio "Dong" Gonzales Jr.