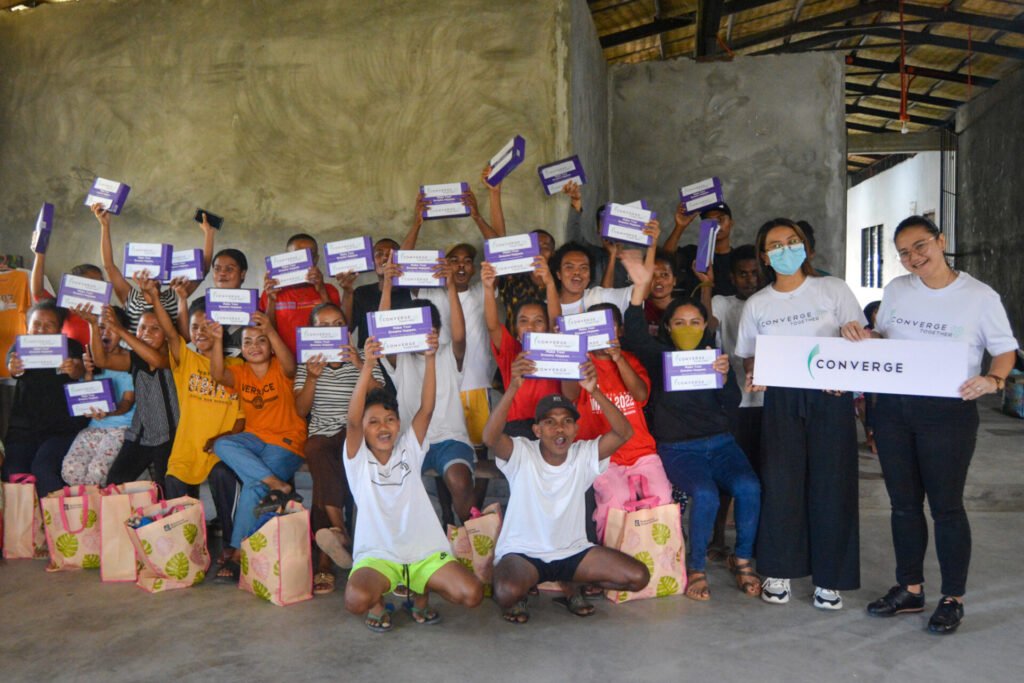 Converge marked the start of the year with a visit and donation activity to Aetahanan, a halfway house for Aeta students living and studying in Pampanga.
The whole day activity was done in partnership with Project Angel, a Pampanga-based community of good samaritans, who aided Converge in holding the event and extending help to the students.
"This donation is part of our broader support for marginalized communities in Pampanga. We recognize that one of the most effective ways of helping under resourced students cope with online education is through digital empowerment and we're doing that with the Aeta community here in Pampanga. We'd like to thank Project Angel for being our partner in this endeavor and bringing our support closer to the children," said Jay-Anne Encarnado, Converge VP and Head of Corporate Communications and Public Relations.
The Aetas sheltered by Aetahanan live in various communities in Pampanga, such as in Brgy. Sapang Bato, Brgy. Sapang Uwak, Barangay Camias, and Villa Maria. These barangays are mostly ancestral lands and are at least three hours away by foot from the town where their school is.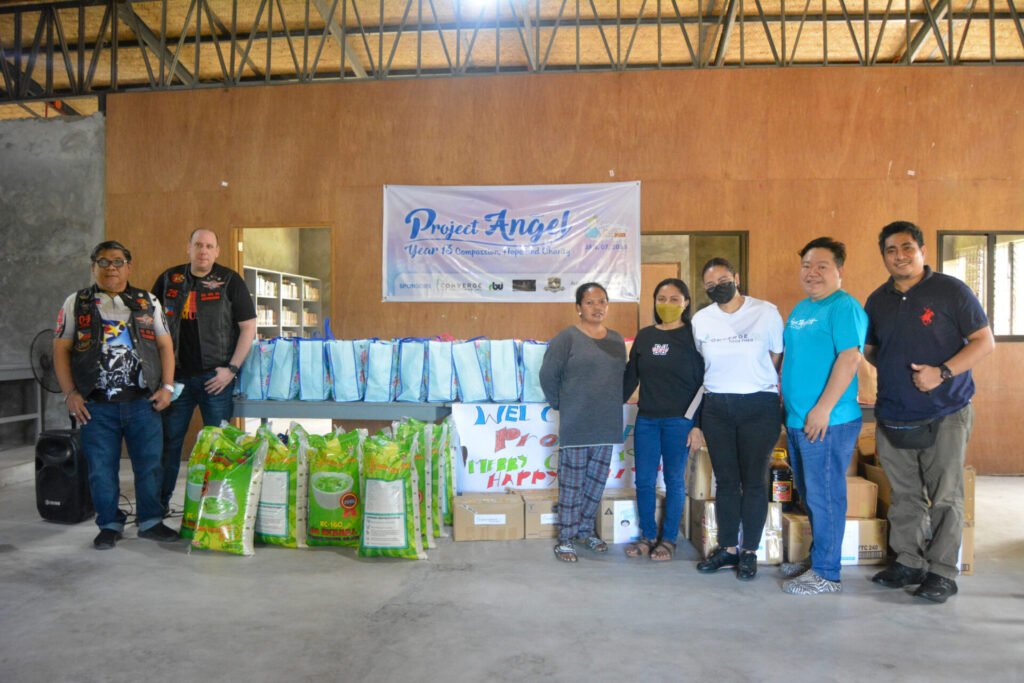 In addition to the distance, the onset of the COVID-19 pandemic has made learning an even bigger challenge to the Aeta students. Weak signal and spotty connection is a problem in the mountains, which means students have to stay longer at the Aetahanan dormitories which have a stronger internet connection.
Converge donated 45 units of tablets, eight (8) units of computers, and food items. The donation aims to help the students cope with blended learning when classes are held online and in-campus.
To date, about 45 students are staying at the dormitory.
"Project Angel is proud to co-sponsor this donation with Converge, especially as the Aeta community in Pampanga still struggles with online learning. As we build a better home for our Aeta brothers and sisters, we will continue to support them by giving them access to digital devices," said Christian Villarin, Converge Learning and Development Partner, Human Resources Department and Project Angel proponent.
Rekindling Smiles at A Children's Home
To cap off 2022, Converge revisited its community partner, the Children's Home of Eucharistic Love and Kindness (CHELK)  to make the Christmas of its 50 child wards a little bit brighter with a gift-giving activity.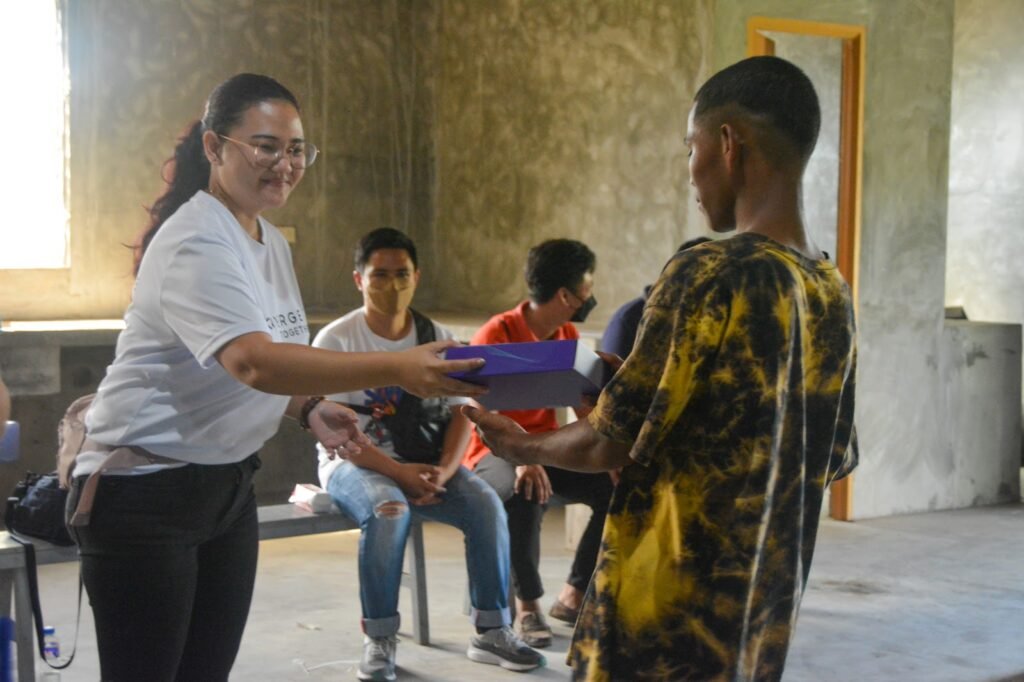 CHELK is a shelter for abused and abandoned girls aged three to 16 years old and has become a temporary home for children whose parents are often away working in the city.
Converge, in what is now becoming a yearly tradition, paid another Christmas visit to the home, bringing the girls goodie boxes and shirts.
The outreach of Converge to these organizations in Pampanga builds on the Fourth pillar of its Sustainability Commitment, which is all about creating positive community impact.
"Our efforts in enabling online learning and education is part of our wider commitment to communities where we provide connectivity. Access to digital tools, especially in the name of education, will always be an advocacy of Converge. We want to make sure no child gets left behind," said Dennis Anthony Uy, Converge CEO and Co-Founder.