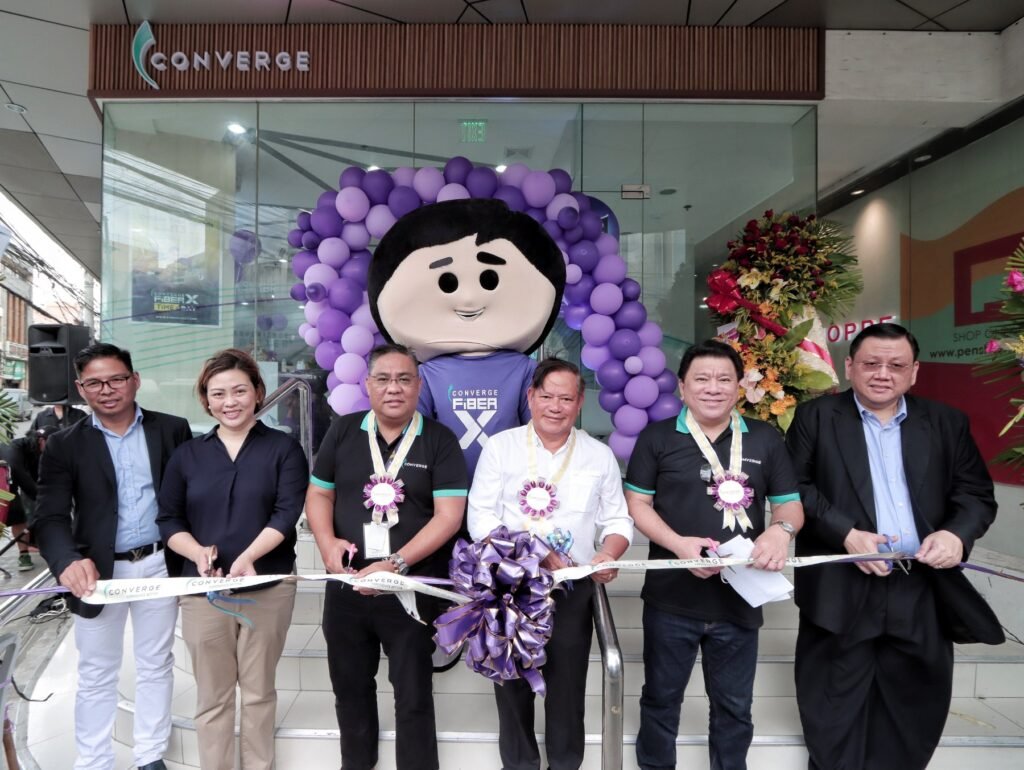 CEBU CITY – Converge ICT Solutions Inc. continues to rapidly expand its footprint in Visayas and Mindanao, having laid out more than 600,000 fiber ports in central and southern Philippines in the first seven months of the year.
"This means that we have nearly doubled our fiber footprint in the Visayas and Mindanao regions in just seven months from the 300,000 ports rolled out as of end-2021," said Converge CEO Dennis Anthony Uy.
VisMin is increasingly becoming a vital growth area for Converge as it accounted for nearly a fifth or 20% of the total gross subscriber adds in the second quarter of 2022. 
"For 2022, we've focused our efforts on expanding our presence in Visayas and Mindanao as these remain to be underserved and are untapped markets for us. There is still a lot of room to grow in these two regions. That's why we've sped up the rollout of ports in VisMin cities, and we are doubling down on reaching these eager customers," added Converge Chief Operations Officer Jesus C. Romero.
Strengthened Presence in Cebu
As a commitment to the growing customer-base in these areas, Converge opened business centers in key locations in Cebu. Last 2021, Converge launched its first business center and regional head office in Mandaue City.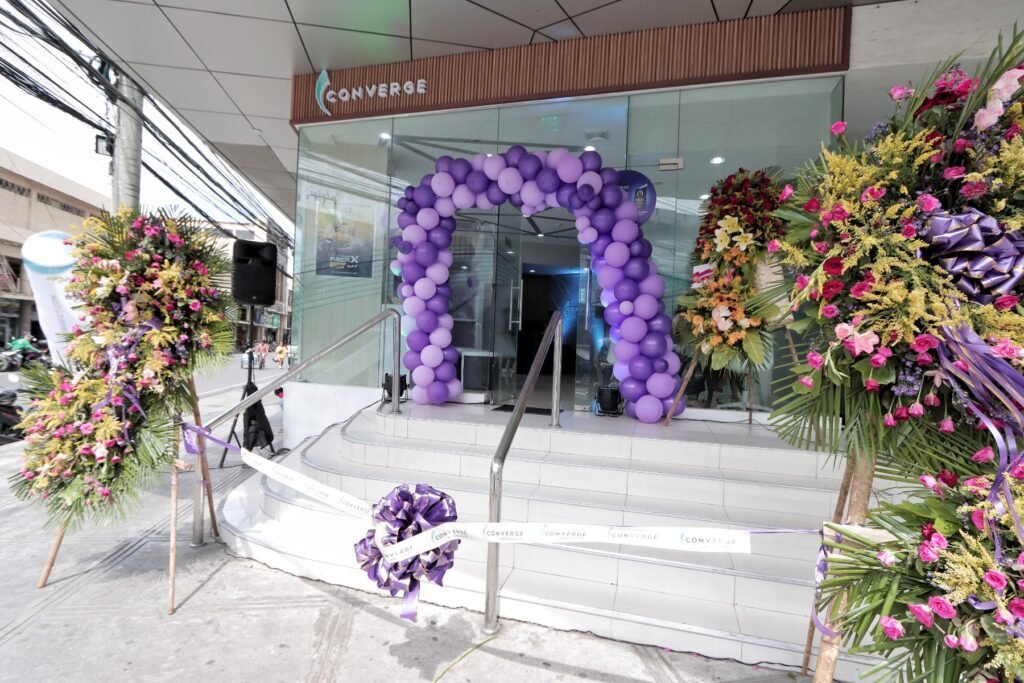 Converge, together with its Marketing Services Provider (MSP), JFiber Internet Services Corp., opened the new Cebu City Business Center located in One Central Mall, Cebu City. This strategic partnership with the local MSP owned by Cebu businessman Justin Uy is in tandem with the fiber operator's Go Deep strategy, which will ensure that Converge continues to strengthen its operations in the province.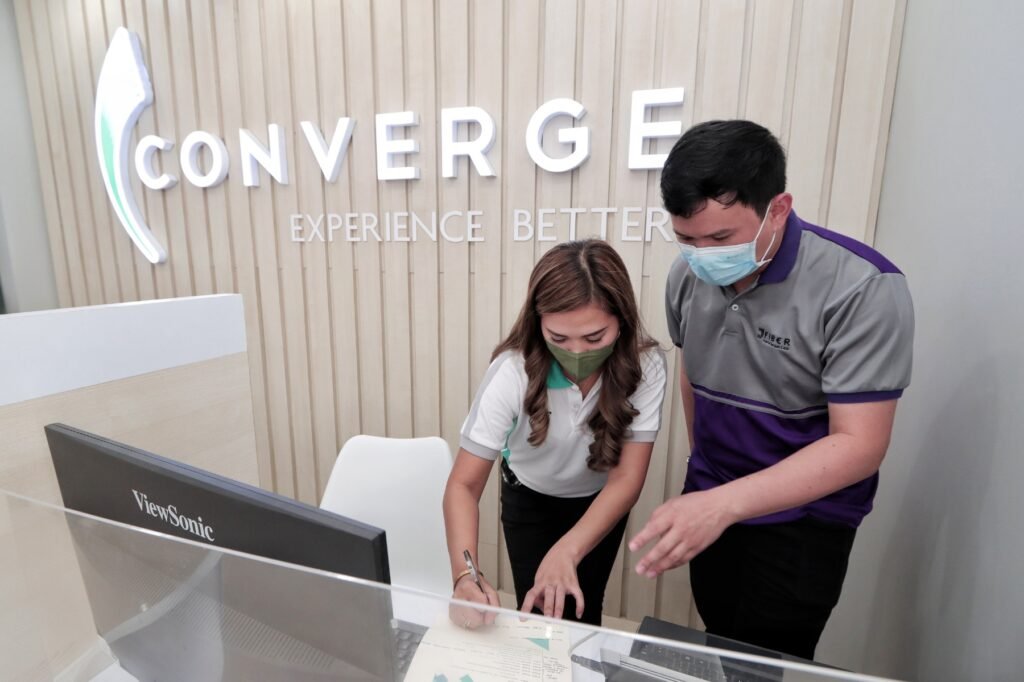 "We remain bullish on the VisMin market and recognize the massive potential for Converge in Cebu where we see customers clamoring for world-class fiber connectivity. Justin and I share the same vision of uplifting the lives of our kababayans by providing them world-class fiber connectivity. Under his leadership, I am sure Converge will be able to win more subscribers and provide customer support that is akin to the needs of the local market," said Uy.
As the economy opens, Converge also sees much opportunity in the SME Enterprise segment which increased by 26% during the first six months of 2022.
Converge recently bagged major connectivity contracts in Visayas, helping boost the local tourism economy's transition to digital. Major hotels such as JPark Island Resort and Waterpark, Sarrosa Hotel, and Bai Hotel – all in Cebu – are now fiber-powered by Converge. To know if your area is serviceable in Visayas or Mindanao, log-on to gofiber.ph.