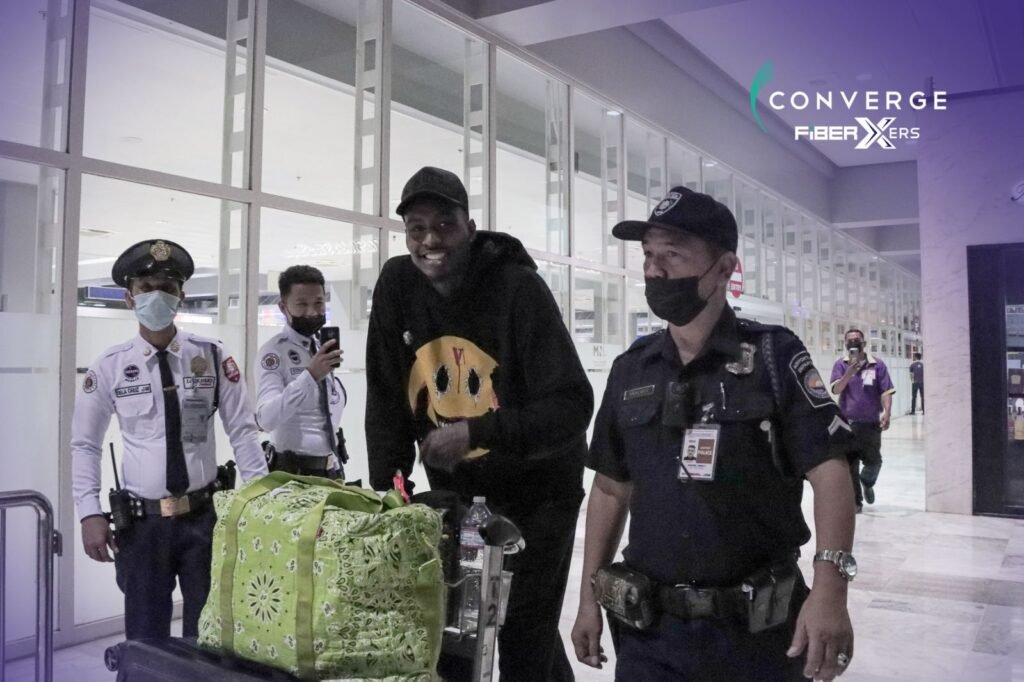 Starting with getting a new coach and signing up an import with NBA and European league experience for the next conference, Converge FiberXers continued with their build-up after an impressive showing in the Philippine Cup.
For the Commissioners Cup, the FiberXers will be parading 6 foot 9 Quincy Miller who played for Denver Nuggets, the Sacramento Kings and the Detroit Pistons before playing in the EuroLeague.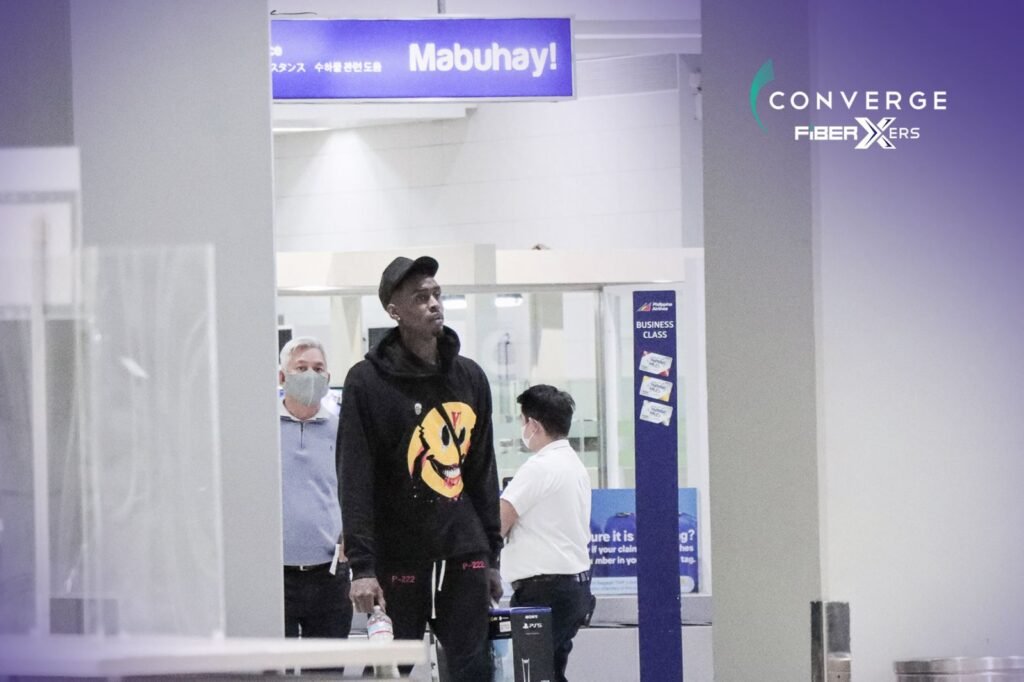 He was the 38th overall pick in the 2012 NBA draft that included Anthony Davis (no. 1), Damian Lillard (no. 6) who played for the US Men's basketball team in the Olympics.
Miller, 29 years old, planed in Tuesday morning and is expected to join team practice tomorrow with new Converge Head Coach Aldin Ayo who replaced Jeffrey Cariaso, a holdover from the Alaska Aces team that was bought by the most promising team in the PBA.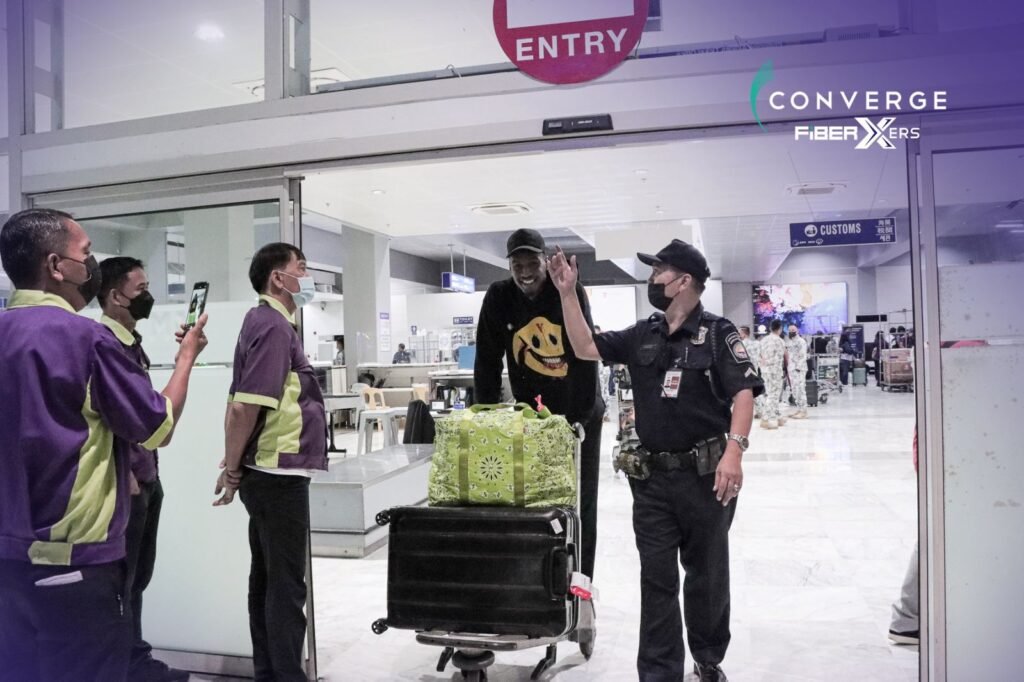 The FiberXers, made up of the core players from Alaska Aces, finished strong with a quarterfinals appearance, a feat that is not usually accomplished by a relatively new PBA squad.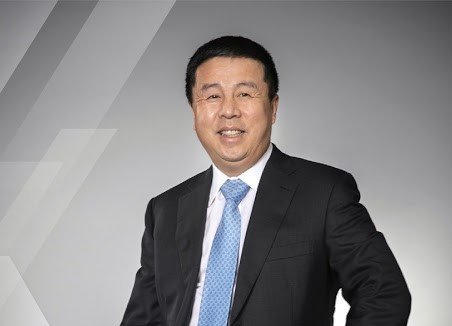 "The Converge FiberXers is pleased to have Quincy as our import. He is a well-rounded player with the height and build that is a definite advantage for the team. Under the leadership of our new head coach, Aldin Ayo, I look forward to seeing him play this coming September," said Team owner and Converge CEO Dennis Anthony Uy.
First order of business is to start practice right away, build rapport with the team and bring out the best in each player shares his excitement over developments in the rookie team, added Uy.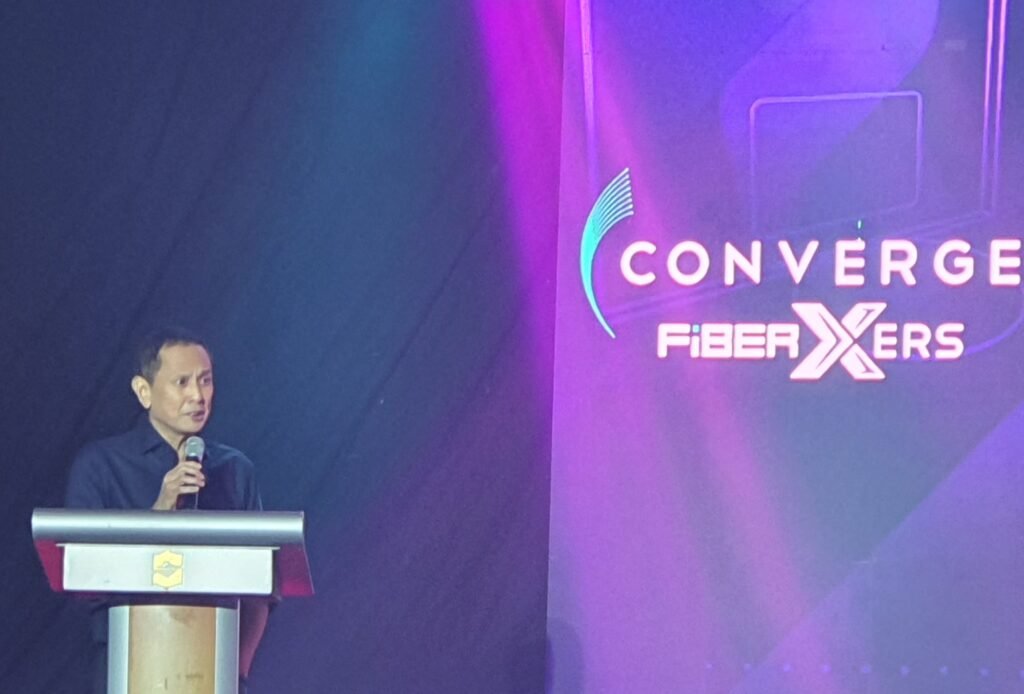 For his part, former PBA Commissioner Chito Salud and now Converge Team Governor said that the squad build-up continues with "bench upgrade and player development are nonstop, ongoing work".
"The first season will give us a good feel for the competition, the mountains to climb, the goliaths to slay. What is on paper is vastly different from what one experiences on court," he added.
Salud has good words for both Cariaso and Ayo. It will be the latter's first coaching stint in the PBA after steering Letran Knights to NCAA championships in 2015 and the La Salle Green Archers to bag UAAP 2017 men's basketball crown.
"We will build on the solid foundation laid by Jeffrey. For every change, the aspiration is always to become even better, surpassing the benchmarks that we build along the way. Aldin fits our character as a team – hungry, never satisfied, always seeking to break barriers."