Converge ICT Solutions Inc. has committed to continue its partnership with the Department of Education in utilizing fiber technology for education.
Starting with the City of San Juan in Manila, Converge CEO and co-founder Dennis Anthony Uy joined Vice President and DepEd Secretary Sara Duterte and San Juan Mayor Francis Zamora at the launch of the city's smart classrooms.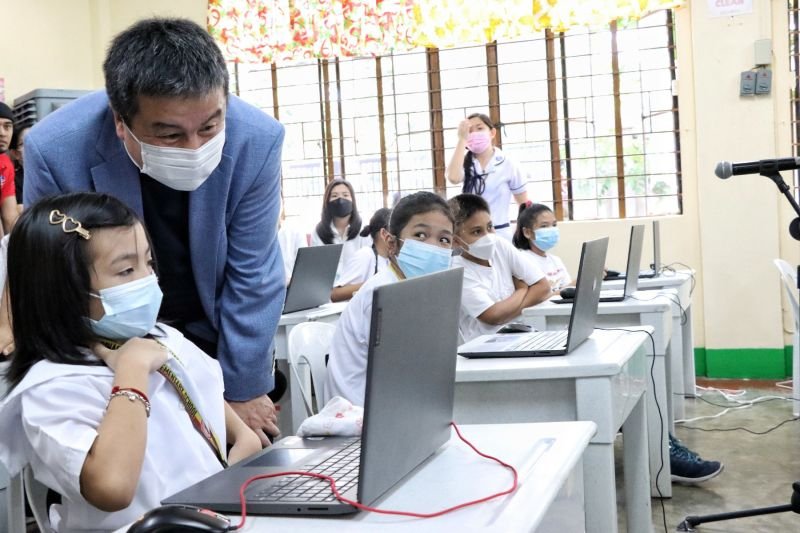 "Amid the pandemic, we helped ensure that teachers and students in San Juan would have access to fast and stable connectivity for online learning," Uy said.
Now that face-to- face classes are back, Uy said that Converge ICT Solutions Inc. is proud to power the city's schools with pure fiber internet.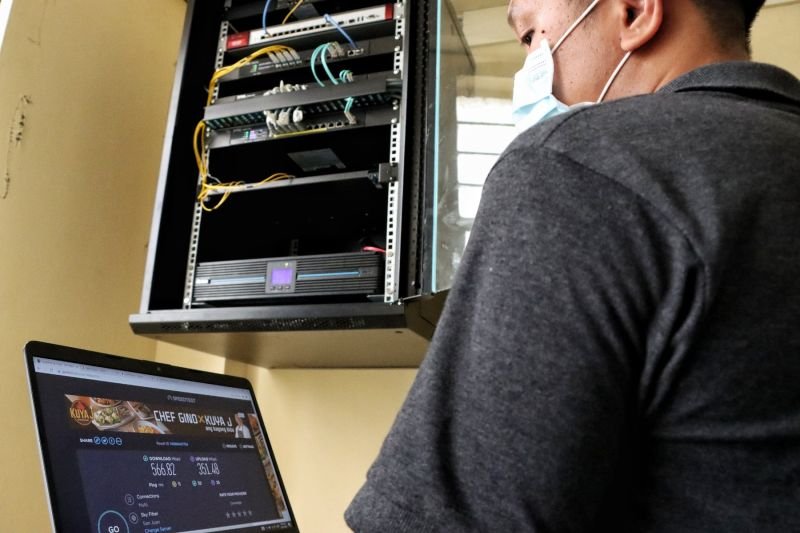 "We hope to be part of more public-private partnerships for education like this. As we always say, digital connectivity is no longer a privilege but a right of everyone. At Converge, we continue working to help make sure that no student is left behind," Uy said.