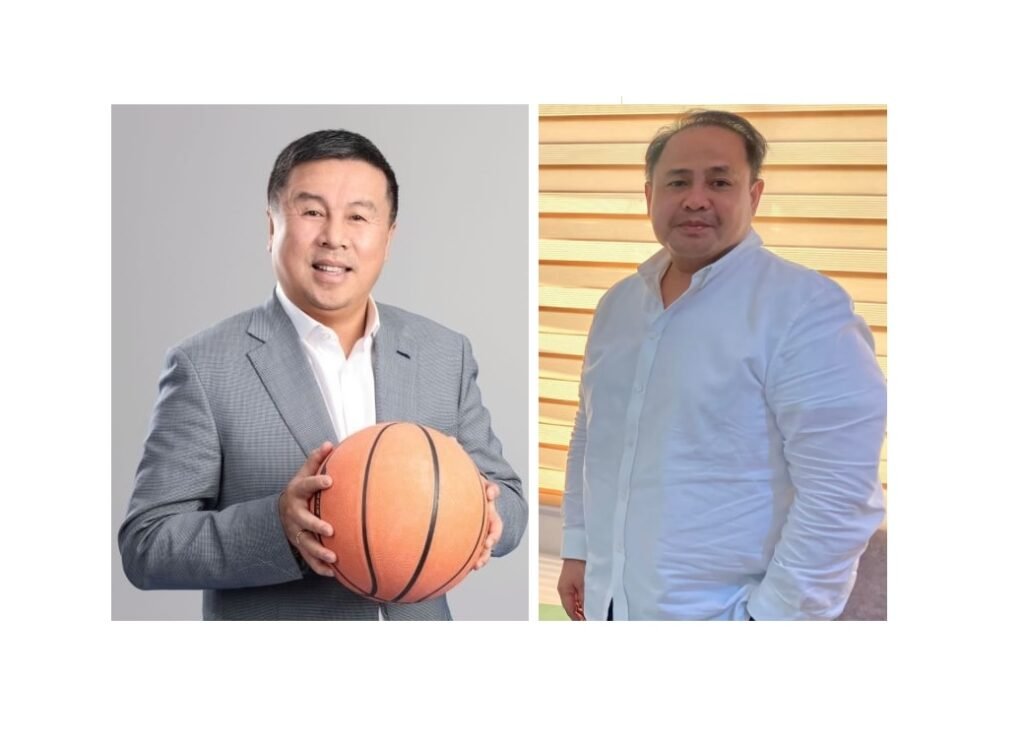 CLARK FREEPORT – Converge FiberXers team owner Dennis Anthony Uy said that the Philippine Basketball Association (PBA) should consider changing the policy of having the PBA Board approve the appointment of team governor of member teams.
Uy made the call for the PBA to "overhaul and change" policies after its Board has apparently rejected the appointment of Pampanga Governor Dennis "Delta" Pineda as its team governor.
He bared this during the briefing on the first quarter performance of the nation's pure fiber internet provider on May 11.
"I think it's about time to overhaul and change the policy," Uy, Converge Co-Founder and CEO, lamented as he answered questions from this writer during the briefing.
He also decried that the policy was only applied when the FiberXers entered the league.
"When Fiberxers entered, they just put the condition that you need the approval from the (board of) Governors. They never get the approval, only us," he added.
He cited previous cases when teams did not have to get approval from the PBA Board such as the past designation of Al Panlilio as Team Governor of Meralco Bolts.
"I don't know what is the intention of Comm Marcial and Chairman of PBA Board. I don't have any idea and we just wait," he said.
Uy also commented that "competitiveness is not there" as he referred to multi-team ownership of big corporations where "they can switch their players."
This writer reached PBA Commissioner Willy Marcial but has declined to give his comments.
A PBA insider agreed to the observation that the policy on having the appointment of team governor approved by the PBA Board is "awkward".
The rejection of the PBA Board, although still has to be officially transmitted to the Converge FiberXers, has been met with a lot of criticisms from the public. Prior to his appointment as Team Governor, Pineda was also named as Team Manager. He was first named as Team Consultant during the team's organizational stage a year ago after Uy acquired the former Alaska Aces franchise.
Pineda is widely known as a basketball patron. He has managed and coached several teams in collegiate and B leagues. Under his wards are known Capampangan PBA superstars Calvin Abueva, Ian Sanggalang, Arwind Santos and former La Salle slotman Justin Baltazar who is expected to land in the first five spots of upcoming PBA draft. He has also supported the PBA in its bubble tournaments in Clark and Bacolor Pampanga in 2020 and 2021.