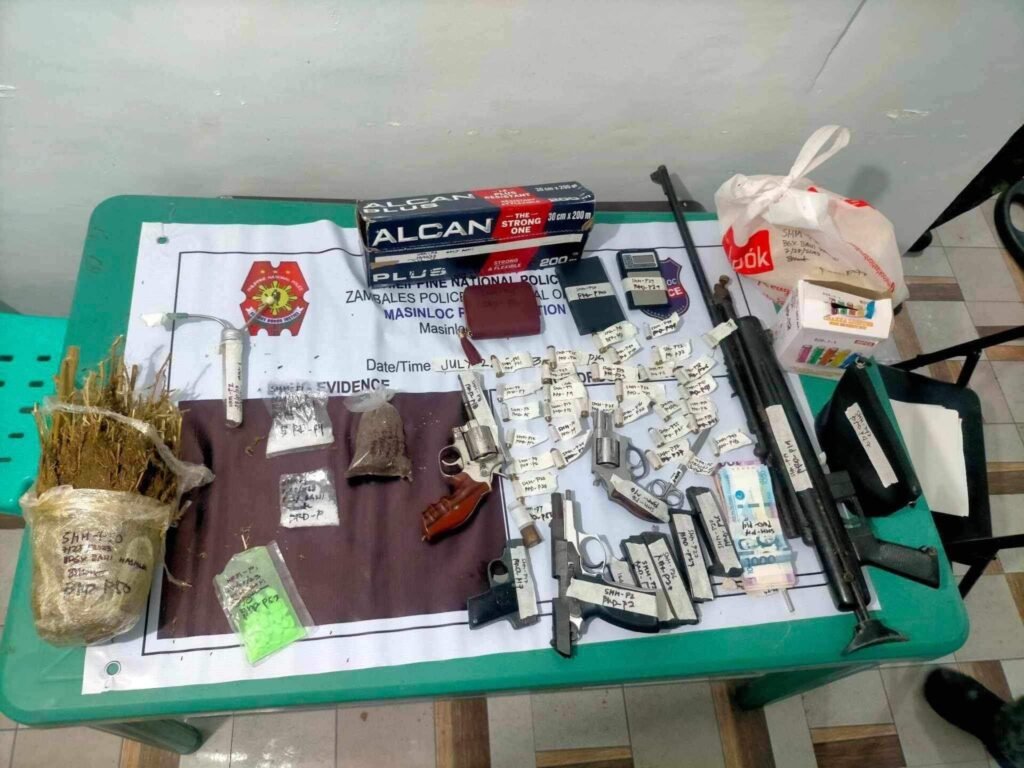 Police arrested a notorious drug pusher following the dismantling of a "shabu tiangge" in Masinloc, Zambales last Sunday.
Brigadier General Jose Hidalgo Jr., Police Regional Office 3 director, identified the suspect as John Michael Segovia alias "Boss Balong", a high value target and included in the watchlist of PNP involved in distributing illegal drugs in Zambales and nearby provinces.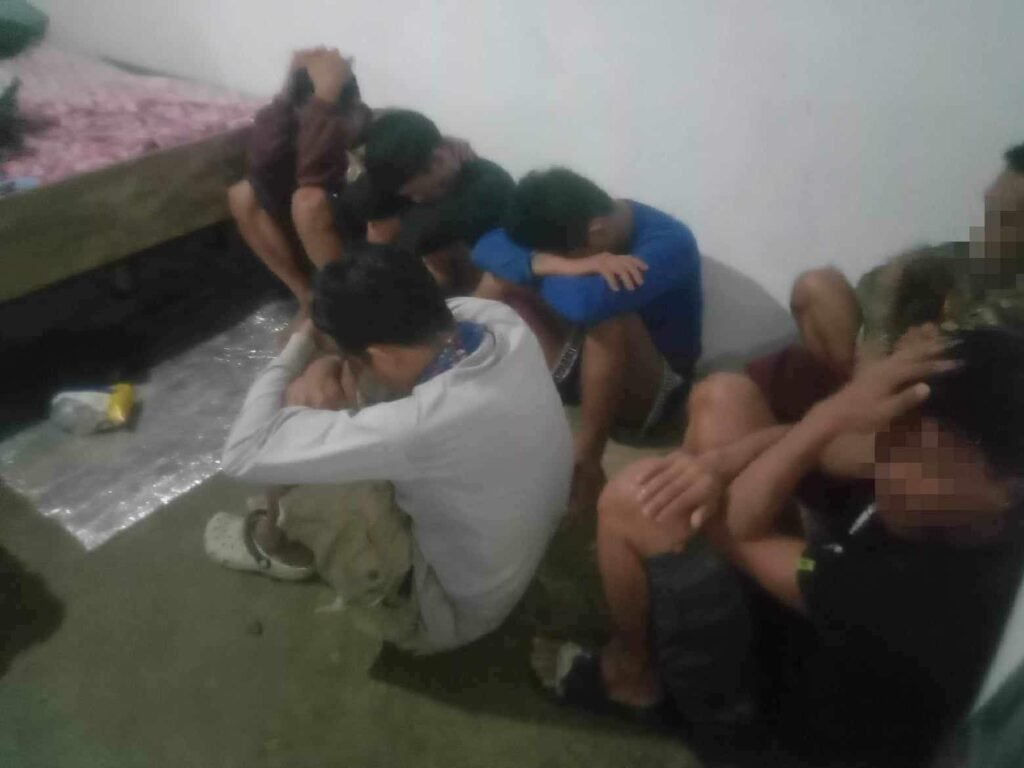 Along with Segovia, six of his henchmen were also arrested during the police operation. They were identified as Allan Ventura, Jeffrey Natividad, Ralph Cadasos, Romano Illorig, Maximo Viscara Aquino Jr. and Ben Navarro Jr.
Armed with a search warrant, police raided the suspects' lair and seized five transparent plastic sachets containing suspected shabu weighing about 33 grams with a street value of Php215,000, a bundle of dried marijuana leaves weighing around 550 grams with estimated value of Php82,500, and 25 pieces of suspected ecstasy pills worth Php42,500.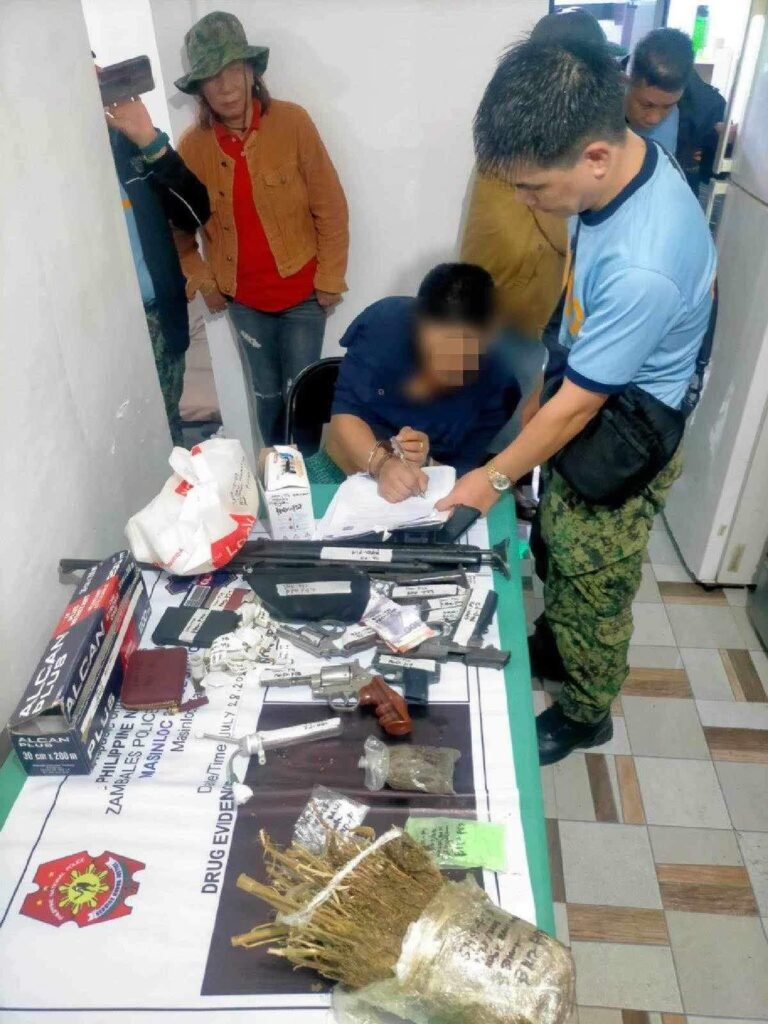 During the search, police confiscated an unlicensed cal. 45 pistol, two cal. 38 revolver, a cal. 22 pistol, an improvised cal. 22 rifle, five pistol magazines, assorted live ammunition and drug paraphernalia.
Hidalgo said the dismantling of the "shabu tiangge" and arrest of Segovia was an offshoot of a month-long surveilance of Zambales police against the illegal operation of the suspects.
Segovia and his men are now detained at the Zambales provincial jail after appropriate criminal charges were filed against them in court.