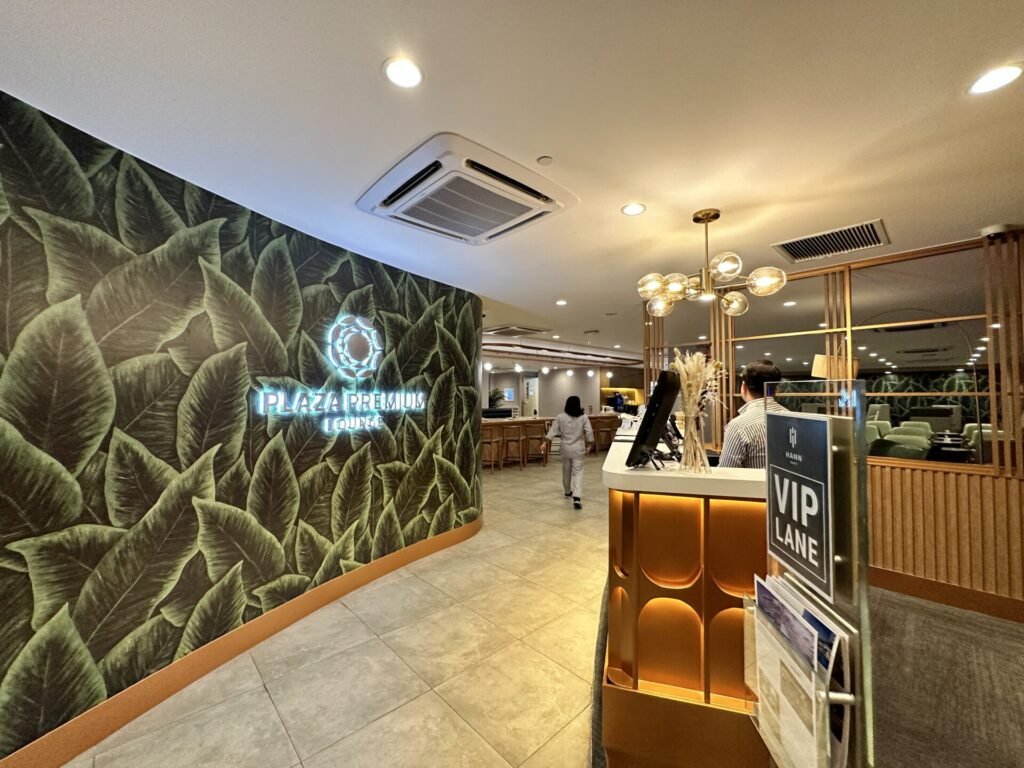 Plaza Premium Group (PPG), the global leading airport hospitality services provider, is inviting passengers of the Clark International Airport to join its year-end campaign. 
This initiative will provide global travelers an extraordinary airport experience as they prepare to travel for end-of-year festivities. It will feature over 1,000 captivating prizes that will elevate the airport journey for lucky travelers and make travel even better as we wrap up 2023 and welcome the new year. The campaign also serves as a key part of PPG's 25th anniversary celebration, adding to the celebration and festivities of this momentous milestone.
From now until December 31, 2023 (GMT +8), travelers taking Clark International Airport will stand a chance to win by simply making a booking or purchase on PPG website (www.plazapremiumlounge.com). The more purchases, the higher the chances of winning.
Prizes range from global lounge passes to buggy rides, even flight tickets. It consists of 7 rounds of giveaways, with a new round starting every two weeks.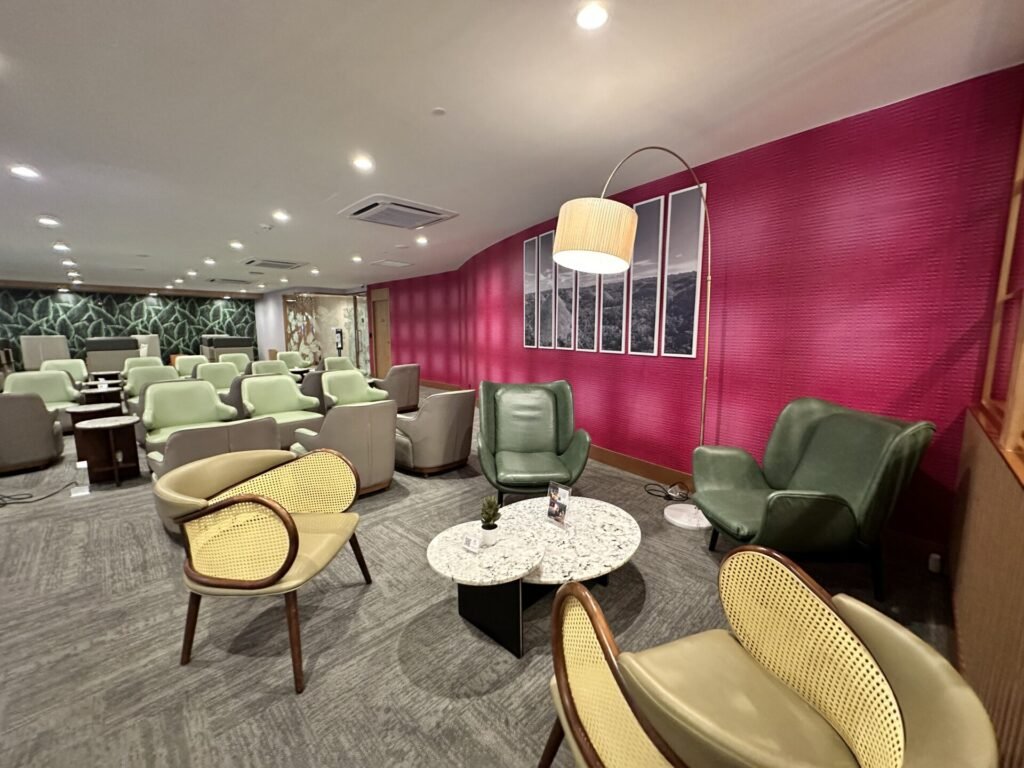 To heighten the excitement surrounding the giveaway, PPG has also joined forces with 6 renowned brands, including Hong Kong Airlines, Air Asia, EVA Airways, KKday, Sheraton Tung Chung Hong Kong Hotel and Trip.com, to support this campaign.
"At PPG, we believe that the airport is more than just a transport hub. It's a crucial starting point that sets the tone for your entire journey, and a space where travelers spend a lot of time getting from one destination to another. With our giveaway campaign, we are excited to offer travelers the opportunity to reimagine the way they travel in post-pandemic times and embark on an extraordinary airport experience like never before. We're beyond grateful to have brought numerous top brands on board to spread our mission of making travel better at every touchpoint of their journey." said Esther Tan, Global Director of Marketing at PPG.
She adds "as we celebrate our 25th anniversary this year, this campaign is our heartfelt gesture of giving back to our loyal customers, and another demonstration of our dedication to continue making travel better for everyone."
The campaign is part of PPG's commitment to make travel better. It is designed to support post-pandemic tourism growth, inspire exploration, and create unforgettable moments for travelers.
PPG has thoughtfully curated the giveaway bundles, offering a wide range of benefits tailored to the travelers' specific travel triggers.
It understands the unique nature of every journey and strives to cater to the diverse needs and preferences of travelers by providing unparalleled flexibility and convenience through its comprehensive 360-degree airport hospitality services worldwide.
Through the provision of these essential amenities and services with PPG's brands such as Plaza Premium Lounge, Aerotel, Airport Dining and ALLWAYS, it strives to ensure that passengers enjoy a stress-free and delightful airport experience.
Whether they are embarking on a business trip and requiring a rejuvenating shower or going on a family vacation with a long layover requiring a place to sleep in transit, PPG got that covered.
To stay updated and discover more about the campaign, please visit our dedicated campaign website at [https://www.plazapremiumlounge.com/en-uk/discover/partner-offers/25th-anniversarygiveaway?utm_source=pr&utm_campaign=ppg_25&utm_medium=referral].