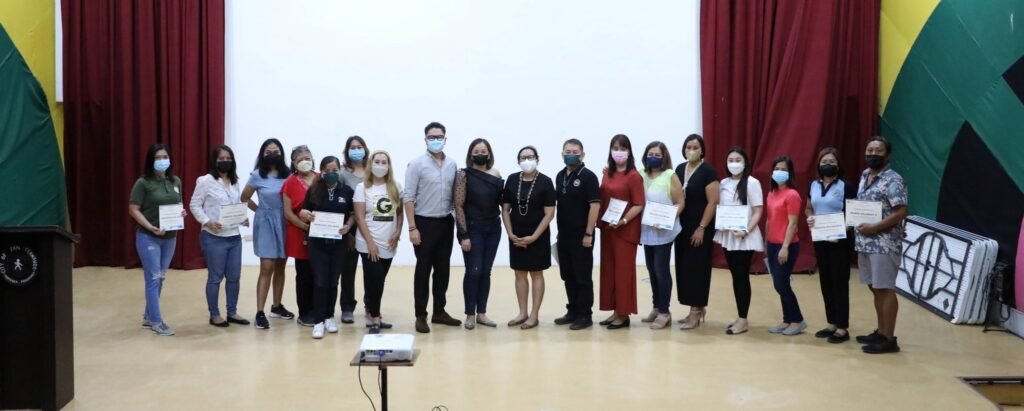 CITY OF SAN FERNANDO – To help them prepare for the comeback of a "more active, more physical" tourism industry, the City Tourism Office organized a forum for travel and tour agencies from the city and neighboring areas on May 24, 2022 at the Heroes Hall here.
The forum featured speakers specializing in sustainable travel and tour packages, and, in creating alliances with fellow agencies.
Philippine Tourism trainer Jay Aquino shared in his report the factors needed to perform to efficiently accommodate clients with their travel and tour needs, now that COVID-19 cases are decreasing.
Anna Pamela Guzman of the Alliance of Travel and Tour Agencies of Pampanga, on the other hand, underscored the benefits of being a member of a travel association, like the one she represents.
She cited that agencies, being allied with these platforms, will make them "identified, credible, connectable, and charitable."
City Tourism Officer Ching Pangilinan and CSFP Arts, Culture, and Tourism Council Chairperson Jim Jimenez also conveyed messages to the participants.
This activity was the second phase of the four-quarter series of forums organized by the tourism department.