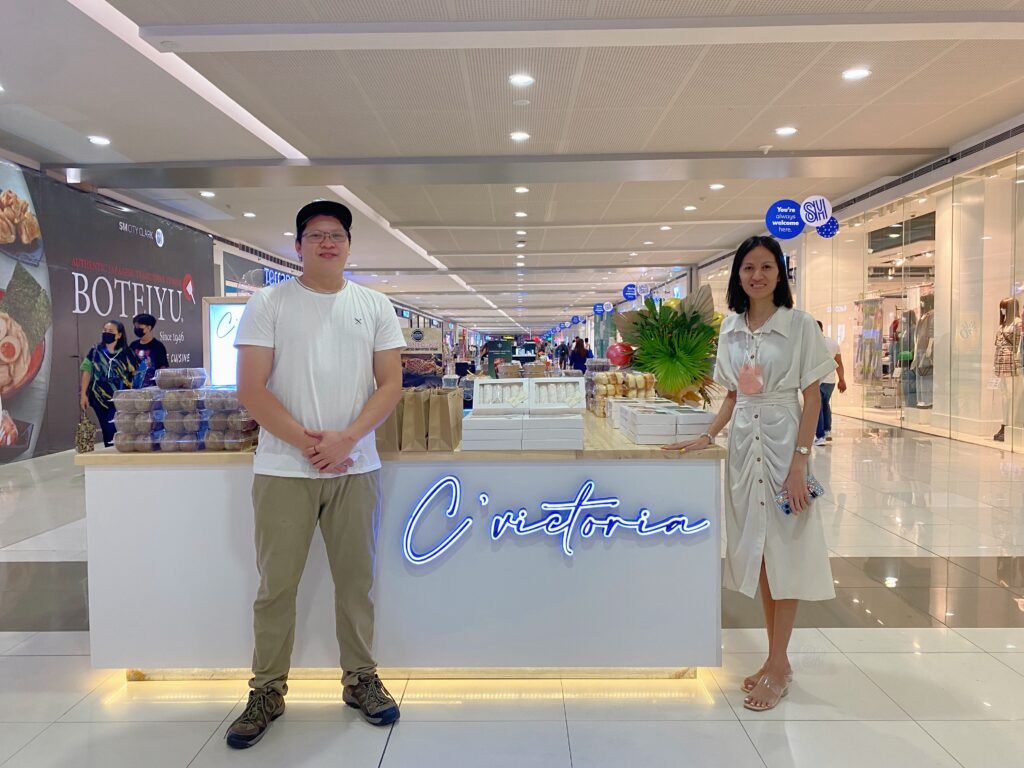 We feel all warm​​ and cuddly when we get a whiff of freshly baked bread, which evokes feelings of hearth and home and all those wonderful childhood memories. Family gatherings also won't be complete without bread or pastries on the table.
This is why couple Brian Carson and Cristene Manlangit, both fans of freshly-baked goodies, decided to embark on the baking business when the pandemic hit in 2020.
With their jobs badly affected – Brian as a chef at an island resort, and Cristene as a purchasing officer at a hotel in Clark – they took this as a challenge, and didn't let it bring their hopes down.
Brian and Cristene used their time at home to do what they always wanted to — bake.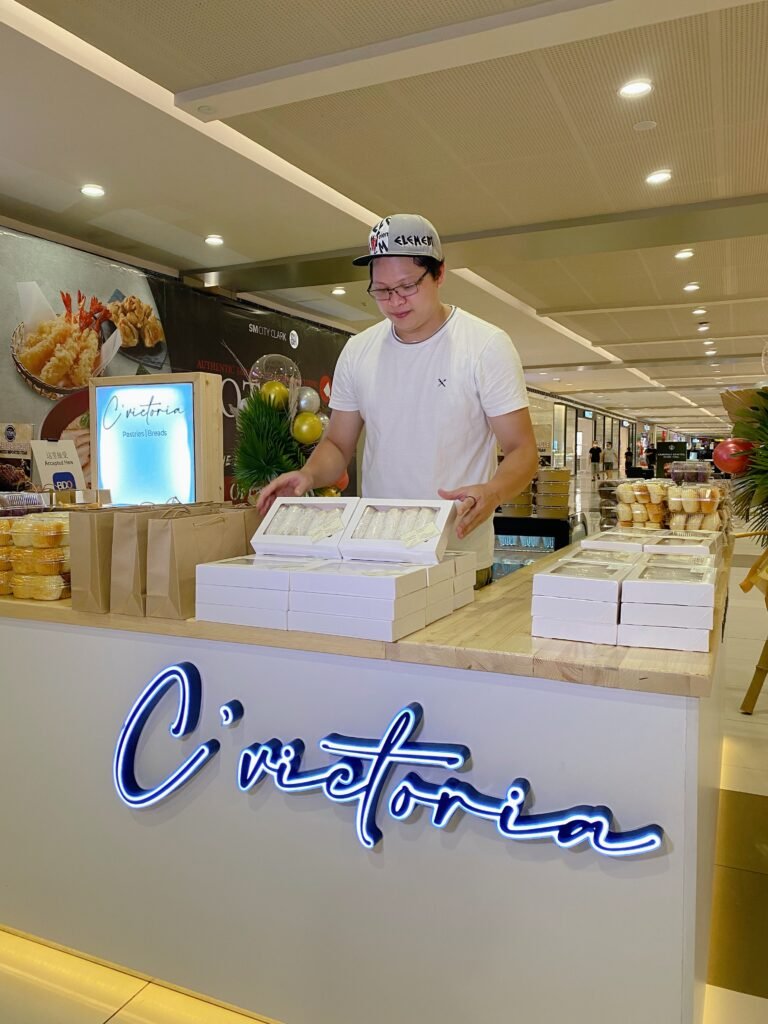 They created their own version of the ube cheese pandesal that became a trend in 2020.
Their fluffy, freshly-baked ube cheese pandesal was an instant hit to their family, friends, and co-workers.
"That's when we decided to sell online and open C'Victoria," Cristene shared. C'Victoria is named after the couple's daughter Celestine Victoria.
Aside from their signature ube cheese pandesal, C'Victoria also takes pride in its fluffy cheese rolls topped with powdered milk, a first in Pampanga. The bread and pastry shop also offers classic ensaymada, ube ensaymada, cheese bread, milk bread, roti and more.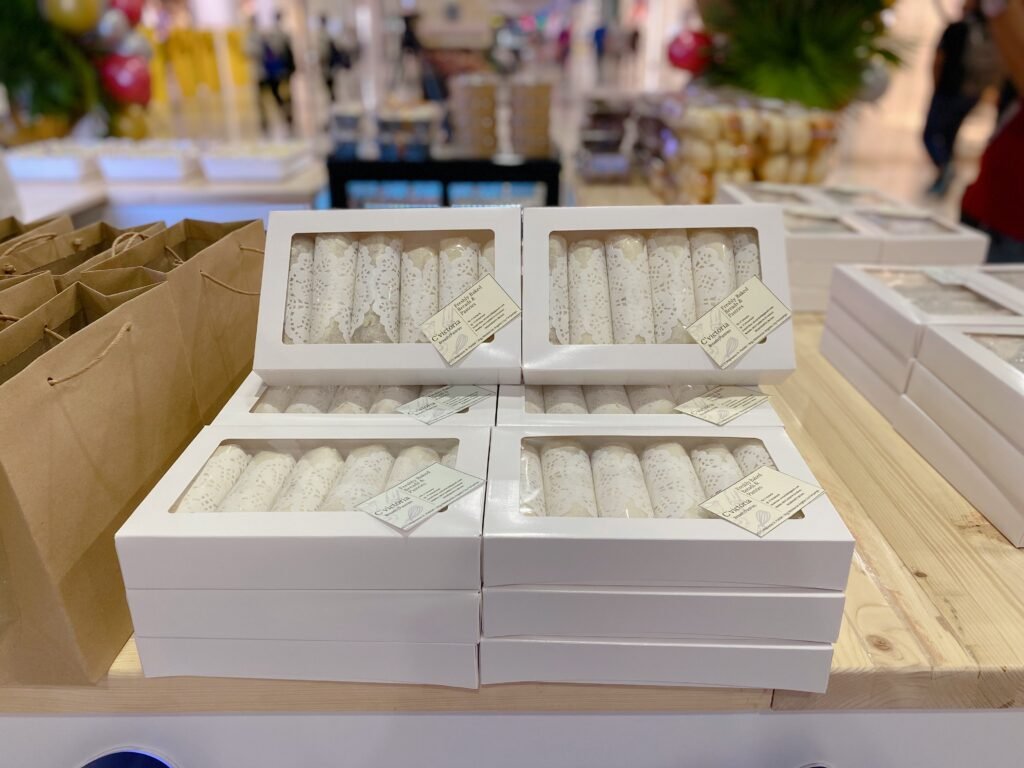 C'Victoria also creates bread and pastry packages for special occasions including birthdays, weddings, and parties – perfect for giveaways.
In March 2022, C'Victoria was one of the homegrown small businesses that became part of the SM StartUp Market at SM City Clark.
"The SM StartUp Market was a big boost to our business. Many people got to know about us and our products," Cristene shared.
Five months after showcasing its products at the SM StartUp Market, C'Victoria opened its first physical store on August 18 at SM City Clark.
"We're nervous and excited about the opening of our first physical store," Cristene shared, "But, we promise our customers to enjoy the same fluffy and freshly-baked breads and pastries we make from our new store."
Take home the best of C'Victoria today and get a taste of their freshly-baked breads and pastries.
Visit their store at the SM City Clark ground floor in front of Prime Steak House. #