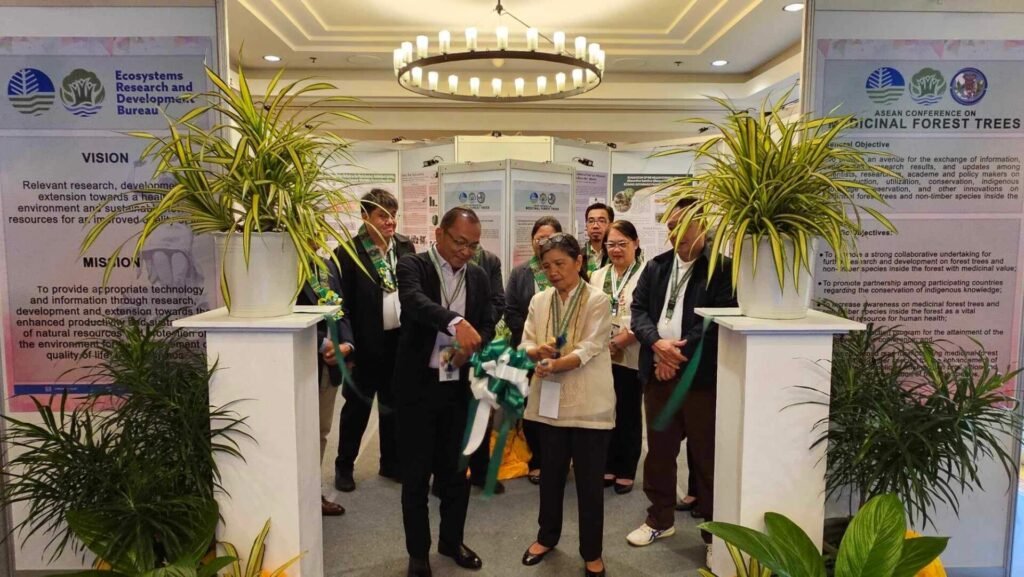 CLARK FREEPORT — "As the primary Philippine government agency responsible for the proper use of the country's natural resources, the Department of Environment and Natural Resources is exploring possibilities for the sustainable utilization of our forest plant species for medicinal purposes and health care."
This, according to DENR's Ecosystems Research and Development Bureau Director Maria Lourdes G. Ferrer, during the opening program of the Asean Conference on Medicinal Forest Trees held at the Quest Hotel here on Sept. 5.
The 3-day conference, Ferrer said, brings together scientists, researchers, academic practitioners, and policy makers regarding innovations on medicinal forest trees, serving as an avenue for the exchange of experiences, and research results among the said experts.
"In the next three days, we will have the opportunity to learn about different studies and researches on medicinal forest trees. This conference brings us one step closer to accomplishing at least two Sustainable Development Goals," Ferrer said during her opening remarks.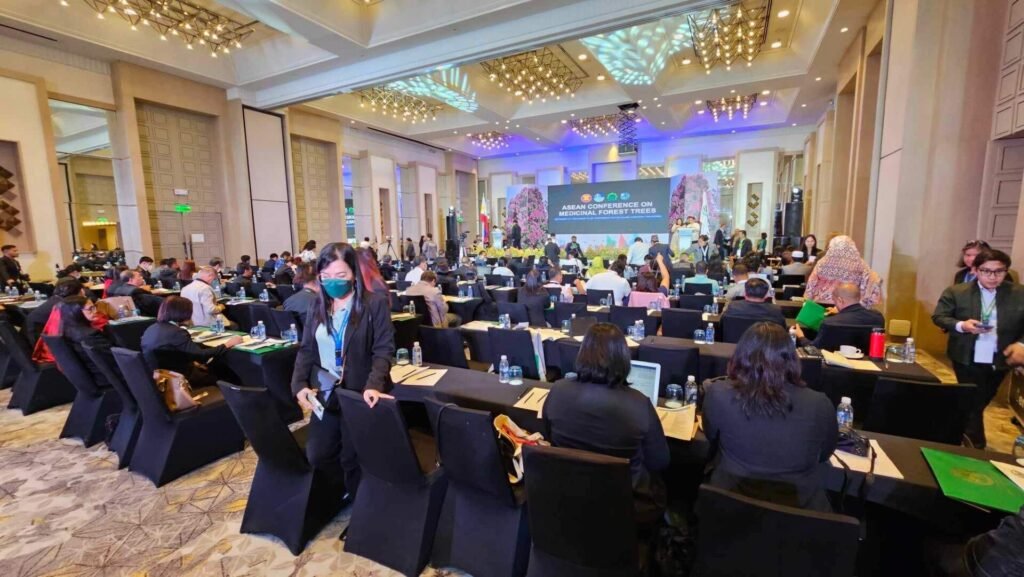 "As part of the Philippine government's commitment to SDG 3 or 'good health and well-being,' we are compelled to secure the welfare and well-being of the Filipino people and share our best healthcare practices in other parts of the world," she said.
In doing this, they are also urged to promote the conservation of our natural resources, which aligns with the SDG 15 or to protect, restore, and promote sustainable use of terrestrial ecosystems, sustainably manage forests, combat desertification, and halt and reserve land degradation as well as biodiversity loss, Ferrer said.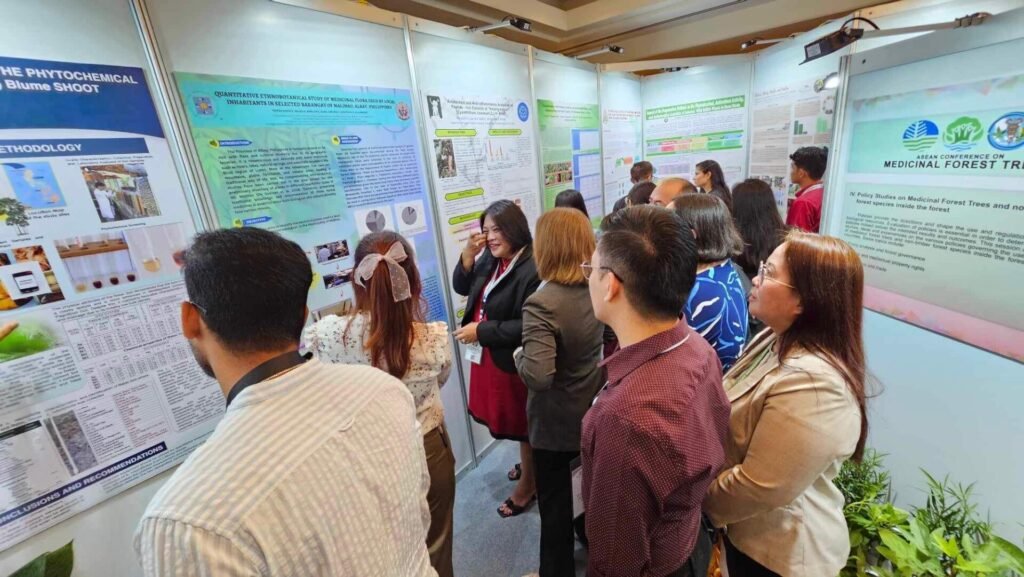 According to the ERDB Chief, medicinal forest species have a long history that is interwoven with a wide range of cultured and traditions.
"This seminar provides an in-depth look at forest-based medicines, pharmaceuticals, and sustainable practices," she noted.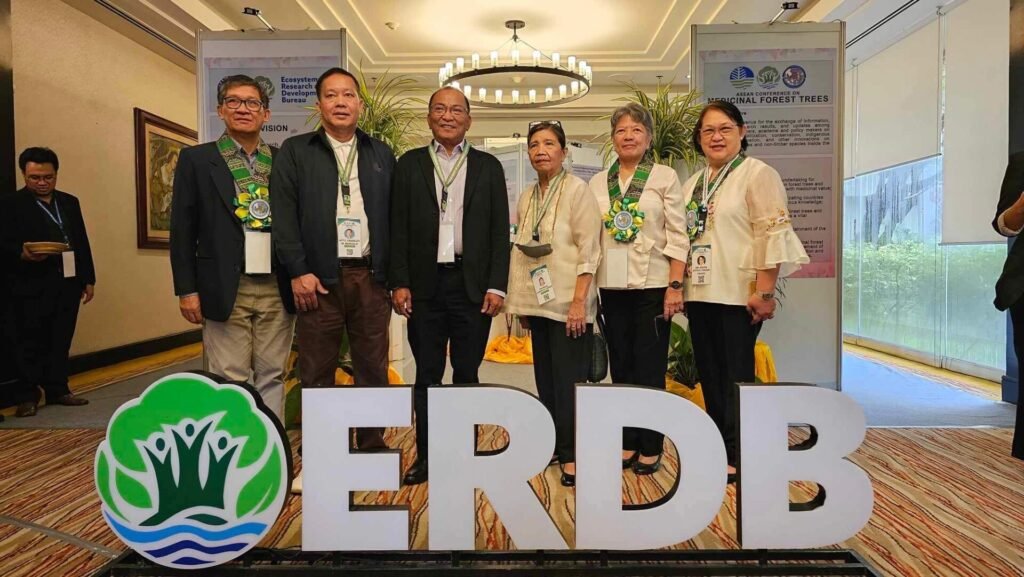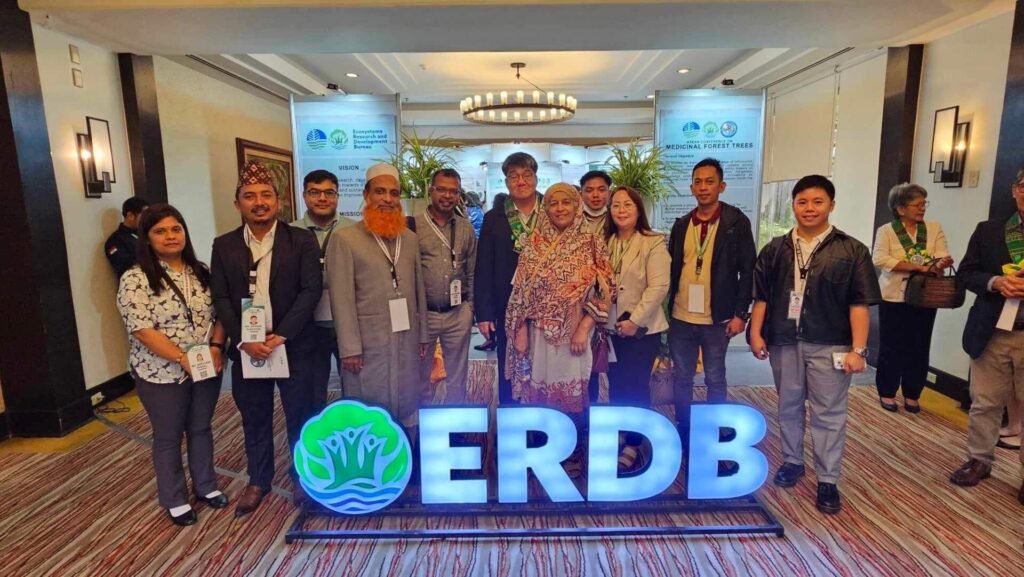 The conference, in line with the government's "Matatag, Maginhawa at Panatag na Buhay" vision 2040, will highlight the maximization of use of the available traditional medicine and other herbal products within the ASEAN region.
In support of the United Nations' (UN) Sustainable Development Goals (SDGs), experts from ASEAN and non-ASEAN member states are invited to present their studies on the following themes: Taxonomy and Ecology of Medicinal Forest Trees and Non-Timber Species Inside the Forest; Roles and Importance of Biotechnology; Indigenous and Traditional Knowledge Systems; and Policy Studies on Medicinal Forest Trees and Non-Timber Species Inside the Forest.