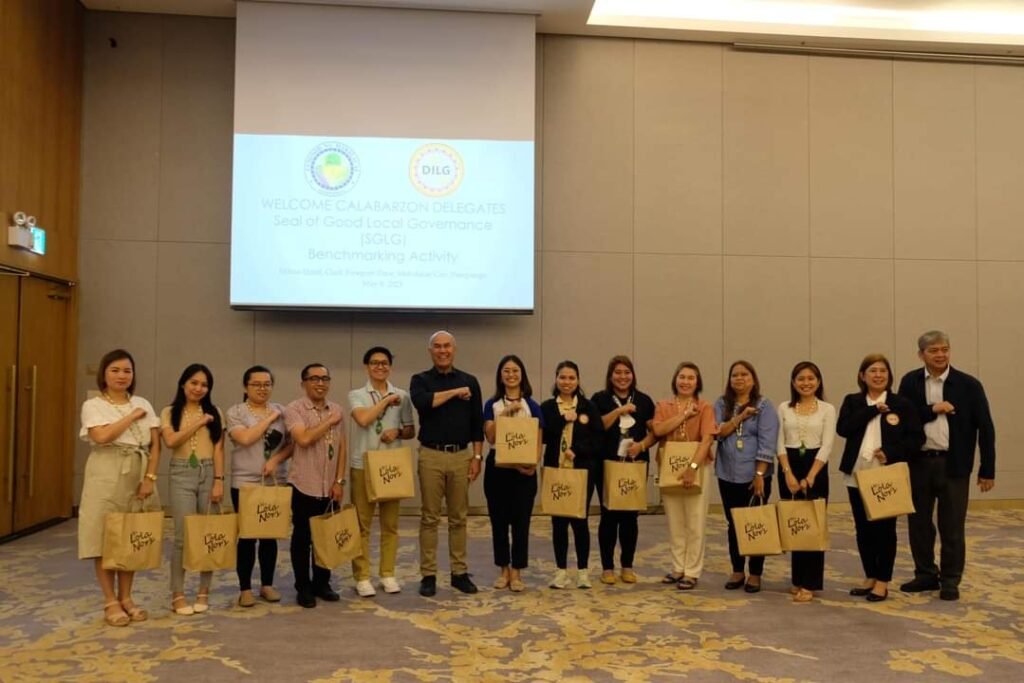 MABALACAT CITY — This city took centerstage again as executives of the Department of the Interior and Local Government (DILG) from Calabarzon cited the city government's best practices.
The city recently hosted the DILG executives, where this city's governance served as highlight in the benchmarking efforts, including fiscal and resource management, public health and safety, and leadership accountabilities.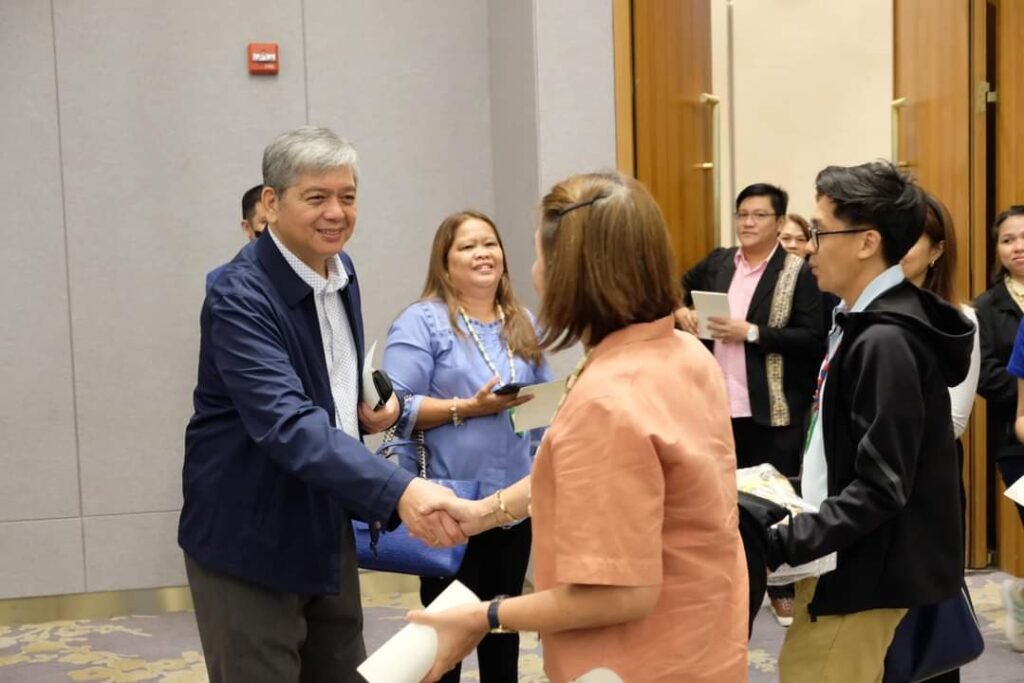 The delegation composed of Don Ayer Abrazaldo, LGMED Chief, Faye Torres LGOO V, SGLG Regional Focal Person, April Marquez, LGOO V, LGRC Focal Person, Alternate Focal SGLG Sara Caliwagan, Information Officer III, and Jorielyn Cubio, Budget Officer, asked how Mabalacat managed its budget and finance during the height of pandemic in 2020 and 2021.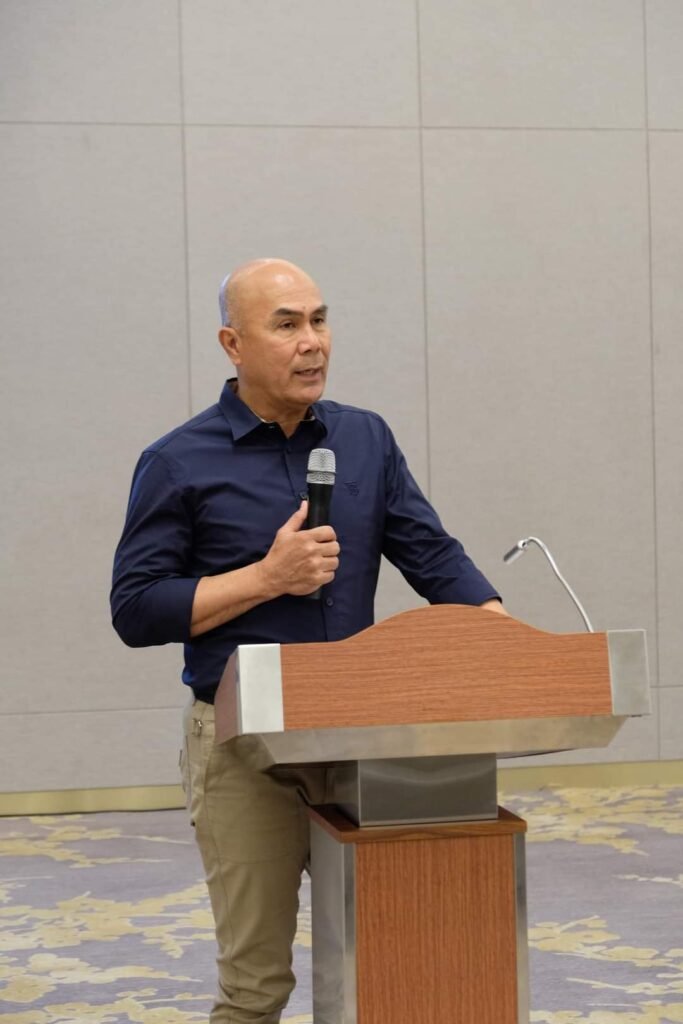 "Empowering department heads to take ownership of their respective departments and initiatives is equally important. Leaders must trust their team members and delegate tasks and responsibilities accordingly," Mayor Cris Garbo said.
In his response message, LGCDD Chief Jay-ar T. Beltran said: "We have realized that strong leadership of the local chief executive is crucial in achieving the Seal of Good Local Governance. Leaders must have a clear vision, mission, and goals for the LGU and its constituents."
Mabalacat City has been visited by various LGUs and government agencies from different parts of the Philippines.
According to DILG Mabalacat Officer Rowena Ocampo, "I take pride that our LCE in Mabalacat is truly a visionary when it comes to delivery of public services. All these accolades and achievements that we have been receiving, it all boils down to the leadership of the city mayor."
Also present during the benchmarking from DILG Region 3 were Cluster Head Renalyn Iglesias, LGOO V Cherina Quiñones, LGOO II Ma Bernadette Castro, GSS Chief Blesilda Ocampo, and Sali Dumana.
From Mabalacat City LGU were City Administrator Franko Alejo Madlangbayan, PopGAD Head Charlo Costales, City Engineer Rod De Leon, BPLU Head Raisin Tennessee Mendoza, CENRO Heas Jesusa Santiago, HRMO Head Merla De Leon, CSWDO Officer Josephine Tanglao, CDRRMO Head Jeff Santos, CHO Head Dr. Claire Aquino, DepEd Representative Steve A. Valiao, City Treasurer Marlene Mendiola, City Budget Officer Narce Paquia, CYDO Head Jaira Lomahan, PDAO Head Michael Miranda, PCPT Carlo Duyao, City Tourism Chief Arwin Lingat, City Legal Officer Francis Dimaliwat, and CIO Chief Jose Aubrey Pelayo IV.