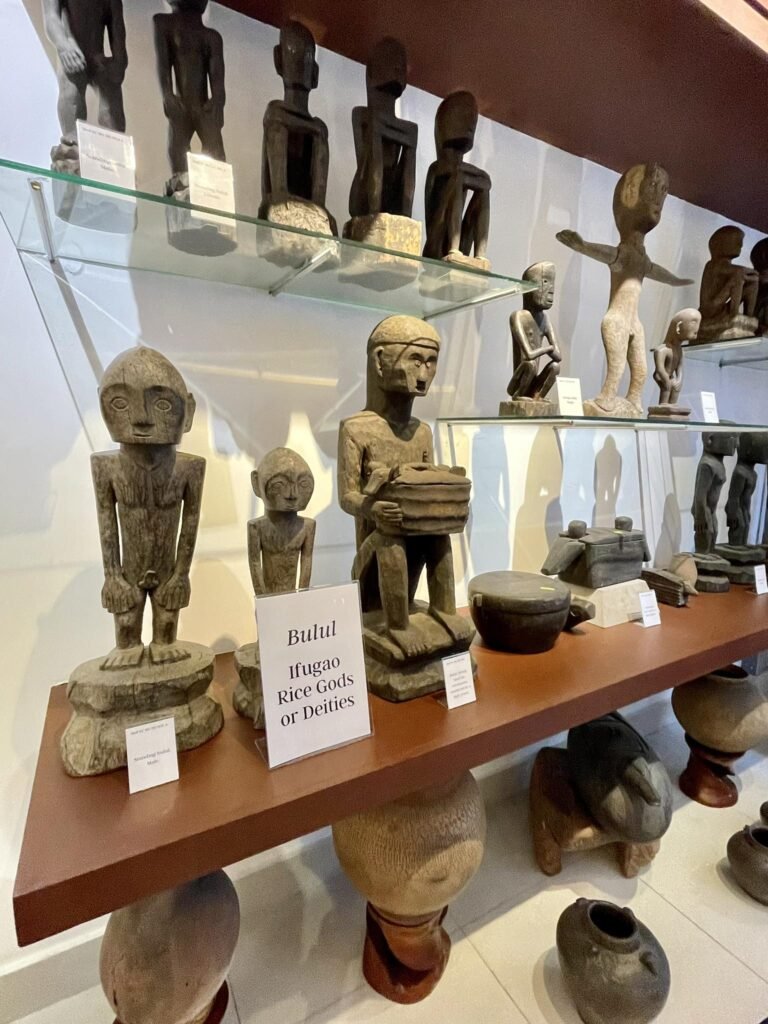 CITY OF SAN FERNANDO — Taking pride in the Filipino identity, Andrea Domingo has collected in almost 50 years a trove of antiques and fine arts, which she would share to the public especially the youth through the Andrea Domingo Foundation Museum (ADFM) of Philippine Arts and Culture in this Pampanga capital beginning in July.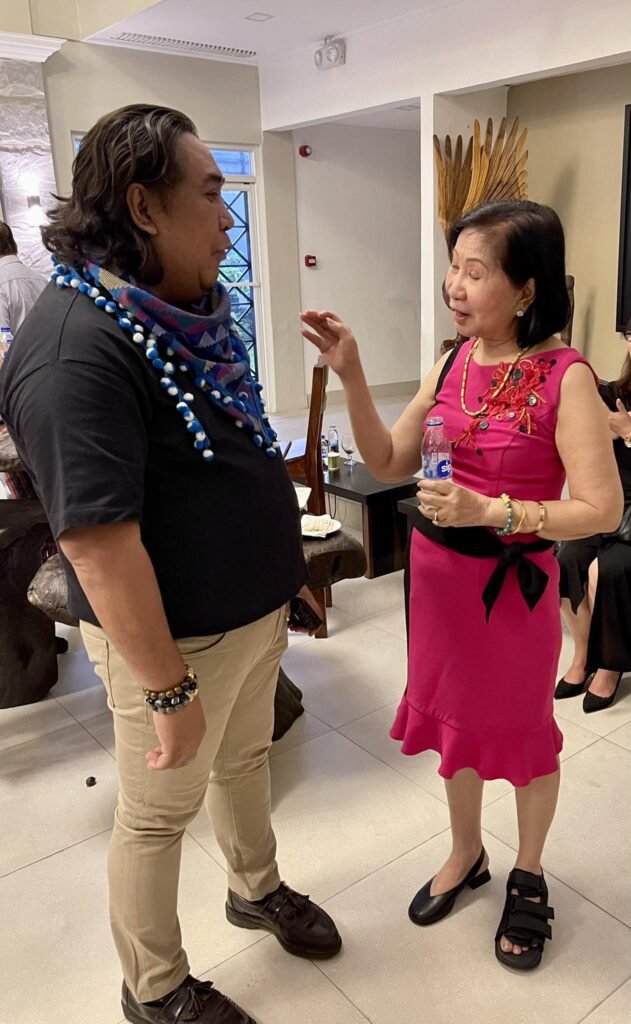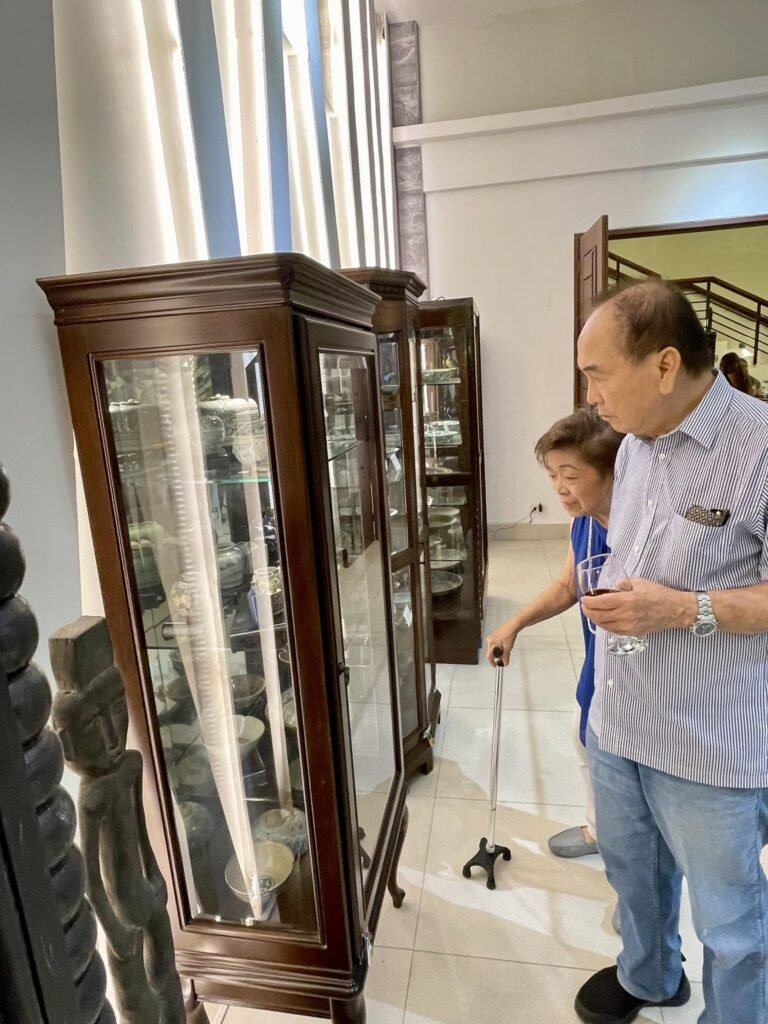 Inaugurated on July 1, the museum is set to welcome the viewing public come July 4. Visits and tours are from Tuesday to Sunday at 10AM to 6PM, with entrance fees ranging from P200 to P300 per person.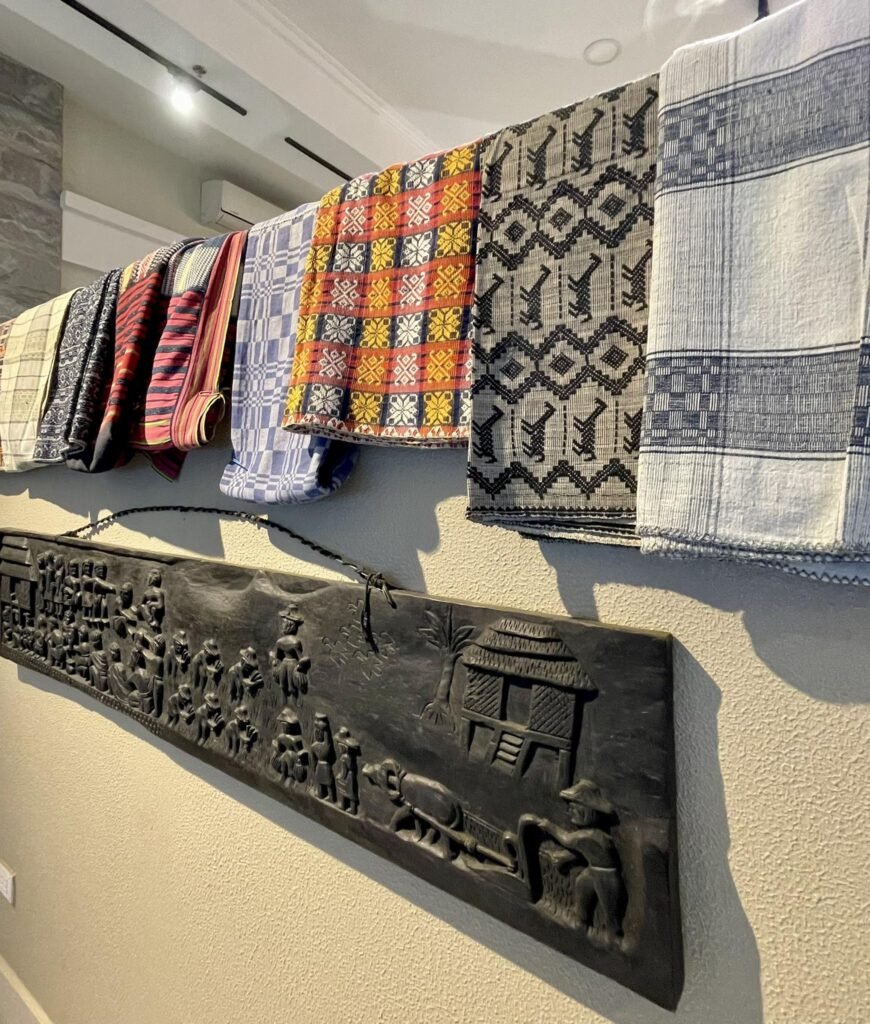 Reckoned to be one of the more significant museums outside of Metro Manila, the ADFM consists of two buildings. The first building features works by master Filipino visual artists including those by National Artists like Fernando C. Amorsolo and by Presidential Medal of Merit awardees such as Anita Magsaysay-Ho and Mauro "Malang" Santos.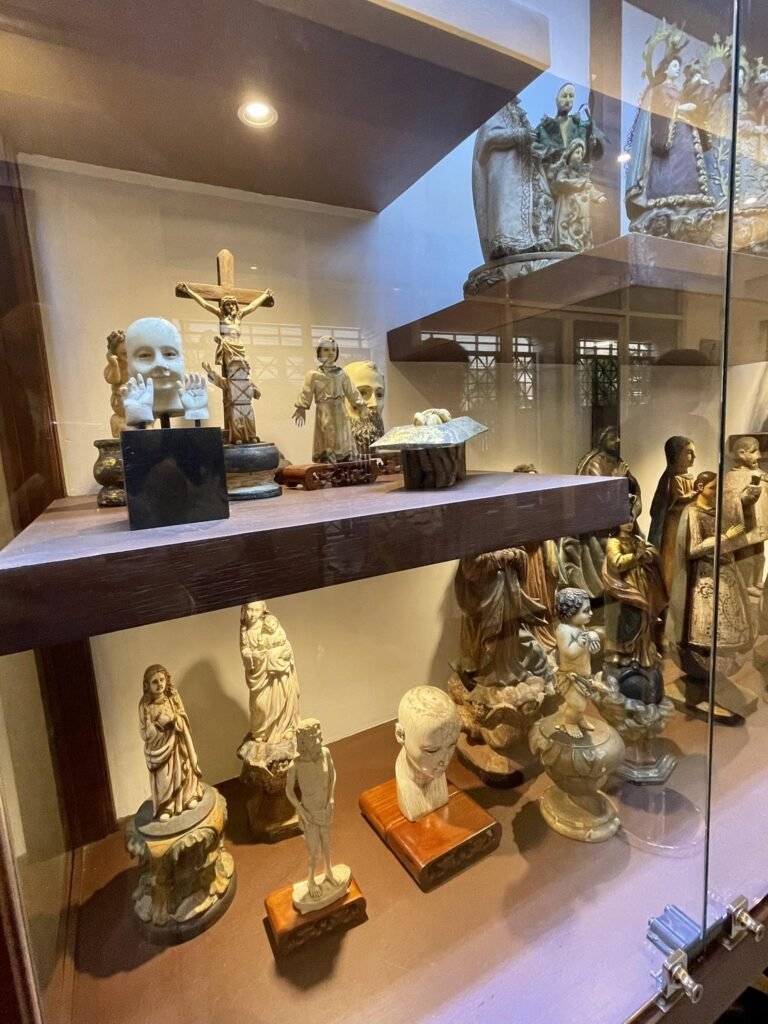 "To be able to exhibit substantially, the works of major or prominent artists had to be borrowed from other art collectors," explained Domingo.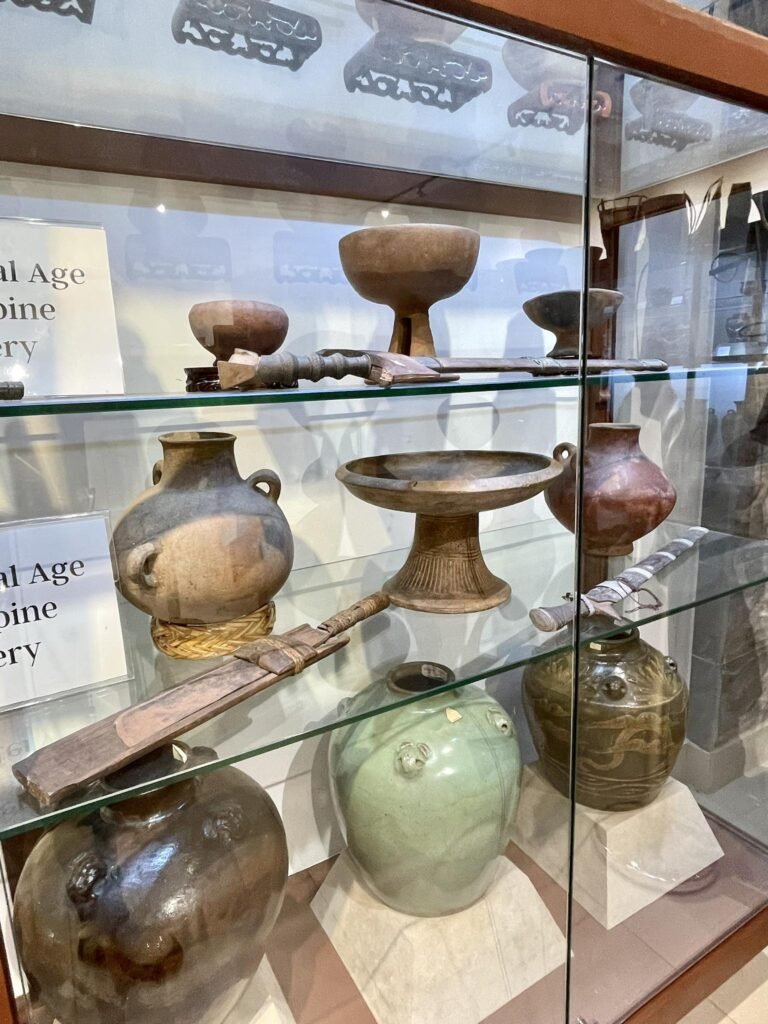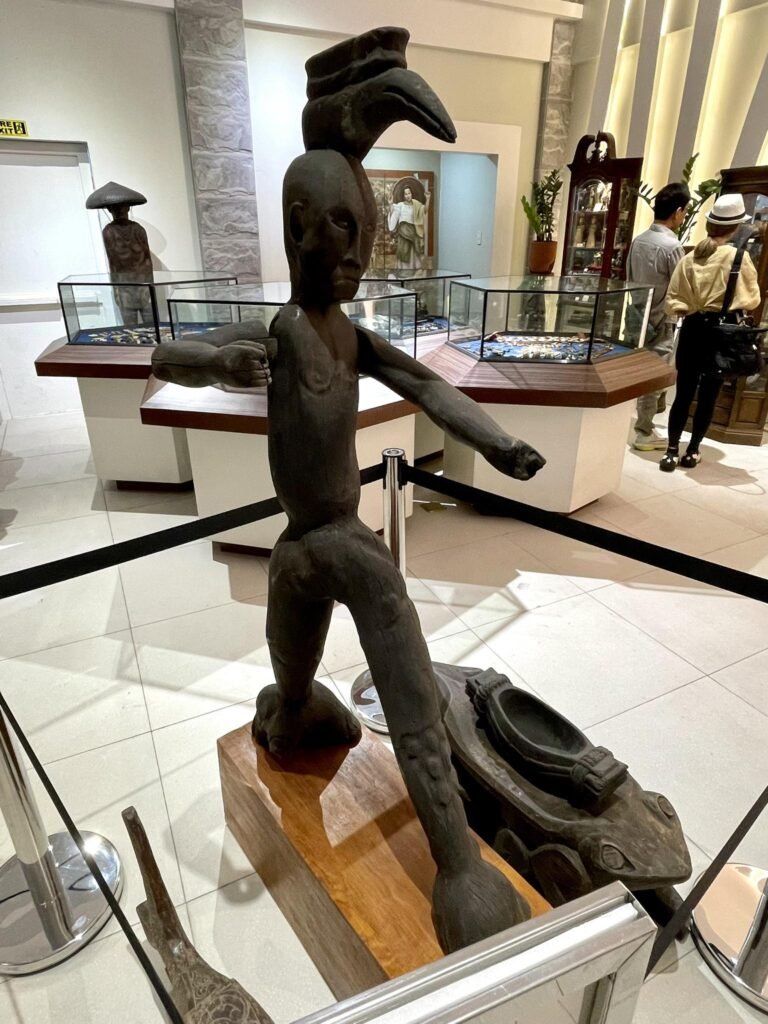 The second building houses metal age pottery, sculptures of "Santos," excavated Chinese tradewares, Spanish-era jewelry, pre-war furniture and tribal cultural objects from the Cordilleras and Southern Philippines.
The two structures are connected by a covered open space that is reserved for art exhibits and cultural events.
"The opening of the museum is the realization of my decades-long dream," said Domingo, chair of the foundation. "I feel that my constant prayer for a peaceful and productive retirement has been fulfilled as well."
She avidly put together the collection in between her stints in the private and public sectors, the last as chairwoman of the Philippine Amusement and Gaming Corp. during the Duterte Administration.
Domingo owned and curated Galerie Andrea Arts and Antique Shop for 26 years.
— All photos by Marna del Rosario