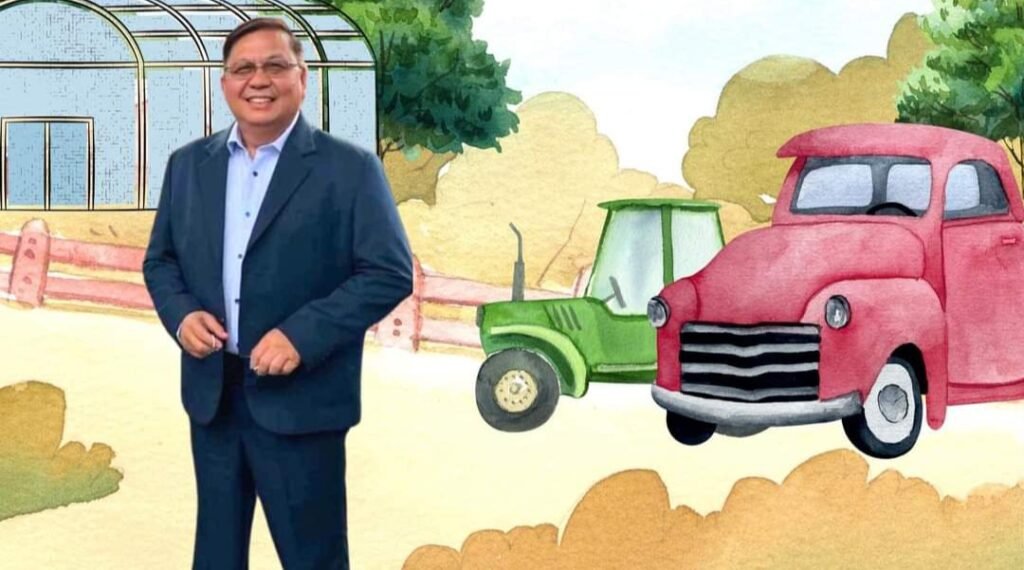 CLARK FREEPORT — He may wear a lot of hats — businessman, a former politician, a good friend and a family man — but he is still the man he is, a philanthropist by heart.
Dr. Irineo Alvaro, BBI Leisure Inc., president and chief executive officer, has decided to retire from the corporate world to focus solely on his philanthropic works.
He may be retiring from corporate work, but Dr. Alvaro said he will still handle the corporate social responsibility of BBI.
This as he thanked family and friends during his retirement party on January 30 at the Midori Clark Hotel here.
Midori is one of the companies run by BBI, including Eaglesky and Aqua Planet.
He announced during the celebration that he will focus on the programs of Bridges for Benevolent Initiative Foundation (BBIF), the charitable arm of BBI, and help manage some of the family businesses including Fiona's Farm located in Magalang town.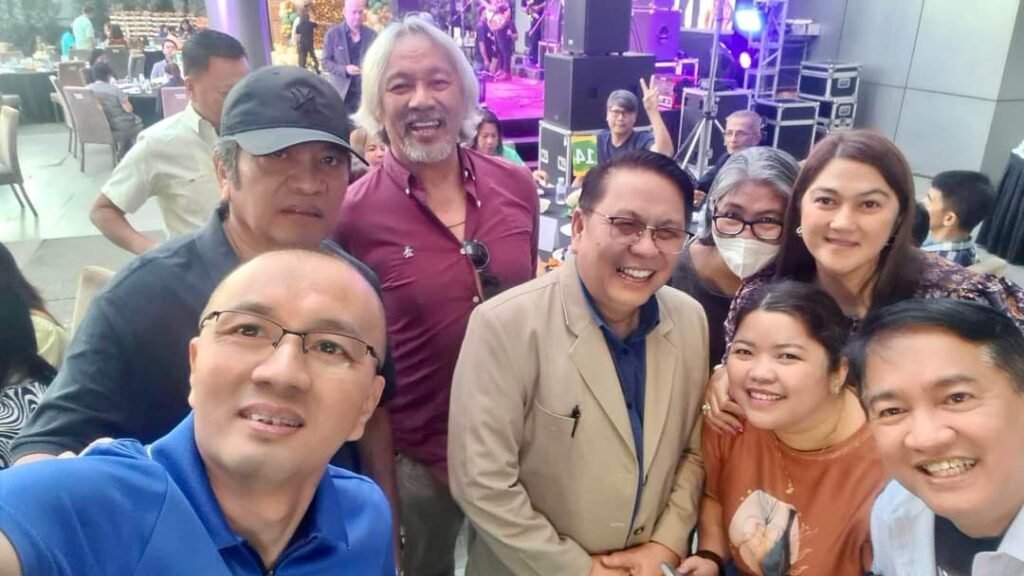 Dr. Alvaro was surrounded by family, friends, colleagues and the media during his retirement party, where several of them gave him well-wishes.
Among his guests were CDC Chairman Edgardo Pamintuan, former political adviser Ronald Llamas, MACCI President Frankie Villanueva, Angeles City chief adviser IC Calaguas, Executive Assistant IV Reina Manuel, Savers president Jack Uy, Pampanga Press Club president Noel Tulabut, among others.