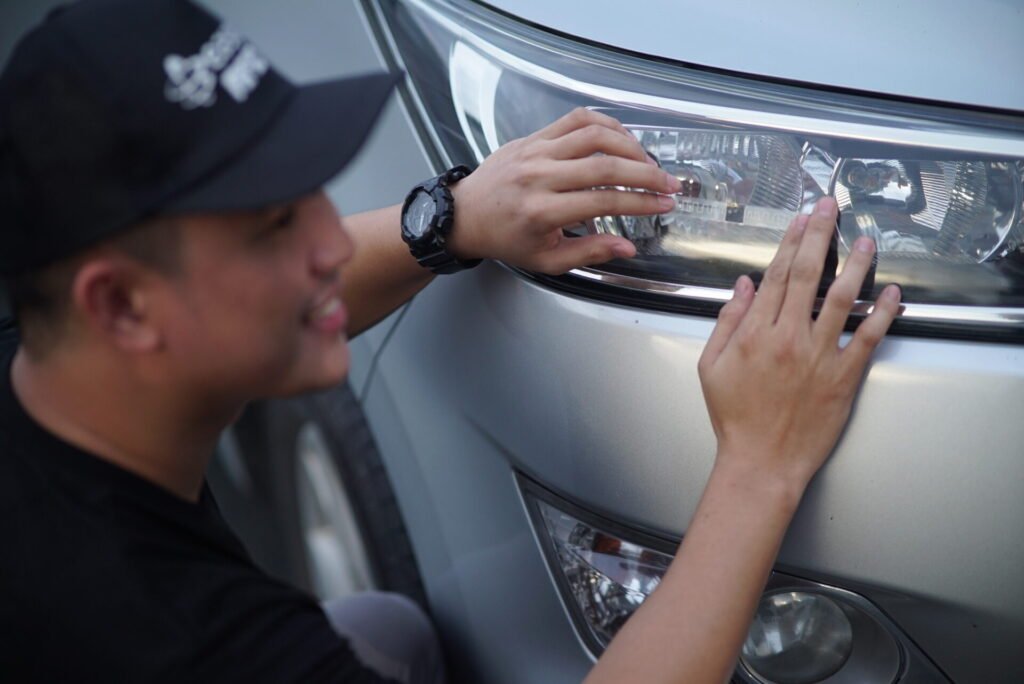 As the nation continues its transition to easier, tech-enabled travel, MPT Mobility encourages motorists to build good RFID habits to further ease their journeys and enjoy convenience on the road. 
"As with your own car, the RFID sticker requires some maintenance," says Jack L. Coson, President and General Manager of Easytrip. "We [MPT Mobility] are committed to making the overall customer experience convenient, easy, and smooth sailing for all subscribers. Checking, reloading, and overall account management have been made so simple—thanks to the interconnectivity of Easytrip, MPT DriveHub, and MPTC expressways."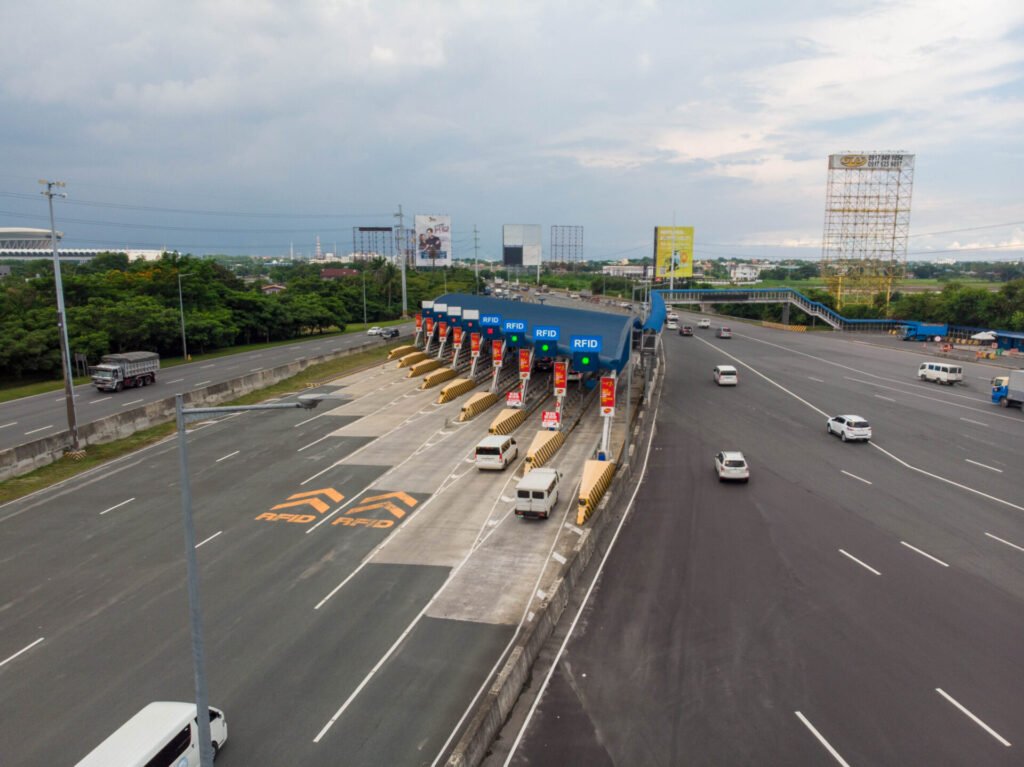 Here are different ways you can make your journey convenient and hassle-free before hitting the road with your Easytrip RFID.
Do It All Online
The easiest way is to download the MPT DriveHub App, sign up, and then link your RFID. It's your one-stop-shop for all things RFID-related.
If you're managing a corporate account or have more than three Easytrip RFIDs, you can register via the myeasytrip online platform.
Sidestep Surprises on the Road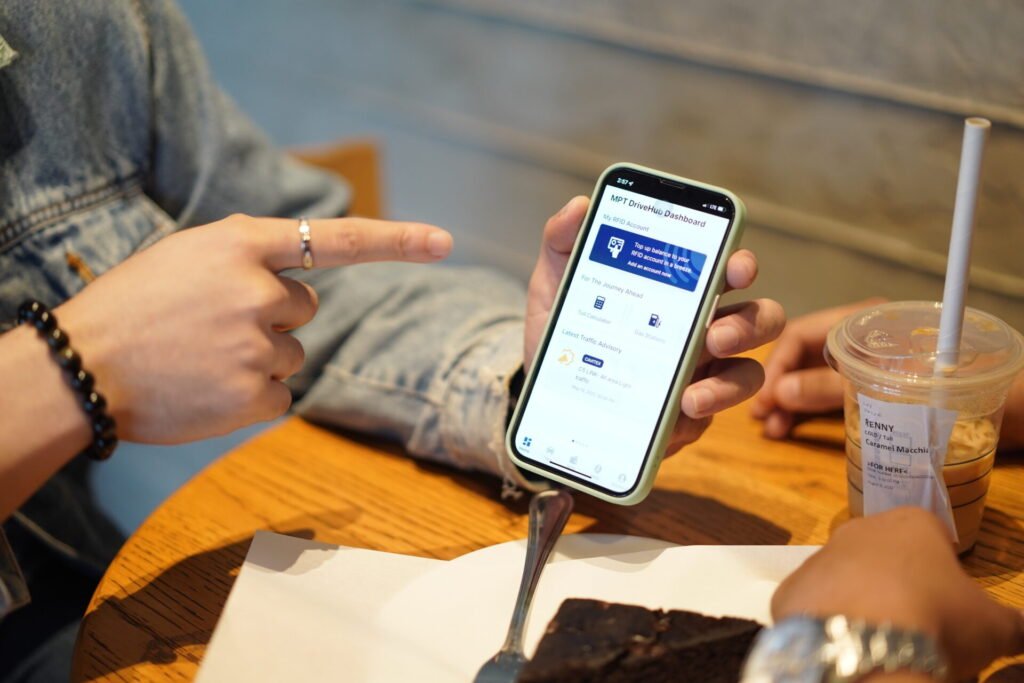 Don't wait until your balance reads insufficient. You can stay one step ahead by checking your balance, checking the toll fees, and reloading your RFID Account through the MPT DriveHub app. Reload the amount you'll need (minimum P100 for the app, Bayad Online, GCash and Maya) to keep your travels smooth.
You may also:
Register for Quick Balance Inquiry via easytrip.ph
Log on and check myeasytrip web
Call MPTC Hotline 1-35000: Press 1 for Easytrip, then select Balance Inquiry
Get an SMS Balance Inquiry by sending a text with BAL [space] your 12-digit account number to 0919-160-1553
Load Up Online or On-site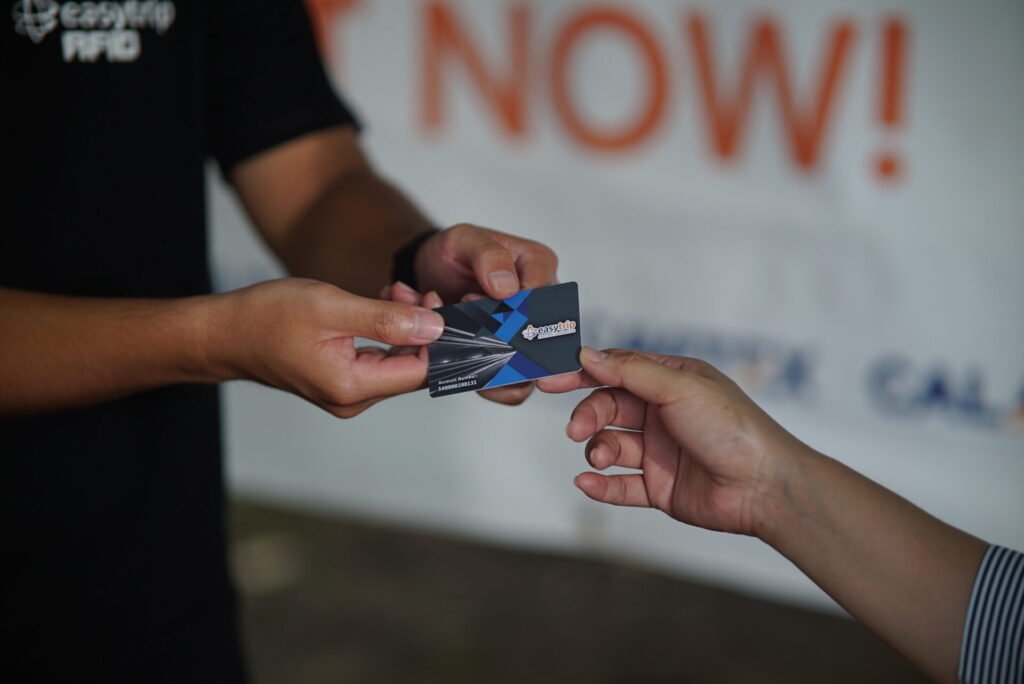 Enjoy lower service fees when you load with MPT DriveHub—checking your balance and reloading can be done in real time on the app. Alternative reloading partners include Maya, Bayad Online, GCash, BPI, BDO, RCBC. Otherwise, you may visit Easytrip RFID Stations, Easytrip Kiosks, 7-11, Bayad Center, Touchpay, Cebuana Lhuillier, EC Pay, or The SM Store for an in-person reload experience.
Make sure to keep your contact information up-to-date for account advisories, and to regularly check your Statement of Account (SOA).
Caring for Your RFID
Yes, you do have to look after your RFID—ultimately, it is still an electronic device that should not be handled carelessly. Here are some tips:
Mind the carwash! If your RFID sticker is on the headlamp, be gentle during car washes. Avoid pointing a high-pressure washer directly at it; this could damage the chip in the card.
Use mild cleaning materials to avoid damaging the sticker.
Do not transfer the RFID sticker to a different car or another part of the same car.
Get regular check-ups when you pop by any Easytrip RFID Station regularly to see if it needs replacement.
If you haven't gotten your RFID sticker yet, there's no better time to do so than now. By obtaining an Easytrip RFID sticker, motorists open the doors to swift and efficient passage through MPTC expressways (NLEX, SCTEX, CALAX, and CAVITEX C5 Link). Instead of fumbling for change or lining up with other cash users, it's just an easy swoop through dedicated RFID lanes.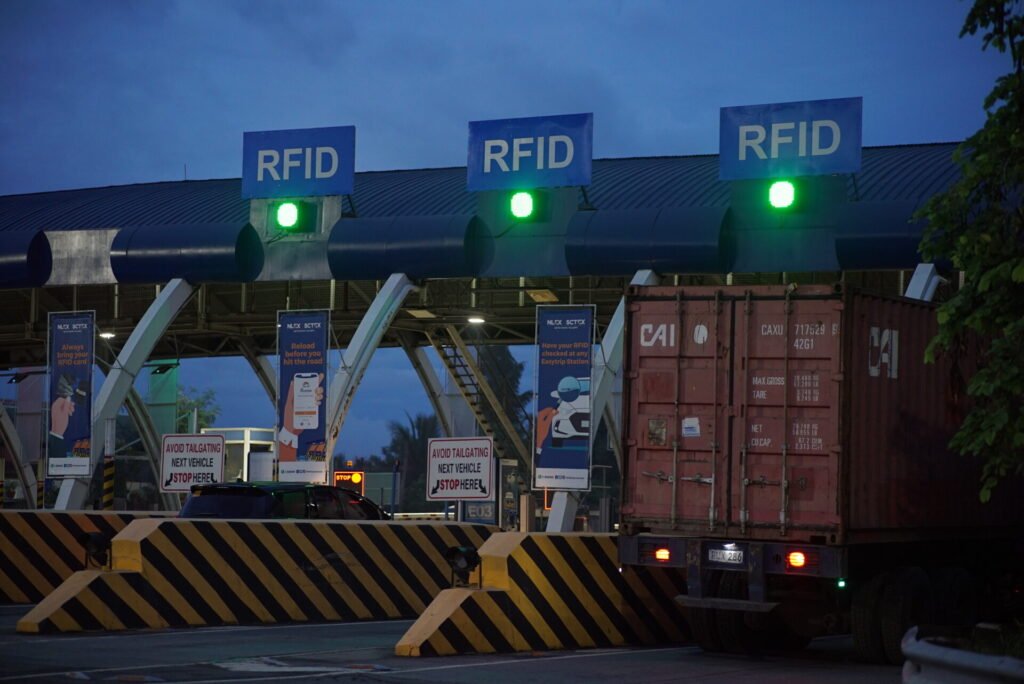 Here are the additional lanes implementing the 100% RFID before the upcoming long weekend:
October 23
October 25
Meycauayan Northbound
Sta. Ines
Mindanao
Meycauayan Southbound
Mabiga Northbound
Karuhatan
Marilao Northbound
Mabiga Southbound
Karuhatan Interchange Northbound
Marilao Southbound
Clark North
Karuhatan Interchange Southbound
Bocaue Interchange Northbound
Concepcion
Paso de Blas Northbound
Bocaue Interchange Northbound
Luisita
Paso de Blas Southbound
Tambobong Northbound
Clark South A
Bocaue Barrier
Sta. Rita Northbound
Clark South B
Balagtas
San Fernando Southbound
Dinalupihan
San Fernando Northbound
Dau Northbound
Tipo
Tarlac
(To see the full list of toll plazas implementing the 100% RFID dry run, visit Easytrip's Facebook page.)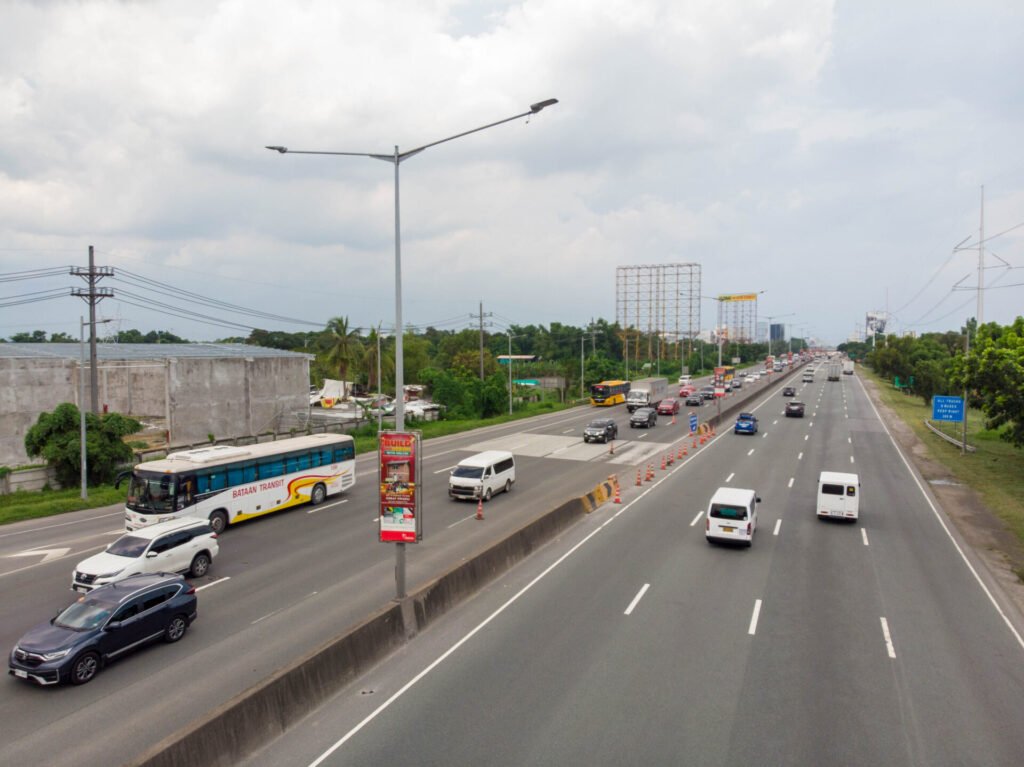 Easytrip isn't stationary, either—it's hitting the road with RFID caravans offering installation, replacement, and Autosweep enrollment services. These caravans will be stationed in malls and nearby provinces, making it even more convenient for you to get your RFID sticker. Stay in the loop by following Easytrip on Facebook, Twitter, or by joining their Viber Channel for timely announcements.