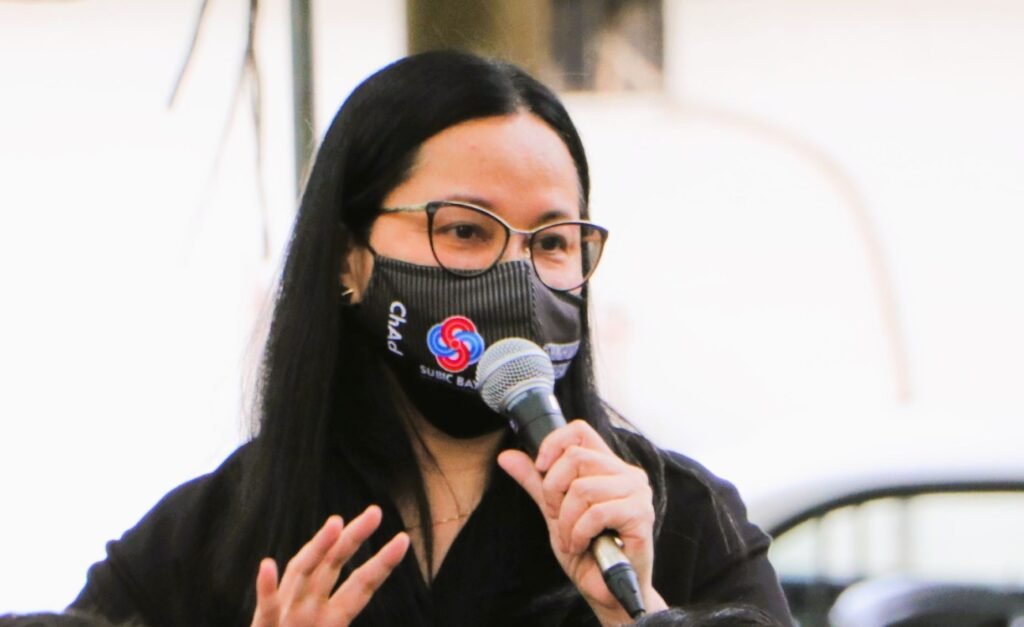 SUBIC BAY FREEPORT – Citing health reasons, SBMA Chairman and Administrator Atty. Wilma Eisma steps down as head of the Subic Bay Metropolitan Authority effective today March 1, 2022.
In a statement, Eisma said she already gave her notice of resignation as SBMA chief as early as October 2021 to President Rodrigo Duterte to focus on her health and family.
"At that time, President Duterte did not acquiesce to my decision, but at this time, thankfully, he favored my renewed request. And so, I now leave the Subic Bay Freeport with a happy heart, knowing that, together, we have set realistic goals, and achieved them to give Subic Bay a better, more sustainable future. And without a doubt, we have made our mark well," Eisma said.
Eisma thanked all stakeholders of the Freeport for their support for what has been accomplished in the last five years.
"It will always be my honor not only to be the first woman appointed to this job, but also to be one leader who proved that together, the stakeholders of Subic Bay will always be stronger, and will always overcome," she said.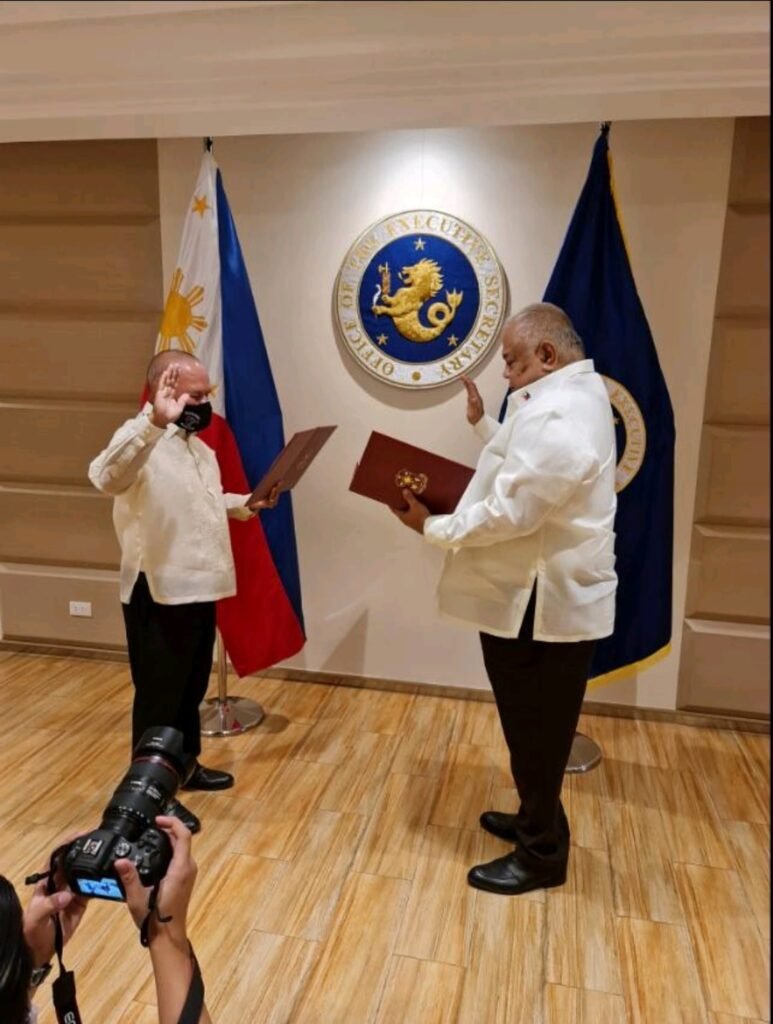 Replacing Eisma is former Olongapo City Mayor Rolen Paulino Sr., who was sworn into office by Executive Secretary Salvador Medialdea during an oath taking ceremony held at the Malacañang Palace today March 01, 2022.